This review was made possible by Double Duty Divas and Pampers. I was provided the featured product free of charge to facilitate my review, but all opinions are 100% mine.
When you have little ones at home, it can be pretty challenging to get good sleep.  I was so excited to be given the opportunity to to on a "give back mission" to give the gift of sleep to a friend that could really use it. Pampers recently interviewed over 9,000 moms about what was important for their baby, not surprisingly they found that finding a solution to keeping baby dry overnight was the number one issue.  Using that knowledge, they designed a diaper that both moms and babies can count not only overnight, but for 12 hours of protection! To make matters even better and to celebrate the notion of giving moms the gift of sleep, I was provided a $100 gift card to gift someone that I think could use and also very much deserves a great night sleep.  I love giving gifts, especially surprises. I just knew I could really brighten up someones day!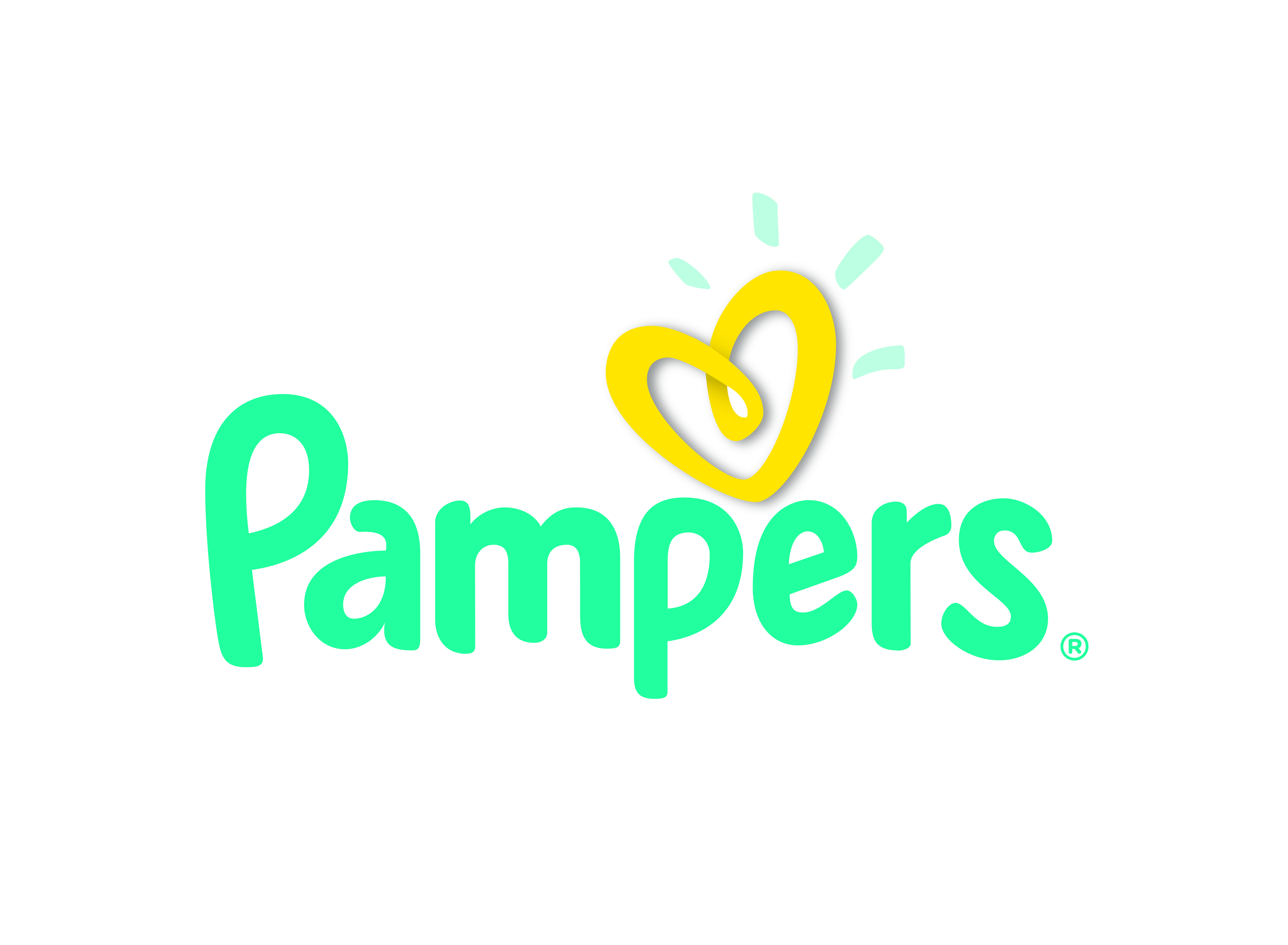 You see, one of my most wonderful friends in the world has kids. Yeah, not just kids… but A LOT of kids! They actually have a total of 6 kids including an infant! Do you think they sleep much? Yeah… not so much!  They have one set of triplets (the three tallest kiddos below). They've been going through a patch of bad luck lately on top of it all, so I knew I could really lift their spirits with a special gift. You see it started when they got the most devastating news a while back and things haven't been going so great for them. While I know nothing could make up for whats been going on,  I knew that this gesture would be worth more than gold to them. And even more, it made me feel like I made a difference and that feeling can't be replaced.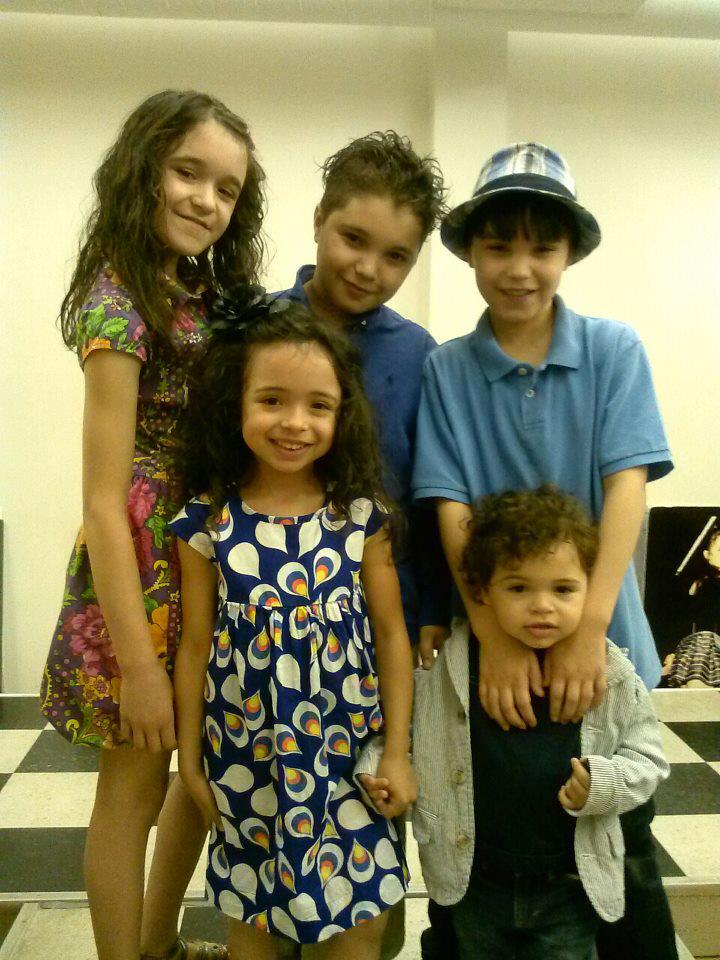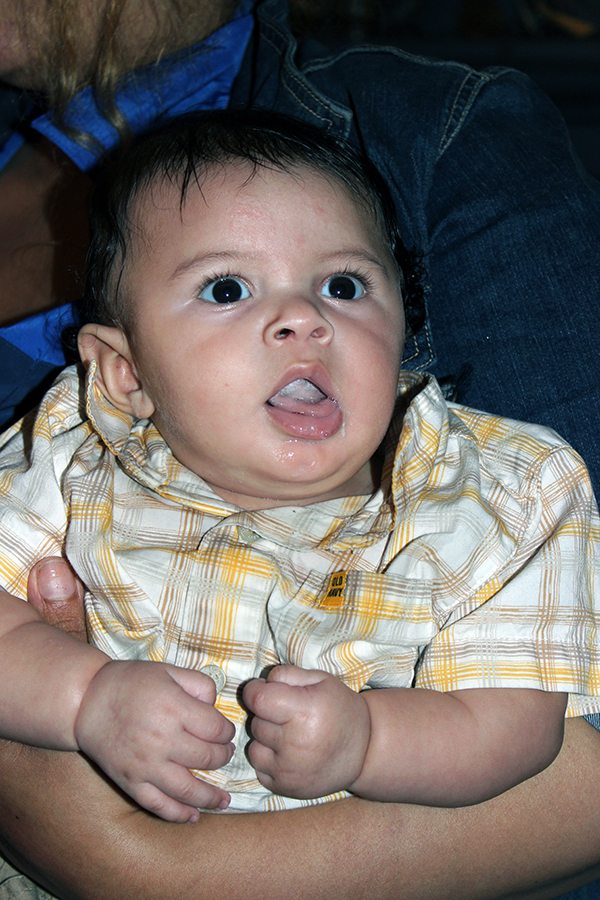 For this mission, I was really sneaky. I had a conversation with my friend last week while I tried to pick her brain… I asked her what she thought about getting more sleep and if she could have one thing that would help, what would it be.  She said she would love to get a chance to stay at a hotel with her hubby while someone watched her kids. You see getting a babysitter when you have 6 kids is not exactly easy!
So, I set off to make it all happen right under her nose.
First things first! In order to spoil someone with a night out, you have to be willing to watch their kids or find a babysitter. So, this took a little coordinating. Between her mother and me we will divide and conquer babysitting duties for a night.  I found a cute printable "coupon" to include with my gift.
Now on to finding the perfect hotel for the sleepless couple. I didn't just want to book them for any hotel, it really had to be special. Now with $100 budget, I knew that getting a 4 star hotel would be rather challenging. Once I found the perfect hotel NYLO in Warwick, Rhode Island, I knew I'd have to search around for a good offer. Luckily I was able to score a night stay there within my budget using Expedia and a coupon code that I found online. MISSION accomplished!  They'll be staying in a gorgeous loft.. .kidless for a whole night! I am SO excited for them!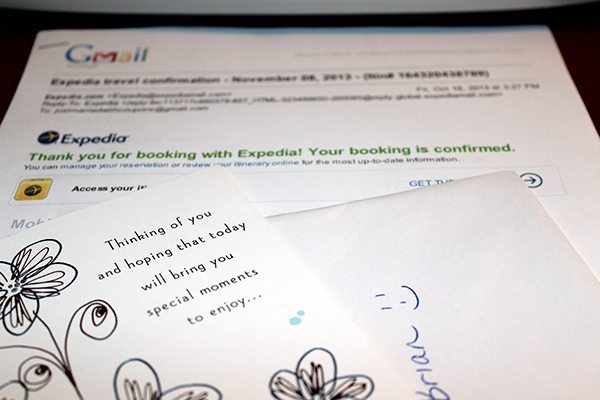 Packaged up their reservation printout, a thoughtful card and the lovely Pampers products provided to me to gift them and I was as giddy as a school girl waiting to give them the… GIFT OF SLEEP!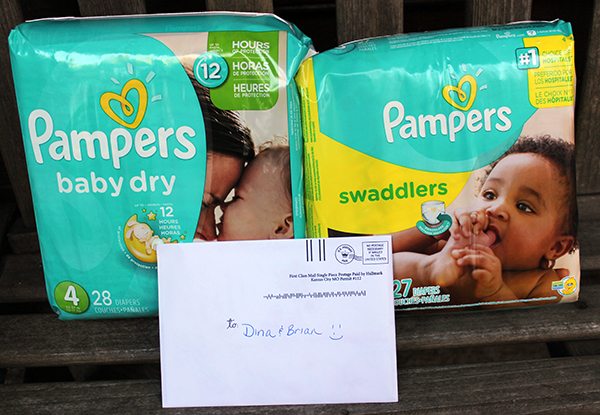 Mom and Dad are completely ELATED, they are both so excited and just unbelievably grateful. They told me that they haven't been to a hotel alone since their honeymoon!  Thank you Pampers for this chance to gift this special couple with this precious gift!
Now, you can have the chance to win the gift of sleep too!
PRIZE: Sleep Sheep Sound Machine, Cozy Blankets for Mom/Baby and a $50 gift card.
RULES:
-Giveaway is open to US Residents, 18+
-Giveaway ends on 10/28/2013 at midnight EST
-Entries are only valid through the Giveaway Tools Form
-Comments do not count as entries
Did you know?
• Pampers Swaddlers, Pampers' softest diaper and the #1 choice of hospitals, is now available through size 5.
• Pampers Cruisers are now more absorbent and offer Pampers' best fit for all the ways babies play freely.
Want more information? Make sure to visit the Pampers visit.
Stay in the loop by following Pampers on Twitter and Facebook.