This is a Sponsored post written by me on behalf of Publishers Clearing House. All opinions are 100% mine.
I can think of SO many wonderful things I would do if I won $7K! Purchasing a new home would be at the top of that list but it would have to wait until I had a nice month long vacation on a tropical island of course. Now, you've probably heard of the sweepstakes opportunity to win $7,000 a Week for Life from Publishers Clearing House, I just entered! Whoo hoo! You should entered too, because you know, you can't win if you don't enter! That is a fact! When that much money is at stake, I say, it's sure worth a try! Money can't by happiness, but I do indeed think it would lighten my load a bit.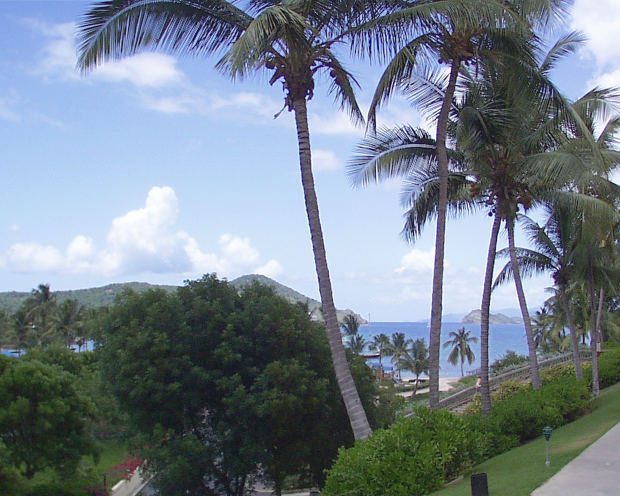 Did you know that Publishers Clearing House has actually awarded over $246 MILLION dollars in prizes to date? I was totally beside myself when I learned that, I totally want my chance to to win… so wish me luck!
Have you heard about the last PCH winner? He and his family were just living paycheck to paycheck, he took a moment and entered for his chance to win. Now his life has completely changed for the better after winning big with PCH, lucky duck! He was the youngest person to win their awesome sweepstakes to date. The lucky winner was speechless and shocked and I don't blame him! This time around the stakes are even higher, there is even more money up for grabs to the lucky winner. As if that wasn't enough! Will it be me…. or you or the guy down the block? Fingers and toes are crossed!
Now here is the big question… after you enter to Win $7,000 a Week for Life from Publishers Clearing House come back and tell me how you think you would react if the PCH prize patrol knocked on your door?