This post brought to you by Walmart. All opinions are 100% mine.
It's the busiest time of the year, so it can be a bit of a challenge getting a good home cooked meal on the table. I love having a go-to backup that is as easy as it is affordable because takeout can really get expensive. With lot's of gift buying and holiday parties, I have to keep my budget in check. Having grown up in a mostly Italian community, I get cravings now and then for a true authentic Italian meal. The sauces and ingredients are fresh and clearly made with love. I used to work around the corner from famous Federal Hill in Rhode Island. I miss being able to run into Casserta's Pizza or Venda Ravioli for lunch.
Those were good times and even better memories. Now that I'm working at home, raising a family… and homemaking, I love finding and sharing shortcuts to make it all work. That's why I love being able to rely on Michael Angelo's Italian Entrées to bring something quick, yet authentic to my family table. Their meals are actually made from scratch for that home cooked taste and made with love… just like the authentic meals that I remember growing up. Heck, you don't even need to tell your family you didn't make it… see if they notice! (Secret is totally safe with me!).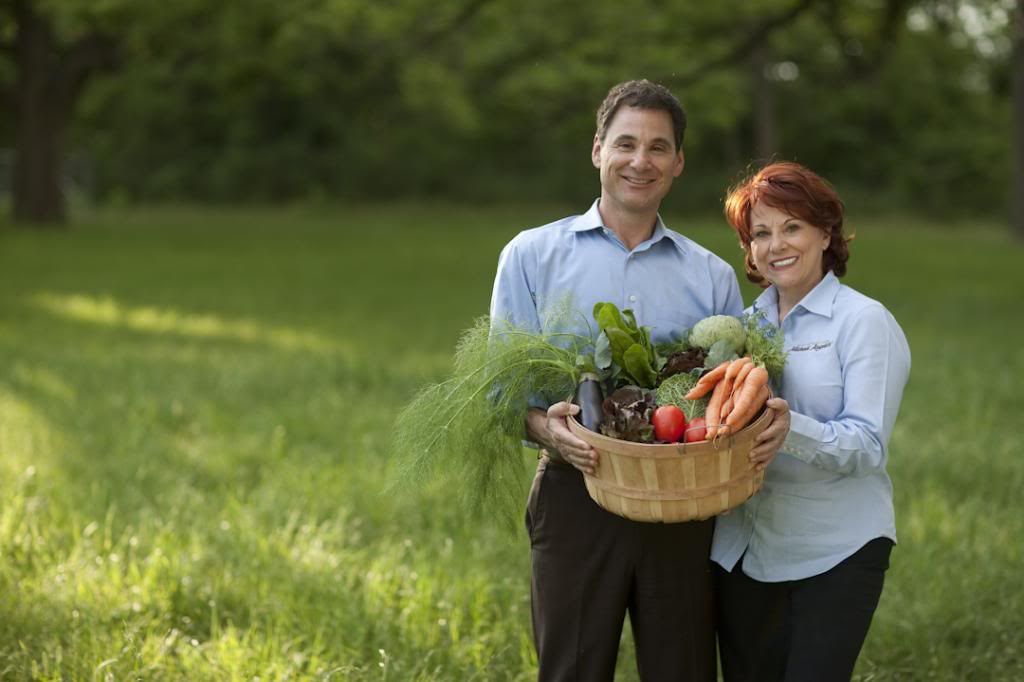 Michael Angelo's® makes a large selection of tasty meal options such as Meat Lasagna, Eggplant Parmesan, Pepperoni and Salami Flatbread and more. My husband and son absolutely adore the Meat Lasagna and my favorite is the Eggplant Parm, yum! They also have a natural product line with antibiotic-free chicken, wheat free meals, non-GMO organic Kamut khorasan wheat pasta and organically grown tomatoes. There is a little something for everyone.

SAVE ON YOUR PURCHASE!
Print $1 off Coupon and head to Walmart to pick up your Michael Angelo's® entree to try today!
ENTER TO WIN!
One lucky winner and a guest will tour Italy with the real Michael Angelo and his mom, Sara during an all- expenses-paid trip! WOW! Make sure to get entered for your chance to win a FREE TRIP TO ITALY! See official rules on the site.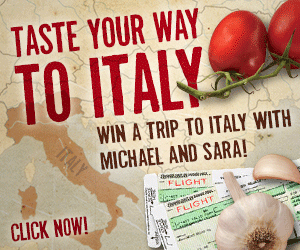 What Michael Angelo's® entree would you try first? Meat Lasagna or Eggplant Parmesan.