I usually chat about products for the ladies when it comes to hair, but today I want to chat about men's hair. This is a sponsored post from Lunchbox, all hair-pinions are my own. Men have different concerns than we do. I am usually worried about my own frizzy big hair and heck, my hubby has better hair than I do. He has gorgeous thick dark hair, love it. Well, today's chat is for the men in YOUR life, you see, there is a cool "good hair guide" from Dove Men+Care Hair on the Walmart website. The guide gives solutions to men's hair problems from things like thinning hair, bed head, or dandruff.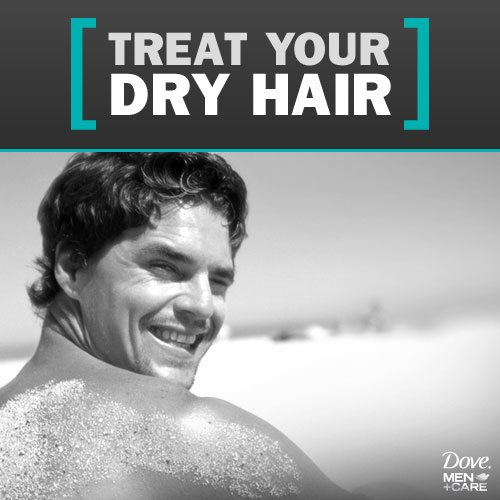 Whether your significant other, son, brother or cousin is looking to get hair savvy,  Dove® Men+Care™ has got them covered! From products that address thin hair, oily strands, sensitive scalp, dandruff, or dryness… there is something for every man on your shopping list. Check out these various solutions that you will find in the good hair guide:
The Situation:  thin hair!  Solution? Try Dove® Men+Care™ Thickening Fortifying Shampoo strength and resilience.
The Situation:  oily hair! Solution? Beat oily strands with Dove® Men+Care™ Fresh Clean Fortifying 2 in 1.
The Situation:  sensitive scalp! Solution? Overcome sensitive scalp with Dove® Men+Care™ Sensitive Scalp Fortifying 2 in 1.
The Situation:  dandruff!  Solution? Combat the flakes with Dove® Men+Care™ Anti Dandruff Fortifying Shampoo.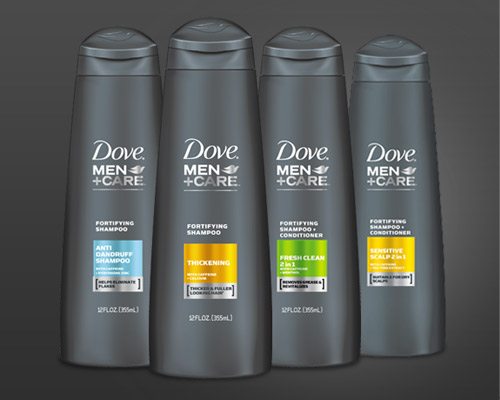 As you can see there are many awesome Dove® Men+Care™ to tackle any hair type. Want more? Make sure to share and visit see.walmart.com/dovemenhair to get more tips and recommendations for the men in your life!
If you want a chance to win some of these great products for the men in your life, make sure to enter!
WIN IT!
PRIZES:  Two winners will each receive (4) Dove Men+Care Hair  of their choice & a $25 Walmart gift card
RULES:
-Giveaway is open to US Residents, 18+
-Giveaway ends on 3/20/2014 at midnight EST
-Entries are only valid through the Giveaway Tools Form
-Comments do not count as entries