Have you been feeling hair-tastic lately? I was totally fine with my hair decisions, but then something changed. Now I'm not quite sure what I'm doing. I've been changing hair colors over the last few months to see how I liked them and now I can't decide which one I love for fall best. Darker? Lighter? Ugh the things we go through. As a result of my indecision, now my hair is starting to feel super dry.  What joy!   This is a sponsored post by Lunchbox, all hair-pinions are my own.
Now, have you spotted Motions hair products at your local Walgreens? Today, I'm going to share some of their products and we can if we can come up with some ideas for our own hair. The holiday season is pretty much here and I don't know about you, but I'd like to have my hair lookin' pretty fabulous for all the gatherings and parties. After all, we don't get to see the extended family most of the year. It's time to feel and look our best. Motions wants us to have hair that is as strong and beautiful as we are, that's something I can dig. Ya with me?
Find Your Look with Motions Products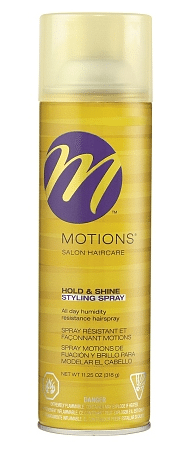 Motions Hold & Shine Styling Spray 
All day humidity resistance hairspray
Water-free formula protects against frizz
No sticky residue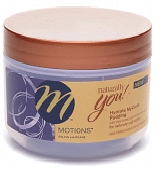 Motions Naturally You Hydrate My Curls Pudding
With shea, coconut and avocado
Moisturization, shine and strength
Hydrates, elongates and defines curls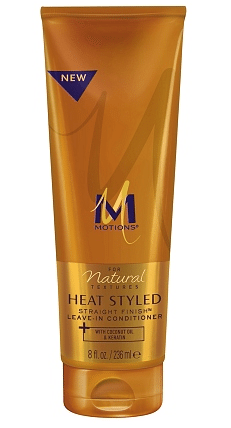 Motions Heat Styled Straight Finish Leave-In Conditioner
Loosens tangles & softens coils
Provides instant moisturization
Layer of protection before heat styling
No matter what type of hair type or texture you may have, Motions wants to help you achieve a unique style that is all your own! Discover your own authentic style. I want to try the Hold & Shine Styling Spray first!  My hair could really use the help looking shiny right now.
Make sure to head to Walgreens to find your new favorite Motions Products.
What are your hair struggles? Have you tried Motions Products yet?