There are so many reasons to love girl time. As time goes by, it gets harder to get together with friends so we might need to work a little harder. That's what makes getting together with your gal pals even more special. It's important to have a little time to spend with just friends, to catch up, laugh a little and even more importantly swap a little gossip. Thanks to our sponsor Poise about light bladder leakage for today's discussion.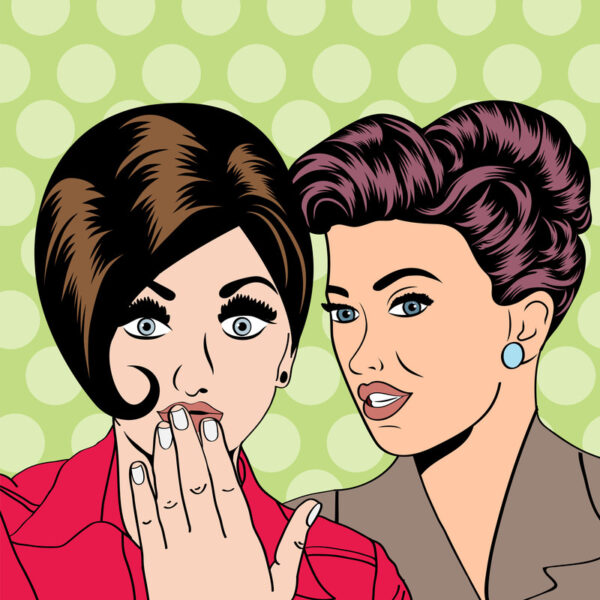 Girl Things.
Sometimes you just need to do girl things like eat chocolate cake with chocolate ice cream in a judgement free zone, cry on a compassionate shoulder or just watch a "chick flick". It's always extra fun to load up on chocolate with your girls. 
Girl Truth.
It's important to have best girlfriends so you can know, without a doubt, if your outfit (or hair) sucks.. or not. While my hubs will give me a dose of honestly, nobody will give it to you better than your bestie. Nobody.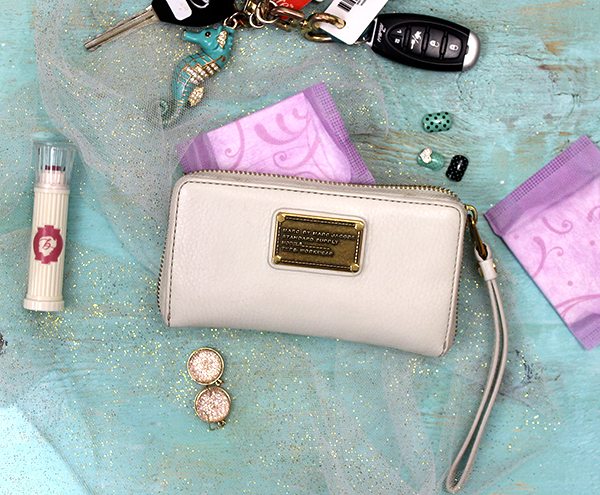 Girl Got Your Back.
Your best girlfriends know you. They know every little thing about you. She'll be there when you need her no matter what you need. Even if it's just to take you up on your plea to share lots of chocolate.
Girl Talk.
We all need someone to talk to about girl things. Now, don't get my wrong my husband is one of the best listeners I've ever known  – if not the absolute best. He's kind of incredible, but there are just some things that I'd rather talk about with my girlfriends. That "time" of the month is a great example. You better believe that my hubby would rather not talk about it and I'm totally cool with that. Or what about LBL? Light Bladder Leakage? It's definitely something that I'd feel more comfortable chatting up my gal pals about.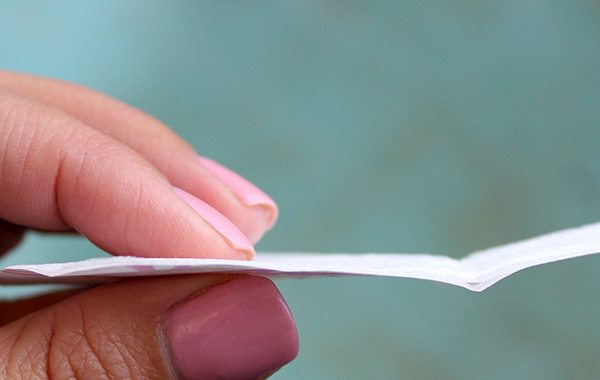 I think we're lucky that we can swap experiences and products like Poise®Microliners with someone that gets it and can even relate.  If we experience light bladder leakage, these microliners are a total saver. They have what's called SAM which stands for Super Absorbent Material. They are so ridiculously thin, but they can help you carry on with your day feeling confident and worry free.  They easily tuck into your handbag because they aren't bulky. Experiencing LBL can be embarrassing, but with your gal pals to talk about it with and amazing products like Poise® Microliner, you'll have an arsenal of tools to help you handle it.
If you take away anything from today's chat it should be that girlfriends and chocolate go together just like Poise and LBL.
GET A FREE SAMPLE KIT!
I'd like to invite you to get a FREE sample kit now. Get your confidence with Light Bladder Leakage back with Poise®!
As a special treat to you, I'm also giving away a $25 Amazon Gift Card!
-Giveaway is open to US Residents, 18+
-Giveaway ends on 12/1/2014 at midnight EST
-Entries are only valid through the Giveaway Tools Form
-Comments do not count as entries
Tell me what you love most about having good friends?