Autumn is such a brilliant time of the year here, from the leaves changing to a more comfortable temperature. Plus, the holiday season arrives, what's not to love? Oh well, winter. Yeah. That is the one season I wish we could kind of skip. But, before we fast forward, I want to stop and share what I DO adore about the fall season. There are lot's of family friendly things to do… and eat too! You didn't think I would skip the best part, did you?  This is a sponsored post by Lunchbox about the Suave Hub, all opinions are my own.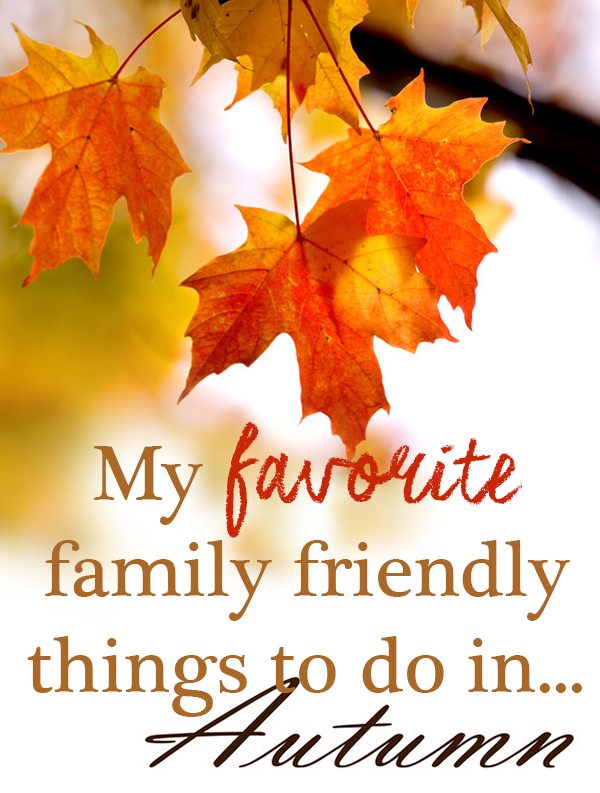 Before I share my favorites, I wanted to let you know that Suave is inviting families to live beautifully, to live better.  They offer affordable quality products for the whole family right at Walmart. Their products can make you feel beautiful, every day, no matter what you are doing. Hopefully you're all doing something fun this fall too! Check out my favorites:
My Favorite Family Friendly Things to do in the Fall
Pumpkin! We kind of have a tradition when the cooler air rolls in. We seriously eat pumpkin pie. Nope, we don't waste time waiting for Thanksgiving, we do it right away and often! In addition to picking pumpkins as a family, we also go all out and stocking up on pumpkin candles to keep the house smelling extra festive for the whole season.
Leaves! The leaves are simply stunning here in Rhode Island. To celebrate them to the fullest, we make sure to spend time outdoors. Taking a stroll in the park, a corn maze or zoo all the way to taking a scenic drive to check out the beautiful foliage are just some of the things we enjoy each year.  Last but not least, snapping a good photo in a pile of leaves is also a fun and memorable thing to do. Then, get some exercise by raking them all up!
Football! Sure, we'll get out and play some catch. Why not? But, one of our favorite weekly activities is to gather around the ole flatscreen T.V. and watch a good game. We laugh, yell and of course enjoy delicious snacks while we're doing it.
Hot Cocoa and! board games or family movies. Pretty much hot cocoa and just about anything makes for a fun fall activity.
Decorating! Whether it's Halloween, Thanksgiving or Christmas, we love making out home a little festive. Getting outside to collect things like pine-cones to decorate is another fun fall bonus!
And.. those are a few of my favorite things. (did you read that in song form, or is it just me?) Make sure to check out the fun Suave page over on Walmart.com for more fall fun and great products to keep your family feeling their best this season!
WIN IT!
RULES:
Sweepstakes ends on November 26, 2014
PRIZES: Three winners will each receive a Suave Kids Prize Pack
Each prize pack contains:
• One Suave Kids Peach 2 in 1 Smoothers Shampoo + Conditioner
• One Suave Kids Double Dutch Apple Detangling Spray
• One Suave Kids Swingin' Coconut Light-Hold Hairspray
• One Play Visions Crayola Bathtub Crayons
• One $15 Wal-Mart Gift Card
What are your favorite family friendly activities to do in the fall?