Happen to have boy teens and men on your shopping list?  I have yet another awesome stocking stuffer idea for ya with fresh new AXE Hair products! Plus, as I mentioned yesterday, I'll  be sharing a series of wonderful prize sweepstakes for you to enter leading up to the holiday and this is another awesome one you'll want to enter.  This is a sponsored post about AXE Hair Products at Walmart, all opinions are my own.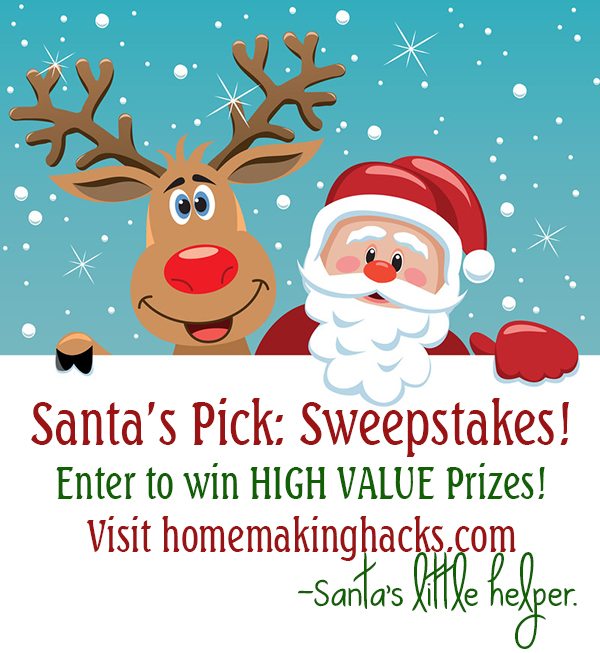 Do the men on your shopping list like their hair messy, spiked up, clean cut or like keeping it more natural?
My son is totally into the messy look mixed with the "spiked" up look and my hubby digs a more clean cut look, with a side of spikey-ness to the front. Either way, check out AXE Hair at Walmart to see all the hottest looks and which products can help get the job done! They have a cute interactive site where you can "mix and rake" hair to perfection, then share it! Here's how it goes:
Visit Walmart.com
Pick Your Scene
Select Your Look
Mix. Rake. Style.
Here's what I'm thinkin'.
If you like these AXE body Products….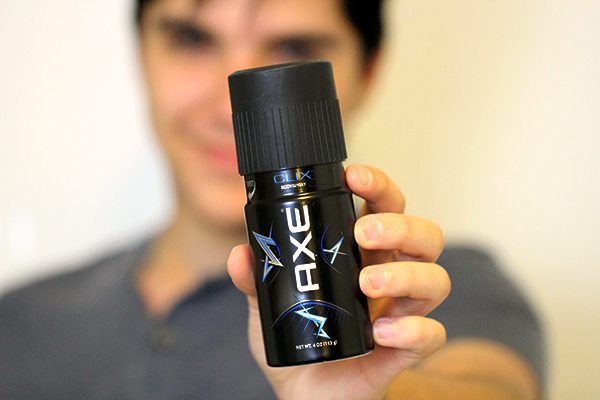 Then, you'll want to try these too…
Stuff Stockings With These AXE Hair Products at Walmart:
AXE Messy Look
AXE Spiked Up
AXE Clean Cut
AXE Natural
There's bound to be just the right products to fill those stockings up with!
Now on to that sweetola sweepstakes that I mentioned earlier!
Ho, ho ho! Santa says good luck to all!
WIN IT!
PRIZES: 5 Winners will each receive a $20 Walmart Gift Card
Tell me, which of the new AXE Hair products will you be buying at Walmart for the boys/men in your life?