Do you feel that? It's the holiday rush! Less than a week away, where has the time gone? If you're anything like me right now, you're scrambling around getting things in order. I've had to reschedule a hair appointment twice now, I still have some gifts to pick up and I could ramble about my to-do list for days. But, that would be a huge waste of time right now. Which we clearly don't have! So, through all the chaos, there is one thing that I do know. I want to look my best for holiday gatherings! How about you? This is a sponsored post about Dove Silky Hair, all opinions are my own.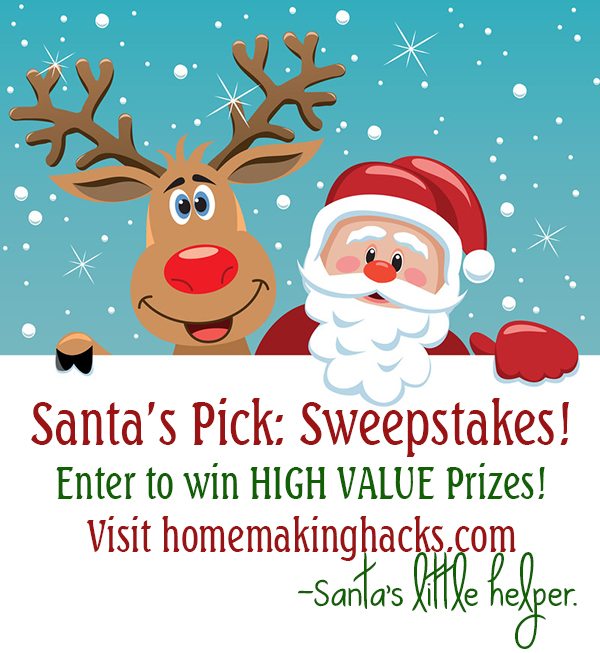 On the note of being crunched for time and wanting to look our best for the holidays, I might just have a solution to our hair woes. Dove has a product line that PROMISES, yes… promises that they'll even refund your purchase if you don't agree. That's pretty confident, right?
The Dove Advanced Hair Series Pure Care Dry Oil products boast silkier hair in JUST ONE WASH! Hopefully, we have time for just one wash between now and the holidays. I sure hope so anyway.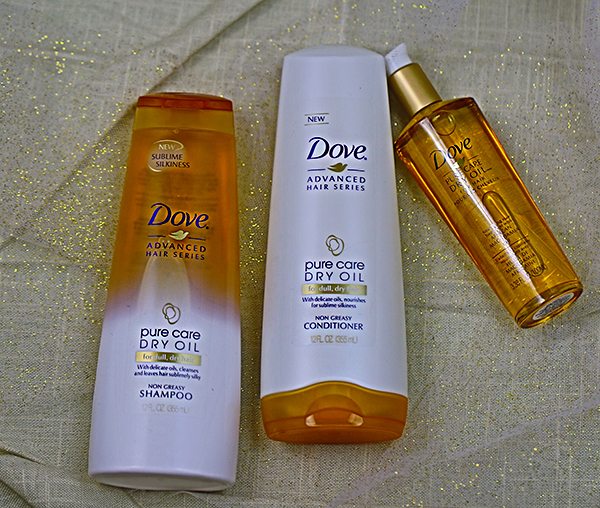 Dove invites us all to try their shampoo, conditioner and treatment as a system to get quick results and hair that is 5X silkier! Will you take the dare? You can see what women are saying about Dove Pure Care Dry Oil line and then take the #SilkyHairDare challenge and feel the silky-smooth results for yourself.
I'm also cordially invited you to enter to win 1 of 28 Dove Pure Care Dry Oil Prize Packs. That's right, 21 people will win!!
WIN IT!
28 Winners will each receive a prize pack with the following:
1 Dove Pure Care Dry Oil – Shampoo (12 oz)
1 Dove Pure Care Dry Oil – Conditioner (12 oz)
1 Dove Pure Care Dry Oil – Nourishing Hair Treatment – African Macadamia Oil (3.38 oz)
1 Dove Pure Care Dry Oil – Restorative Hair Treatment – Anatolian Pomegranate Seed Oil (3.38 oz)
Dove Silky Hair Dare Social Sweepstakes
Will you be taking the #SilkyHairDare? Which Dove Pure Care product do you want to try the most?