I've never been as excited about tech as I am this year. I rely on fast moving, time saving tech every single day. That's how I keep up with my blog *wink*. Talking about it reminds me of the time my computer totally died mid-keystroke. Not fun!  On to the good stuff, I've noticed a huge advance in tech goodies this year. Not only in the capabilities of some of these amazing products, but the PRICE. They are more affordable than ever, for seriously good and fast stuff! That's what makes them the perfect gift that you may not have realized would fit into your budget! This is a sponsored post about last minute tech ideas with #WindowsHoliday available at Walmart. All opinions are my own.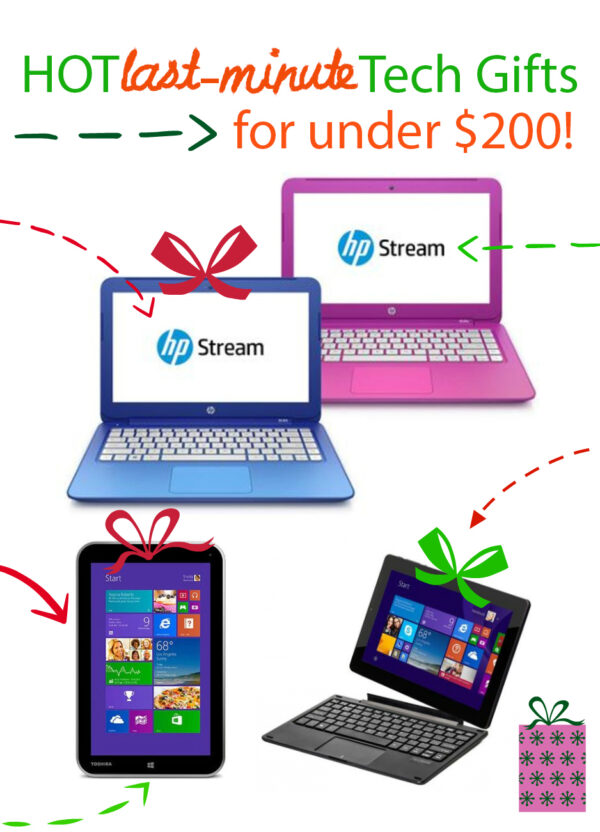 Now seriously, prices are so good on Windows products this year that my son totally lucked out. We already bought him an HP Chromebook. I have to say, that was a first. Usually we would wait for the holidays or a birthday but the price for what we were getting was just too good to pass up. It's lighting fast and app based, it's pretty much anything a teen could want or need for fun AND for school.
Last Minute Tech Gift Ideas Under $200
Then after a month went by, I noticed the new HP Stream! Where I did not think it was possible for them to create an even more affordable option, they totally did. And.. the colors. They are just so cool! It kind of makes you want to start collecting them.  But, I'm rational sometimes and this would just be silly. BUT, that doesn't mean I can't gift them in every color, right? Sounds good to me! As promised, here are some sweet tech gifts for under $200 that can be purchased right at Walmart. You know you're headed there anyway!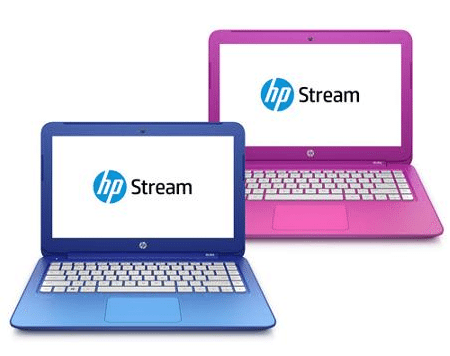 HP Stream – $199. This super swift and light laptop is a sweet choice and it comes in Horizon Blue and Orchid Magenta.  This Windows-based PC allows you to store 1TB of your content in the cloud for easy access in more places. It also includes Microsoft Office 365 Personal AND you also get  a $25 Microsoft Gift Card for purchasing games, movies, music and more with your purchase!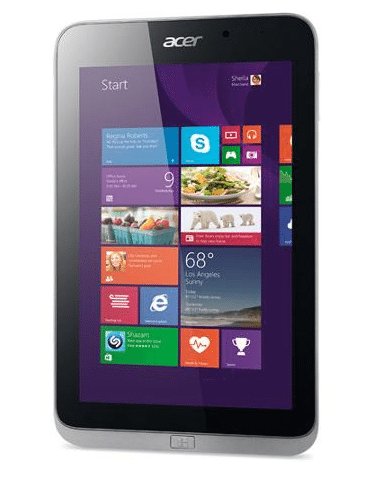 Acer Iconia 8″ Tablet – $172.42. The Acer Iconia 8″ Tablet is known to run fast and smooth and comes with Window's 8.1 all on a portable tablet. For under $200, this is a steal!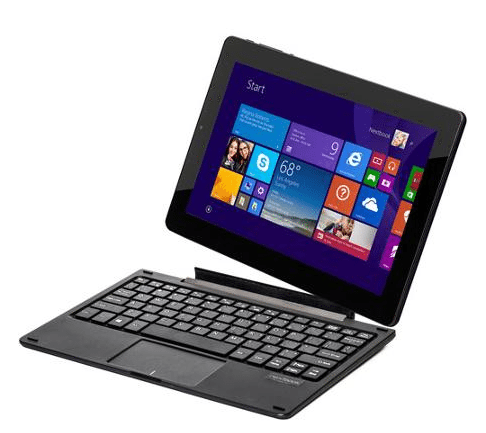 Nextbook 2-In-1 Tablet – $179. This beauty comes with a detachable tablet and  Windows 8.1. I am becoming a quick fan of these little computers. They are lightweight and allow you to work or play anywhere you need to go. This model is a steal for the price, you won't find many 2-in-1 options in this price range.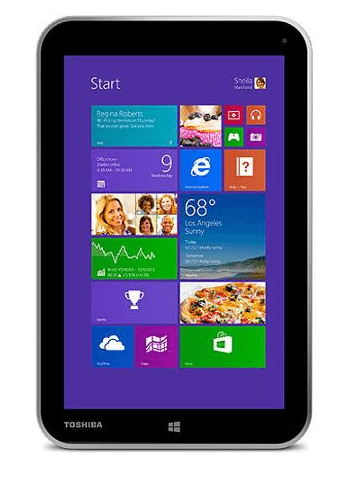 Toshiba Encore – $199. How does Windows 8.1 and built-in high resolution webcams all in a portable tablet sound?  This tablet has a long charge and a very attractive appearance. Bargain? I totally think so. Who wouldn't love to get one of these under the tree?
Whether you are looking for Windows Tablets, a 2-in-1 or  Windows Laptops, make sure to check out Walmart for great prices this holiday season!  Happy Shopping!
Do you have tech on your wishlist or shopping list? Tell me what you are wishing or shopping for this season!