You finally got it – that shiny new smart device that you've been after all year. Now you're wondering what to do with it. Well, aside from Candy Crush Saga and Cut the Rope, there are other great ways to use your new smart device. In fact, you can use it to ring in the New Year! Yep, and there are tons of cool apps out there to help you do it. As member of a pretty cool team of influencers, I receive products to try from time to time. No additional compensation was provided nor did I promise positive feedback. All opinions are my own.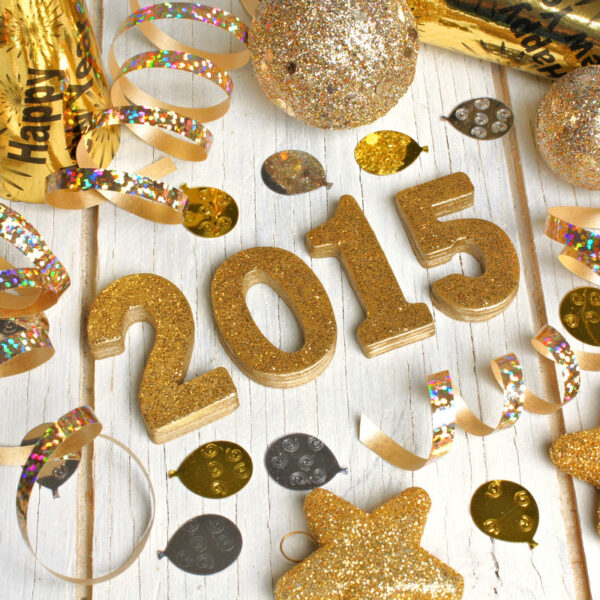 Smart (Device) Ways to Ring in the New Year
So what are some of the ways you can use your smart device to ring in the New Year? I'm glad you asked, because there are actually some really cool apps out there for making the New Year even more fun.
Ring in the New Year with the App Store
Invite Your Friends
Send and manage party invitations with an app like Evite available across multiple platforms. There isn't a shortage in party planning apps, do a quick search to find one you love.
Order Good Eats
I have to admit that the Domino's Pizza app is one of my FAVS. You've seen their commercials, right? Not in the mood for pizza? There are other apps that can help you get food at your party fast. Check out Seamless and Grubhub to start.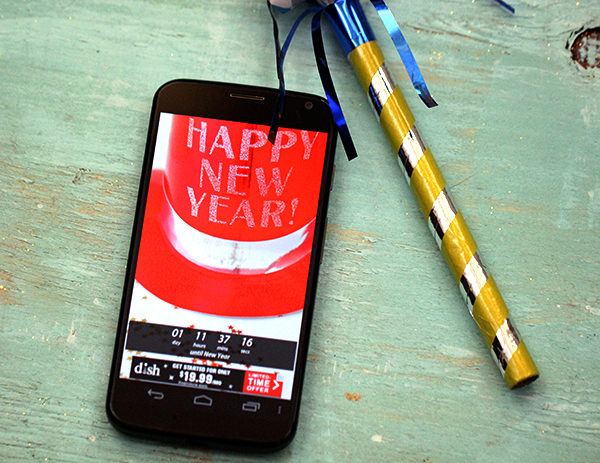 Count Downs are Fun!
We all watch the ball drop every year. Why? Because countdowns are fun. New Year Countdown!! From Sevenlogics, Inc. is a great way to countdown to midnight. This app has great features like flexible countdown units, including heart beats. Cool. It also has customizable fonts, reminders to help you remember your events, and the ability to share snapshots of your countdown by Facebook, Instagram, Twitter, and email. It's available in the App Store and Google Play.
Rev Up Your Party with Music
Smart devices are always handy for saving and playing music. The other day I found a New Year's Eve Party station on iTunes Radio. I love streaming their stations, plus it's free! You're bound to find one that you love. If you really want to rock the house and test your hand at being a DJ, check out the Pacemaker DJ App.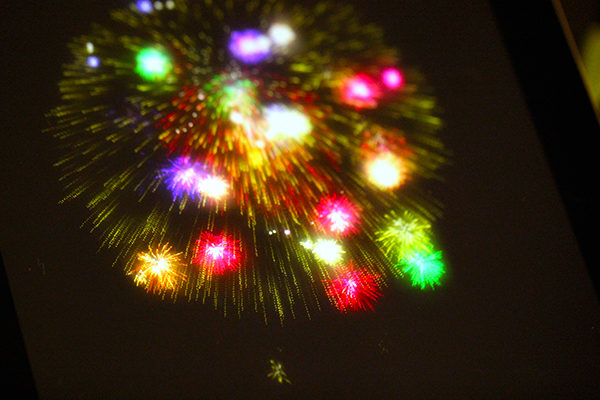 Fireworks! Yay!
We all love fireworks for New Year's, but we can't always find them. When you can't get to the fireworks, bring them to you with iLoveFireworks Lite . It's super easy, and super fun. Just touch the screen, and immediately experience fireworks with 3D graphics and real sounds. I think this is especially great for the kids. This one is only available in the App Store.
Entertainment For Your Party
Stream movies or play games easily from a smart device. Want to make it BIG entertainment? Learn how to set up Wireless Surround Sound on your TV or tablet.
Share Your New Year Memories
Everyone loves pictures. Think about it. How often do we just sit and browse our friends' Facebook photos? Answer: A lot. Now you can share your memories as you ring in the New Year with Photo Collage. Import photos from your photo library, Instagram, Facebook, and web image search, and edit them with cool collage, board, and photo effects. Then, share them across Instagram, Facebook, Twitter, or Tumblr. Available in the App Store and Google Play.
You can also share your New Year's comings and goings with Magisto – Magical Video Editor. You can create slideshows using as few as five photos, or make full on videos to easily share across Facebook, Twitter, email, Instagram, and YouTube. Although it's free, Magisto has a full range of editing options. It's super freaking sweet. Available in the App Store and Google Play. Make sure to check out these top video sharing apps too.
Santa didn't bring you a new phone? Check out the deals on the HTC ONE Remix over on Verizon Wireless! Find out why it's perfect for those New Year's Eve selfies!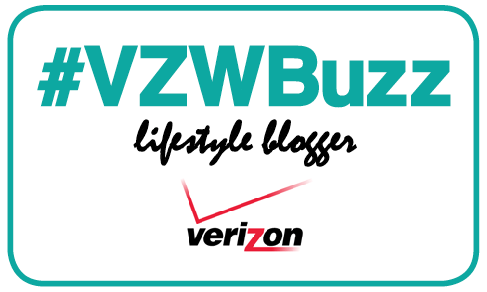 As a Verizon Wireless Lifestyle Blogger, I receive new products to try from time to time. No additional compensation was provided, all opinions are my own.
How are your smart devices to celebrate New Years? I'd love to hear!