We've chatted about it a few times over here, but it never stops surprising me. So many women, when given the choice, consider themselves just average instead of beautiful. When trying to wrap my head around this, I wanted to share something today to help boost the self esteem of women everywhere. I came up with a simple to make Beauty Notes DIY Jar Gift. This is a sponsored post about Dove's Choose Beautiful Campaign by Lunchbox. Opinions are 100% my own.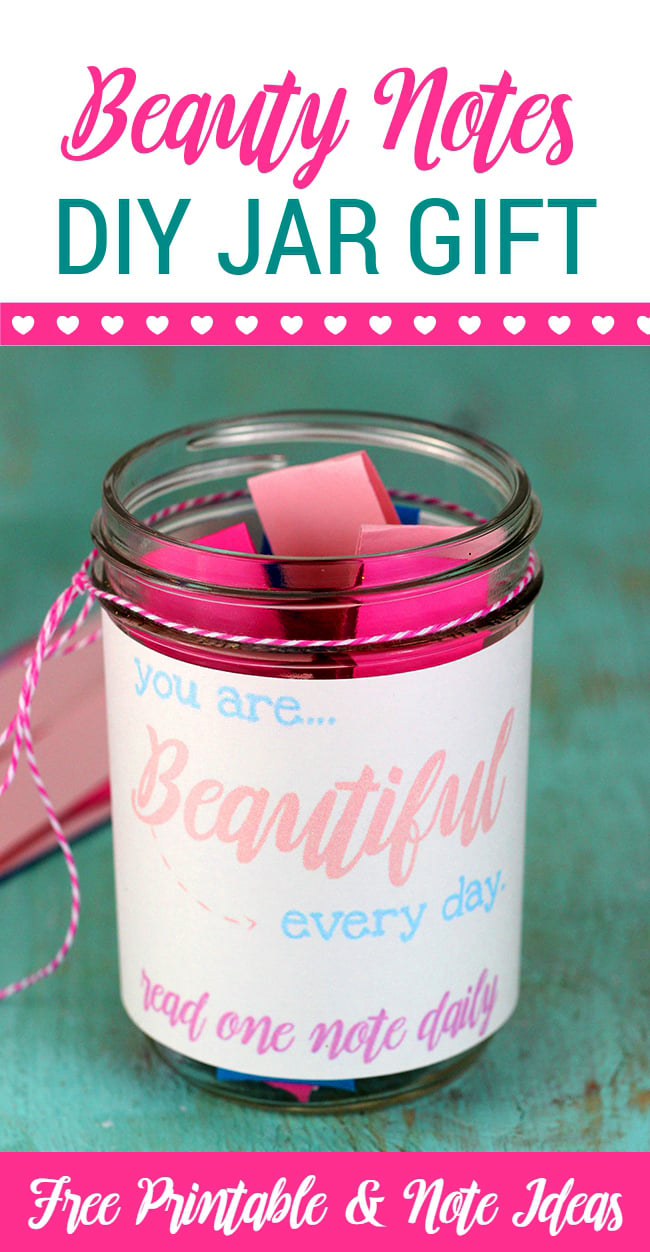 Have you seen the video yet with women choosing to walk through the "average" door? It's a really powerful message and big eye opener. I love that Dove is really shining light on this and working to find ways to empower us. Check it out:
How do you feel about that? If you are anything like me, you want to give yourself a big hug and run out and tell everyone you know how beautiful and amazing they are!  I thought this jar would be just a great way to share some love. The recipient can pick one note out of the jar each day.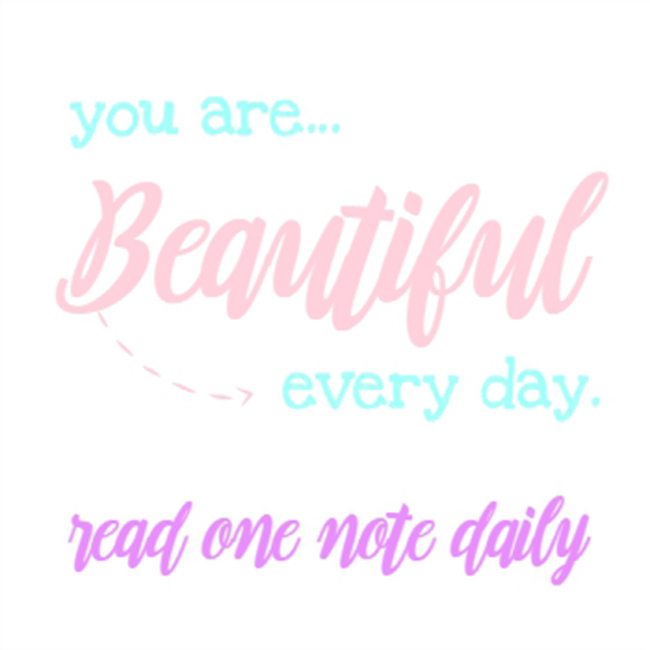 All you'll need is a pint sized jar to start with. Then print the wrap around below:
Beauty Jar PRINTABLE (PDF)
Trim and tape or glue the label to your jar. Now, fill it up with handwritten notes! I used colored card stock for mine.
Handwritten Beauty Note Ideas
Here are some thought starters for your DIY beauty jar gift:
*Smile, it's a beautiful day.
*Smile, you're beautiful.
*Let your inner beauty shine today.
*Today will be a good day, beautiful
*Feel confident today and let it shine.
*You are beautiful, inside & out.
*Accept all of yourself, you're amazing.
*Be your own best friend because you're amazing.
*Let yourself be loved for who you are today.
*Give yourself a break today, you deserve it.
*Share what you're passionate about today.
*Cherish yourself today.
*Put your best face forward today.
*Love yourself today.
*Tell 3 people they're beautiful too today.
*You deserve love and affection.
*You're beautiful & unique, show off to the world today.
*You light up everyone around you.
*Discover what you love about you today.
*There are no such things as imperfections.
*Smiling is beautiful and contagious.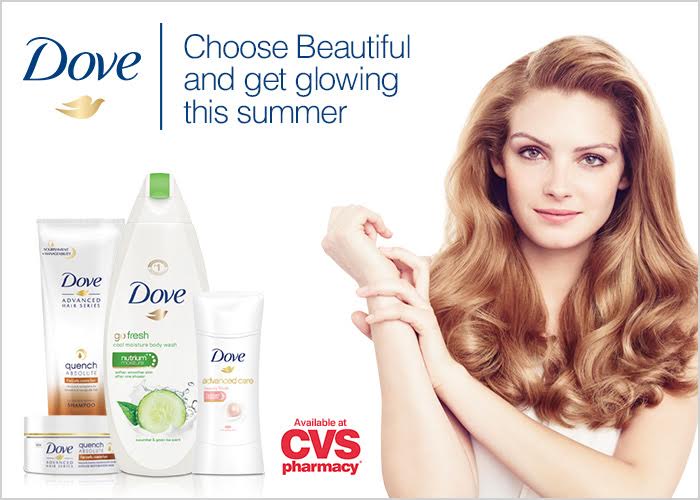 Save on Dove This Week
Between 8/16/15 and 8/29/15, head into a CVS near you to take advantage of some amazing savings offers on Dove products. Snag these special offers and treat yourself to something special:
• Get $5 extrabucks® rewards when you spend $20 on participating Dove products, through 8/29/15
• Get 2 for $10 with card on Dove Hair, 2 for $15 with card on participating Dove Personal Wash and 2 for $10 with card on Dove Advanced Care
• Stack these offers with the extrabucks® rewards offer for optimal savings!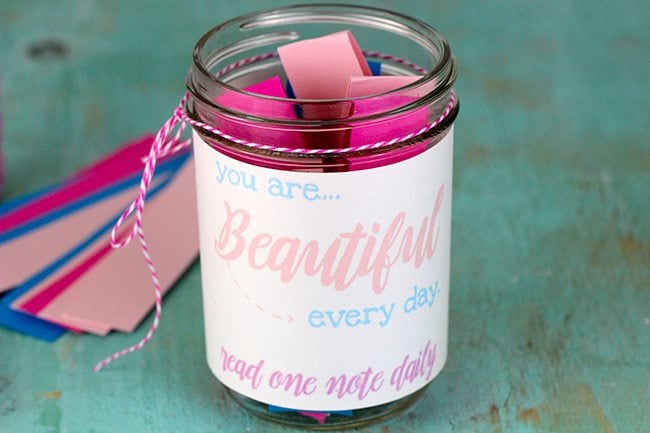 Which of these sayings do you like the most? How could you make someone feel beautiful?