You may have noticed that I've been sharing posts about Noble Juice over the last couple of months. I've been partnering with them to share their unique and delicious beverages. This month, they kicked off a really fun chance to win for all of the selfie lovers out there. 😉  This is a sponsored post about the new #Selfie Contest with Noble Juice, all opinions are my own.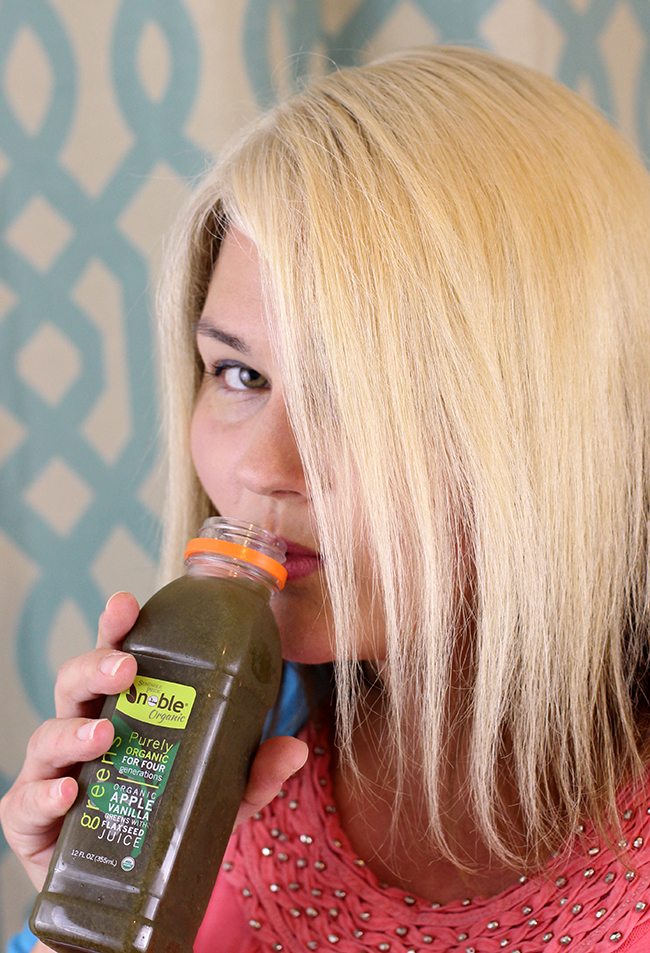 Caution. This post is loaded with silly selfies of me to encourage you to share yours too.
You probably want to know what the prizes are, huh?
Wait. One more juice selfie.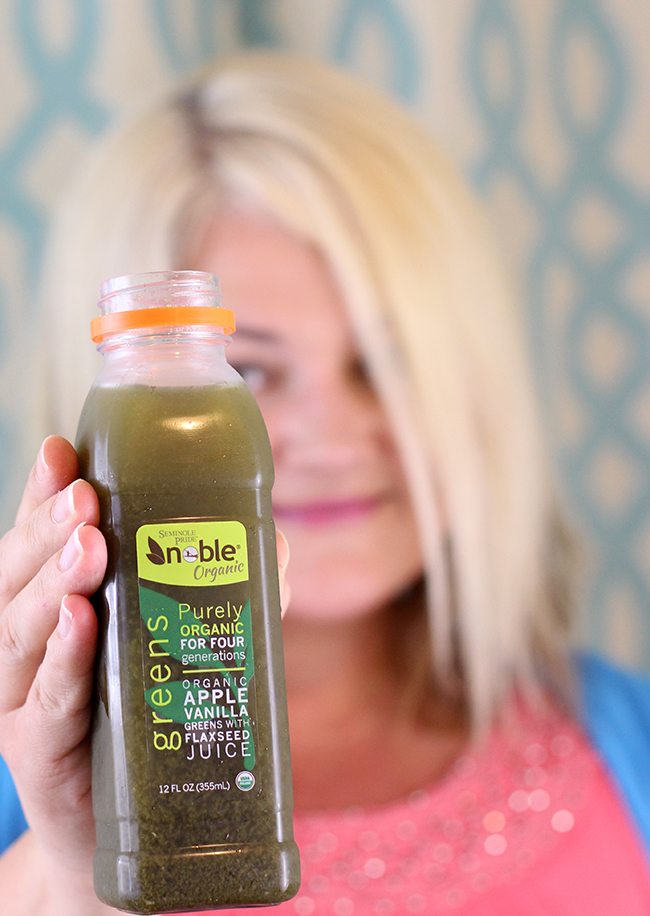 Okay.
WEEKLY PRIZES:  a #selfie stick and a month's worth of juice!
GRAND PRIZES: a #selfie stick, a year's worth of juice and a portrait painted of your photo!
Sweet, right?
SUBMIT YOUR SELFIE HERE.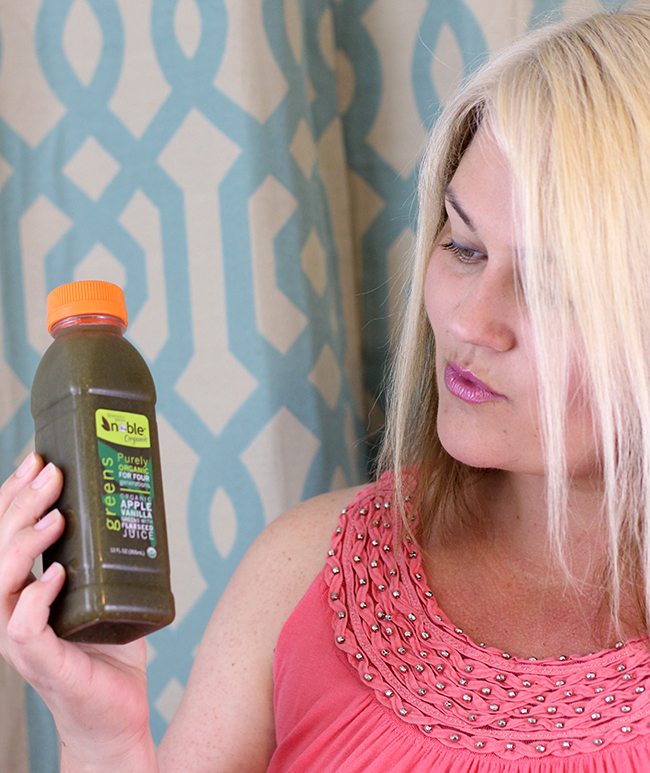 Make sure to shop Publix or Whole Foods in Florida to pick up Noble Juice and get that selfie submitted for your chance to win!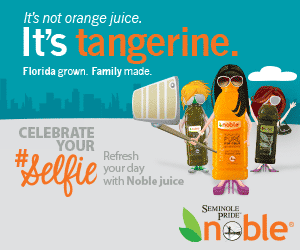 May I recommend these scrumptious varieties?
100% Florida Tangerine Juice

Royal Mandarin Greens Juice

Organic Apple Vanilla Greens with Flaxseed Juice. 
Stay in the loop by following Noble Juice on Facebook, Twitter, Instagram & YouTube!
Which Noble Juice would you like to try first?