We've been having an itch to explore more of Florida. Since we moved here, we haven't really had the chance to really get out there and see all it has to offer. The thing is though, happiness isn't just about the destination, it's about the journey (and largely the people you take that journey with). But, the destination sure does help! Thanks to The Network Niche Influencer Network and Buick for sponsoring today's post.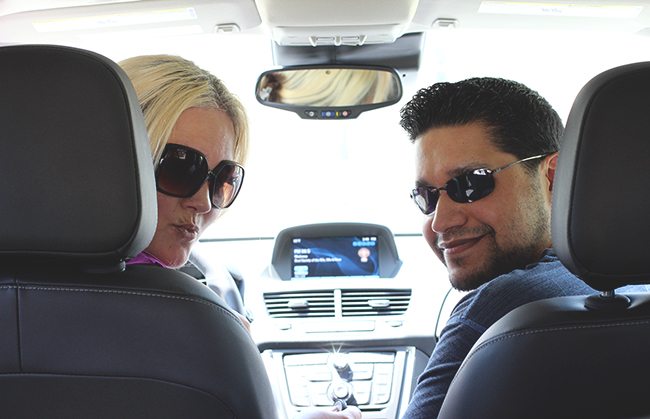 Last weekend we took advantage of the new Buick 24 Hours of Happiness Test Drive.  Which, by the way is awesome. I mean, purchasing a vehicle is a big deal. I love that they're letting us try it on for size in a real way. So, we visited our local dealership, picked out our favorite which was a 2015 Buick Encore and hit the road for a little weekend adventure.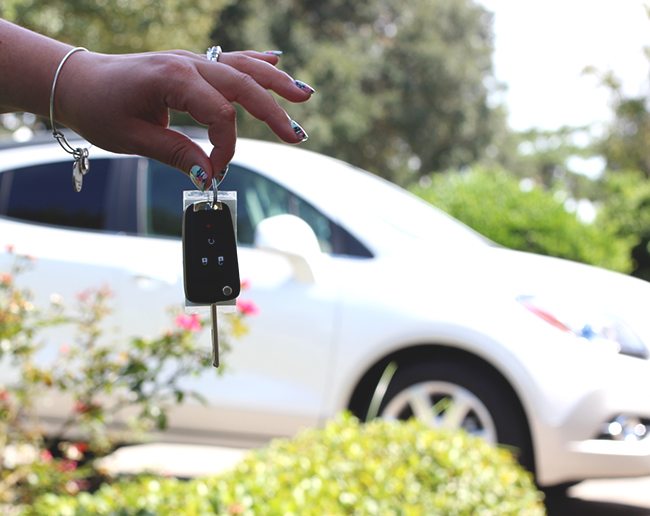 After our day of casual fun, we came to the conclusion that some of the simplest moments in life can bring the most joy. It's as easy as that. Being from the "Ocean State", I've been craving some sand between my toes. We live a couple hours from Daytona and other ocean beaches, but I recently found out about a place called Carney Island that boasted beautiful lake scenery and sand.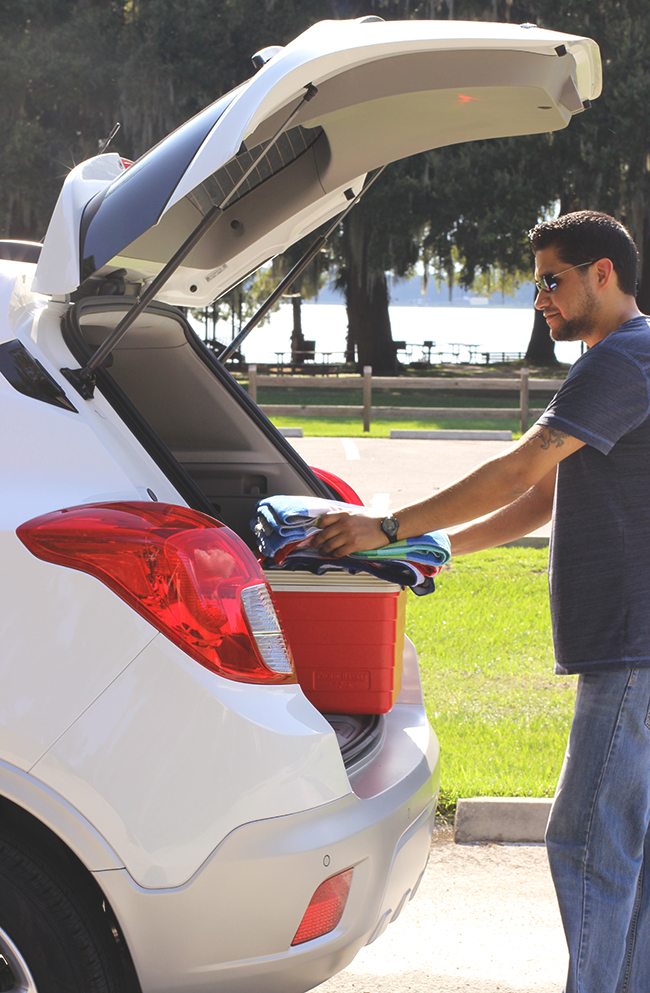 This was the perfect day to head out there and check it out. So, we loaded up the trunk of the Encore with our cooler and a few towels. On the 40 minute drive over, we had a chance to check out all the features of the vehicle including the kickin' radio options, built in navigation and my absolute favorites… the safety features. It was a great drive and a fun way to spend some long overdue quality time with my hubby. I think this will be the start to many more great things.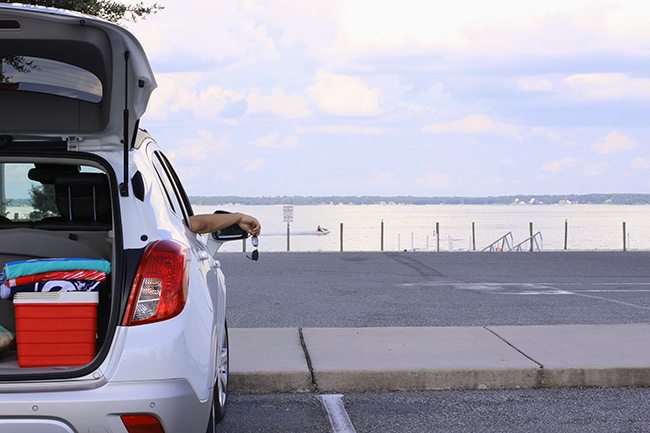 Like I said, the destination isn't everything, but it sure helped add on to our happy day. I haven't had the pleasure of gazing out at a big body of beautiful water since last fall in Rhode Island. It was truly breathtaking. We just sat in the car and took in the scenery for a while and simply enjoyed each other's company.  It was simple bliss.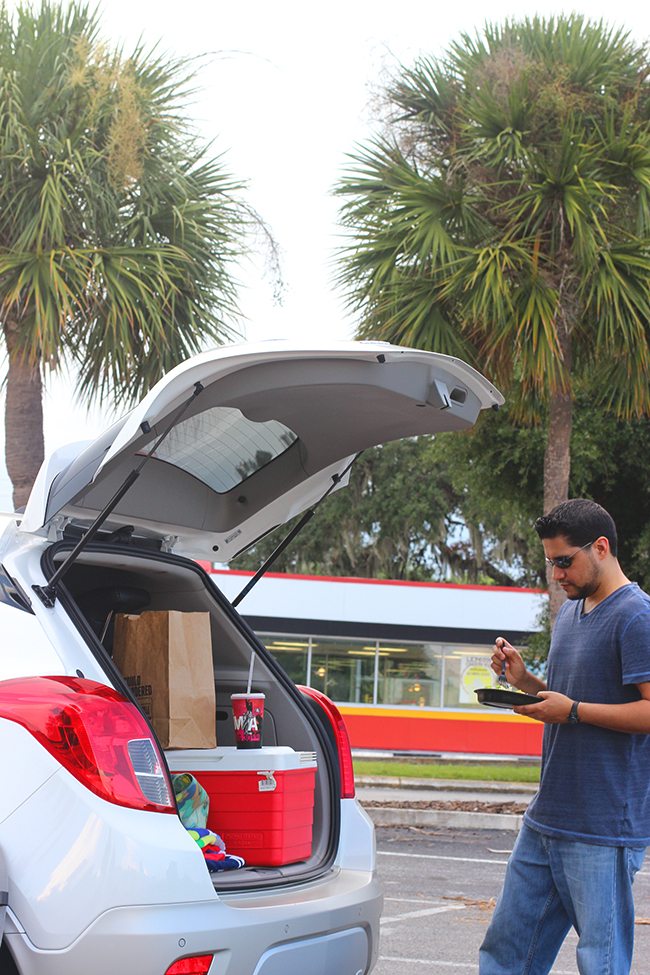 Like any happy day, it must come to an end. But, not without dinner. We bought takeout and just enjoyed our last moments  with the Encore.
Happiness: It's not all about the destination.
My takeaway: It's the simple moments in life that make me happy. It's not all about the destination, but it helps. Along with the company and a sweet ride too!
Are you ready for your own Buick 24 Hours of Happiness Test Drive? You can reserve your vehicle of choice online in just seconds.
Share! What would a day of pure happiness look like for you?