Are you up for something fun and interesting this week? Join me on a little journey, will you? I've been invited to try out some shampoo and conditioner in my hair. The kicker is that I have no idea what the products are.  But, don't worry, we'll both get the 411 next week. That's right. I also really have no idea what these products are. But, for now, I'm going to tell you what it's been like so far. Post sponsored by Lunchbox. Opinions are 100% my own.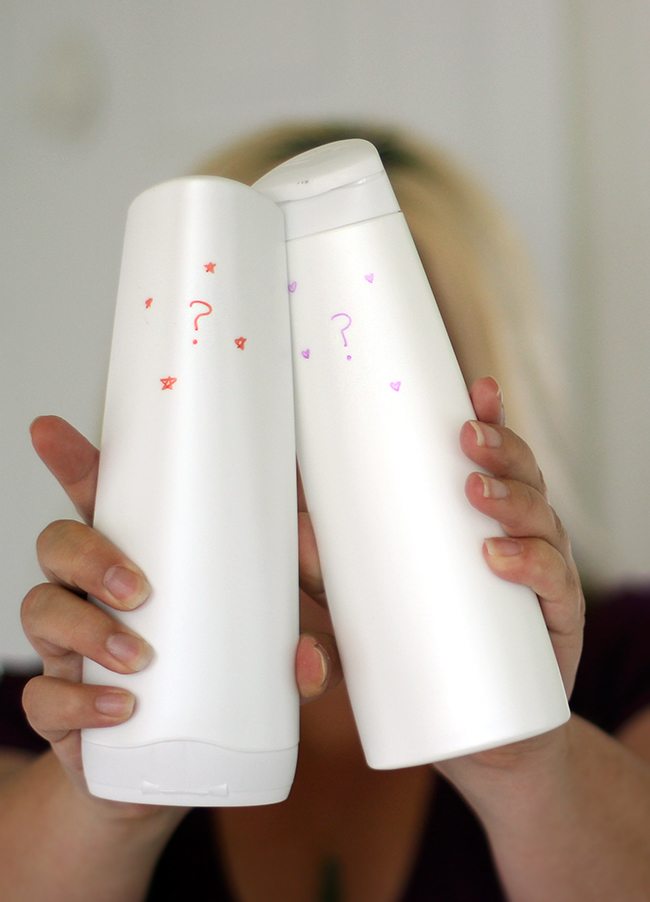 So, here's what I do know so far. These products are available at Walgreens and there will be a BIG sale on them.  Visit me next week for the big reveal! Here is what else I know so far.
✔ The mystery products smell GREAT!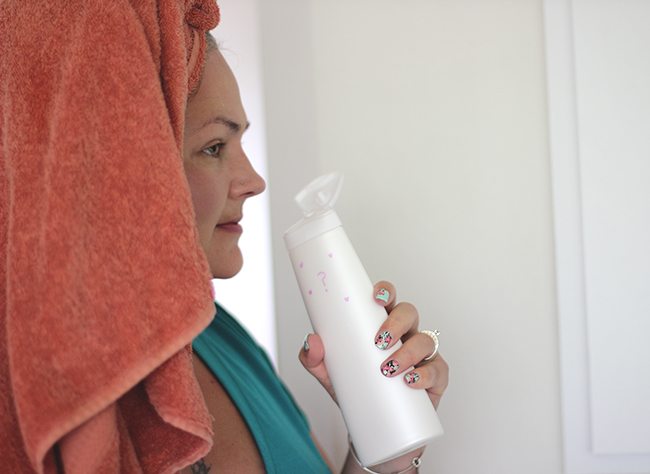 ✔ The mystery shampoo has a great lather.
✔ The mystery shampoo and conditioner are both extra creamy and thick.
✔  After using both the shampoo & conditioner together, my hair feels soft.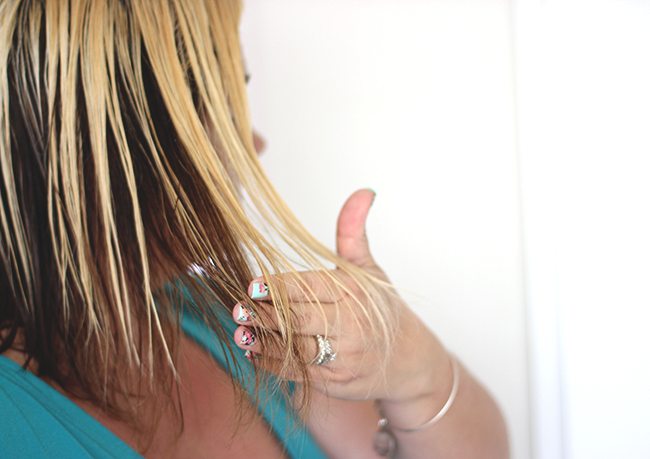 ✔ I'm able to easily comb my hair without using any additional de-tangling products.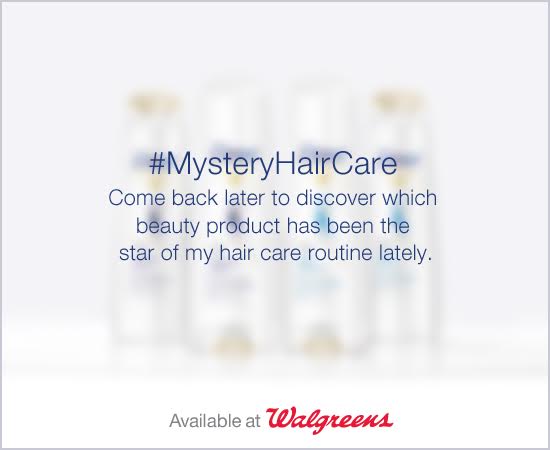 Stay tuned next week when I reveal what these mystery products are AND share a big sale happening at Walgreens!
Is your curiosity piqued yet? Share your best guesses as to what products these might be?