Winter is one of the best times for a little getaway. With all of the stress the holiday season can bring, we all deserve a little break. Oh man, do I ever want a break. Whether you want to surprise your sweetie with a warm vacation or whisk your whole family off for an amazing getaway, now is the perfect time to book! This is a sponsored post with Wyndham Resorts. However, all opinions are my own.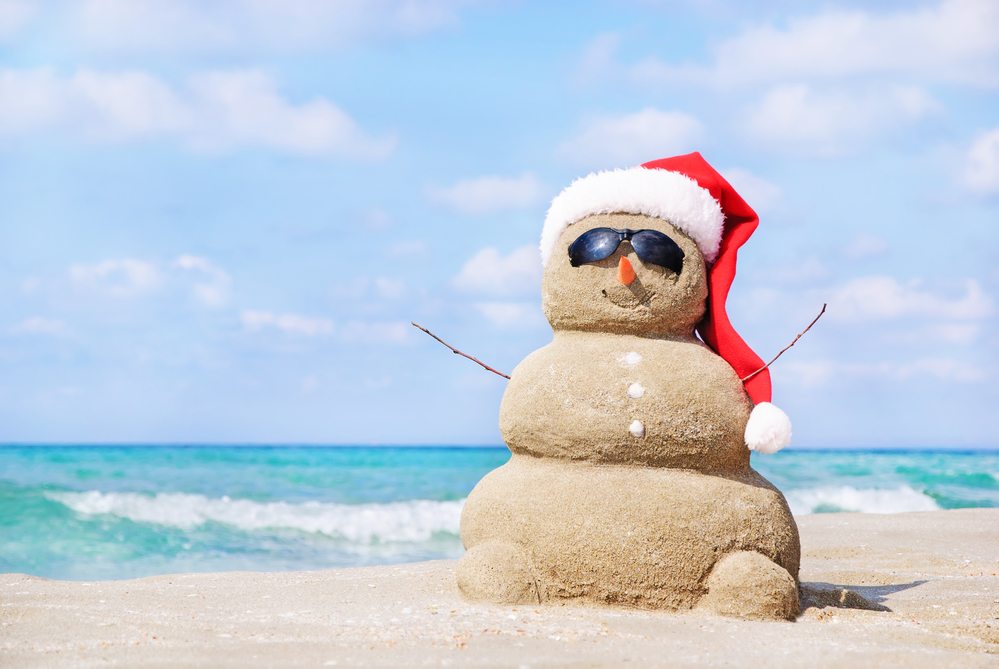 Let's see if we can figure out if you could use Wyndham Extra Holidays? Just answer a few questions.
Have you ever made a "snowman" out of sand?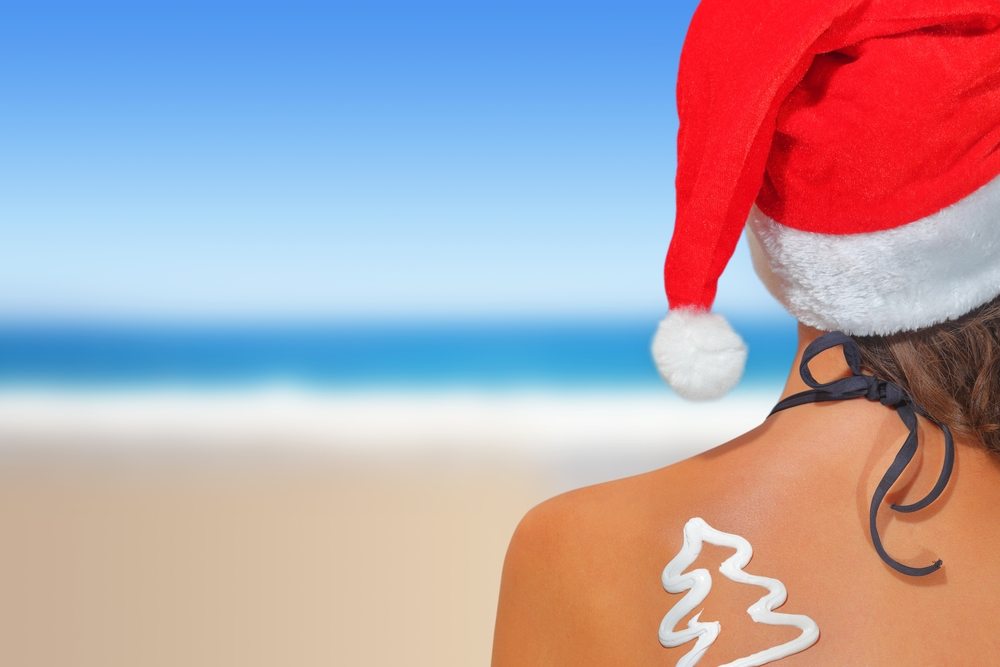 Have you ever been inspired to draw a Christmas tree using sunblock?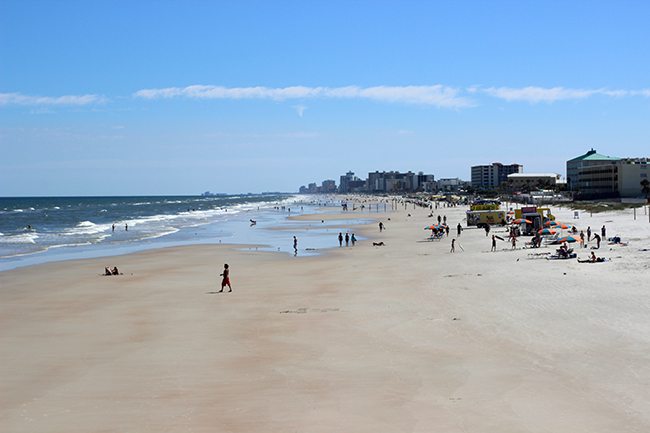 Have you ever walked on a warm beach in the winter?
If your answer was NO to any of the above questions, I personally think it's time to take advantage of this hot Wyndham Resort Sale!
If your answer is YES to the following question, then it's most definitely time to pack those bags!
Are you ready to dip your toes into the ocean?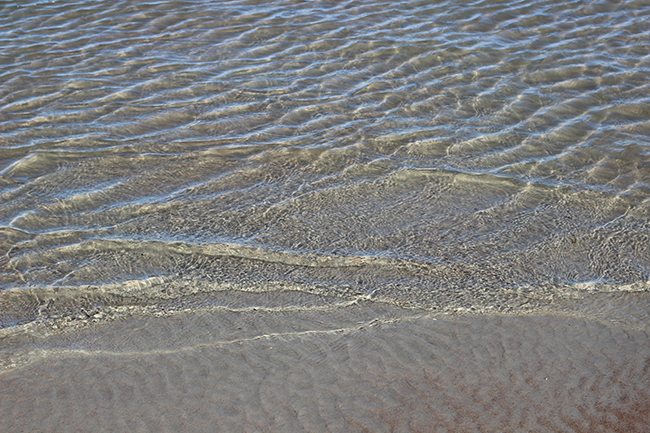 Book a Winter Escape & Save
Get your calendar out because it's time to save on your next Wyndham Extra Holidays resort vacation.  You can literally save up to 35% with this special discounted rate if you book by 1/4/16 and travel by 4/30/16! Sounds good to me!
It's so easy to do!
Here are the details. The code is valid on a two-night minimum length of stay required. Valid for new reservations only. Reservations subject to availability. Reservations not valid over holidays and special events. Cannot be combined with any other offer. All monetary amounts are noted in U.S. Dollars unless otherwise noted.

With spacious and comfortable suites plus all the amenities of home, you can be sure 2016 vacations will be everything you've dreamed! It might even be time to consider looking into a Wyndham Timeshare Rental! What a dream!
Book NOW and stay at select resorts for as low as $84 a night this season!
Tell me, if you could book a winter vacation, where would you go?