I've always been a big fan of programs that allow you to donate money to great causes by simply doing things that you already do. The Box Tops for Education program has always been one of the best ones. It's such an easy way to help local schools with very little effort. You have to buy food, all you have to do is click the box tops and send them off to school with your kiddos.  By making this S'mores So Sweet Gift, you'll have the chance to earn more for schools when you shop at Winn Dixie.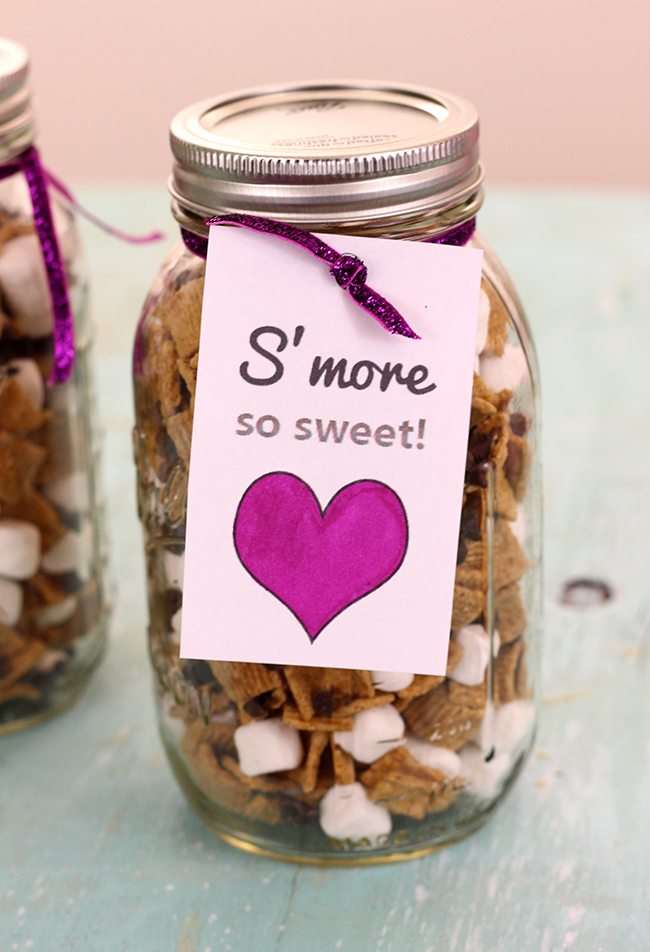 Enter the Winn Dixie eBox Tops program. You can link your regular Box Tops for Education account and when you make purchases of participating products, they'll be visible within a few days on your account. Speaking of, the Golden Grahams are a part of this program. You can add the offer here and when you purchase two participating boxes of General Mills cereal, you'll earn 5 eBox Tops. Pretty sweet, right? (It's not limited to just this offer either, so make sure to check those out!) These offers end this month, but you'll be able to take advantage of new offers each month. Love it! So, let's see how we can raise some easy school cash with this fun gift & recipe.
S'more So Sweet Gift
Here's what yo u need to make one of these easy jars with S'mores snack mix inside:
1 Quart Sized Mason Jar
2 Cups of Golden Grahams Cereal
1/2 Cup Mini Chocolate Chips
1 Cup Mini Marshmallows
S'more So Sweet Printable gift tags. Download to print here PDF (6 per page)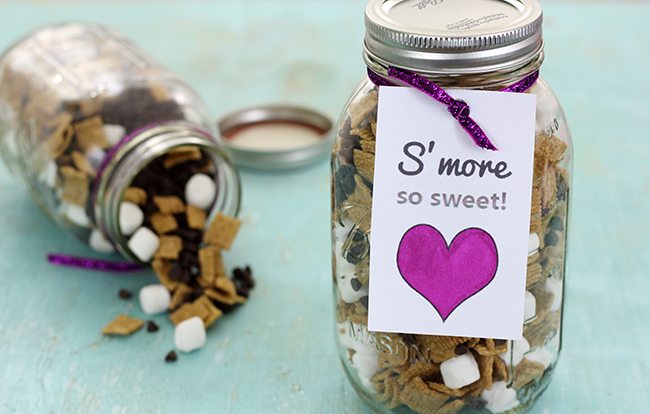 Simply place the ingredients in a large bowl and mix it up, transfer to your quart sized jar. It's one of the easiest DIY gifts you can make!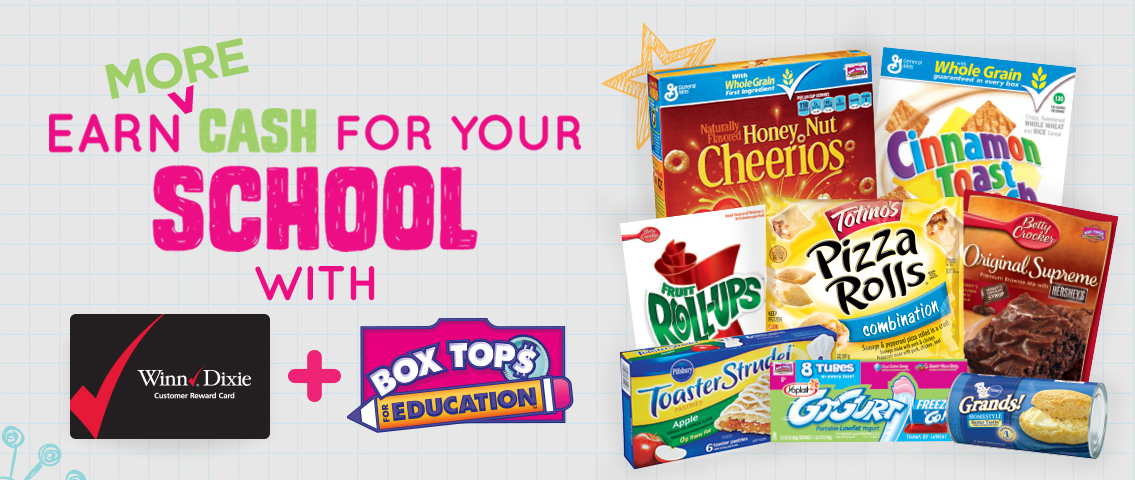 $15 Paypal Cash Giveaway!
PRIZE: $15 Paypal Cash (USD)
RULES:
-Giveaway is open to US Residents
18+ -Giveaway ends on 1/31/2015 at midnight EST
-Entries are only valid through the Giveaway Tools Form
-Comments do not count as entries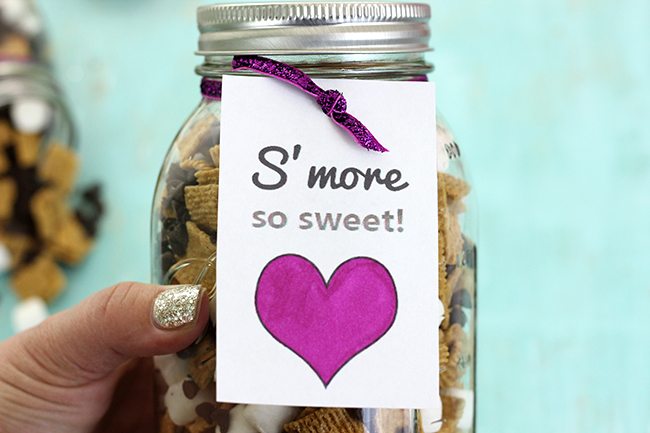 Head over to the Winn Dixie website to get signed up and see this month's offers before they're gone!