We all do it. Shower time. It might even be the only time in a day that we have to ourselves. I have some fun ideas on how to make a shower way better and get this… they are all super easy to do. Just the way I like it! Let's seize the chance to spoil ourselves ladies, we totally deserve it 😉 This is a sponsored post by Lunchbox about Dove Body Wash, all opinions are my own.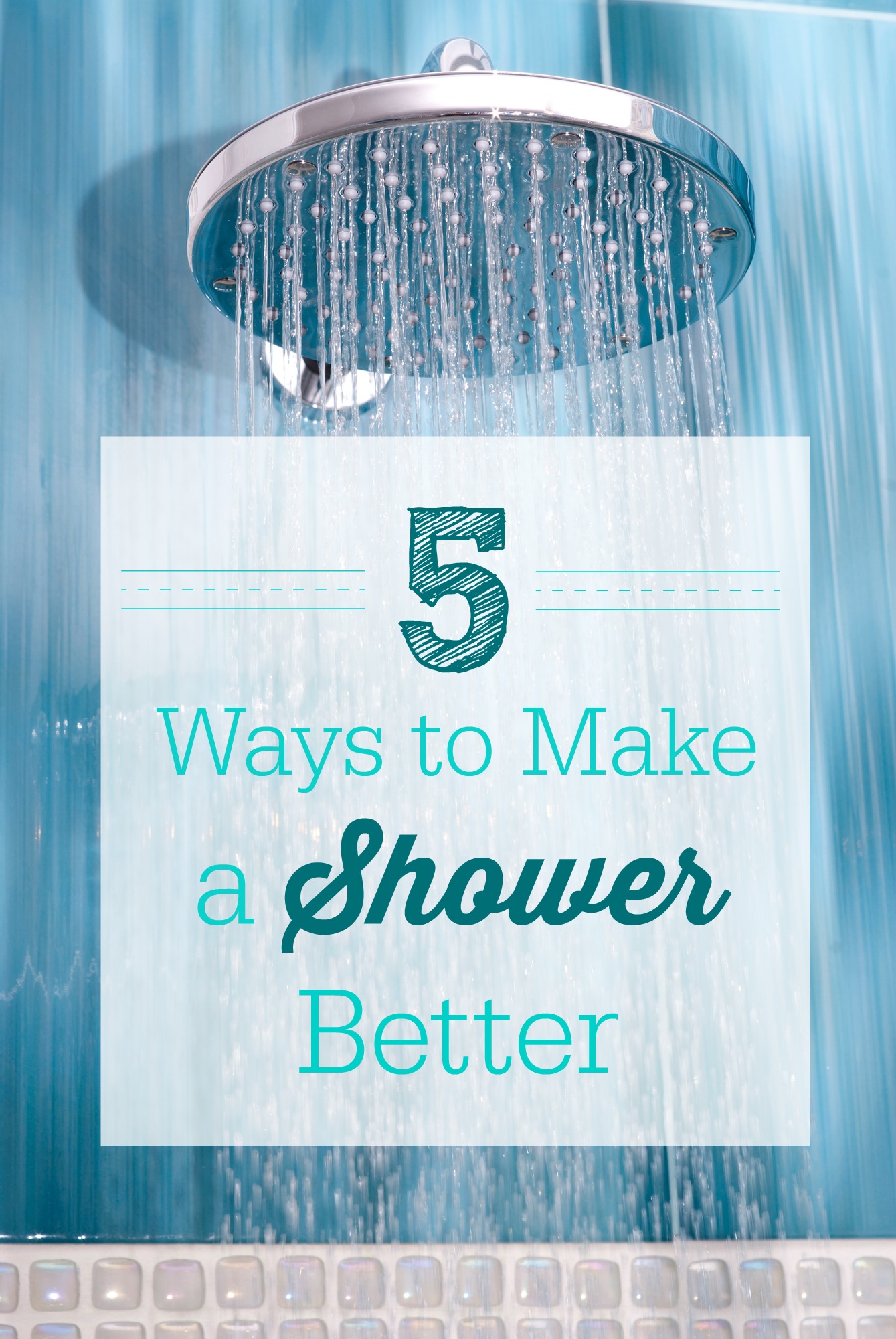 Treat yourself to a shower upgrade with these simple ideas.
5 Ways to Upgrade Shower Time
1. Keep it clean. A more enjoyable shower starts with cleanliness. My chaotic lifestyle has taught me to really appreciate the peace that comes with having a clean home. Truth be told, one of my biggest pet peeves are when empty product bottles are left behind in the shower OR when there is a little more product left, but someone starts using the new one. Drives me batty. But, I guess that doesn't even compare to a drain smothered in hair. Eek. The point is that having a clean and tidy shower is the way to go.
2. Make Your Shower Feel like a Spa. It's all about the experience, you can upgrade an average shower to feel more like a visit to the spa. With a little creativity and some small changes, it's easy. Adding special touches will make the experience better. I use faux flowers, candles and wash clothes to give my bathroom a spa-like feel. Aside from making the shower more visually appealing, you can set things up to give yourself spa treatments while in the shower. My favorite treat is to put on a face mask before getting in the shower and then I rinse it off while I'm in there. It's awesome.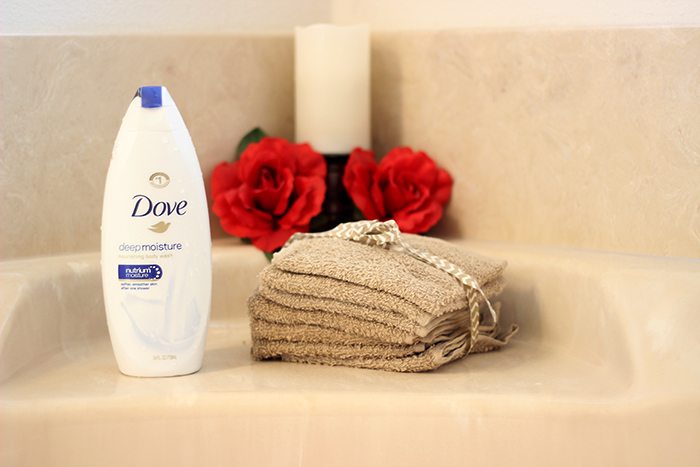 3. Good water pressure really makes or breaks the whole shower experience. I get that water pressure may be very dependent on your home, but sometimes a simple shower head upgrade can do the trick. It's definitely worth looking into.
4. Relaxing tunes. I personally love singing in the shower, I always have. Secret is out! Whether you prefer to belt out tunes on the top of your lungs like I do or maybe want to add to the spa experience with something more relaxing, adding tunes to the bathroom is another instant upgrade. There are options like waterproof radios that are perfect. Make sure to always use any kind of electronics safely, of course.
5. Skincare tools & products. It all matters. You could take an average shower, or you could make it extra awesome by treating yourself to products that make you feel awesome. Between the perfect shower puff and exfoliating tools to the best in body wash and hair care, you can make a big difference.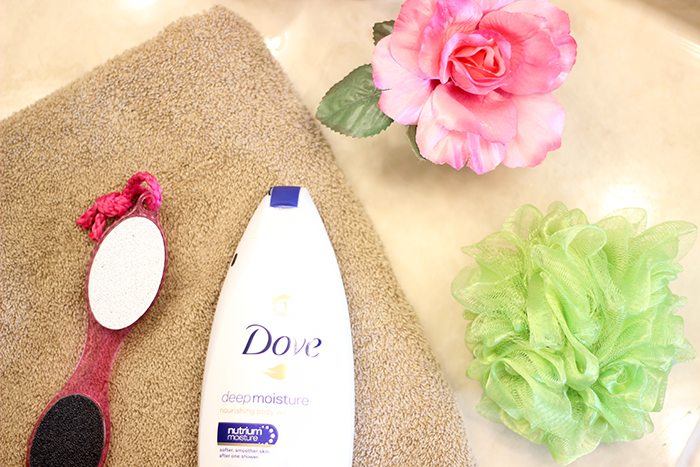 Speaking of, you can actually feel the difference after one shower when you choose Dove Body Wash. It's been my very favorite for a while. I've been using the Dove Deep Moisture Nourishing Body Wash for my own upgraded shower. If you've never used any of these washes, you'll be in for an instant treat. If you close your eyes and imagine what the best possible body wash would feel like… that's exactly it. It's so creamy and rich right out of the bottle. I love the way it rinses off nice and clean while leaving my skin soft. It's surprisingly creamy without a greasy feeling. Rare and amazing!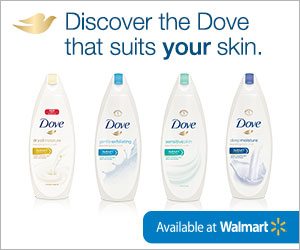 Finding out which luxurious Dove Body Wash will be perfect for you is so easy.
Just visit this page on Walmart.com to see!
Now, this has been a hard secret to keep – but I have a special giveaway today!
THIRTY readers will receive a bottle of Dove Body Wash!
Woot! Where's the confetti?
WIN IT!
PRIZE:  30 winners will each receive a bottle of Dove Body Wash!
RULES:
-Giveaway is open to US Residents
-18+ -Giveaway ends on 4/7/2016 at 11:59 PM EST
Leave a comment & tell me which Dove Body Wash you would like to try!