It's no secret to anyone that knows us that Joey is full on all about football. Between watching, learning new techniques and talking to anyone that will listen… he's all in. When mini athletes have dreams, it's parents that step up to the plate to nurture and support them even in the smallest of ways. These are the years that make them who they are after all and heck.. we want to play an important part in it. This is a sponsored post for SheSpeaks/POWERADE, all opinions are my own.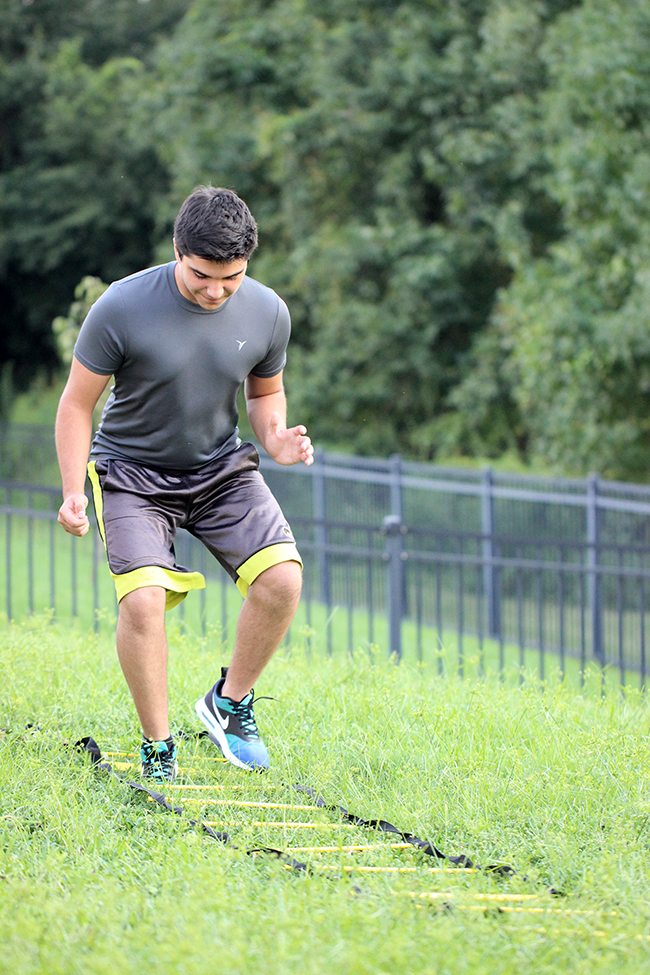 It's not the easiest of things for us. My husband and I both work from home between blogging and graphic design. While working at home helps us be available to support this sport thing, it can be a lot to take in. POWERADE reminds us that every future athlete is just a kid from somewhere. We all start in the same place even if the journey is unique. It got me to thinking about the little ways that we're supporting ours in just the everyday way we do things around here.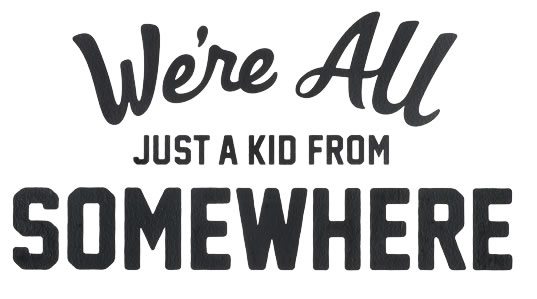 Here's How We're Supporting a Future Athlete
Future athletes bring their goals and energy and we're ready to do the rest.
1. Supporting activities. Between organized sports and training to using birthdays to gift new football training equipment that can be used at home, we always have his growth and development top of mind. We've even turned our garage into a gym.
2. Cheering. Whether from the sidelines or just by listening and encouraging on a daily basis. This is one kind of free support that's easy to give and means the world to mini aspiring athletes.
3. Nourishment. Working hard and playing hard take a lot of energy. We're always sure to stock up on refreshing beverages to keep him hydrated (he can drink like it's going out of style anyway) and foods that provide good natural energy.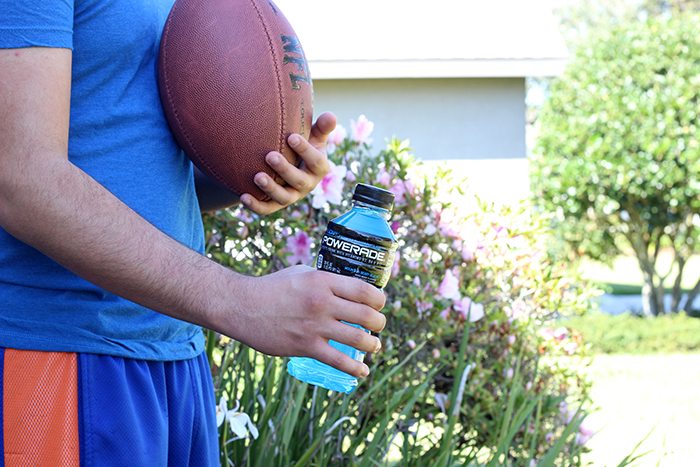 POWERADE believes that with the right motivation, everyday athletes will be able to fully realize their potential. No matter how big or small, every future athlete has a story just waiting to unfold. That's why their partnering Boys & Girls Club of America on something cool. When people purchase custom "Just a Kid" apparel, all net proceeds will be donated to the club. Pretty neat full circle motivation!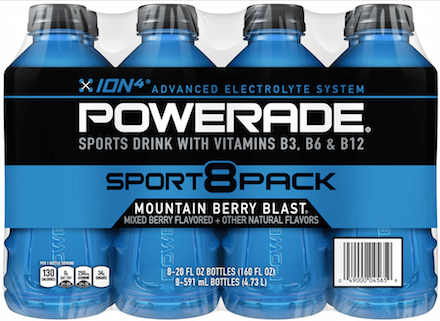 Keeping hydrated is easy with POWERADE's ION4® Advanced Electrolyte System that helps replenish four electrolytes lost in sweat: sodium, potassium, calcium, and magnesium. It's also formulated to provide energy and vitamins too. You can choose from these flavors:
Mountain Berry Blast®, Fruit Punch, Orange, Grape, Lemon Lime and POWERADE Zero flavors: Mixed Berry & Grape Zero.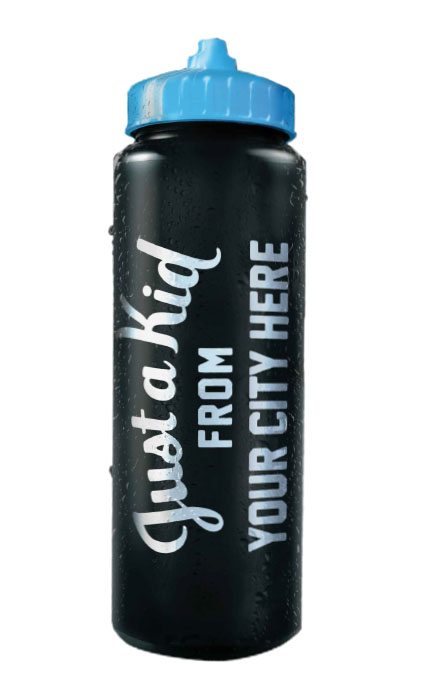 Next time your at Walmart or shopping Walmart.com, you can take advantage of great prices and multipacks. Here's a great stock-up offer for you just in time for the warmer weather!
Get a free "Just a Kid" Sports Bottle: Purchase two 8-packs of 20 oz POWERADE at Walmart, then go here and submit your receipt, and order a free custom "Just a Kid" reusable sports bottle. Visit this site to learn more. But, go go go! This offer is valid until April 4, 2016 or while supplies last!
Do you support any future athletes?