The weather here this week has been absolutely perfect. I'm imagining a relaxing afternoon, with a glass of sparkling lemonade in one hand and a book in the other. I'm trying to enjoy every minute of it because we all know how raging hot it can get here in the summer. It's actually the perfect time to start taste testing some fresh and light beverages that are perfect for lazy afternoons and those super hot days. I'm participating in the Embrace Your Taste with Equal® campaign. This is a sponsored post, all opinions are my own.

Surprisingly I never really liked lemonade until we moved to Florida. There was one day that I ordered a green iced tea while I was out and they mixed up my order and added lemonade to it. Epic combo if you've never tried it. For a refreshing twist, I tried this easy fresh squeezed lemonade recipe with Equal® – 0-calorie sweetener to sweeten it up!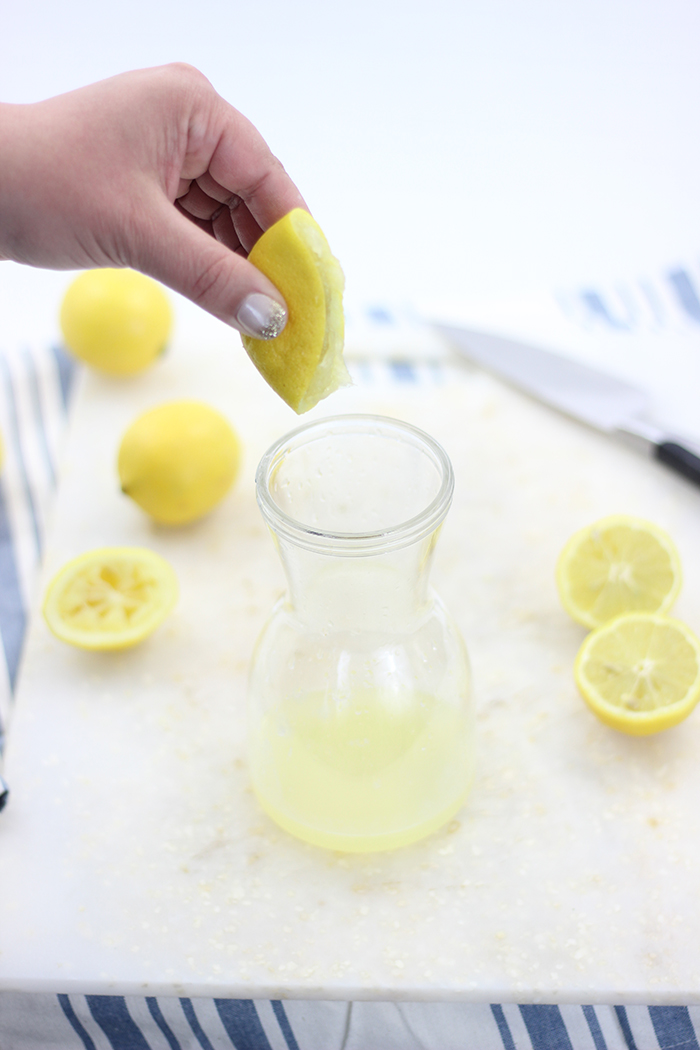 Iced teas, fruit waters and lemonade are so crave-worthy especially this time of the year. But, let's face it… the calories from any sugar can squeeze the fun out a little. Each packet of Equal sweetens up your beverages or goodies just like two-teaspoons of sugar, making it easy to get the level of sweet that you love.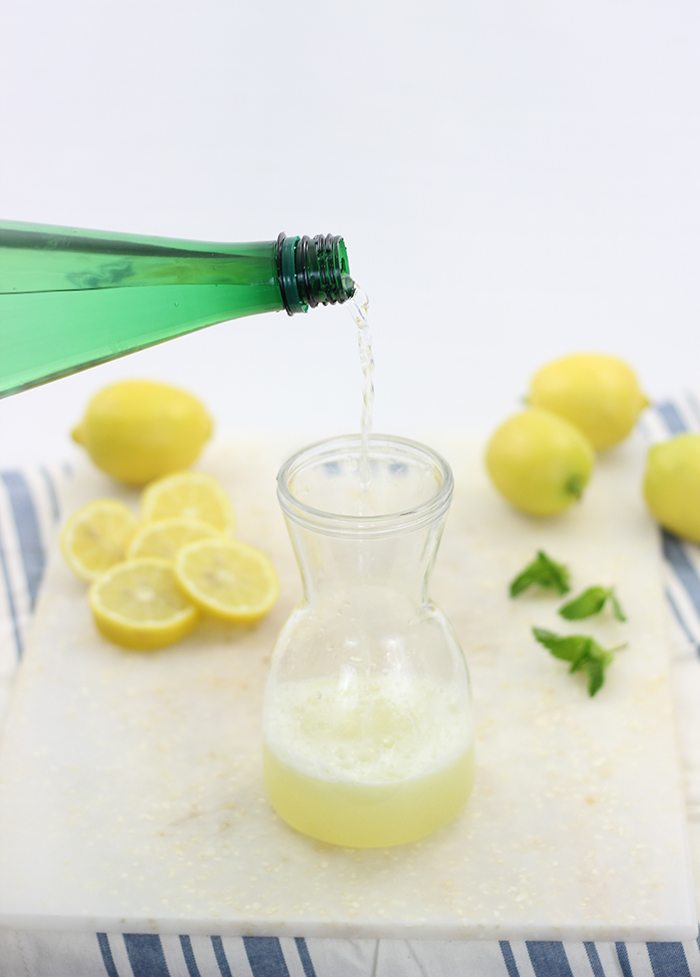 This is the beverage you want on a warm (or blazing hot Florida) day. It all starts with squeezing fresh juice from lemons and the rest is a breeze. Adding sparkling water to this drink recipe gives this drink a refreshing zing that I love. You could always use regular water if you're not a fan. Truth is, this is the first time I've used it and it was a surprising add on. I can see it becoming a new thing around here. A little bubbly fizz is seriously satisfying.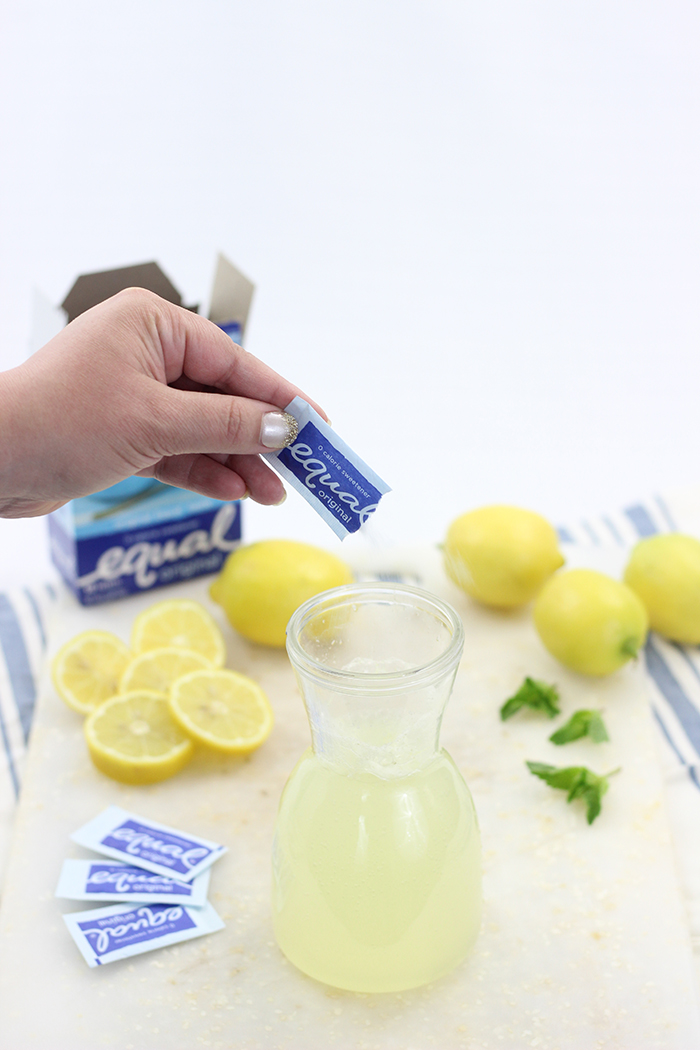 This recipe makes two servings and it's easy to whip up anytime. After adding real lemon juice and sparkling water, you can add the perfect amount of sweetness with Equal.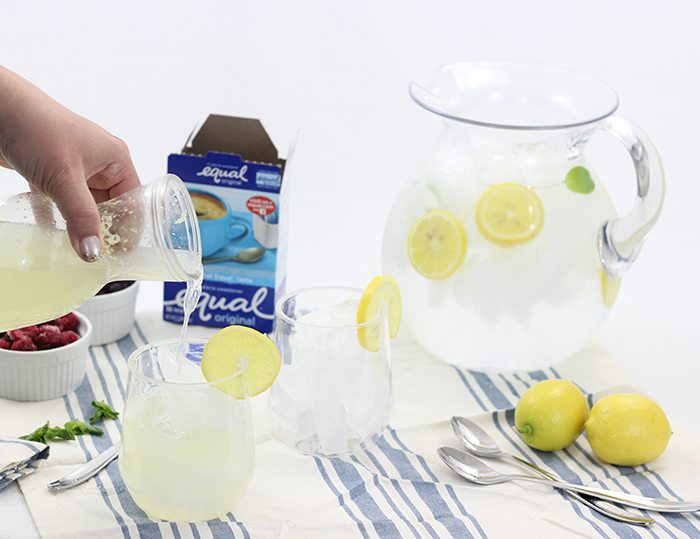 To customize your drink and keep it unique, you can add frozen berries right to each cup. Think raspberries, blueberries or blackberries. Mmm.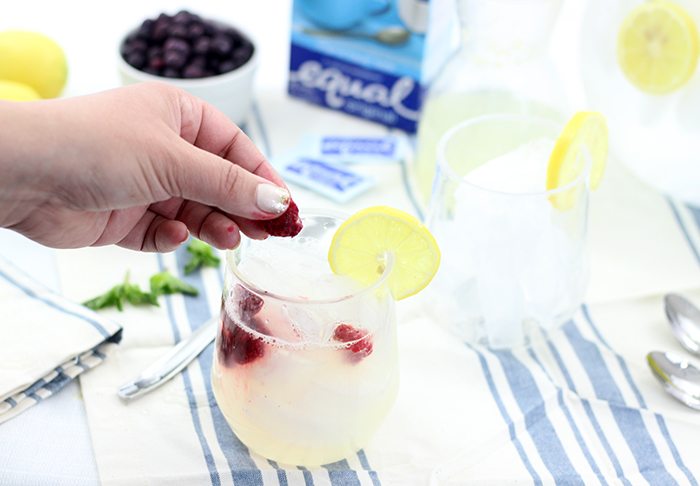 Keep it fancy with a little lemon and mint garnish. You deserve it 😉
Ingredients
1 & 1/2 Cups Sparkling Water
1/2 Cup Juice Squeezed from Lemons
6 Packets Equal® Sweetener or 1/4 Cup Equal® Spoonful or
Optional: Add frozen berries like blueberries, blackberries or raspberries. Garnish with fresh mint sprigs and lemon slices.
Instructions
Stir the ingredients together for a quick and easy beverage that serves two. Optional: Add in a few frozen berries and garnish.
https://cutefetti.com/2016/04/light-sparkling-lemonade.html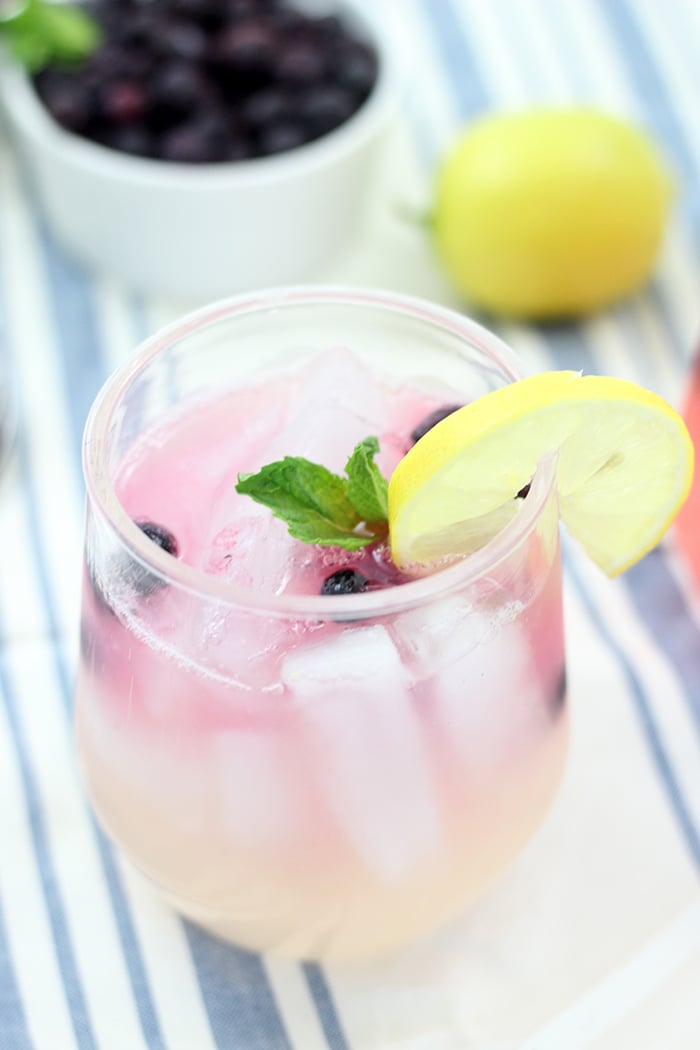 Now that your thirst is quenched, how about a little giveaway?
Embrace Your Taste Kit Giveaway
PRIZE: One winner will win a Embrace Your Taste" kit with the following:
Crate&Barrel Coffee Canister
Crate&Barrel Tea Canister
36 Ounce Coffee and Tea Press
Equal® Product: 50-count box
RULES:
-Giveaway is open to US Residents 18+
-Giveaway ends on 4/28/2016 at 11:59 PM EST
Equal® 0-calorie Sweetener is a great option for people, especially those living with diabetes, who want to replace or reduce sugar intake and keep their blood glucose levels in check.
So, tell me… what are your favorite spring and summer beverages that could use some lightening up?