Buying a home can easily be one of the most exciting purchases you'll ever make.  As amazing as finding the perfect new home for your family, the process can be equally overwhelming. We've been positioning ourselves to find that perfect place, so I'm really excited to partner with Chase, which is helping to make the homebuying experience easier during this busy homebuying season. This is a sponsored post, all opinions are my own.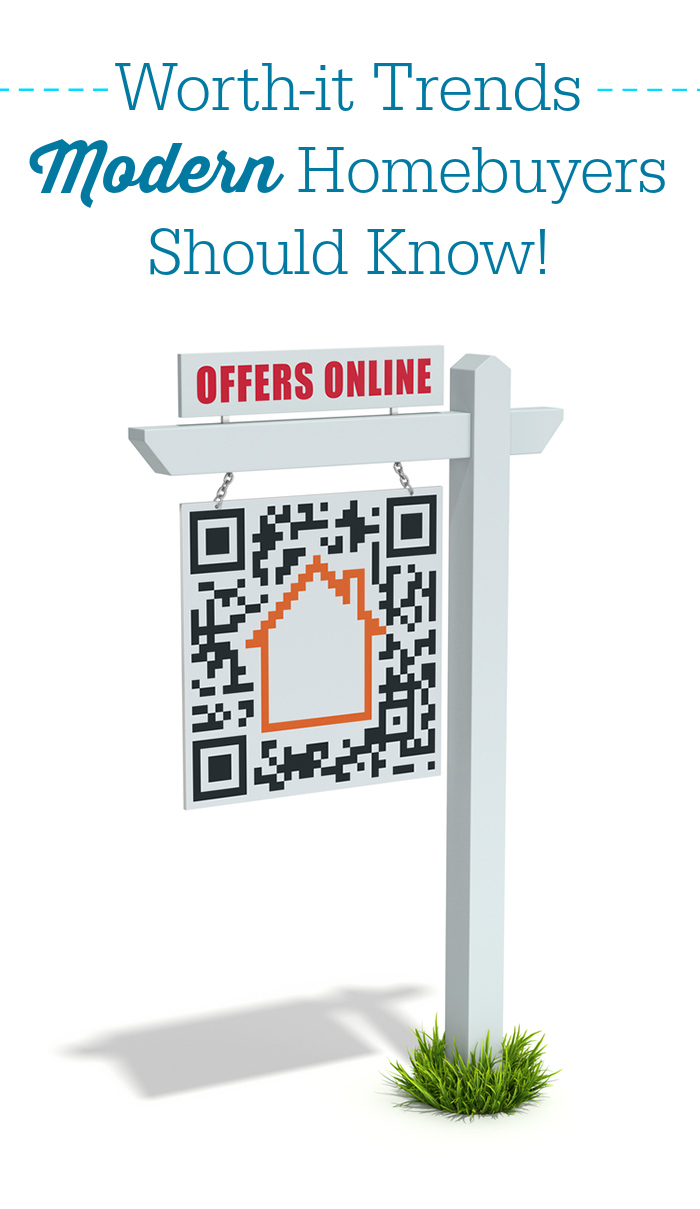 It's no surprise to learn that there are new and shifting trends in the home buying process. Nowadays, as a whole we're searching more online and people are really into taking a DIY approach. I've certainly spent a good chunk of time searching for homes and researching places to live online, especially when we made the huge move to Florida from Rhode Island. Now that we're here, we're looking for a place to settle for good… so the search continues. We're purposely taking our sweet time to make sure we get it all right.

If you're in the early stages of planning to buy a home too, Chase shared the results from their intriguing survey (Chase.com/homebuyers).  For a really important read, you should definitely check out "Insights from the Mind of the Modern Homebuyer".  From what it means to have a home to deciding who to turn to when you're ready to get serious about homebuying, let's check out these trendy happenings.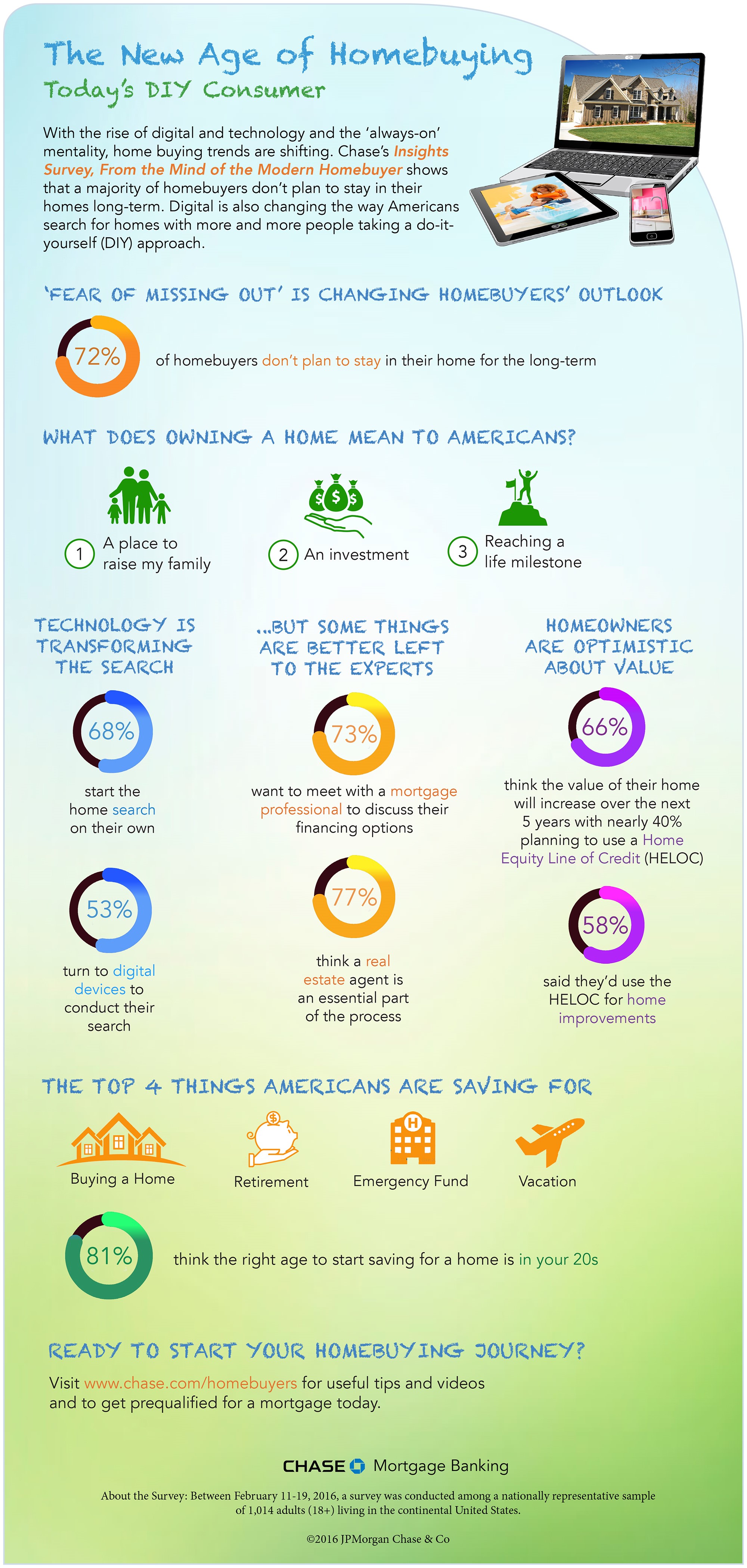 What Are the Top Things Americans Are Saving For?
Are you curious too? Wouldn't you know that buying a home is high on the list as well as saving for retirement, emergencies and my very favorite… vacations!
So if you're saving for a home, you're in the same boat as many others (including me).
Where Do People Look For Homes Nowadays?
Online, of course! 68% of Americans are searching up potential new homes online.  It's all about self help and DIY since we have so much info at our fingertips. 13% of those are using a mobile device. See how things have changed? Only 11% check newspapers and magazines now.
Getting Professional Help in the Digital Age.
Even though we're leaning towards handling the beginning stages of the process online, there comes a time when we need some help from the pros.  73% of Americans agree that they plan to meet with a mortgage professional when it comes time to consider options for financing a home and a realtor to help, too.
Funding a New Home in Modern Times
One of the most important steps that future homeowners need to take is figuring out funding. If anything, it's the most important step. According to Chase's survey 38% have used or are considering a Home Equity Line of Credit in the next five years, with the majority putting it toward home improvements. Overall, Americans seem to be optimistic about the value of their homes and see value in reinvesting in them too. It really feels like a good time for both those buying and selling. This is a trend that's worthy of knowing!
No matter where you are in the financing stage, Chase is committed to helping us to be in control of personal finance.
Find out more info about buying a home in modern times here:  Chase.com/homebuyers
Have you purchased a home? Is buying a home something you've been saving for? If so, how do you plan on getting the process started?