Ah vacation. So much fun to be had. But, let's face it… traveling with kids can be pretty stressful. From babies to teens, having a plan is a total must. I have some tricks to share that can make traveling with little ones more enjoyable. I'm excited to about partnering with JetBlue on this sponsored post. They're focused on celebrating moms this Mother's Day & I'm excited to share.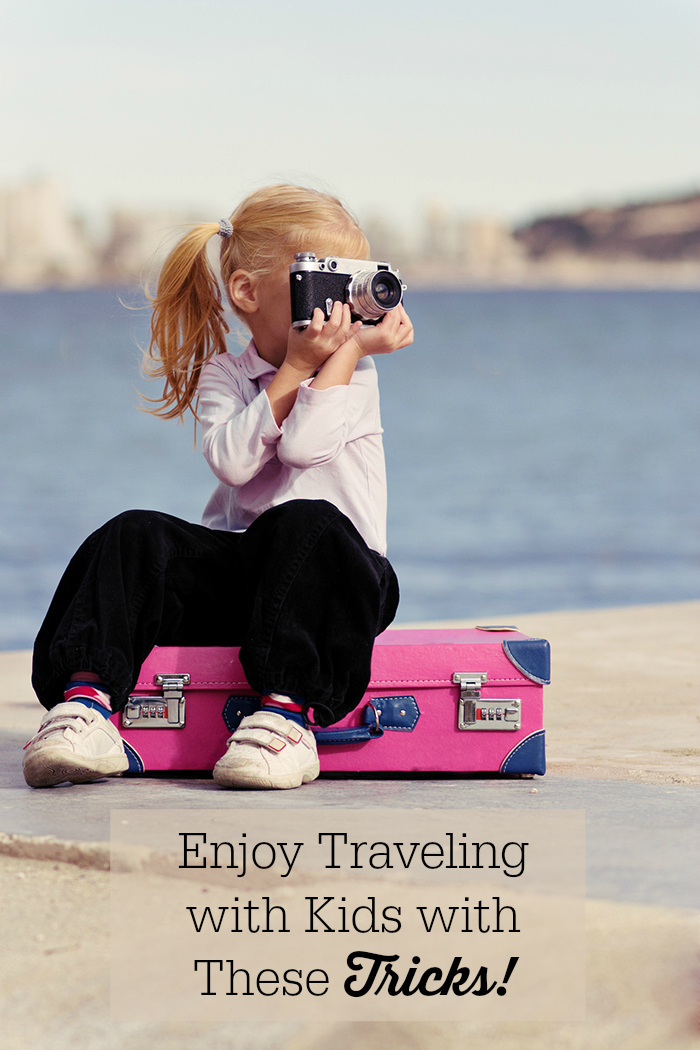 It's about the Journey, So Make it Stress-Free.
One of the most stressful parts of traveling is the actual travel.  If you're on a road trip, it might be a little easier because you're in the comfort of your own vehicle. You can pack snacks and toys easily and always make pit stops when you need to. Having a fussy baby or cranky toddler is easier when you can privately soothe your child.
But what about flying? You can feel stuck and overwhelmed.  Worst of all, you know the looks you'll be getting if you can't soothe your crying baby or fussy child on a plane. It's such an awful feeling. So awful that you might just avoid doing it all together.
But that's not fair! We all deserve to travel and enjoy it. 
It Takes a Community
JetBlue is is encouraging us all to show a little empathy towards moms traveling with little ones instead of giving that occasional eye roll. Check out this JetBabies video and dare not to have your eyes water. See what happens when flyers are rewarded when a baby cries on a flight. It's proof that if we all just work together to make things better for each other, it can go a long way. Just take a peek for yourself:
Are you teary yet? The magic of empathy can go so far. Let's all keep that in mind next time we're flying!
Choose an Airline That Makes Travel Easy for Families
Flying can be a challenge, but if you choose an airline that has your back it will help. Being in the know makes all the difference. My son and I flew to Cali not long ago and we were using a service that didn't have assigned seats. We couldn't sit together, I was mortified. Lesson learned! Be in the know!
Easy Boarding
Choose services with boarding that works best for you. JetBlue has a special courtesy boarding for families with children under 2. This can help you get kids settled and comfortable quickly and get access to storage before things get hectic. It's so much easier to move around before the rest of the passengers board.
Solutions for Moms
Did you know that the first private nursing pod was made at JFK airport? Mamava, Seventh Generation & JetBlue partnered up to offer privacy to moms that are nursing when traveling.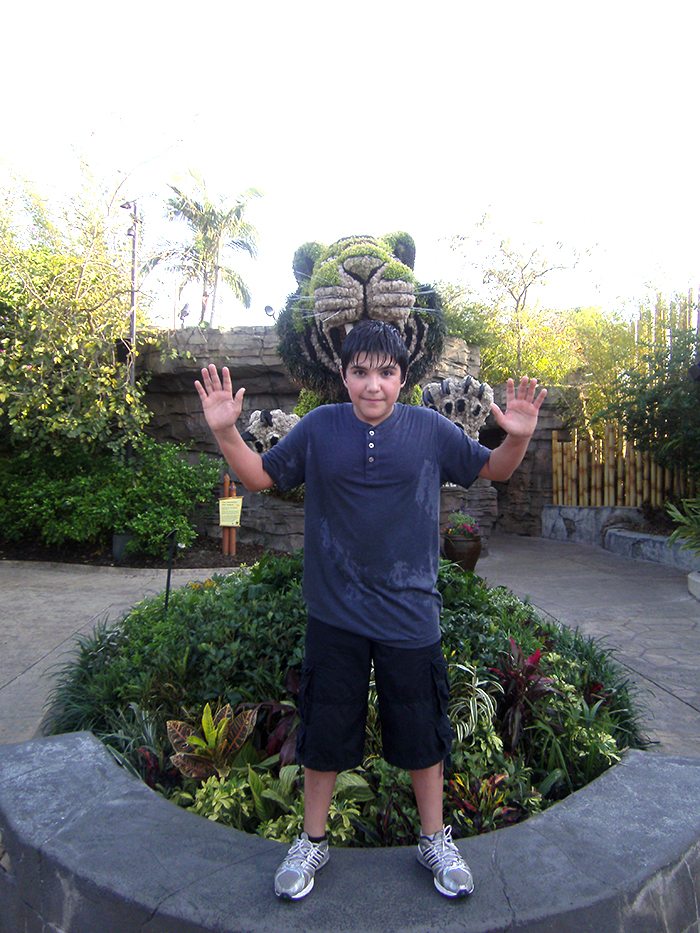 Happy travel, friends!
Get tips for flying with kids from JetBlue.
Keep in the loop by following them on Facebook, Twitter, Instagram & YouTube.
Have you ever avoided traveling with kids because it might be too stressful?
What will you do differently next time?