Can you say this 5 times fast? Pink Purse Pick to Pucker Up With 💋? I make it to 3 and start slurring a bit. There's an all new limited edition product at Walgreens that's perfect for keeping your lips hydrated this summer. It's pink, smells like pink bubbly and fits right in your purse. This is a sponsored post about Vaseline Lip Therapy in Pink Bubbly by Mirum Shopper, all opinions are my own.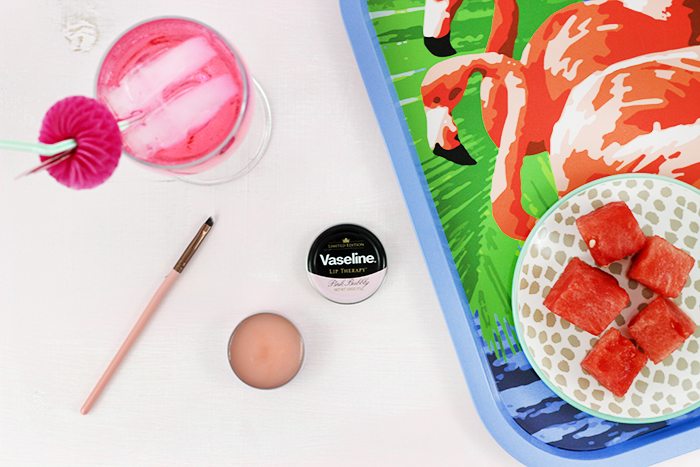 I've always been a sucker for scented lip products and this one fits the bill. This new limited edition Vaseline Lip Therapy, comes in Pink Bubbly. Funny enough, my mom was particularly wow-ed by this new product. Loosely quoting, she said "It's about time, how clever".  Everyone knows the powerful effects of using Vaseline on dry lips, now you can grab a convenient trendy scented little tin of awesomeness at Walgreens.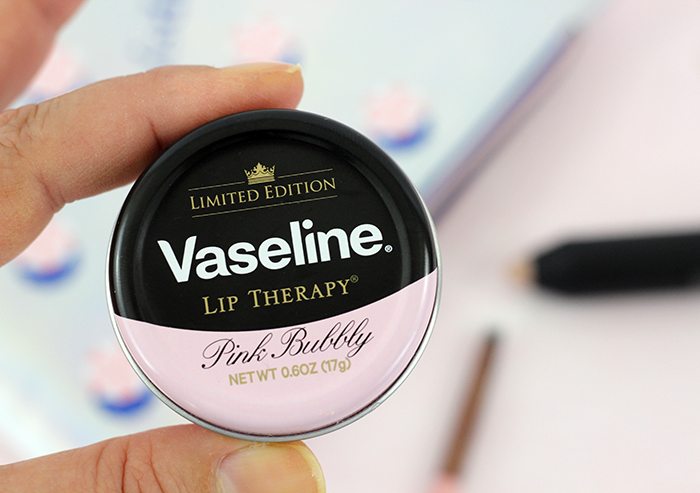 With all of the summer activities we've been enjoying outdoors, my lips can easily take a beating.  This lip balm has been the perfect beach bag add on to keep my lips hydrated and feeling girly and glam. With a gorgeous rosé hue and an amazing scent, It's a big yes from me.
The new Vaseline Lip Therapy in Pink Bubbly is enriched with wine extracts to create the perfect kissable lips. Use it as is or apply over your regular lip color for a glossy flair.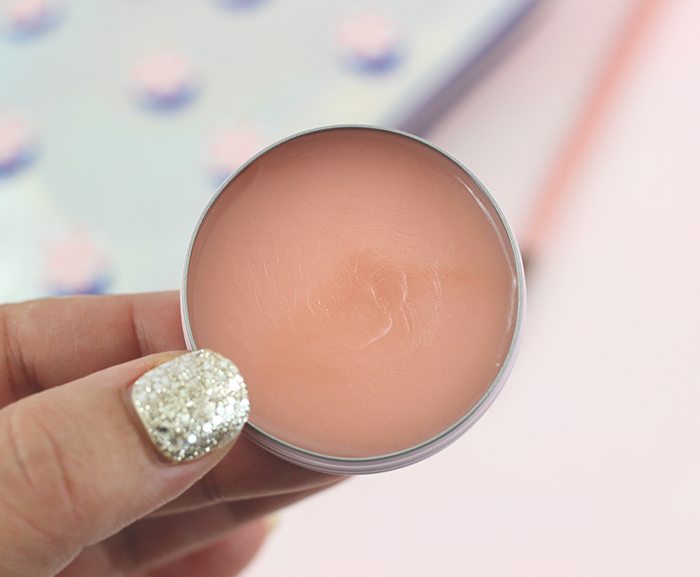 Ready for this hot new purse pick too? Vaseline Pink Bubbly is available for a limited time only, exclusively at Walgreens. So make sure to pick some up next time you're out shopping. I think you'll love it as much as I do!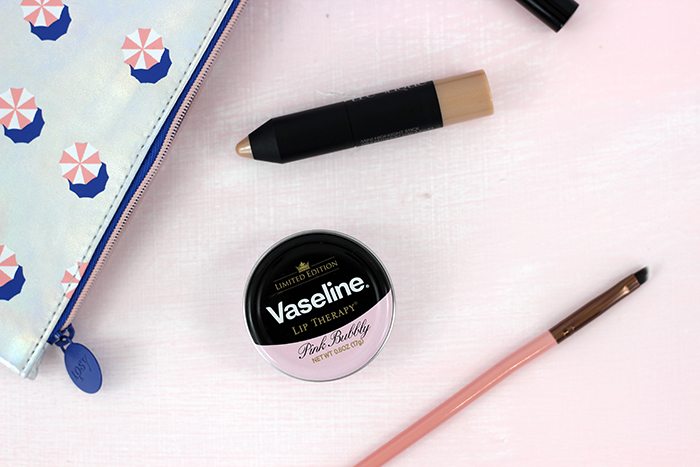 Want a chance to try it? Enter to win a Walgreens gift card and a tin of this fabulous new lip balm!
WIN IT!
PRIZE:    A $25 Walgreens Gift Card & Vaseline Pink Bubbly Tin 
RULES:
-Read Official Giveaway Rules
-Giveaway is open to US Residents 18+
-Giveaway ends on 7/30/2016 at 9:00 PM EST
Comment on this post letting me know why you want to try Vaseline Pink Bubbly or if you tried it already, tell me why you love it.