Ever needed a vacation after a vacation? I've said that SO many times, it's not even funny. It's because it's true. Traveling can be so amazing, but it can also be so exhausting.  Over the weekend I went to Daytona Beach and then to Orlando and let me tell you… I'm feeling beyond tired right now. Biggest complaint besides being tired? My feet are killing me! Ouch! This seemed like a great time to share ideas that I'm taking advantage of to feel refreshed after travel.  This is a sponsored post with Mirum about Dove Sweet Cream and Peony Body Wash & Bar Soap, all opinions are my own.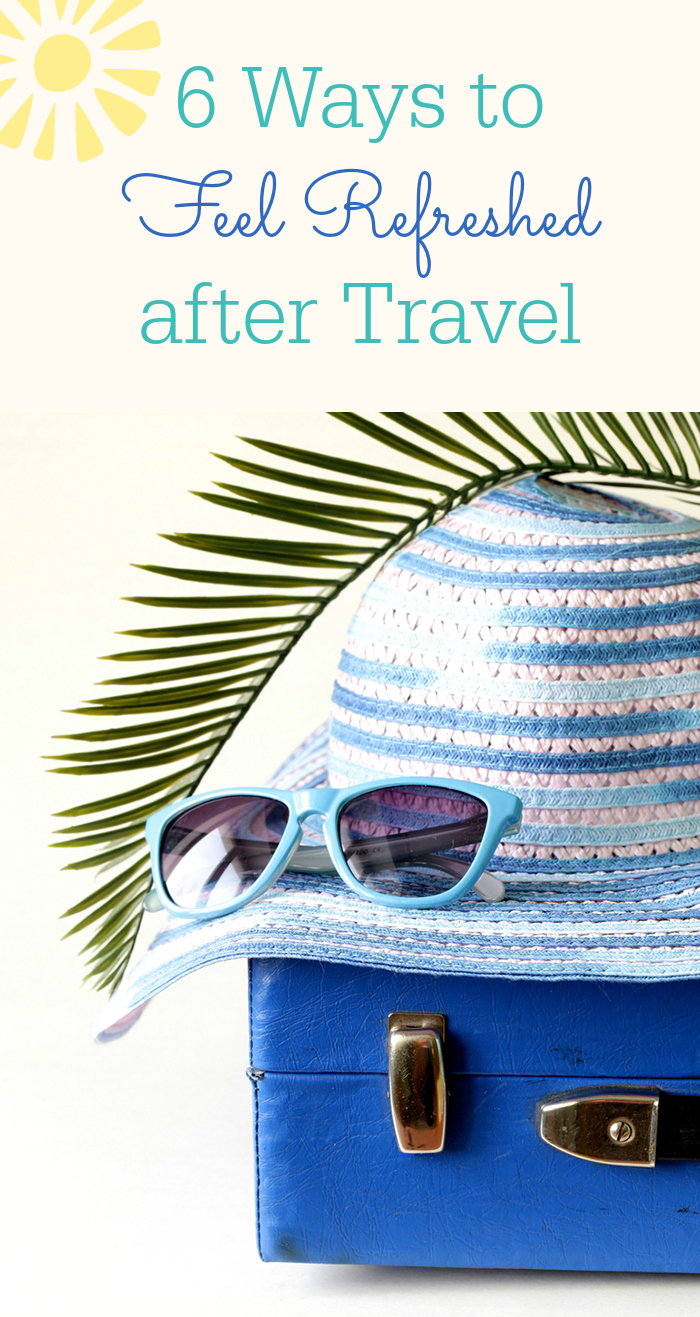 How To Feel Refreshed after Travel
If you've ever felt like you needed a vacation after your vacation, these simple rejuvenating ideas are for you! After 3 days on my feet with little sleep, I need all the help I can get.
1. Plan a day to recuperate and rest. We all want to have every last drop of vacation, but if you don't snag a little recovery time before you get back to your busy schedule, it's going to be a doozy. Try to plan at least a day to get back on track.
2. Drink Plenty of Water & Fruit and Veggie Smoothies. There's nothing that will help you get back on your feet faster than fresh hydration and vitamins. Plus, after enjoying plenty of vacation food, your body will be thankful.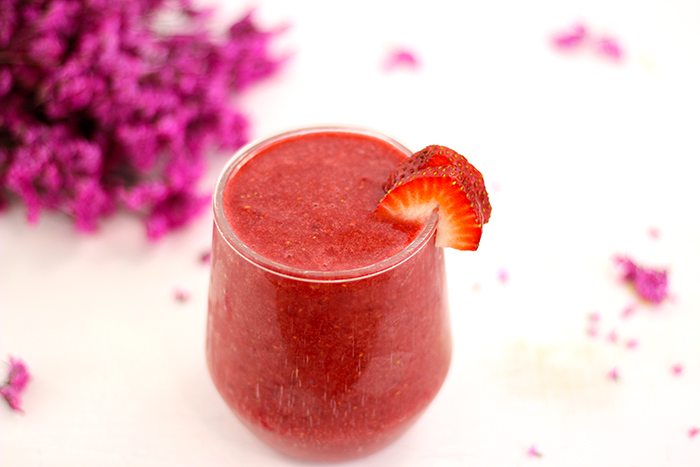 3. Soak those aching feet. Even the most comfortable shoes can leave your little piggies in pain. My favorite foot soak always include Epsom Salt, it helps relieve aches and pains. You will feel SO much better after a good relaxing soak. Light a candle and enjoy the moment while you can.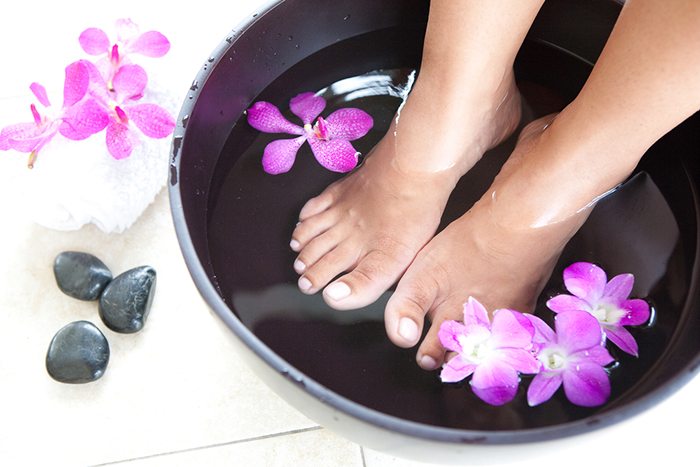 4. Take an extra long bath or shower. Sitting in a hot car during your road trip or sweating it up in an airport all day? Nothing will feel better. Make sure to choose amazing scents to help you unwind in a jiffy.  Dove Sweet Cream and Peony Body Wash & Bar Soap available at Walmart is the perfect calming scent to take you to another place while you rinse a day's worth of travel away. Ahh.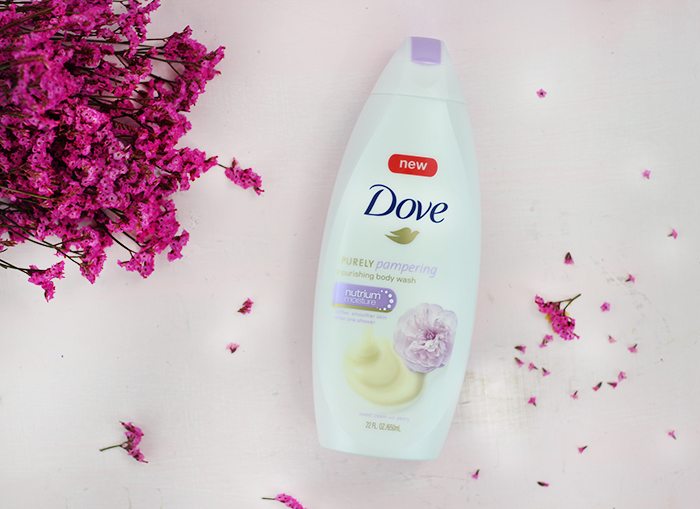 5. Unpack and deal with it asap.  Even though you're feeling tired, don't put it off or it will just be an unnecessary weight on your shoulders and mess in your home. If I don't handle this as soon as I get home, things get crazy.
6. Sneak in a nap. When I travel, sleep is usually the last thing I'm doing. If you planned a little extra time before heading back to work or getting back in the groove, a nap will do you wonders. I'm not much of a napper, but that's exactly what I did after I unpacked. It helped SO much. Just make sure not to sleep too long and interfere with your regular night's sleep.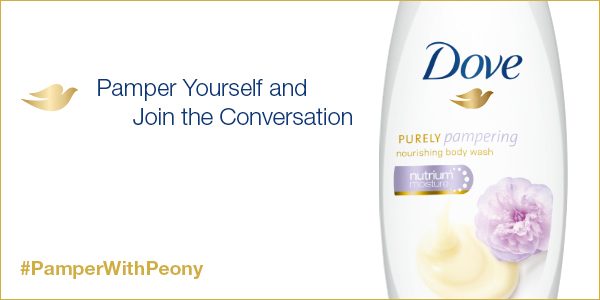 Treat yourself and your skin to Dove Purely Pampering Sweet Cream with Peony Body Wash and visit the Walmart.com Dove Hub to learn more.
Which Dove products help you feel rejuvenated?