You know how much I love cute things around here, what could possibly be cuter than Furby? How about Furby Connect? Come join us for the #FurbyConnect Twitter Party on Thursday, September 8th to chat about how this lovable and interactive toy will bring smiles to your children's faces.  Plus, we'll be giving away FIVE of them! How cool is that? This is a sponsored post with Hasbro about Furby Connect, all opinions are my own.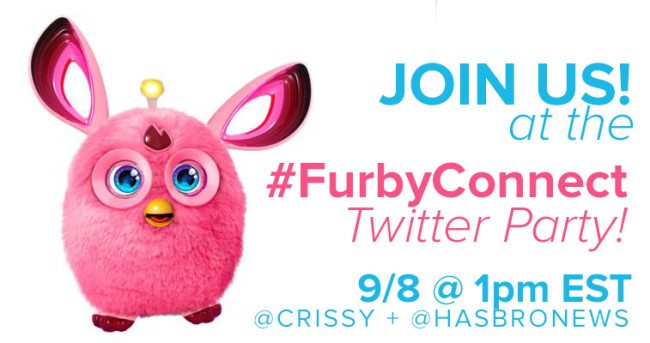 The Furby Connect works along with the Furby Connect World app (compatible with select iPhone, iPad, iPod touch, and Android devices).  With a light-up antenna that glows when there's something new to discover in the app, kids will have fun discovering new music and videos! Have fun communicating and figuring out what Furby wants through the fun "Furbish" language and through animations that light up in their Furby Connect friend's eyes. Neato! There are too many fabulous features that we can't wait to share with you!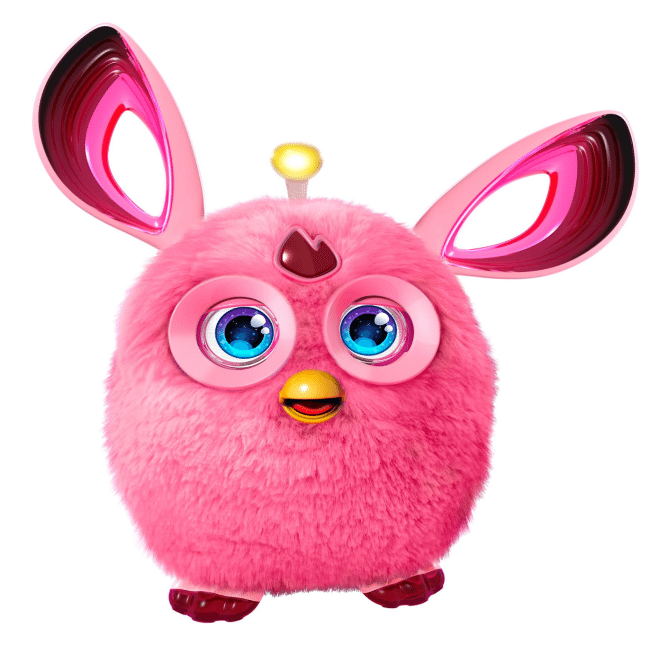 Will you join us for this fun chat and cool prizes?
#FURBYCONNECT TWITTER PARTY 
Date: Thursday, September 8th, 2016
Time: 1:00 p.m. ET
Moderator: @Crissy
With: @HasbroNews and @DawnChats
Hashtag: #FurbyConnect
Prizes: We'll be giving away 5 Furby Connects!
Eligibility: USA only.
RETWEET TO RSVP HERE:
Twitter Party ALERT! @HasbroNews #FurbyConnect #TwitterParty 9/8 @ 1e. RSVP 4 #Prizes: https://t.co/LdHLbdDdyj 🎉 #ad pic.twitter.com/DrXRgOgwwo

— Crissy Page (@Crissy) September 2, 2016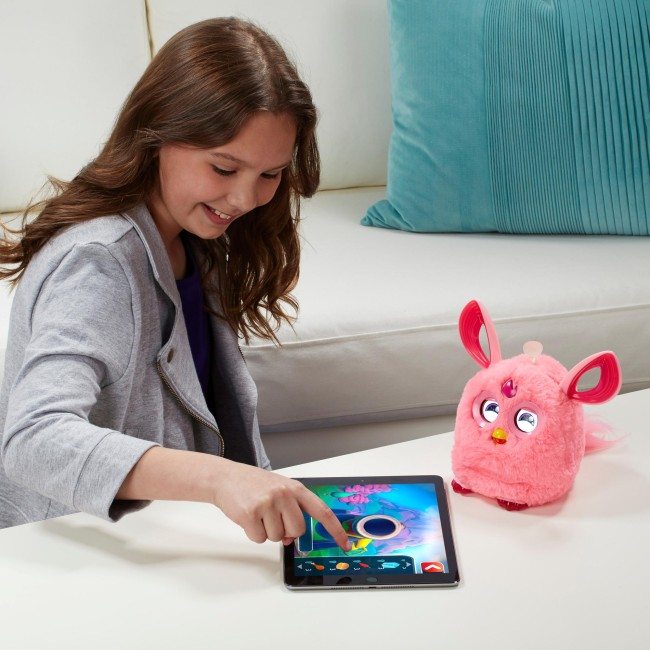 Seriously how outrageously cute is Furby Connect?
Will we be tweeting you there?