Halloween is the perfect time to let your inner kid shine and have some fun. You can create an entire fabulous party to please everyone all while sticking to your budget when you shop at Family Dollar. Using the new digital coupon clipping program, Smart Coupons, you can save even more. Let's kick off this bootiful holiday the right way with a Sweet and Spooky Halloween Party Table. This post is sponsored by Family Dollar.

To get started with saving more, you can sign up for Smart Coupons here. I love creating a party table as the main focus of any event that I plan. With all best tips and tricks, I always come up with something fun for less at Family Dollar. Before heading out to shop, checking Family Dollar's weekly deals and their new Smart Coupons helps me decide on my plan of action.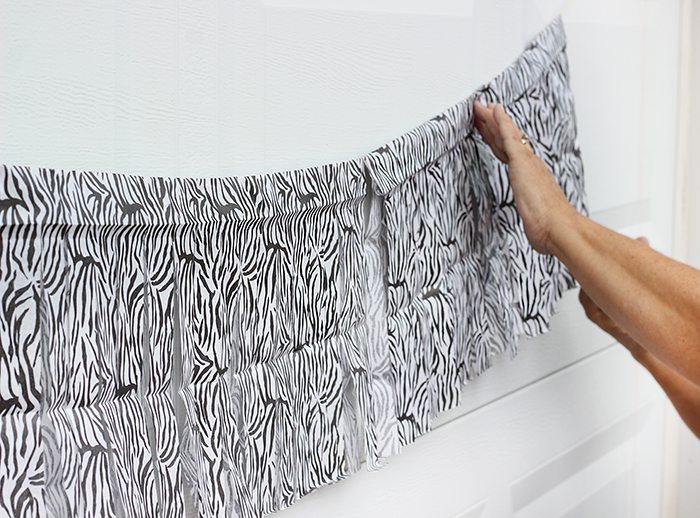 DIY Halloween Party Table
The office supply and party supply sections are my first stops in the store. It helps me create simple and festive décor so easily. Between construction paper and tissue paper, I know I'll be able to pull everything together easily. For this party, I used a really cool patterned tissue paper that I found to make the banner. Folding each sheet in half over a piece of string and then cutting fringe worked out perfectly. You can secure it with a little tape or light glue. I also used Halloween "Monsters Ahead tape" for an extra touch in the back ground and to line the table.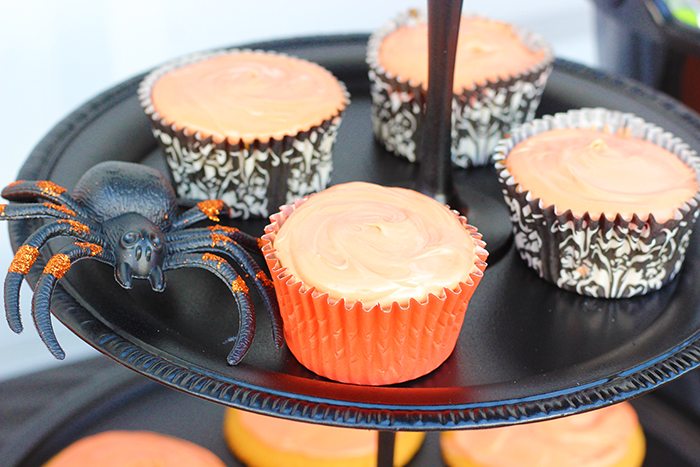 For easy Halloween themed treats, a little matching frosting really does the trick. Pick up your choice of cake mix to make a cake or cupcakes and/or cookie mix or ready to eat cookies. Then add a little food coloring to tint your frosting. For this party, I used a combination of red and yellow to make orange. In a flash, I have cute matching party treats. Gotta love that.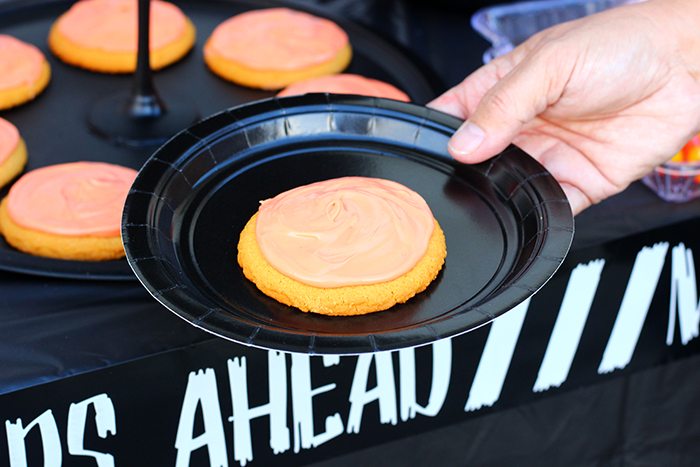 When it comes to matching and coordinating everything at a party table, there's no such thing as getting carried away.  It just looks so cute all together. To make matching pudding cups, just use matching construction paper and tape to adhere it to the top of each cup. Another fun treat without the fuss.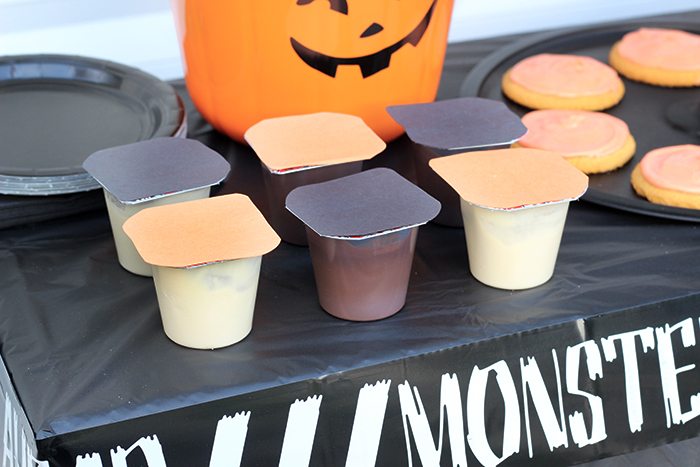 No party is complete without treat bags, especially at Halloween. These clear bags I found are absolutely perfect to fill with your favorite goodies.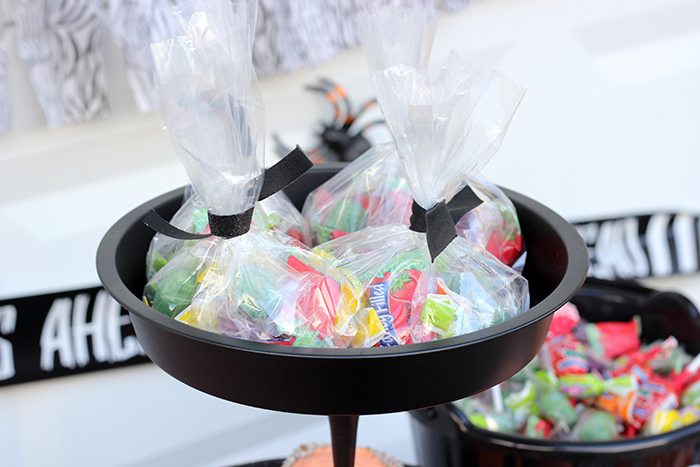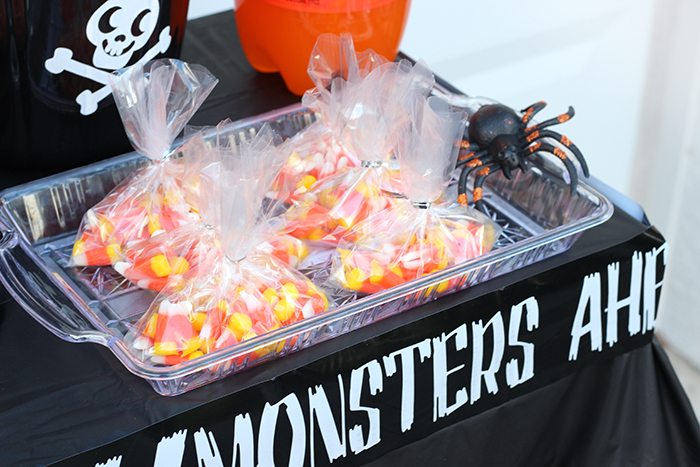 We can't forget Halloween candy, can we? Family Dollar has a large selection of all of your favorites for less. Make sure to check for the weekly deals during this month to see which favorites are the best bang for your buck.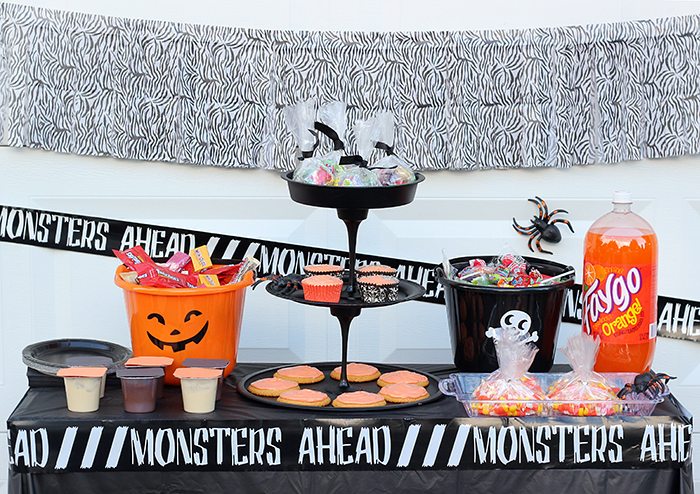 With Family Dollar's Everyday Low Prices, you're sure to find just what you need to make this Halloween epic!
Stay in the loop & follow Family Dollar on Facebook, Twitter & Instagram.
What will you be adding to your Halloween Party Table?