Sharing positive messages to all the women in your life is priceless. With social media being so popular, girls are taking in a lot of negativity. That's why it's so important to join the conversation to "Speak Beautiful".  Instilling self esteem in other women and girls can start with each of us. Join me in sharing these positive quotes for women to brighten up someone's day and be a part of the change.  This is a sponsored post by Mirum Shopper about Dove's Speak Beautiful Campaign. All opinions are my own.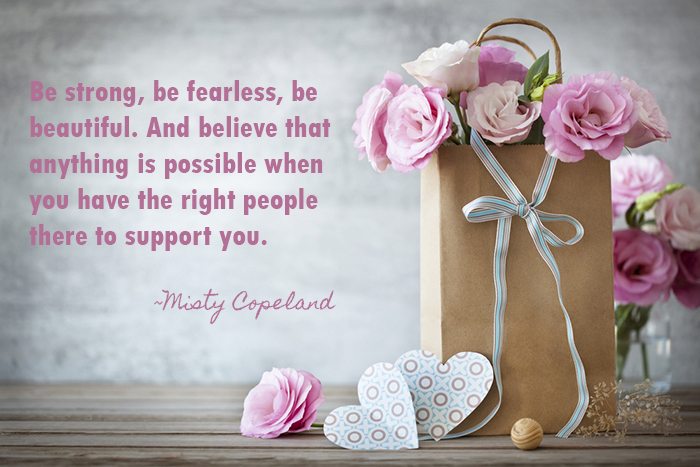 You can also wear your beautiful with this gorgeous bracelet that you can get only at Target with Dove purchase that I'll tell you about today.
6 Positive Quotes for Women
These uplifting positive quotes make me smile. They focus on making women and girls feel beautiful just being who they are. We can all start today by sharing a kind and thoughtful message with someone in your life.
1. "Be strong, be fearless, be beautiful. And believe that anything is possible when you have the right people there to support you." ~ Misty Copeland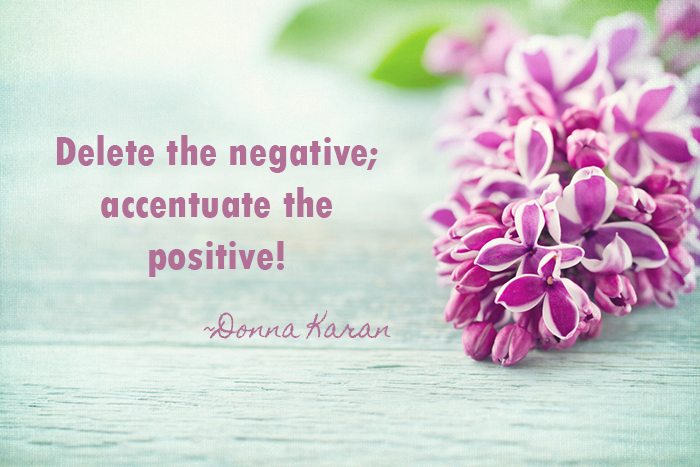 2. "Delete the negative; accentuate the positive!" ~ Donna Karan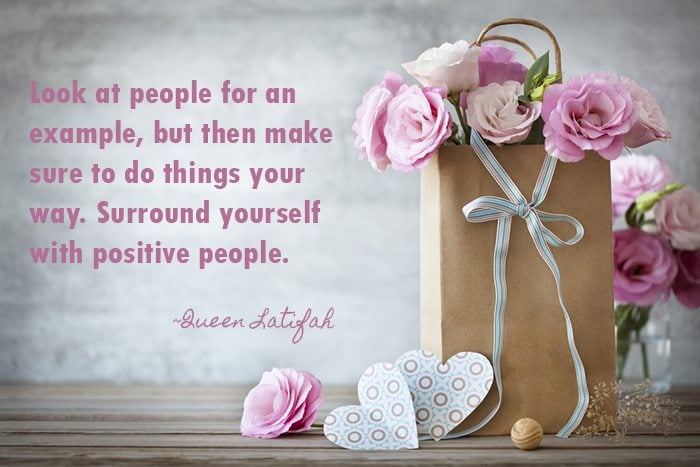 3. "Look at people for an example, but then make sure to do things your way. Surround yourself with positive people." ~Queen Latifah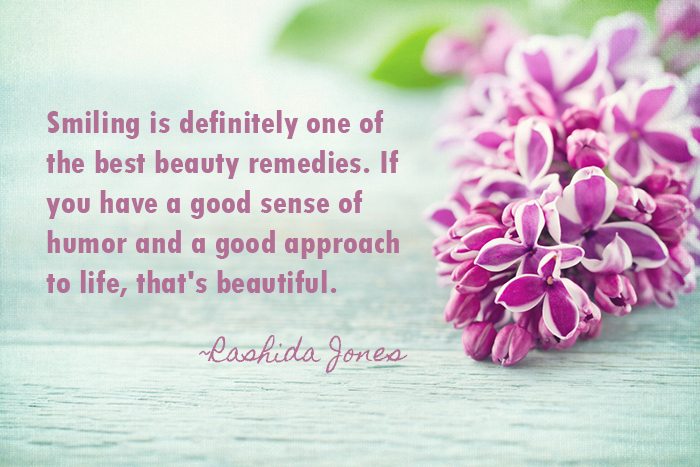 4. "Smiling is definitely one of the best beauty remedies. If you have a good sense of humor and a good approach to life, that's beautiful." ~Rashida Jones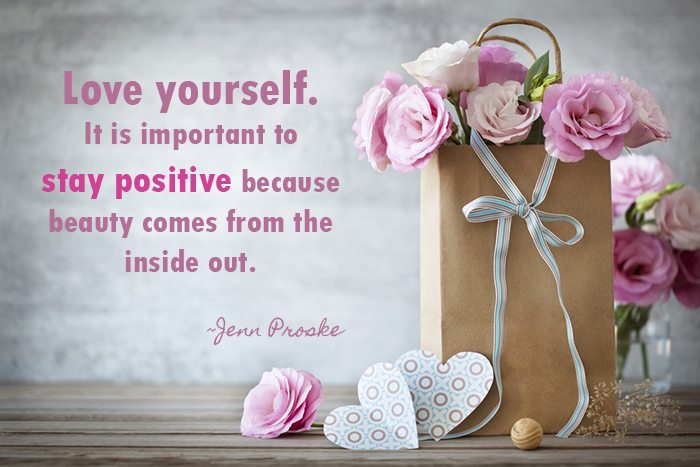 5. "Love yourself. It is important to stay positive because beauty comes from the inside out." ~Jenn Proske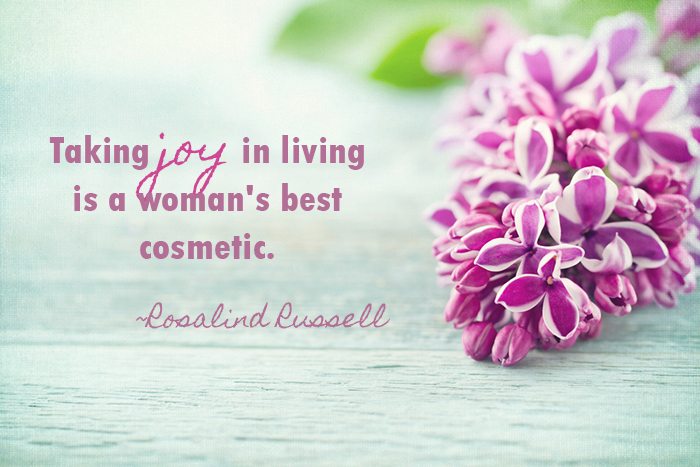 6. "Taking joy in living is a woman's best cosmetic." ~Rosalind Russell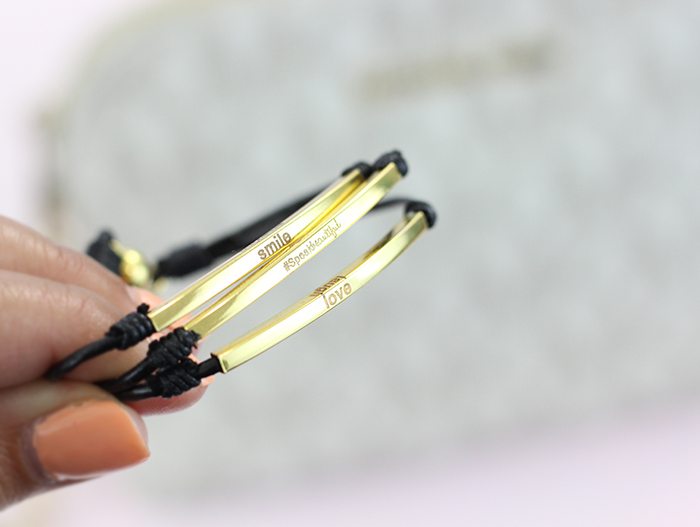 Do you want to help change the conversation?
Did you know that 52% of girls think that negativity they see online damages their confidence?  I've definitely read negative comments online and felt deflated. If girls are recognizing this as a problem too, we have to help change the landscape by sprinkling much needed sunshine and boosting the women and girls in our lives.
Join Dove in support building self-esteem in 20 million girls by 2020.  They're inviting girls and women to shape beauty and body confidence with positive messages online.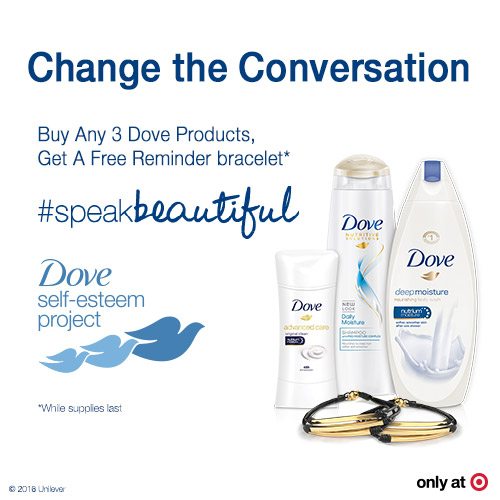 Wear this visual reminder on your wrist to keep the change flowing with everything you share online.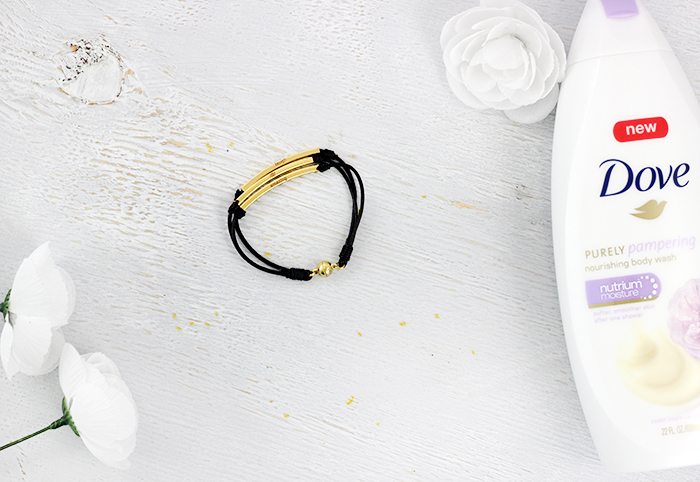 Right now you can get your own free #SpeakBeautiful bracelet with the purchase of any (3) Dove products at Target.
Will you join Dove in spreading positive messages online?