Here comes Santa Claus… okay not quite yet but we all know how time flies. This is the perfect time to start preparing for the holidays. Freshen up your beauty routine so that you're ready for anything this season. Today, I'm sharing simple savings or rather savings on Simple® products. It's stock up time, friends. You can't deny that 3 is better than 2, let me tell you about it! This is a sponsored post with Mirum about Simple® savings, all opinions are my own.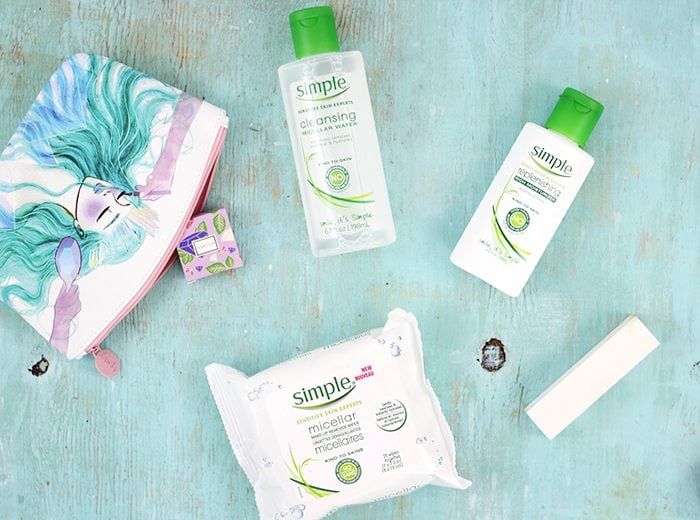 Stocking up with this simple sale is simply something you should totally do. Right now, you can score a fabulous deal on Simple® products at Walgreens!
Head there now to score a F R E E  Simple® product when you buy 2! That's 3 for the price of 2. I'm all about that!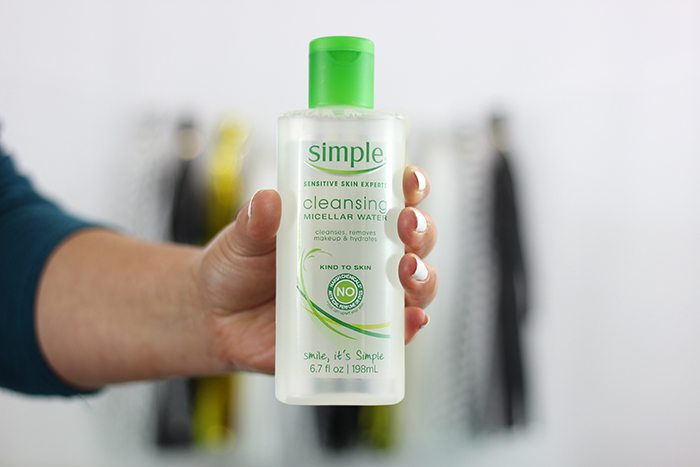 When I first spotted Simple® products years ago, it piqued my interest instantly.  You see, I've always struggled with finding products that worked for my sensitive skin. Even the most surprising products would irritate me, it was frustrating.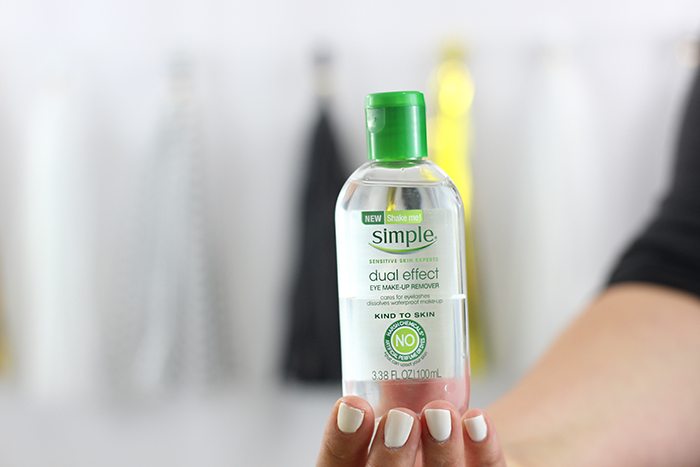 One time, I used a baby product and my face ended up all red and splotchy. It was so weird. So for me, Simple® products are a solution for me. I don't have to worry about which products I'm choosing, they all work for me and for good reason. They have none of the stuff in them that I wouldn't want to put on my skin anyway. Score indeed.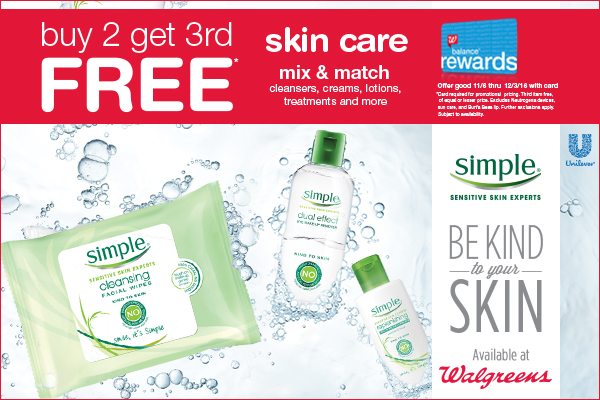 So, if you are looking to freshen up for the holidays, give Simple® products a try. This sale is not to be missed! Buy 2, get 1 free for a limited time at Walgreens!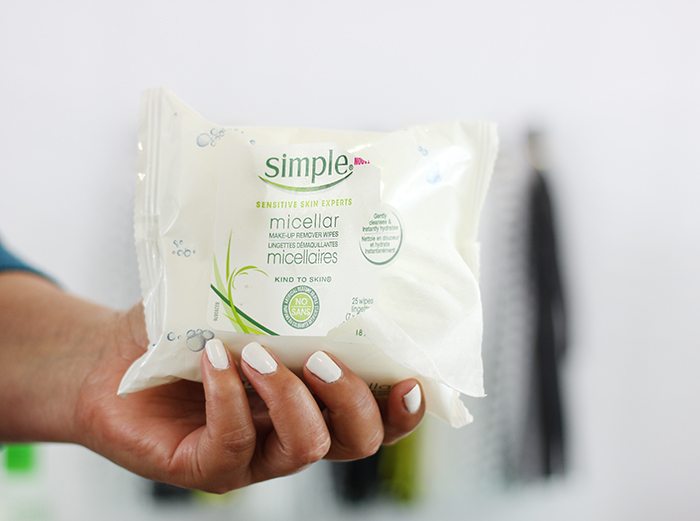 Try something new? Try these Simple® products next:
Simple® Cleansing Facial Wipes, super soft wipes that remove makeup and impurities gently.
Simple® Replenishing Moisturizer is a gentle lotion with added vitamins.
Simple® Bi-Phase Eye Makeup Remover.
Have you tried Simple® products yet? Which ones are your favorites? Which products do you want to try next?