Tea is such a unique drink and I totally believe that a good cup of tea does wonders for the soul.  The perfect cup is fragrant and can easily whisk you off to somewhere wonderful. If you have tea lovers on list, creating a sweet gift is easy with the right tea expression and the perfect tea to match. I put together a list of cute tea expressions to complete your thoughtful tea gifts for almost anyone. This is a sponsored post with Mirum Shopper about Pure Leaf Tea at Kroger, all opinions are my own.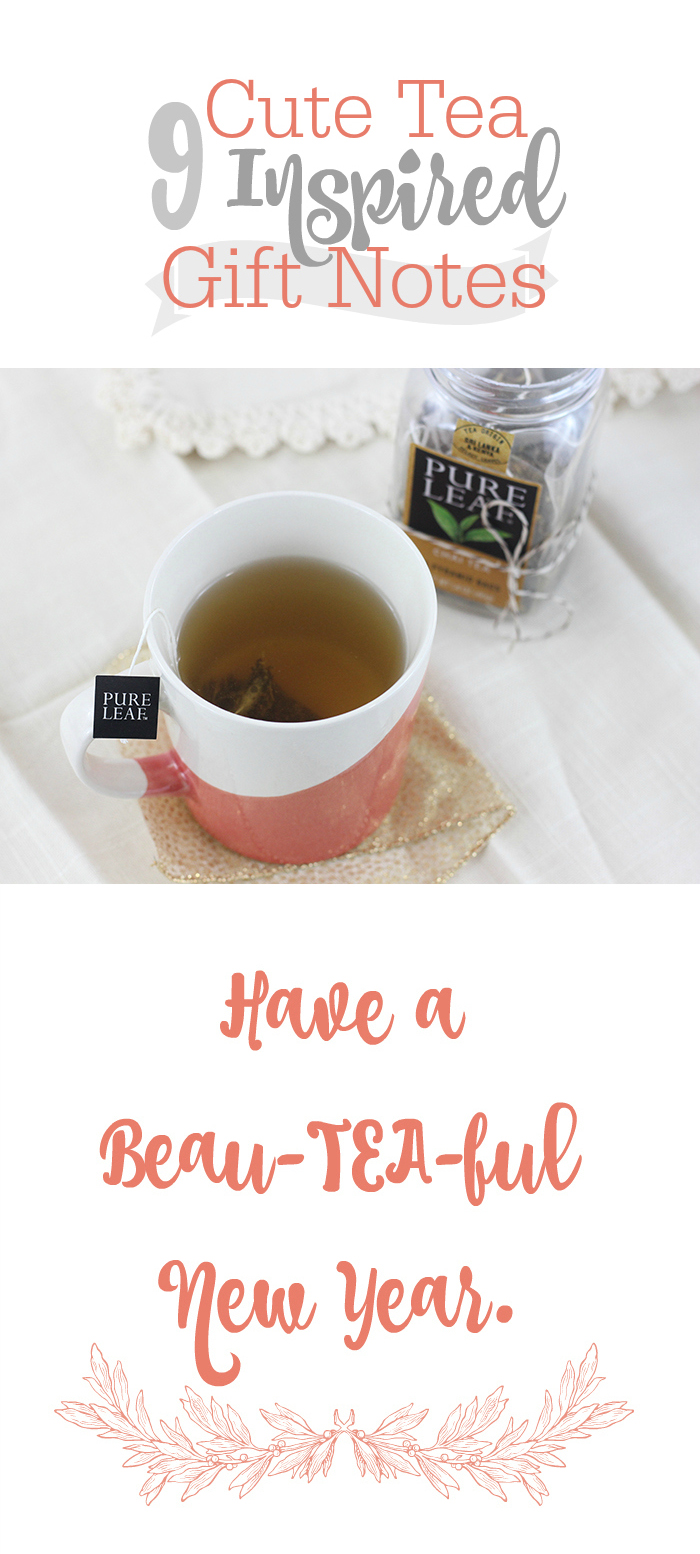 For a beautiful presentation and well thought out tea gift, I'm really impressed with Pure Leaf Loose and Bagged Tea. With authentic blends from Black Vanilla and Green Mint Tea that can be found at Kroger, you have wonderful options to impress. Let them know you care!
Tea Expressions for Tea Lover's Gifts
Here are some cute and quirky expressions that you can include in your DIY tea gifts.  Print in a beautiful font or hand write your message to go along with your gift.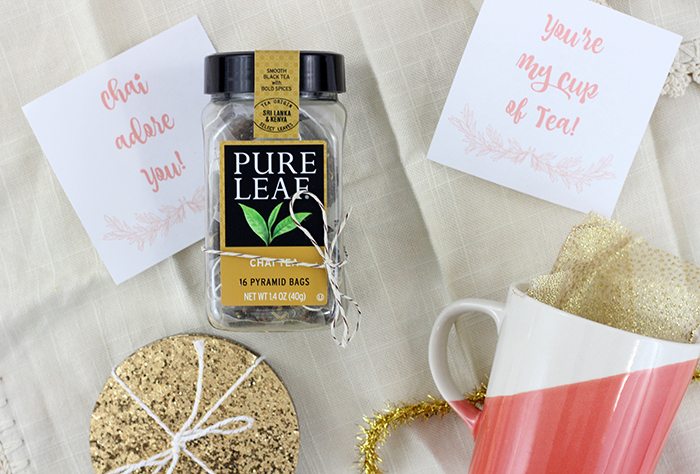 1.) You're my cup of TEA.
2.) Chai Love You.
3.) Chai Adore You.
4.) Have a BeauTEAful New Year.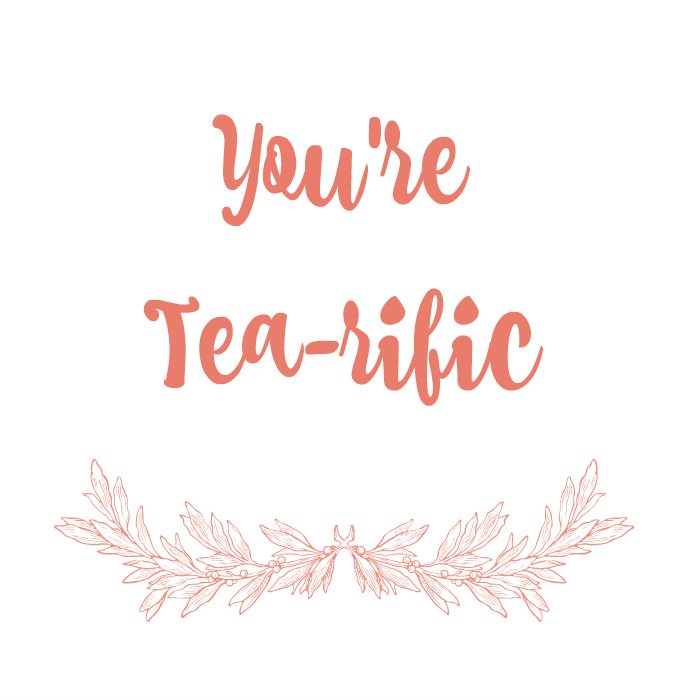 5.) You're TEA-rific.
6.) You're BeauTEAful.
7.) TEAm Player.
8.) Best TEAcher.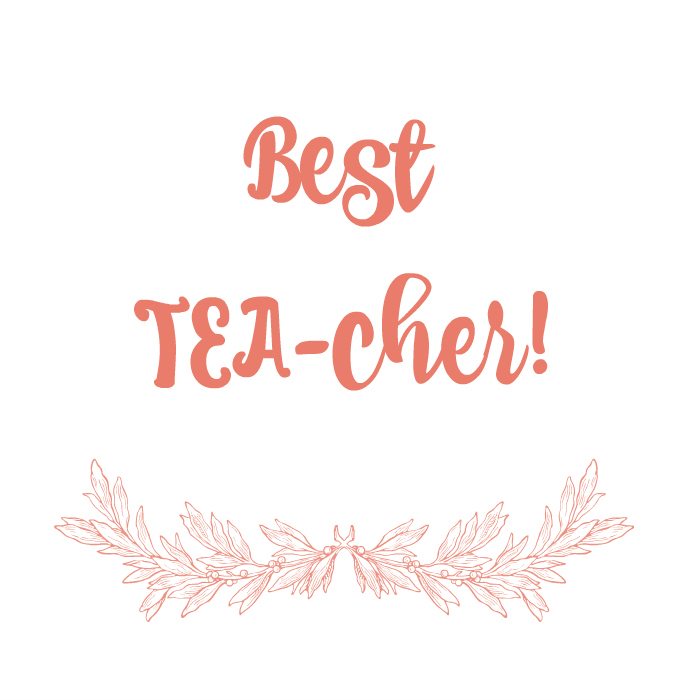 9.) Hello, is it TEA you're looking for? Saw this one on a mug, it made me laugh.
Of course you can do different plays on these ideas to find just the right message for your tea loving friend.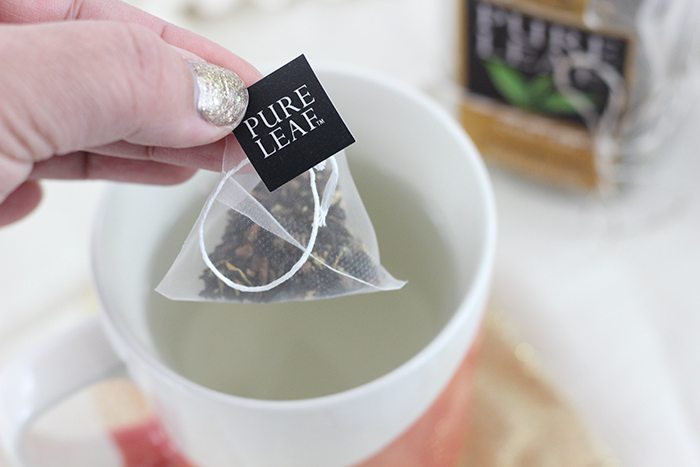 This was my first time trying Pure Leaf tea and I am loving it. From the container which is perfectly gift-able to the real tea you find inside. It's next level stuff guys. Pure Leaf is available bagged or loose, so there is something for every tea lover. Their teas are made simply and from the finest leaves from the authentic regions and the result is a really aromatic and flavorful blend. Ahhh.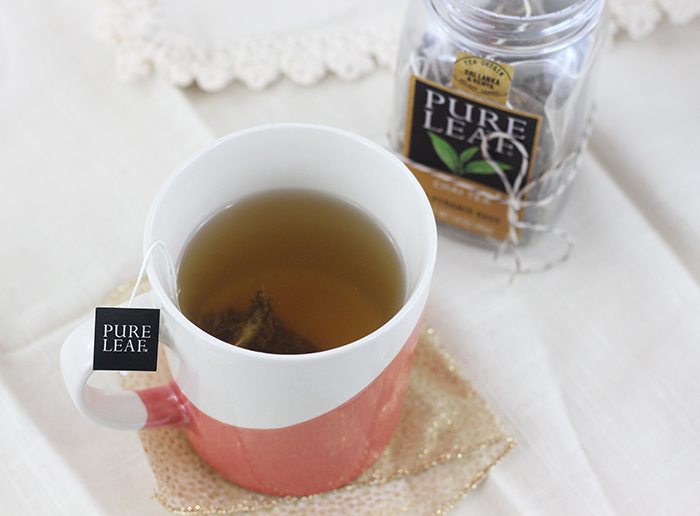 Make sure to check out Pure Leaf Tea next time you're at Kroger.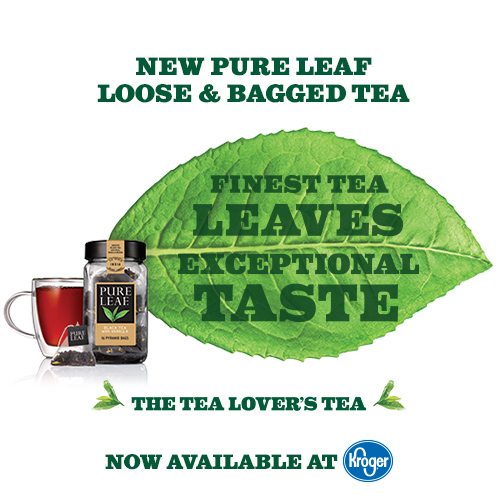 Which Pure Leaf flavor do you want to try most? Black Vanilla or Green Mint Tea?