The holidays are so much fun between seeing family and friends that you don't get to see often to special parties and events. It's the perfect time to think about trying a fresh new hairstyle. Also with cooler weather, it's a good idea to make sure you're protecting your hair. I have just the thing to help! There is a fun new quiz you can take based on YOU that will give you ideas based on your answers. This is a sponsored post with Mirum Shopper about the CVS Holiday Style Quiz, all hair-pinions are my own.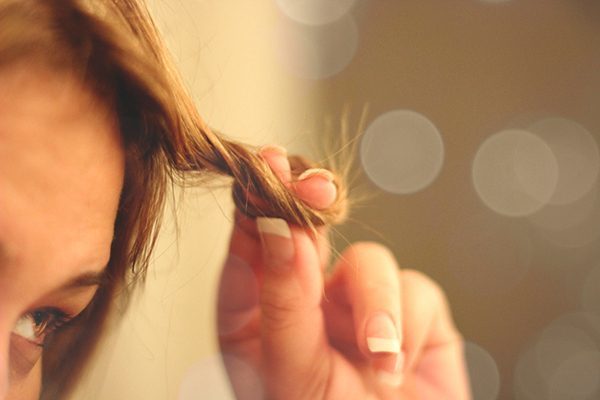 Another great reason to get your hair in check is all the PHOTOS that will be snapped around the holidays. Whether you like them or not (no judging, you'll always find me hiding in the very back). I spend a pretty fair amount of time dodging cameras, but never fail… there's always that tricky family member that manages to steal a few.  In any case, I need to make sure I'm looking my best. Truth be told, I've been a little boring with my hair over the last couple of months. I finally got a hair cut that I love but I've been tossing it into a low pony tail. Boo. Now it's pretty much time to get it cut again. Oh the cycle! To get some fresh ideas for the season, join me in taking this Holiday Style Quiz.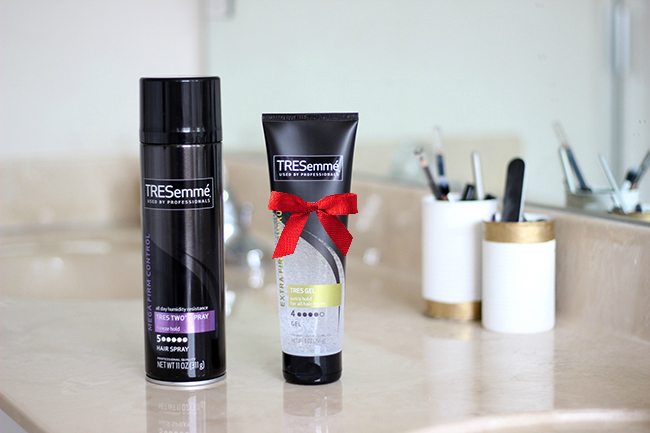 From curly and wavy ideas to sleek and straight, you'll get the right suggestion based on your answers. I usually do sleek and straight (or sleek in that pony tail, ha).  I've been trying to get into a groove by trying to get more volume going and the occasional wave and curl with my curling iron. I am SO rusty at that, so these ideas are really helpful. Get product suggestions and tutorials here easily. Making it all easy for ya… and me. Time to bust out of that ponytail!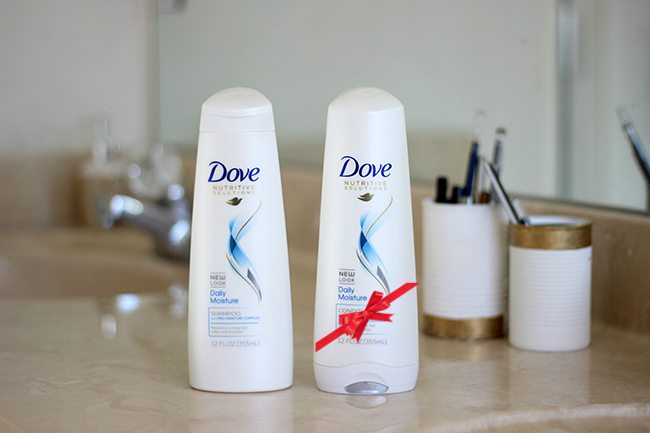 Get your style, your way and maybe try something new. Check out the new TRESemmé® Botanique product line available at CVS:
TRESemmé® Botanique Nourish & Replenish Shampoo and Conditioner – a nourishing shampoo made with aloe vera and coconut milk. Made to make hair smooth and prevent frizz and most of all hydrate & replenish.
Check out other fresh picks like TRESemmé® TWO Extra Hold Hair Spray, Dove Nutritive Solutions Daily Moisture Shampoo, TRESemmé® Moisture Rich Shampoo and Suave Professionals® Coconut Oil Infusion Damage Repair Shampoo & Conditioner.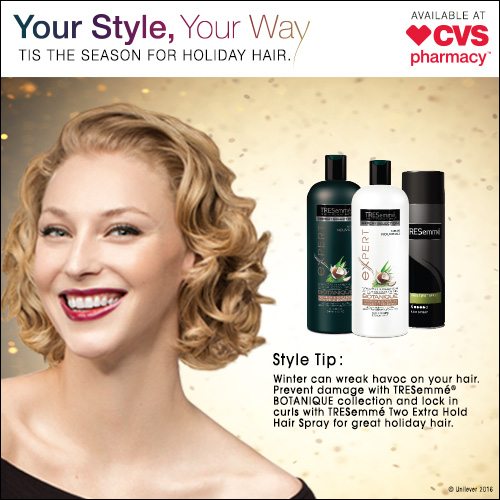 What fun events do you have planned for the holidays? Take this quiz and let me know what styles you'll be trying in the comments.