Company is coming! Parties are happening! Between Christmas and the Holidays, you'll probably be seeing friends and family you haven't seen in ages. Speaking of, I really need to decide what I'm wearing. If you're like me and need a miracle to get it all together right now, I have something cool that you're going to want to check out. Real Techniques Miracle Sponges.  A whole new experience to help perfect your fresh holiday look. This is a sponsored post with Mirum Shopper about Real Techniques Miracle Sponges, all opinions are my own.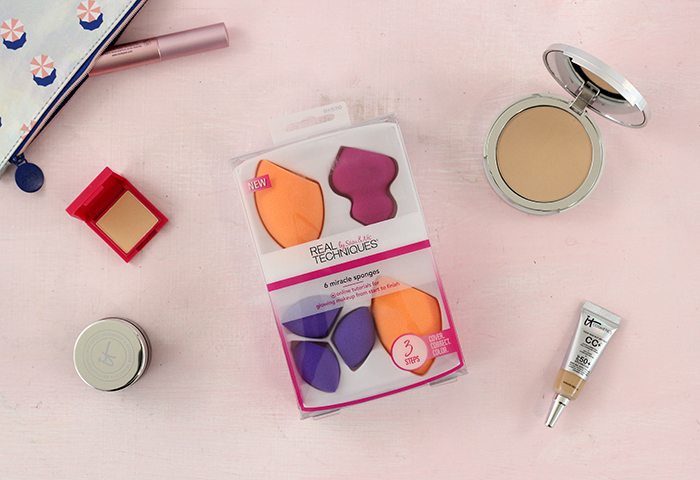 I picked up a pack of 6 Miracle Sponges from Walmart to take advantage of their lower shelf prices, of course.  But there is a way to save even more, friends! It's the perfect time because, the holidays can serve up a heavy blow to our budgets. Try these cool cosmetic sponges and get cash back from Ibotta.  When you buy this 6 Miracle Sponges pack at Walmart you can score an Ibotta rebate of $3.75! You can also save on a Miracle Complexion Sponge 2-Pack with a $1 Ibotta Rebate.
Real Techniques Sponges
There are a few different Real Techniques Sponges, you can try a few with the 6 pack that I bought. Here's what each sponge is for.
Miracle Complexion Sponge:
This sponge is made to help create your perfect base. This is the kind of tool that I've been needing. For a year or two, I've been using a brush to apply my liquid foundation and it was better than using my fingers, but definitely missing something. This sponge is contoured for full coverage and to help us get a dewy glow, I'm all for that.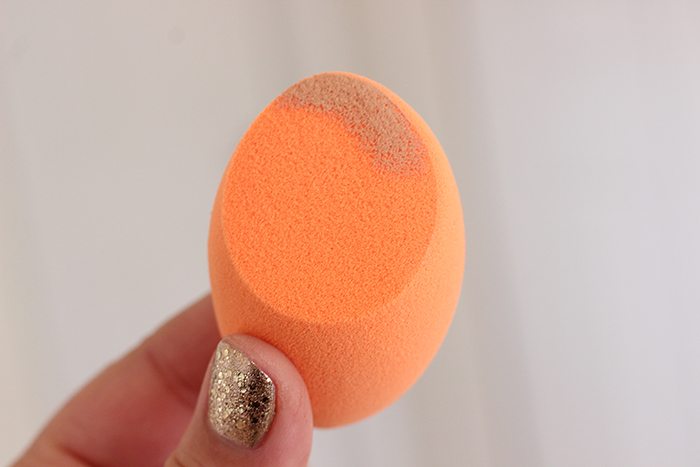 Miracle Mini Eraser Sponges
This mini little sponge was made to help with quick fixes. I have to admit, this happens to me almost every single time that I am using eyeshadow. Some always ends up UNDER my eyes. Grr. It stinks when you spent time applying a foundation. The shadow just sticks to it and it's nearly impossible to remove it without messing up your makeup. That's where this mini sponge helps save the day. You can use them damp or dry to pick up makeup when you have a snafu.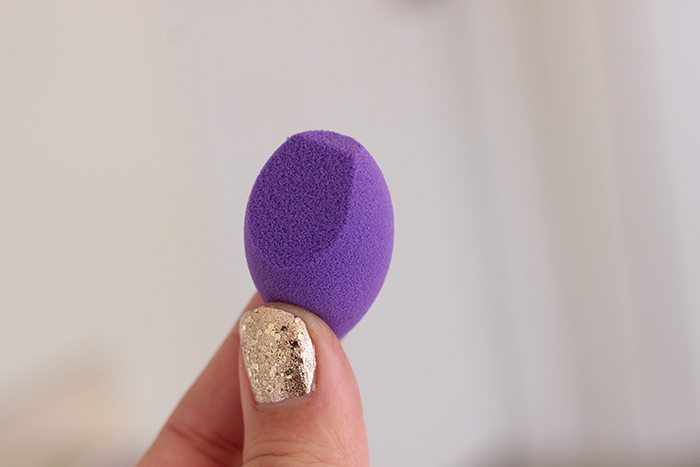 Miracle Sculpting Sponge
Now this is something that has intrigued me for a while, but I haven't been brave enough to try. Contouring. In other words, highlighting and creating shadows to accentuate your favorite features. This really interesting sponge has me thinking that I just might be able to pull it off. Wish me luck.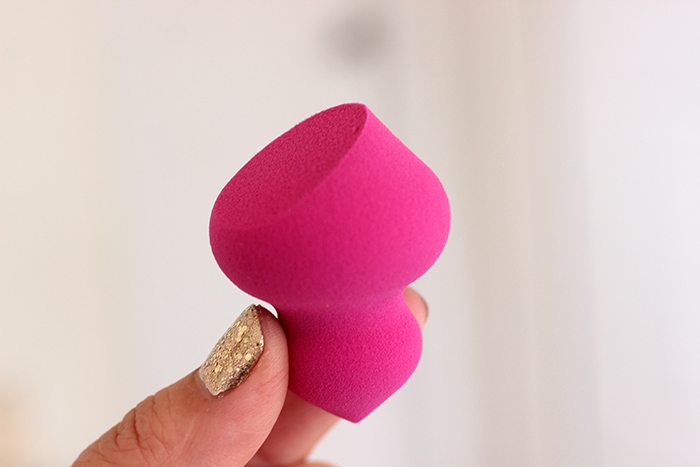 Get good bang for your valuable buck by shopping for Real Techniques sponges at Walmart. Shop with Ibotta to get your cash back.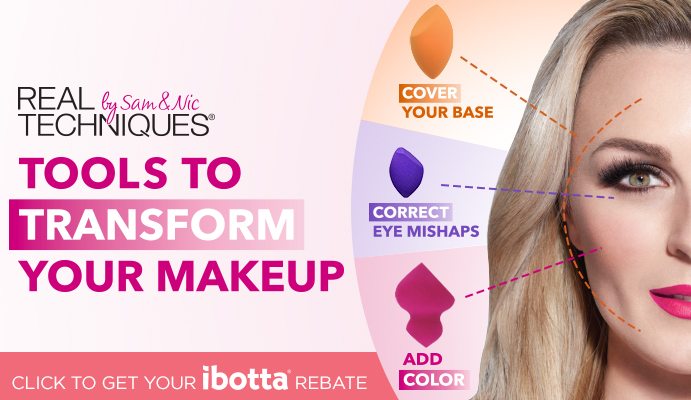 Have you spotted  Real Techniques Miracle Complexion Sponges at Walmart yet?