From Christmas to New Year's there is SO much going on. One minute we're cooking and hosting a gathering and then next we're celebrating the new year. Today, I'm sharing some of the best of the season. From food to cookware all the way to helpful hosting must-haves. and This post is sponsored by BabbleBoxx.com on behalf of Single Edition Media.
Today, I'm sharing some fun holiday products that were curated by BabbleBoxx.com. Let's explore some of these fun goodies together. First up, holiday snacks and appetizers ideas.
➤ Snack Factory® Original Pretzel Crisps® – scrumptious pretzel shaped crackers. If you've never tried these, you're missing out. These are one of our regular favs. They are easy win to serve up wherever you would serve crackers for the holidays. For a special sweet treat, I like adding a little chocolate frosting and holiday sprinkles. Voila, you have a quick sweet treat for guests. They also come in many sweet and savory flavors as well.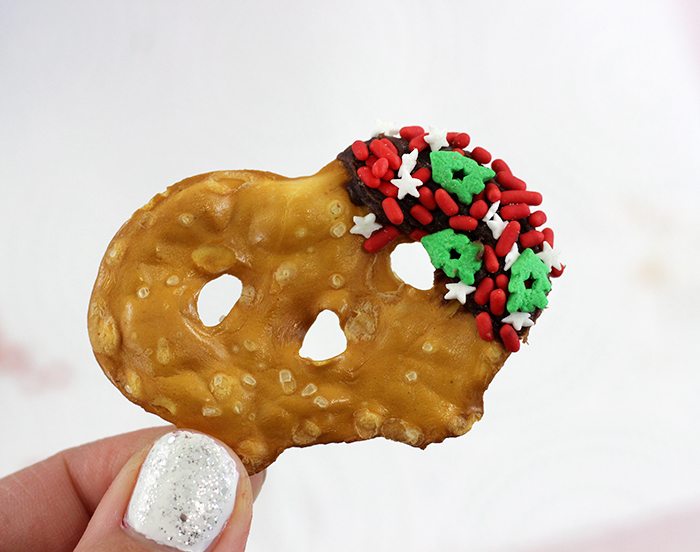 ➤ Sunsweet Pacific Tropicals are a unique way to enjoy fruit. Serve up easy to make parfaits using these yummy products. Perfect last minute dessert for those unexpected guests this time of the year. Bring something tropical to your table. Just layer vanilla yogurt with mandarin oranges, crushed pineapple and Sunsweet Thai Coconut and Philippine Green Mango. You'll be whisked away to somewhere warm in one bite.
Save $1 with this coupon here.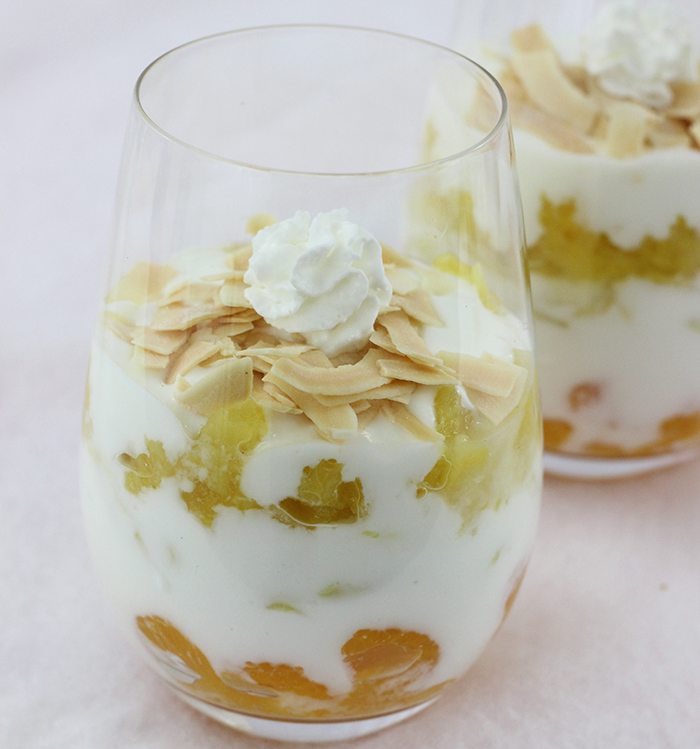 ➤ LaCroix Cúrate Melón Pomelo. Bottoms up.  If you're a fan of something festive and light, this makes for the perfect beverage to serve or add to mocktails and cocktails. The tangy duo of cantaloupe and grapefruit is unique and refreshing. Add ice and sliced fruit for a fancy twist.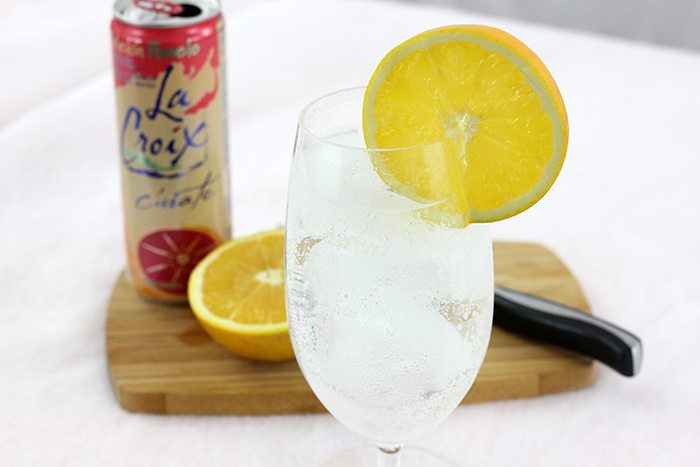 ➤ Wild Garden Quick Marinade + Heat and Serve Pilaf 
– I'm a huge fan of convenience food, but I also like GOOD food. Finding the best of both worlds can be a little challenging. This was the first time hearing about Wild Garden and I'm impressed. I tried their Persian Quick Marinade, each pouch flavors 3 lbs of your choice of protein which pretty impressive. If you like trying out all new flavors, this is a great one to try. But, they don't stop there. The Heat and Serve Pilaf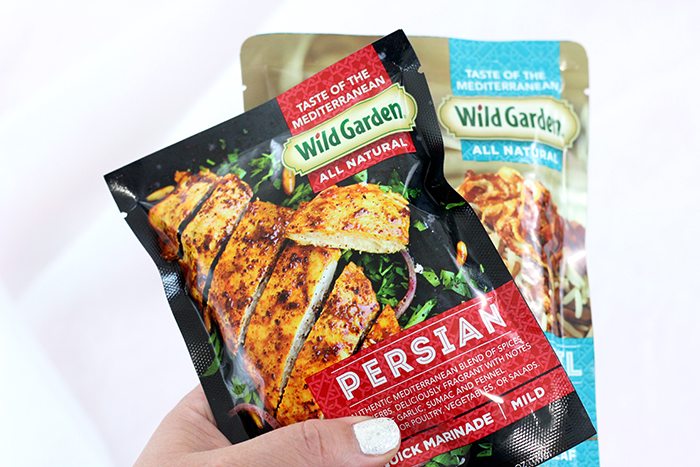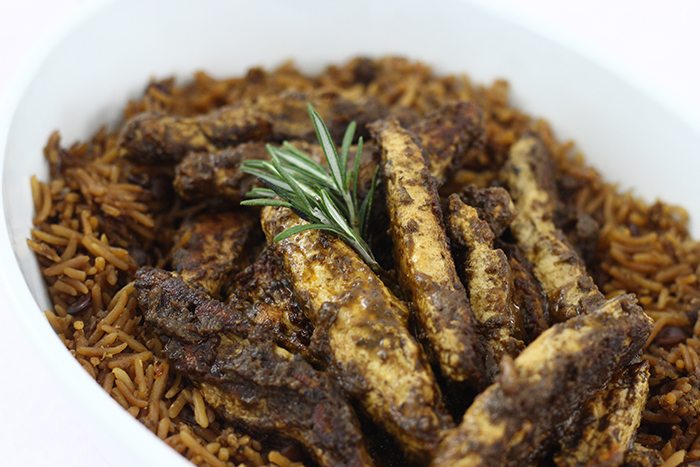 ➤ Annie's Homegrown Chicken Noodle Soup
is perfect for tiding you over the right way before a holiday meal. It makes for a convenient option to have on hand. I love how Annie's Homegrown makes it so easy to serve up organic at home.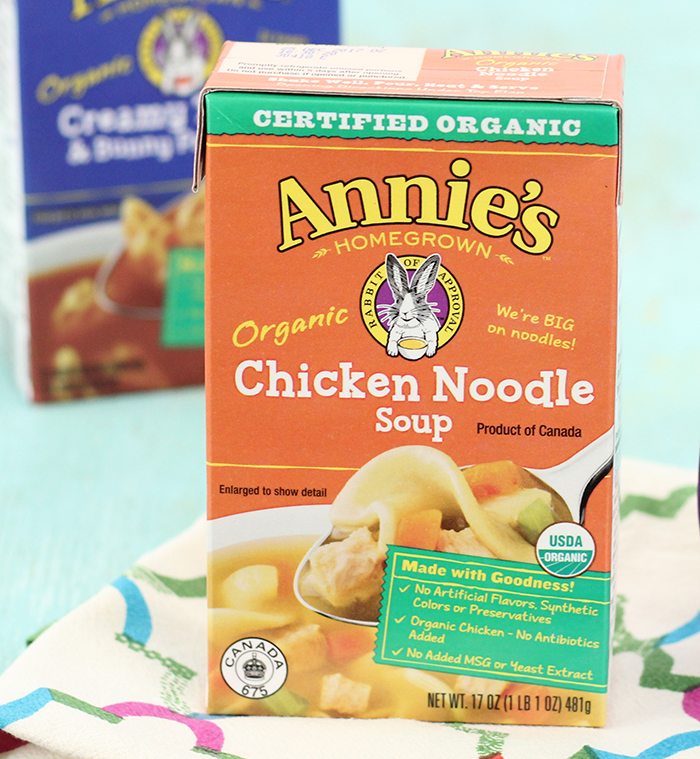 ➤ Ella's Kitchen The Red One Pouches 
makes for a perfectly festive healthy beverage option for the big kids. Their convenient pouches will save you time and allow you to serve another organic option easily at your holiday table.
➤  Cookware & Co's GreenPan
– If there's any one thing a home chef needs, it's a good pan (or 10). I was impressed by this sturdy ultra non-stick pan. I'm seriously excited to have this in my kitchen, just in time for all of the holiday cooking that's going to be happening around here.
The extra bonus of a great pan like this is that it takes less oil to cook, perfect for sticking to New Year's resolutions. Get healthy recipes ideas here and enter to win a GreenPan Lima 12-piece Cookware Set worth $149.99 sweepstakes.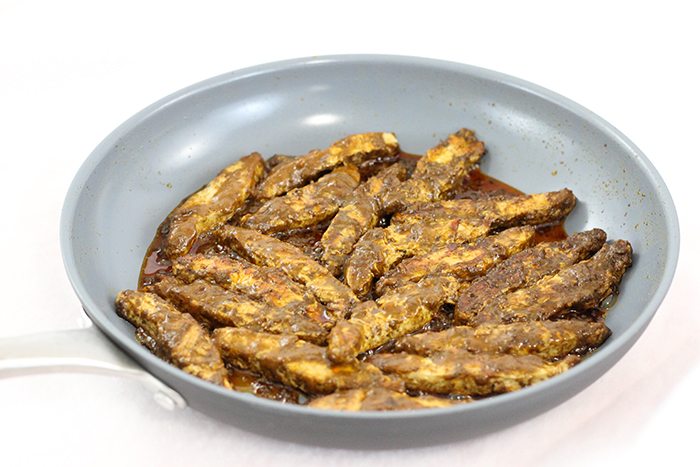 ➤ SimpleHuman Foam Cartridge Sensor Pump & Soaps
–  Your guests are sure to be impressed with this modern addition.  I have to admit that days will go by around here without anyone bothering to re-fill our empty hand soap, including me. A hands free solution that has an easy cartridge refill vs. messy soap refills seems like a serious win. As an added bonus, it's touch free, so less germs. Yay to that!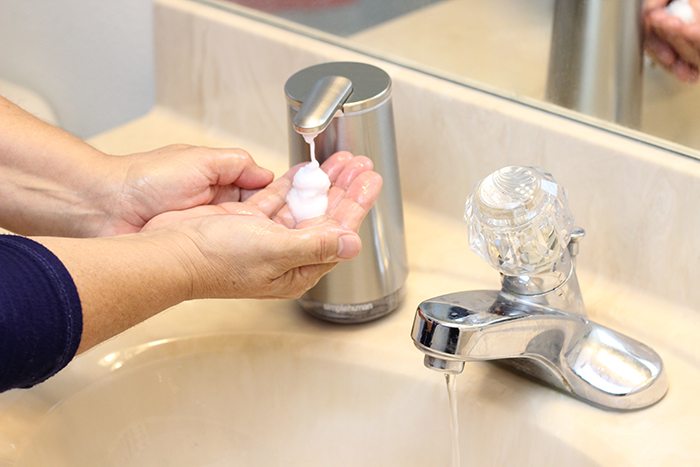 And that's a wrap! Some awesome foodie ideas and fun picks for home for the holidays.
Which of these products have you spotted? Which do you want to try first?