Over the past couple of months, I did a record amount of traveling. I was worn really thin. It's funny how your perspective on pretty much everything can change so quickly.  As much as I love exploring and trying new things, sometimes the wear and tear is overbearing for a stress prone person like me. When you're not at home, your time management skills can be put to the test… because you pretty much have no idea what to expect. This post contains affiliate links, all opinions are my own.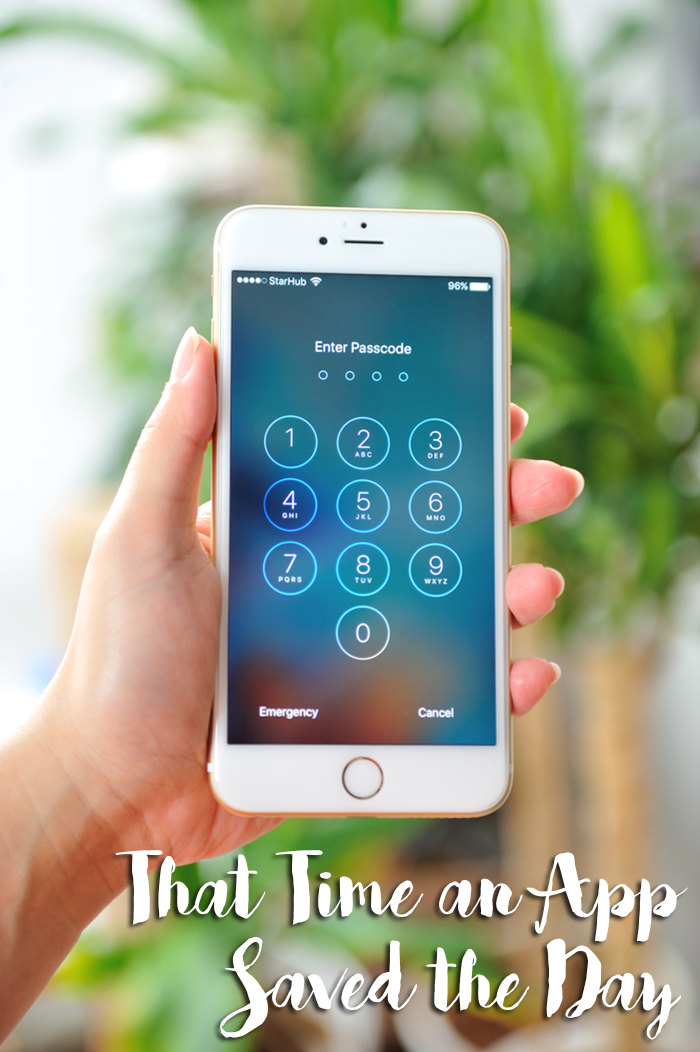 It's funny how the start of each day seems filled with so much possibility.  Wake up in the morning and it feels like you can totally do it all. Having plans at 5:00 pm seems easy, why wouldn't it be?
I made reservations to dine at Epcot at 5:00 with friends. No problem.
Had tickets to Epcot. Perfect.
Reservations made on the Disney app. Perfect.
Everything was loaded on my Magic Band. Perfect.
Friends were good to meet us there. Perfect.
Things were looking… well, perfect.
Since we were staying right at Disney's Contemporary Resort, we could easily catch the Monorail right from the hotel to the Transportation Center and then catch another Monorail directly to Epcot. Easy.
Well, it usually would be easy except…. the Monorail to Epcot was having electrical issues. No worries, we had a few minutes to spare until.. we didn't.
Hopped on the Disney app real quick to see if we could change the reservation. We could. Perfect.
Friends could still meet a little later. Perfect.
Then the announcement came. We were going to be taken to Epcot by bus. Okay, no problem until we saw how few busses were available and how many people were wanting to get on them. Oh man.
It was time to get resourceful. That's when I remembered Uber. Whipped out my phone and that's where the magic happened.
This one little app totally saved the day.
After we caught our ride to Epcot, we were still crunched on time. The restaurant was a serious hike from the entrance. By the time we raced there, my feet were killing me and I was sweating my butt off. BUT we made it exactly on time. Like to the minute. Phew.
Funny enough, my friends ended up arriving a couple minutes late after all that.
For the record we did end up having a deliciously fun time.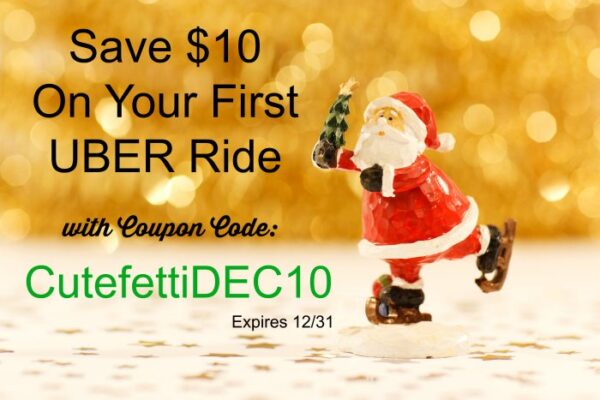 If you suffered through my long story, you deserve a little treat. I have a special promo code where you can save $10 on your first UBER ride!
You can download the app on Android or IOS.
Then use this code to get your free $10 ride:
USE CODE:  CutefettiDEC10
The code expires on 12/31, so make sure to score your free ride soon.
Now that I upgraded to an iPhone 7 Plus with tons of storage I can actually keep the UBER app on there all the time. I used to delete and re-download every time I needed to use it. Yay. Speaking of issues when traveling, if you are constantly running out of phone battery on the go, I highly recommend a Mophie Juice Pack. This thing saved me SO many times before my upgrade. I like it because it is basically a phone case with a built in charger. It's the best.
Do you have any travel plans this month? Any crazy stories to share?