Each new year is like a clean slate. It feels like life has been reset again and talk of resolutions is unavoidable. Whether you set your own or not, you know it's the number #1 question asked this time of the year. I'm switching it up this time around, I'm not going to be setting any big resolutions. I'm choosing to set simple goals and take actions that can truly improve my life and that are actually realistic. Do you want to join me? This is a sponsored post with Mirum Shopper about Dove, all opinions are my own.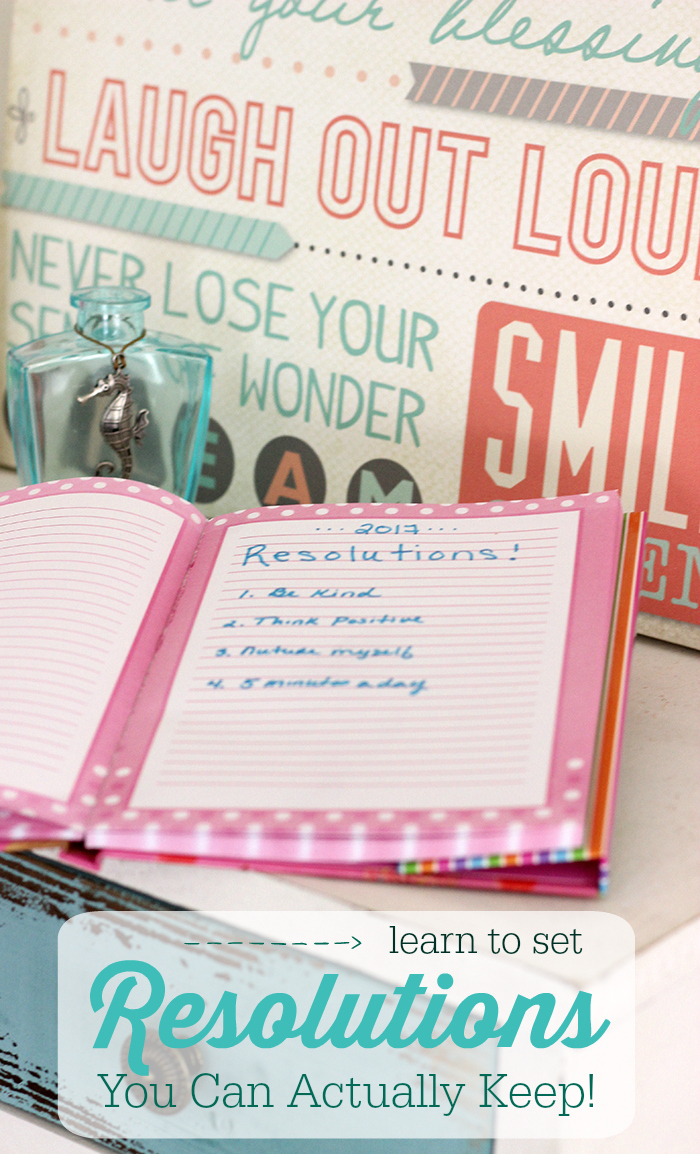 Let's face it, trying to make a huge change is just a way to set ourselves up for disappointment. Why do that, we totally deserve better!
Resolutions You Can Actually Keep
Let me help you with a good response to all of the resolutions questions. Keep it simple, keep it small, keep it doable. Change your actions, change your world. Let's take on 2017 the right way!
• Be More Kind
It's free and makes you a better person instantly. Totally worth the small effort it takes. Take it further and make a habit of doing random acts of kindness (RAOK) or paying it forward. Even a simple smile and hello can change a day.
• Think Positively
We have more control over our lives than we think. Only we can change the way we look at things. Remind yourself to be more positive and to speak positively. For reminders and motivation, I love hanging up positive phrases, especially in my office. My favorite one that really speaks to me is "Grow Where You Are Planted". Since I moved part way across the country not so long ago, this one really speaks to me.
• 5 Minute Challenge
This is my idea to tackle those big itching resolutions that you're dying to announce but are afraid of failure. I'm challenging us to break down big resolutions into smaller more do-able ones. For example: instead of aiming to lose a ton of weight, challenge yourself to 5 minutes of healthy meal planning. Another example, instead of aiming to just get in shape, challenge yourself to 5 minutes of walking or activity a day.
The more reasonable your resolutions are, the easier you'll be able to actually stick to them. The best part is that if you break down a big goal into smaller ones, you'll have even more reason to celebrate when you achieve them! Yay to that!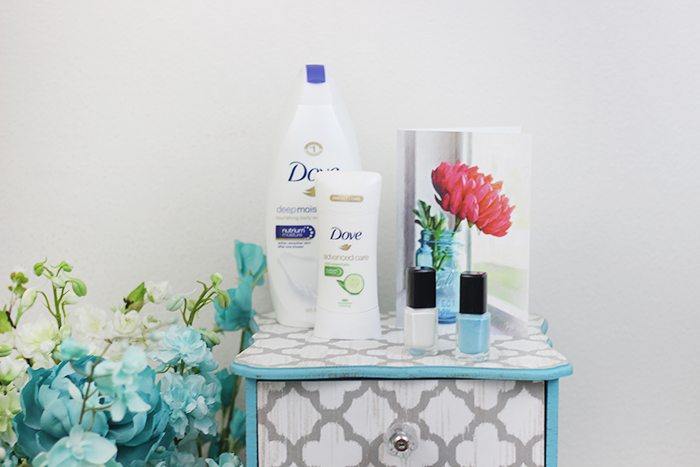 • Nurture Yourself
Don't forget to take time to pamper yourself or indulge in your interests. Read a book, take up a new class, care for yourself.
Dove has been caring for women for 60 years, we owe it to ourselves to do the same. We deserve it! Take the time in 2017 to celebrate you. Simple acts of nurturing and pampering yourself our worth it. Take a few minutes a day to treat yourself well.
Did you know that the Dove Beauty Bar that you use today is the same formula that our  parents and grandparents would have used? Same bar since 1957!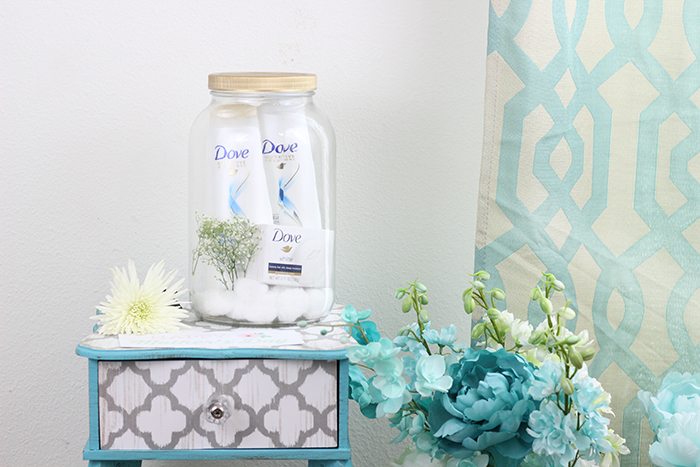 Do your wallet a favor in the new year and shop for your favorite Dove products at Sam's Club.  My favorite? Dove Body Wash. It's a creamy and dreamy way to whisk yourself away while in the shower. It helps me to savor the moment to feel pampered and renewed. All that in just minutes! Keep stocked up on Dove Deep Moisture 3pks at Sam's Club.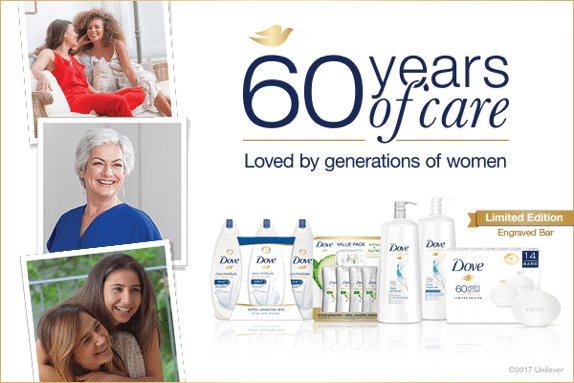 See which Dove products can help to pamper you in 2017.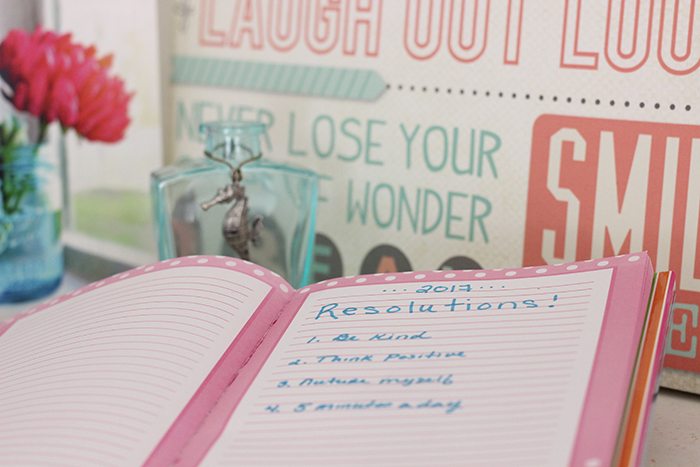 What about you? Are you setting resolutions this year?
What do you think about these ideas?  Could you take these small actions? What would you add to this list?