You know that I'm always finding ways to make everyday life even better. Life sure is something to celebrate and it's all of those little moments that really mean so much later. Today, I'm sharing romantic dinner ideas that don't require a babysitter. With Valentine's Day on the way, I thought it was the perfect timing to chat about how to create a romantic moment with your sweetie right at home. This is a sponsored post with Mirum Shopper featuring Bertolli® & PF Chang's® Frozen Meals, all opinions are my own.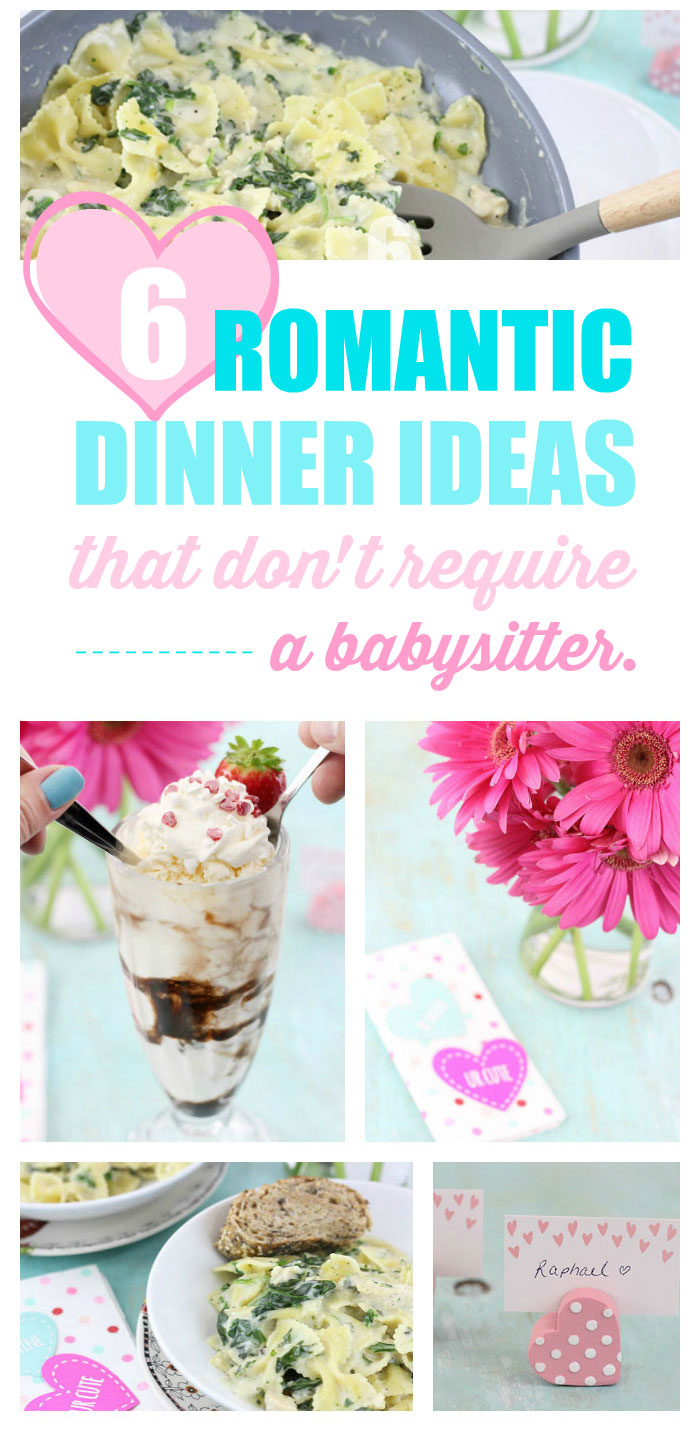 For so many years, I feel like my husband and I never had any alone time. I mean honestly, we just didn't. Maybe we were paranoid, but we just did not like our options when it came to hiring a babysitter. Ironically as a tween and teen, I totally made a "living" babysitting all of the neighborhood kids. Now that our son is older, we finally have a little more breathing room.  Ah. The bottom line is, we all need to spend time celebrating our relationships and your significant other is totally at the top of the list. Surprising them with a romantic dinner is a great way to basically have a low key date after the kids are sleeping or enjoying a night time movie before bed.
6 Romantic Dinner Ideas
Here are my ideas on how to share a romantic dinner with your sweetie any day of the week. No babysitter needed.
1. Share delicious food. Enjoying a special dinner at home has to start with something delicious. Let's be honest, spending a couple hours in the kitchen is not a fun way to prepare for a romantic evening. Opt for a dinner that doesn't require a lot of hassle, yet tastes delicious. Bertolli & PF Chang's Frozen Meals are perfect as a go-to because you keep them on hand right in your freezer. Better yet, each meal serves two. Just reach into your freezer anytime you want to whip up something amazing without all the fuss.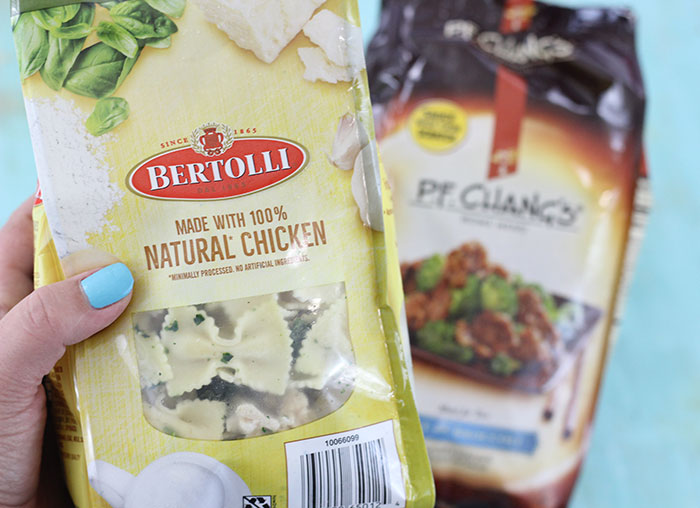 Bertolli Frozen Chicken Florentine tastes like an expensive meal you can get at a fancy restaurant, yet cooks up in under 15 minutes at home. I think your S.O. is going to be impressed. You can pick up your new favorites right at Walmart. Don't forget your favorite sides, some crusty bakery bread and a salad would be just the right touches.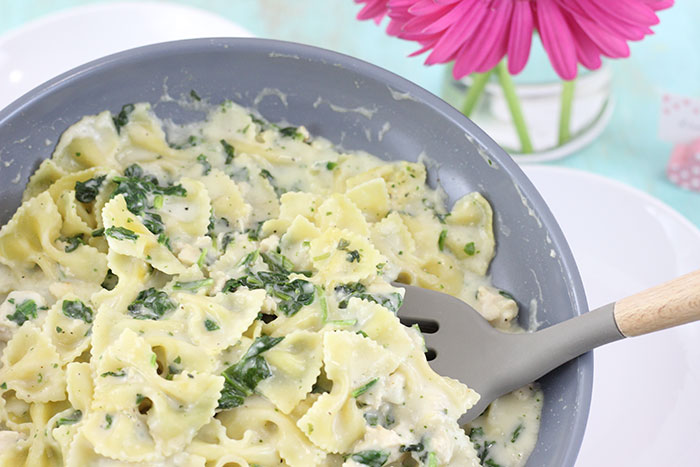 2. Invitations & Place Cards. Make a night in with your love extra special and personal. Hand write an invitation to your special dinner & give to them earlier in the day. Extra sweet touches help get that jittery feeling in motion, you know how you felt when you first started dating? Yes, that! All it takes is a little note to get that started. You can also make things extra personal by making place settings with your names on them. It's worth the tiny effort.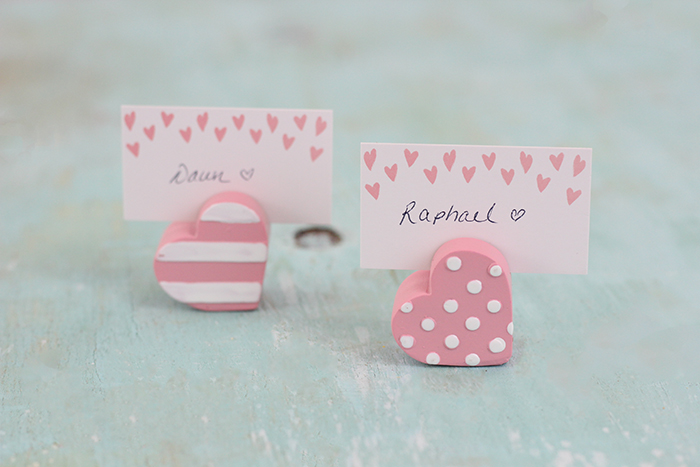 3. Special Touches. Make your dinner table extra special with some simple preparation. Just a few table top add-ons will do wonders setting the tone for your evening.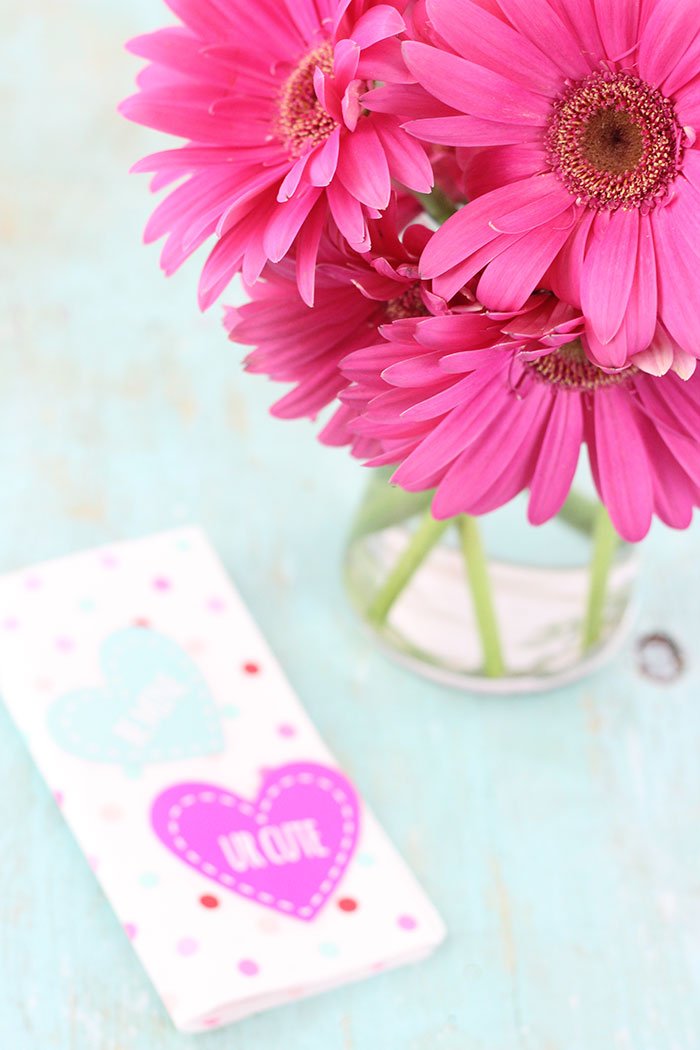 Think simple and sweet. Some easy ideas are flowers, candles, love notes, special place settings. Whip out your best to show your honey you think they're top notch. I found these sweet little heart notes and adorable paper napkins at Walmart for under $1 each!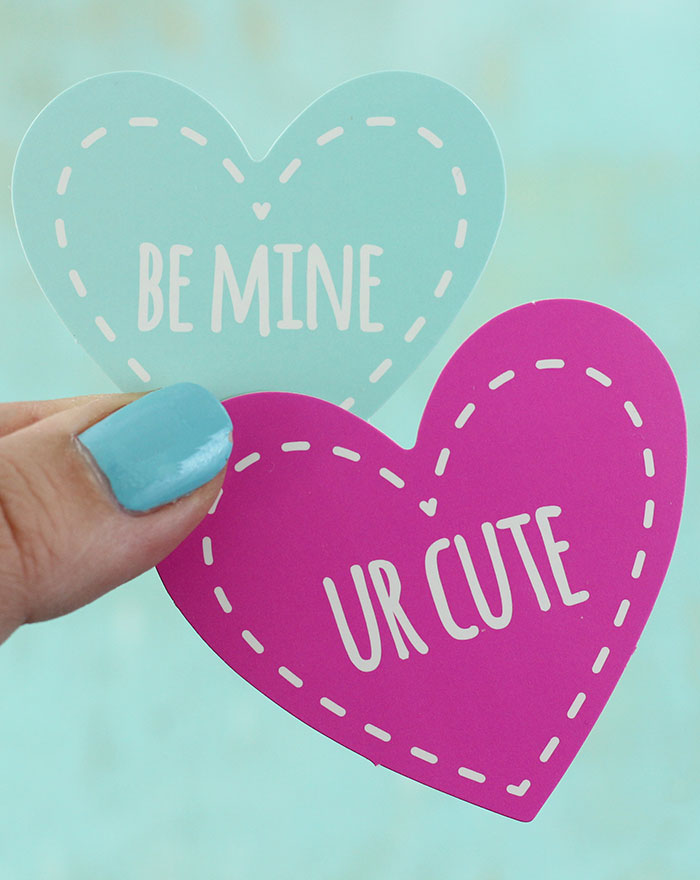 4. Romantic Playlist.  Go all in and add a final touch to the romantic ambiance. Prepare a music playlist in advance, it will help suck you both in to your own little world for the evening. Make sure to include "your song".
5. Keep the Conversation Flowing. To make your night special, set the tone for conversation over dinner. Try not to chat about things on your to-do lists or what needs to get done around your home. Leave your stress at the door on your romantic night. To steer your conversations towards something more romantic you can prepare some fun prompts in advance. Write up or print out some romance inspired questions that you both have to answer. Have fun with it.
6. Easy Dessert for Two. No dinner is complete without dessert. Ice cream is perfect for this because there is no preparation needed. Instead of making two desserts, make one that's for sharing. Grab two spoons and savor the moment. What a sweet way to end your evening.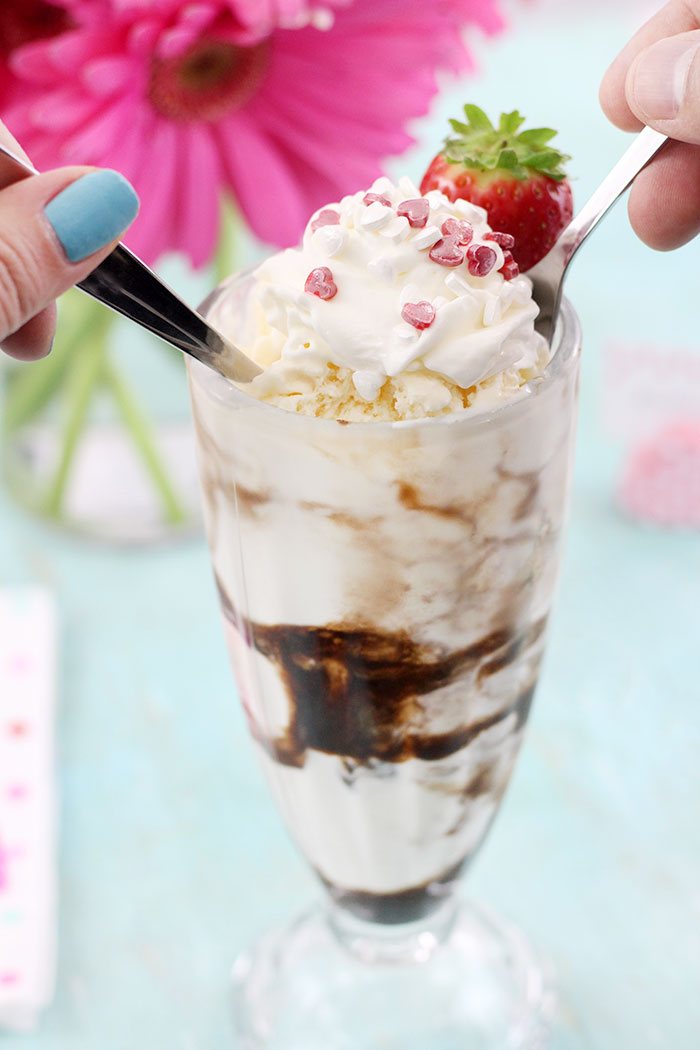 I hope with these easy ideas that you're able to sneak in more romantic dinners this year! Make celebrating the everyday a regular part of your life and cherish every moment.
Now for some delicious savings!
Take advantage of this Ibotta Rebate: earn $1 cash back when you purchase Bertolli® & PF Chang's® Frozen Meals at Walmart.
What could be better than romance AND savings?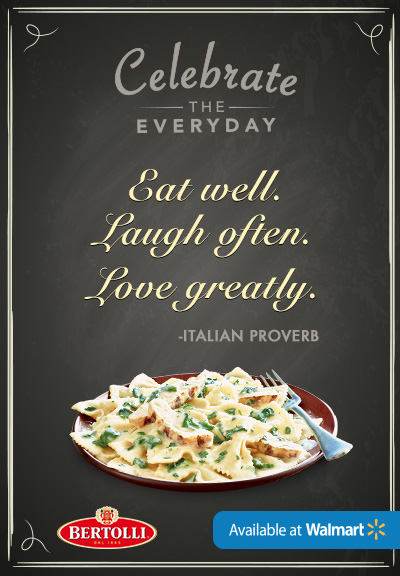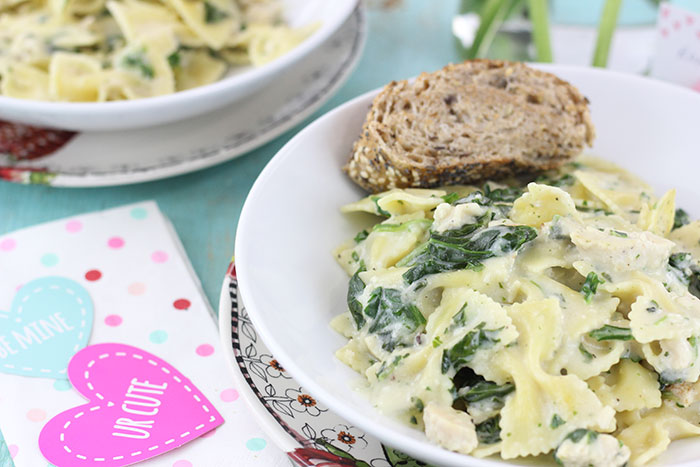 Which of these romantic dinner ideas is your favorite? Have you ever had date night at home?