Summer, summer, summertime. School will be out soon and memories are waiting to be made. Amazon has launched a photo printing service that allows all customers to print their memories.  Prime members can upload images to their Prime Photos account, print the product of their choice, and receive free delivery. If you're not a Prime member, you'll receive 5 GB of storage free on Prime Photos and be able to print your favorite photos.  Prints start as low as $0.09! Score! Thanks to Amazon for sponsoring this post and providing prizes for the giveaway! Amazon, Fire and the Amazon Fire TV logo are trademarks of Amazon.com, Inc. or its affiliates.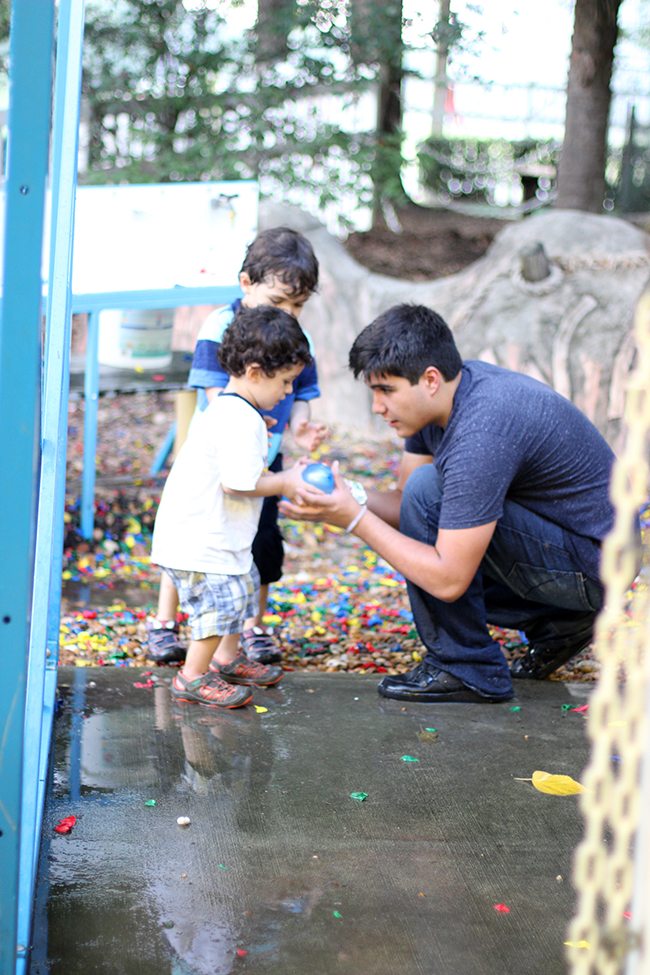 I've been an Amazon Prime member for years, so this is another added perk for me. My favorite thing about being a member is the fast shipping and an absolutely ginormous variety of things I can order for my home and business with a couple clicks. One of my favorites to order? Bulk paper towel and TP. Yep. I never run out and I don't have to constantly lug these things home.
Capture Summer with Amazon Prints
Get those cameras ready to catch the sweet little moments to preserve them forever. Today, I'm sharing ways you can save your moments and save money by using Amazon Prime. As an added bonus, you can enter to win $1000 in Amazon Gift Cards! I'm so excited!
Keep it simple and affordable. Print summer memories with Amazon prints for as low as $0.09. You just can't beat that. 
Make affordable photo books to preserve your memories. Several years back, my nephew stayed with us for a summer. I was able to put together all of my favorite photos and give the books to my son and nephew to remember for years to come. If you are headed off on a family vacation, you can create a photo book themed and give one to everyone who joined in the fun or even to a grandparent for a special treat. You can also easily order photo gifts.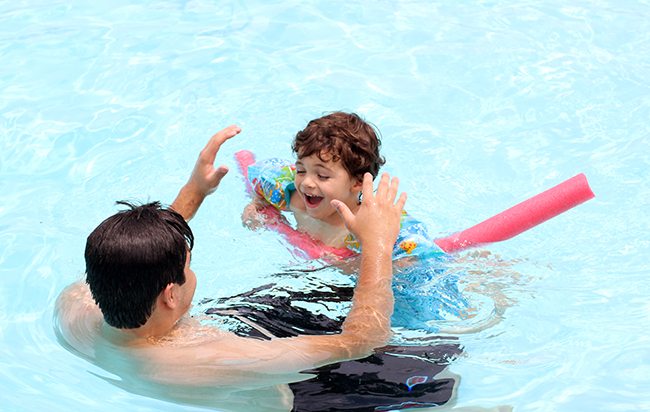 Decorate your home with real life moments. You can order photo canvases, large prints and wall décor to display the best of summer in your home.
A year of the best summer moments? You can even order photo calendars, with Amazon prints.
Cheers to a fantastic summer and creating and capturing all the best moments. To make the season even better, enter to win now!
$1000 of Amazon Gift Cards to be Won!
PRIZES: 
1 winner will receive a $500 Amazon Gift Card.
5 winners will receive a $100 Amazon Gift Card.
The giveaway ends on 6/20/2017. Enter through the form embedded below:
Good luck!
What are your fun plans for summer?