Ladies. Ever feel guilty when you hide a treat just for yourself? Now you don't have to feel guilty because this Chocolate Lover's Cake For 1 is made for one. Aha! Brilliant. My new favorite sneaky dessert hack.  This secret is just too tasty not to share with YOU though. This is a sponsored post about New Perfect Size for 1 from Duncan Hines, all opinions are my own.

Have you ever tried making cake in a mug? It's a clever little trick that I often use when I seriously need dessert but don't have anything whipped up. While it's a nice quick fix, it never tastes quite like a real baked cake. Well, there's a new option that takes about a minute and tastes exactly like dessert should. I'd love to introduce you to Perfect Size for 1 from Duncan Hines.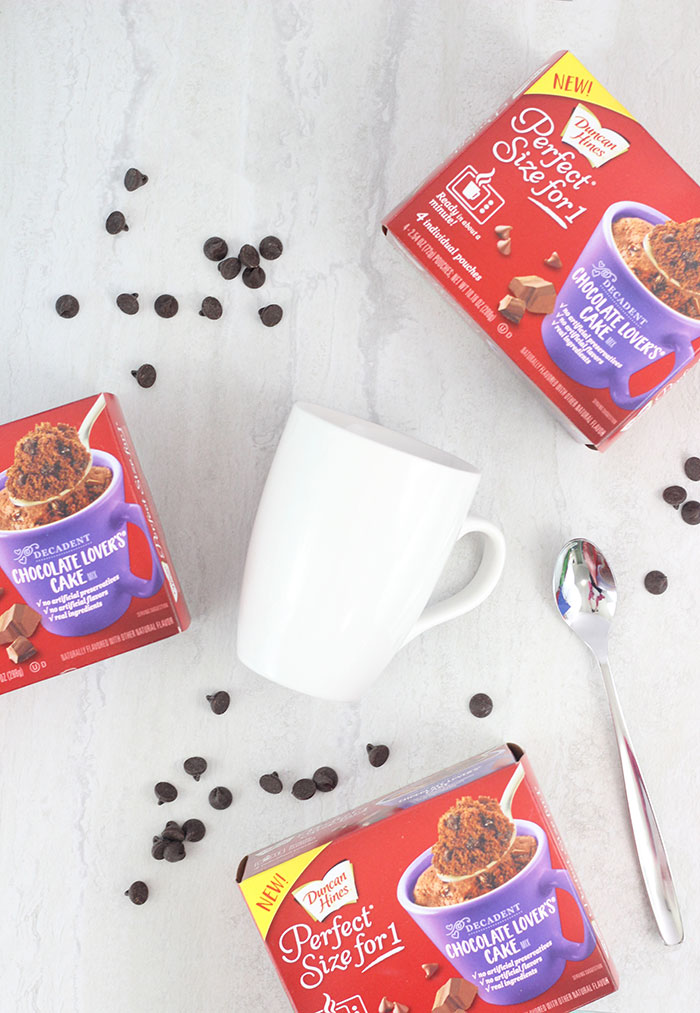 With 18 varieties of flavors, you're seriously going to have a blast with these. So far, I'm hooked on their Chocolate Lover's Cake and can't wait to try more. It's so moist and full of that chocolate flavor that I utterly adore. If anyone asks… I will proudly inform them that this is made just for 1.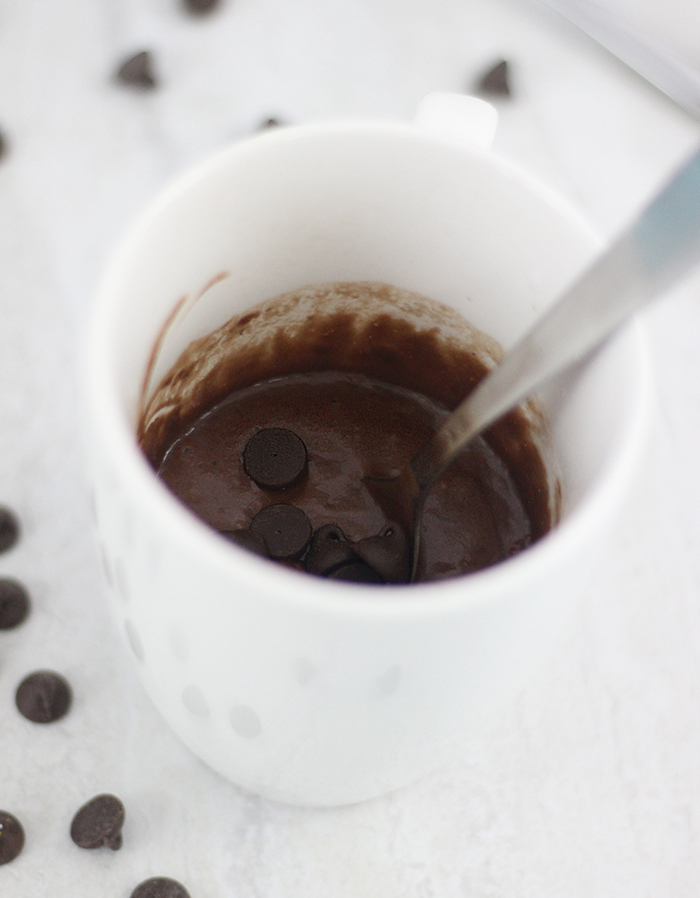 If I'm feeling particularly nice, I'll let them know that they can go make their own. You can also switch it up by making yours with your own add-ins. Want to try something fresh? Mix it up with coffee or milk instead of water. Do you adore chocolate as much as I do? Add even more chocolate chips, just stir it right in. Prefer nuts? Go for it!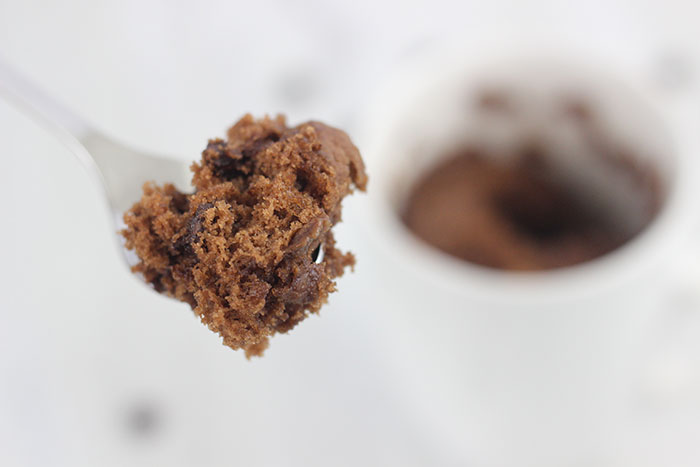 Make it extra epic by adding toppings like whipped cream, chocolate syrup, and even more chocolate chips. This is my kind of party.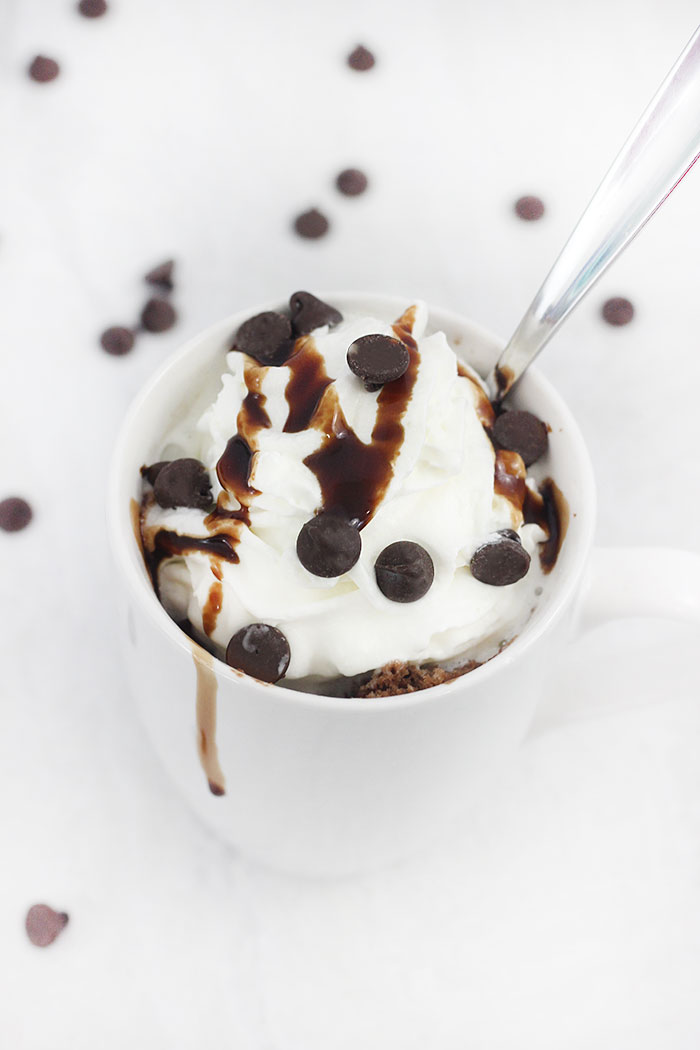 Seriously, can you stand it?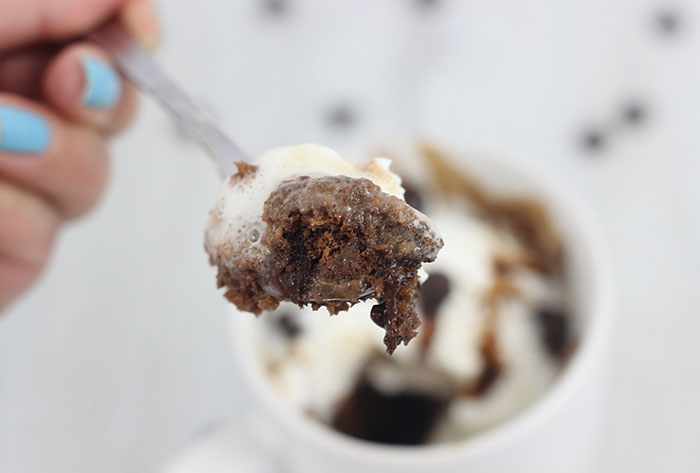 Ready to dig in? Learn more about Perfect Size for 1 from Duncan Hines here.
Which flavor will you try first?