We're still soaking up the last bit of fun this summer, but school is right around the corner. I can't even believe that my son starts school in a couple of weeks. The time just goes so fast. Before it sneaks up on you, it's a good time to get back in the game. Today, I'm sharing ways to make back to school a little more bright at home AND for the kids in your community. This is a sponsored post about Reynolds Kitchens™ + Hefty Box Tops for Education sweepstakes, all opinions are my own.
My best advice for making it all work during the back to school transition is to make a big old check list. Start one now and add on to it as you remember things… that you need to remember. Let's chat about some ways that we can make getting ready for school at home more FUN all while helping others.
Create a Bright Future for Kids
Setting a good example for our kids starts with us! Get your kids to help out with back to school to-dos this year. Start by making a little more room before back to school shopping. Clean out those closets and donate or give away all of the clothes and supplies that no longer fit your kiddos. 
Collect Box Tops to donate. It's a great time to remember to save all of those Box Tops and get them ready to send off to school with your kids. The beauty is that so many awesome products that will help you transition to the school year participate in the program. In case you hadn't noticed yet, select Reynolds Kitchens and Hefty products have that awesome little BTFE to clip right on the packaging.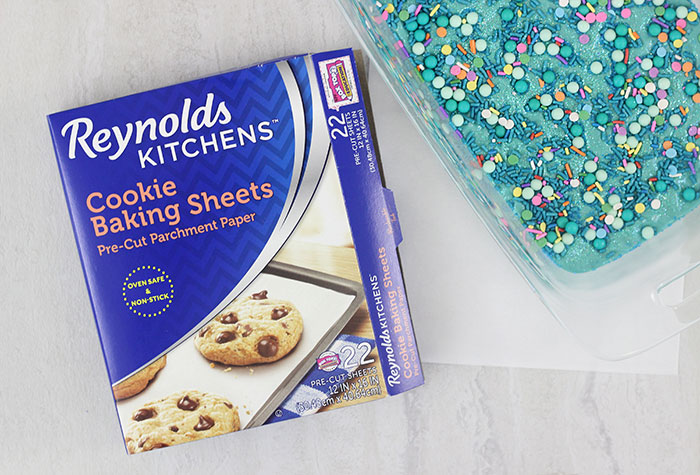 Reynolds Kitchens Parchment Paper is the perfect kitchen tool to help you make bright and colorful treats. Send your kiddos off to school with an extra special treat. I made this magical fudge this week which I would not even think of doing without their parchment paper.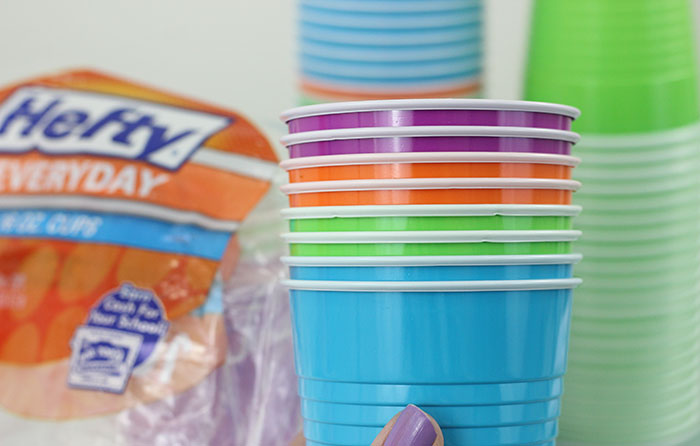 Welcome kids home with these colorful Hefty cups. Even better if they're bringing friends. Just don't forget to clip that Box Top on the package.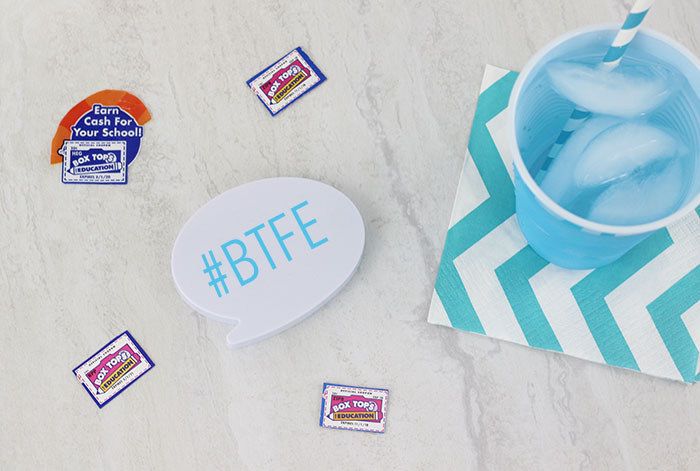 It's so easy to raise money for your kid's school all while purchasing everyday products that will make your own back to school prep better. That's a total win! Speaking of winning, you can be a hero for your local school! Enter this sweeps below for your chance to make a BIG difference.
Reynolds Kitchens + Hefty Box Tops for Education Sweepstakes
Enter to win $1000 in Box Tops for your school! There will be FIVE grand prize winners!
PLUS there are 50 instant winners each DAY.
Entering is so easy, it would be silly not to!
ENTER THE SWEEPSTAKES here, DAILY.
You can enter every day between now and August 29th.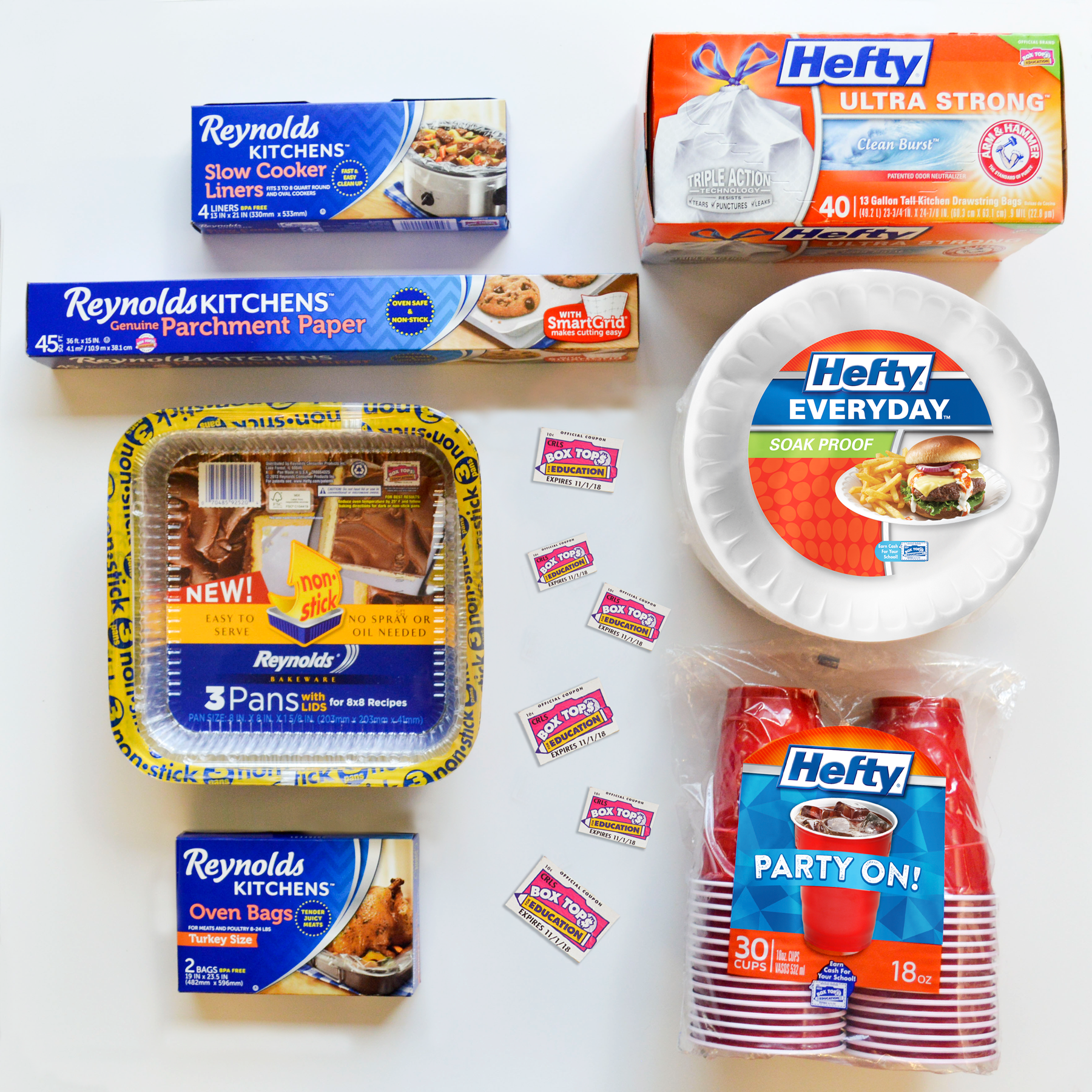 Find Box Tops on most Reynolds Kitchens™ products like Parchment Paper, Oven Bags, Slow Cooker Liners and Bakeware Pans. You can also find Box Tops on Hefty Trash Bags, Hefty Foam Plates and Hefty Cups.
Enter today! Let me know if you win!