This post is in partnership with Momentum Pictures and One Potato. 
Getting social with like-minded moms who totally get it, is seriously needed from time to time. I have to admit, it's been ages since I did this, so today's ideas really hit home. I have just what you need to host a mom's night-in inspired by the new movie Fun Mom Dinner starring Toni Collette, Molly Shannon, Bridget Everett, and Katie Aselton.
Watch this gut-busting movie in select theaters right now or rent it on iTunes or On Demand to enjoy with your mom-friends. This funny flick is serving up epic inspiration right along with delicious
One Potato
meal kits that will make your night in seriously delish. It's time to send out those 
mom-vitations
!

When is the last time you took a night off to connect with friends? Every mom needs a time out and you'll be convinced of it when you watch the Fun Mom Dinner trailer. This is the kind of thing that happens when you pass your parenting limits and you're about to implode. Fasten your seatbelts ladies.

Fun Mom Dinner Ideas
To host your own "Fun Mom Dinner" at home, make it easy on yourself with One Potato. Trust me. One Potato provided us with one of their meal kits to enjoy my own Fun Mom Dinner at home! It's a no fuss way to host an amazing meal and you can even have your mom friends join in the cooking process. It's SO easy to make their meals and truly rewarding when you take that first bite. One Potato will deliver everything you need to make organic & delicious dinners that even your whole family will love, even if they're not invited to mom's night in. One Potato meal kits are delivered in a recyclable, refrigerated box so food stays fresh at your door!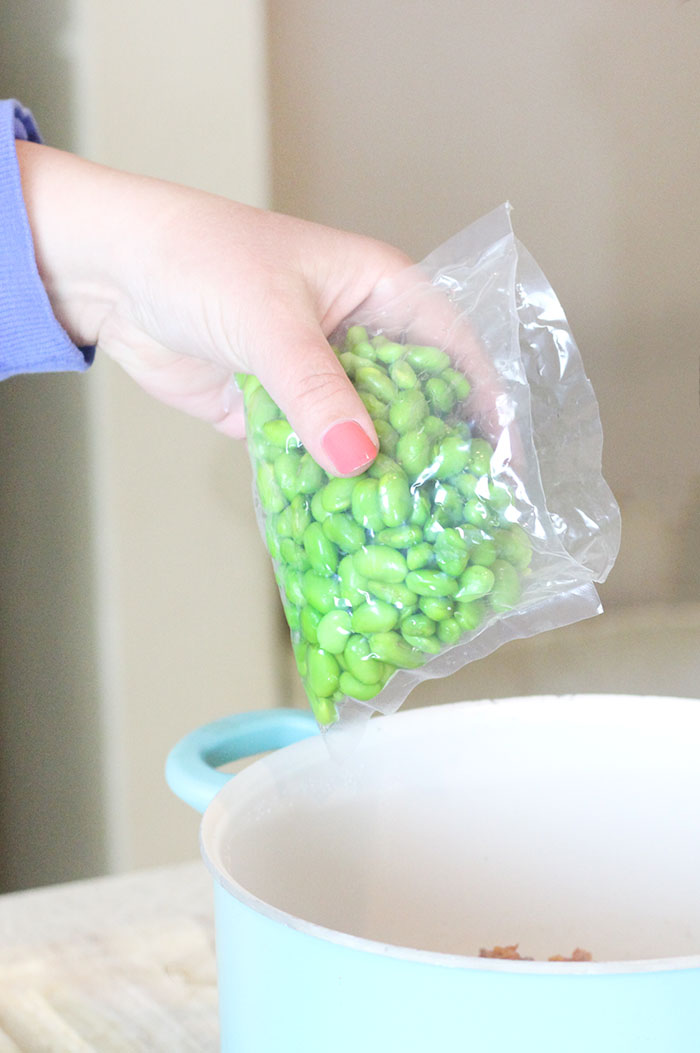 One Potato sends all of their ingredients arrive pre-chopped, pre-measured and ready in 30 minutes or less! Total time saver for those who love the reward of a home cooked meal but don't always have the time to make it happen. (Raises both hands!)
Let me tell you about the three meals that I was able to try from One Potato. The first dish was Lemon Garlic Shrimp Kebabs with Sweet Corn Pilaf and Mango Salsa. This dish came together so easily, it was kind of shocking. I loved the flavor combination between the rice, salsa and the shrimp. Definitely an easy favorite with unique flavors.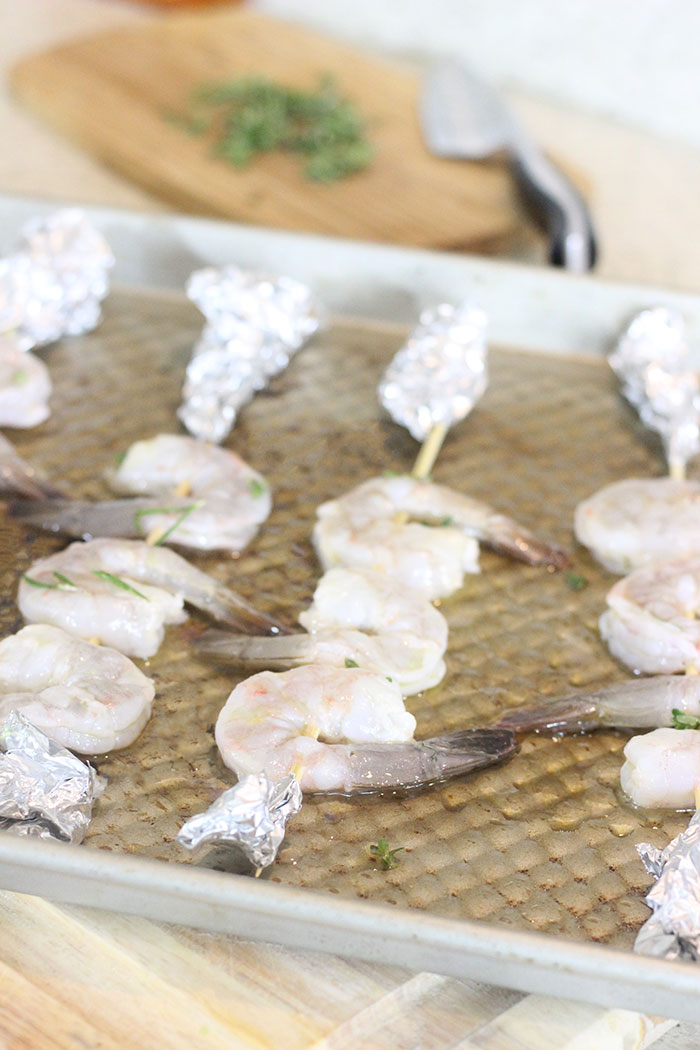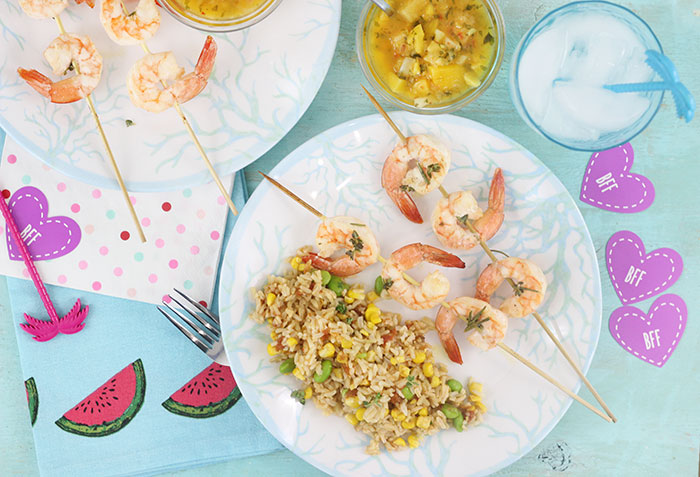 The next meal was a seriously delicious surprise! Their Vegetable Calzone with Spinach Salad is something that I definitely need again ASAP. I normally tend to shy away from dough in general when it comes to cooking in fear of epic failure.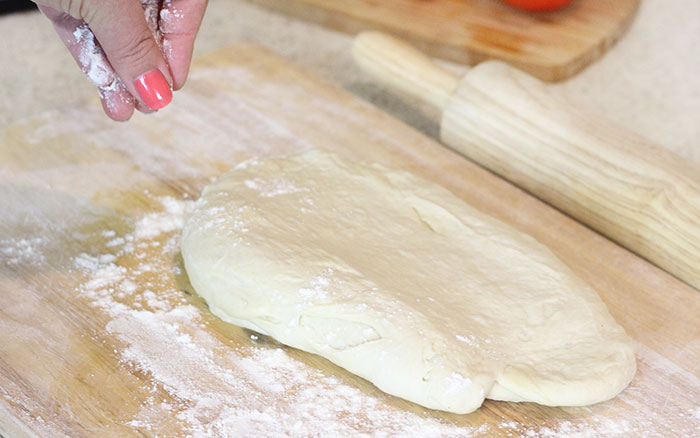 It was fun to get my hands in some dough and actually successfully make something that is mind-blowing good.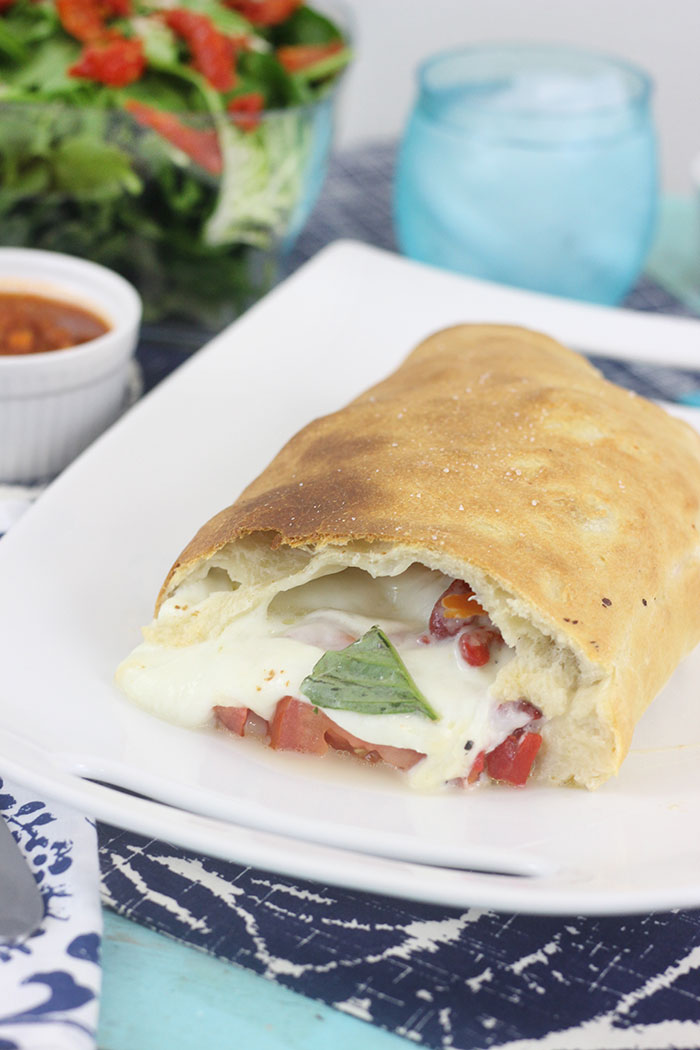 So much cheesy goodness, so little fuss. Total win.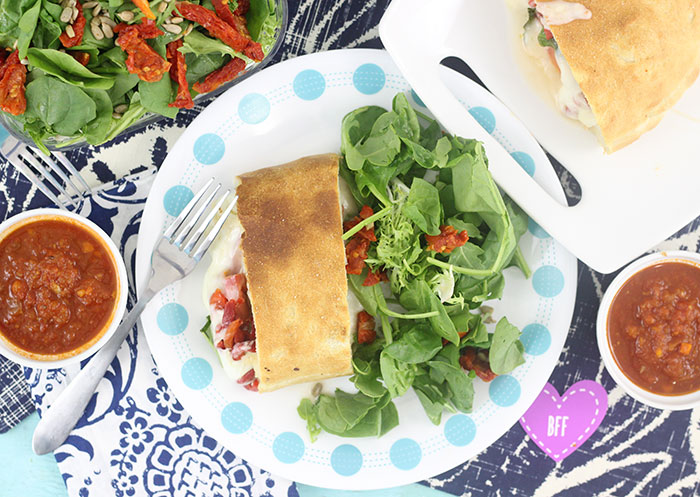 Last, but totally not least! Chicken Paillard with Summer Arugula & Warm Fingerling Potato Salads. While saying that five times fast is a challenge, cooking it isn't. I just love the way One Potato pairs up the perfect fresh vegetables with each dish. Makes me feel all fancy and well put together with minimal work. My kinda deal.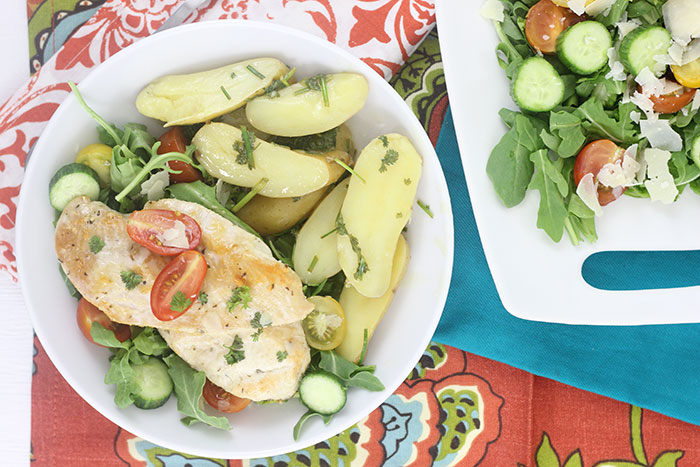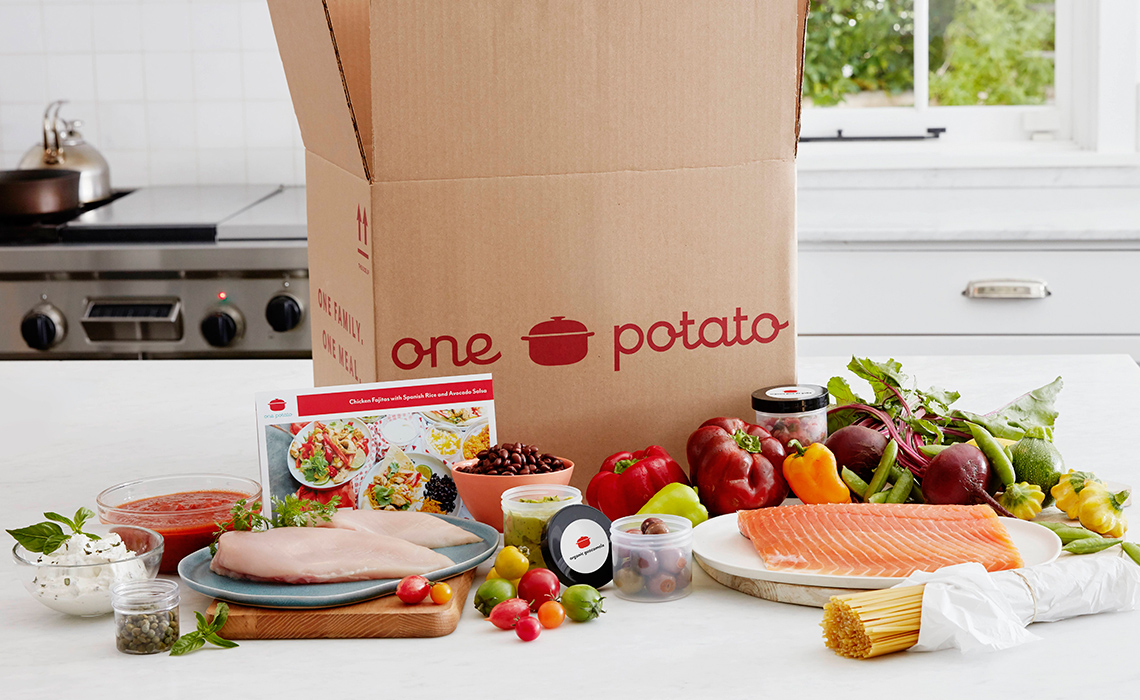 ONE POTATO COUPON CODE
One Potato was co-founded by Catherine McCord of Weelicious and supplies the recipes and ingredients for healthy meals that the whole family will love! Get it fresh!
Take advantage of this sweet money saving offer just for you!
Special offer for Cutefetti followers!
Use FMD25 for $25 off your first One Potato boxes.
FUN MOM DINNER ONE POTATO GIVEAWAY
PRIZES: 
1 winner will receive a One Potato Meal Kit delivered to their door.
Meal kit provided for up to 2 adults and 3 kids. Vegetarian and Gluten Free options available
The giveaway ends on 8/14/2017 at 11:59 pm ET. The giveaway is open to U.S. residents, 18 years or older.
Enter through the form embedded below:
Good luck!
Watch the trailer for the Fun Mom Dinner movie. This movie is in select theaters now and you can rent it on iTunes or On Demand.
So, on a scale of 1 to 10… how bad do you need a Fun Mom Dinner? Don't miss the movie in select theaters and On Demand now!