With the cooler weather approaching, it's a great time to think about how clean your home truly is. How often have you thought about the quality of your air at home? To be quite honest, it's not something that shows up my radar often. But, I'm glad it finally has. I've discovered the easiest way to clean up your air at home and I'm excited to share this amazing shortcut with you today. This is a sponsored post about Blueair, all opinions are my own. 

When thinking about keeping my home clean, I'm well aware of all the long list of things to do. Vacuum, dust, disinfect. Repeat. Those are all of the things we can clearly see that need our attention. Dirty counters? No problem. Cat hair on the couch? No biggie, I got this. But it's that one thing that we can't actually see that might be in need of some serious attention. The air in our home. We breathe it in, day after day and never give it another thought. I was quite shocked that according to the U.S. Environmental Protection Agency, the air indoors can actually be more (or WAY more) polluted than outdoors. Whoa. 
Here are some airborne pollutants that might be floating around in the air you're breathing at home and preventing your home from being truly clean: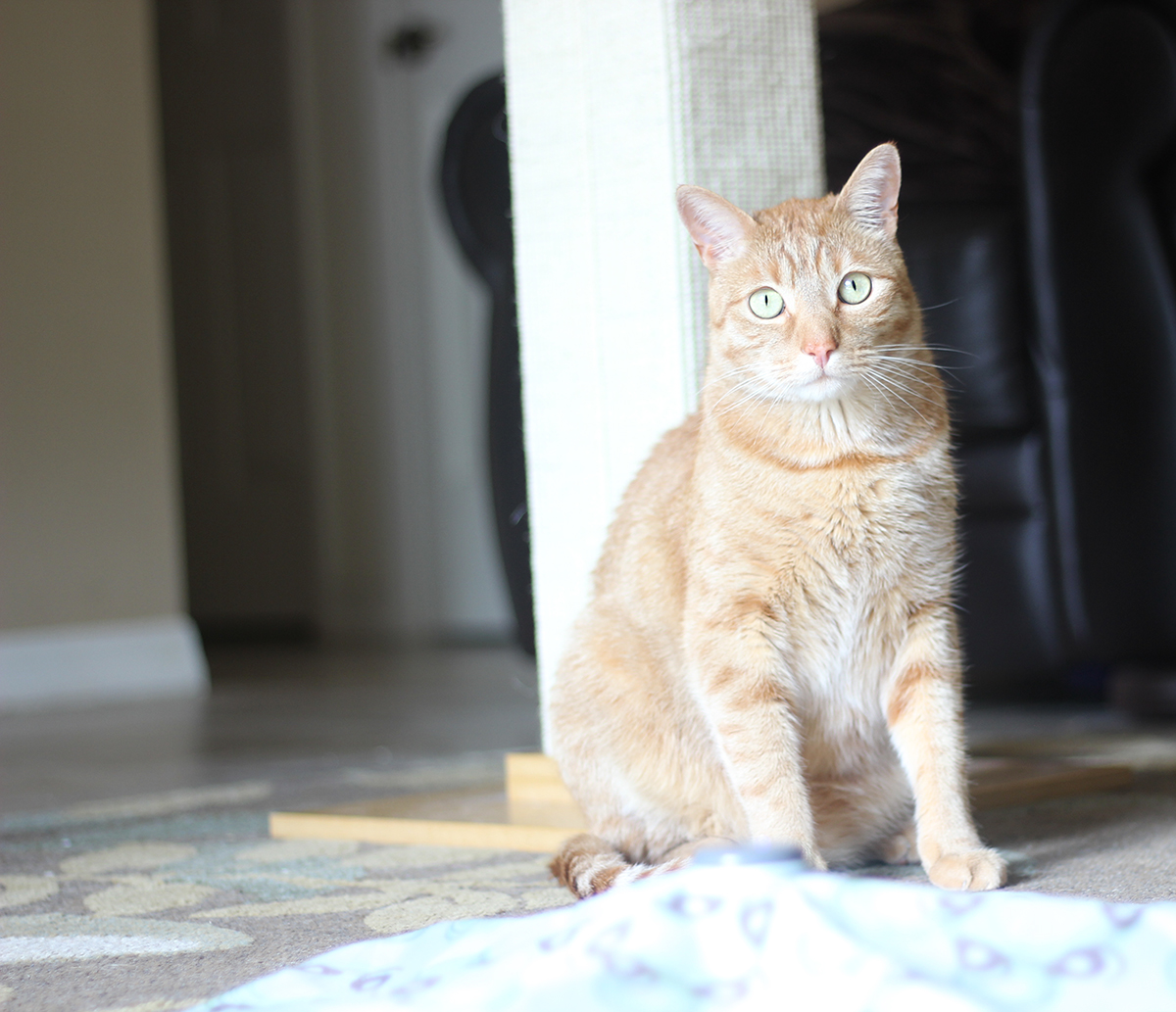 Easy Way To Clean Up Your Air at Home
After taking that in, I envisioned running around my house waving my vacuum in the air trying to capture all of these unseen pollutants. Well, that's clearly not going to work. The next idea that came to mind was …. air purifiers. But, I knew so little about them. Were they loud? Heavy? Expensive?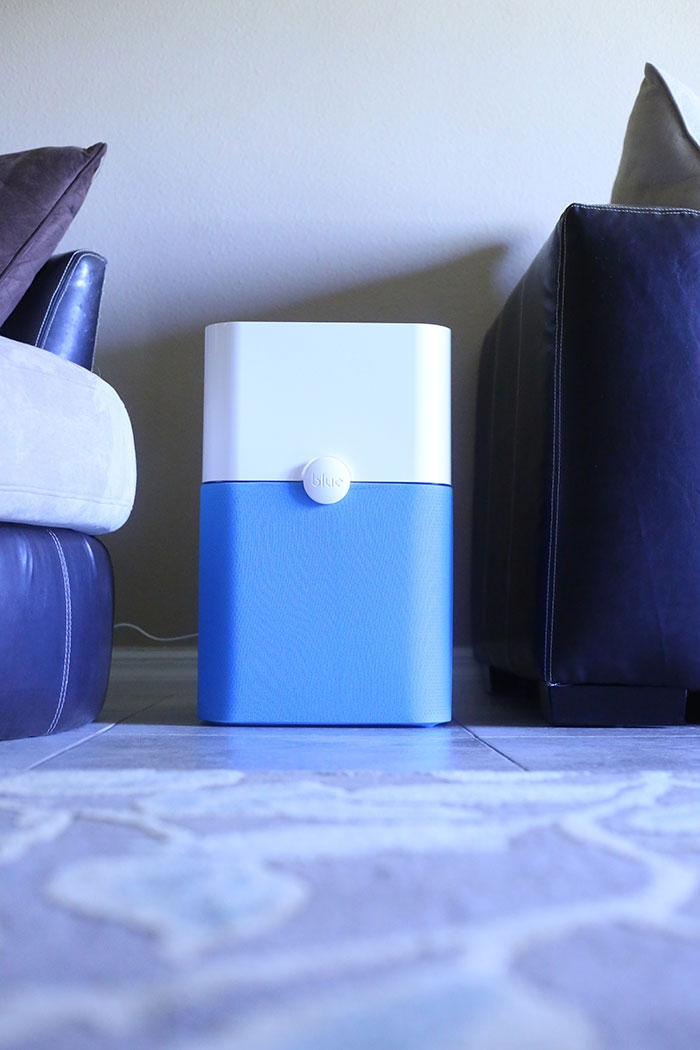 That's why I was really thrilled to learn about Blueair's new Blue Family of purifiers specifically the Blue Pure 211+ and Blue Pure 411. These purifiers would be exactly what I would want, it answers questions that I barely knew that I had. For example, their Blue line offers up less noise, they use less energy… and are fairly lightweight, especially the Blue 411 model and leave your air cleaner.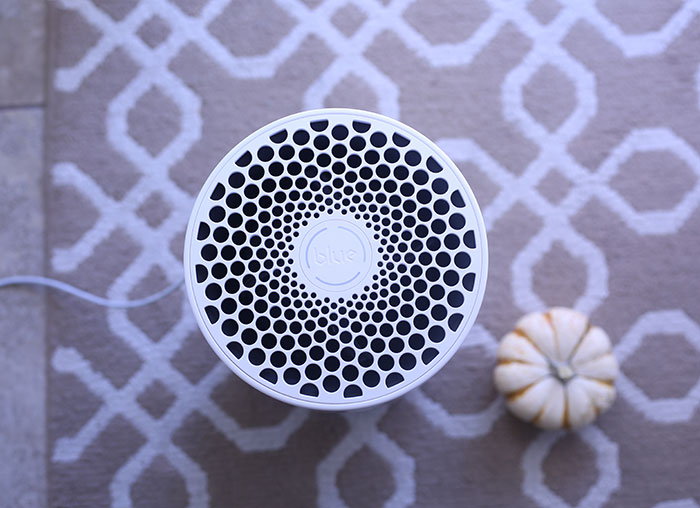 Their Blue Pure 211+ and Blue Pure 411 purifiers remove 99% of airborne particles within their specified reach (each model is different) such as pollen, dust and pet dander. I had no idea our Big Ben was leaving an unseen mark around our home. I honestly could not wait to get my new Blueair 411 and 211+ up and running.
How To Setup Blue by Blueair Purifiers?
So what do you need to know about how Blue Pure 211+ and Blue Pure 411 work? Do they need upkeep? I have all of the answers and I think you're going to like the sound of them. There are two types of filters for these Blue purifier models. One is a pre-filter which is the thin layer you actually see when you look at their purifiers. I really love that they come in a variety of colors to match your home. These pre-filters can be vacuumed to remove dust or washed on a gentle cycle to clean.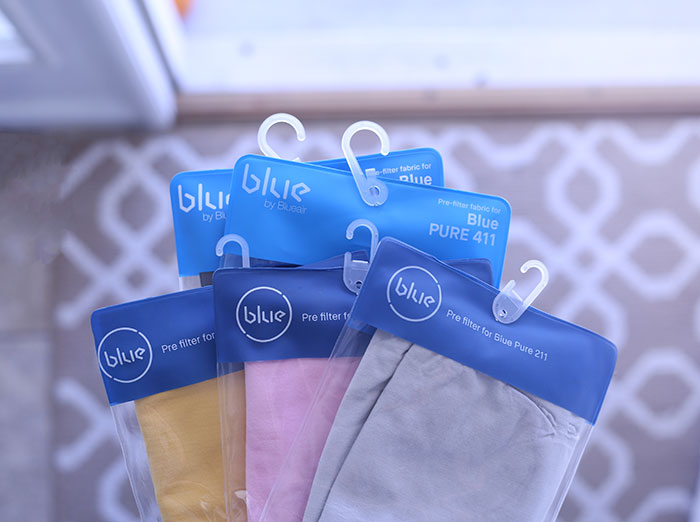 Then there is the main filter. This is the inner filter that needs to be replaced every six months with regular use. The indicator light turns red when you need to change a filter to help you remember.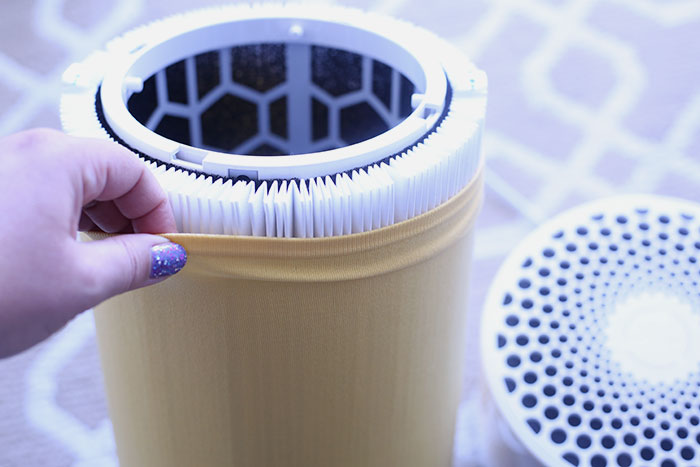 Want clean indoor air? Join me on my mission to clean up… everything.
Check out Blue by Blueair purifiers (Blue Pure 211+ and Blue Pure 411) available at Best Buy.  There are three models to choose from that will work with your needs.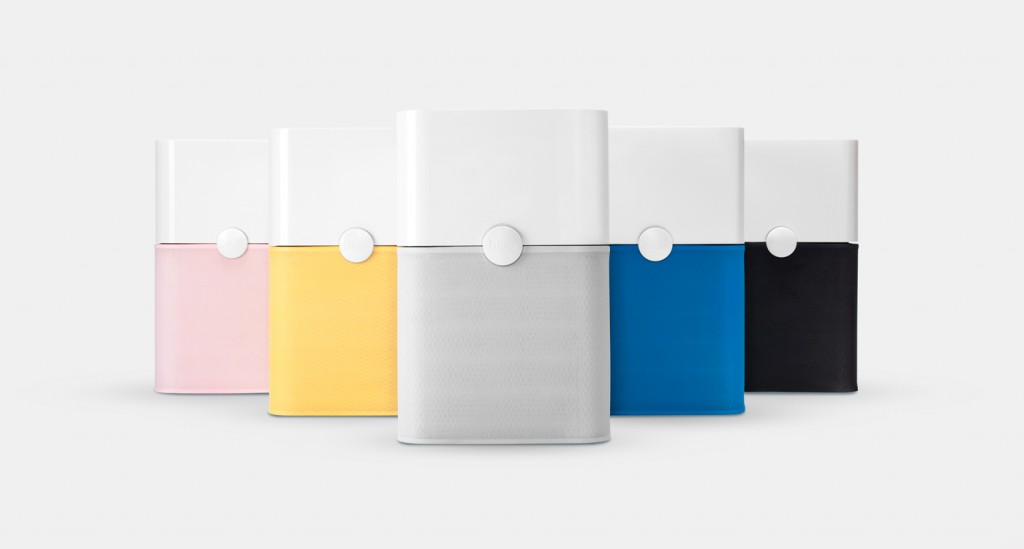 I'm really excited that things are cleaning up around here. I can feel it in the … air.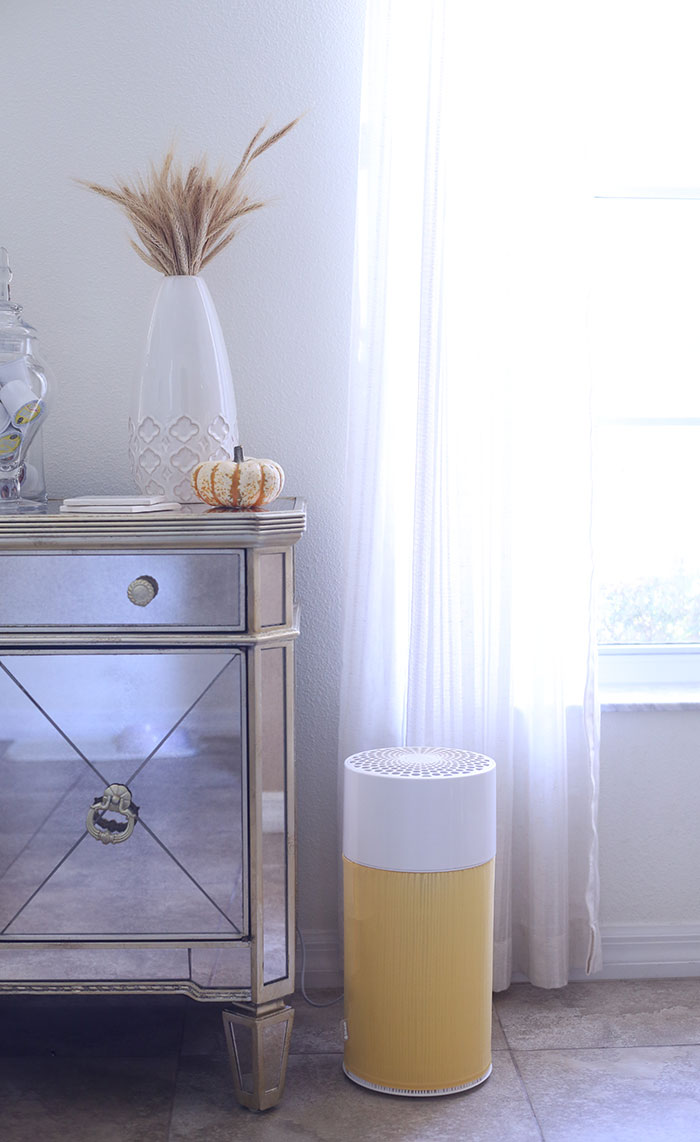 Have you ever thought about the possibility of pollutants in the air in your home?
Which Blue by Blueair purifier model would be best for your space?