This post is sponsored by Florida KidCare, but all opinions are my own.
With the holiday season fast approaching, I wanted to take a minute to talk about the importance of keeping our families happy and healthy. Before things get hectic, I thought it would be a great time to share about Florida KidCare to help connect kids with the health-care they deserve. Get my free printable wall art to celebrate your family and let's get connected to the resources you need to make this year all it can be and more.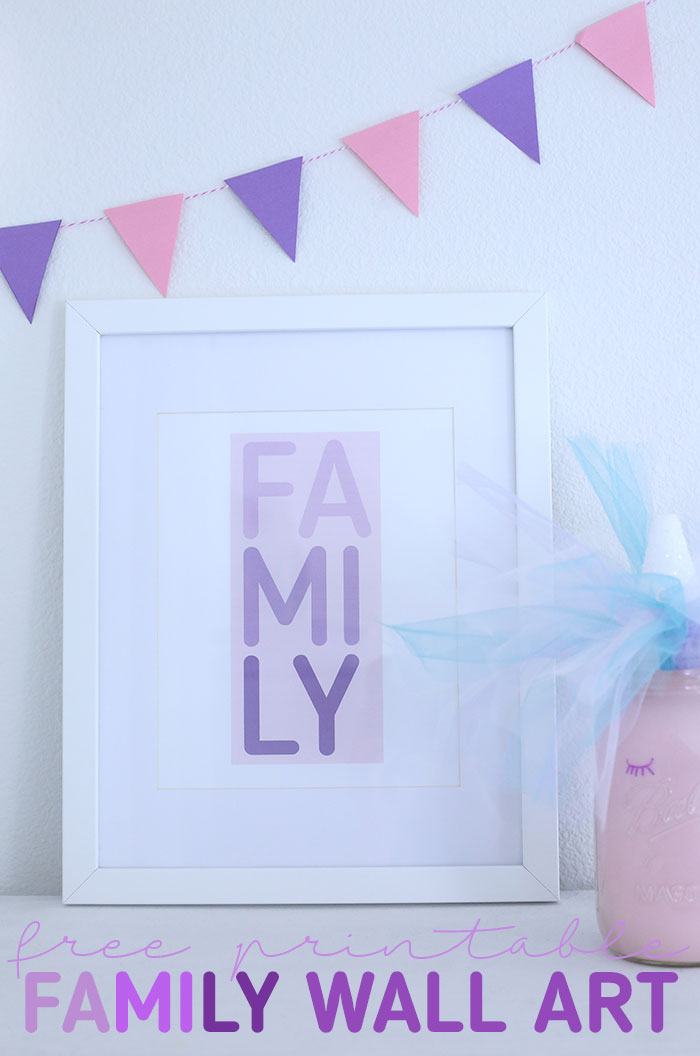 While kids are settling into their new fall routines, it's a great time to recognize the connection between health and academic performance. And as parents, we need tools to feel that we're doing the best we can. Florida KidCare is unique because its focus is solely child-centered health care and so many families are eligible and don't know it yet. You could be eligible for their free or low-cost health and dental insurance – even if you and/or your spouse both work. Yes! Truth! And, even though the school year is in full gear, you can still apply right now. Their open-enrollment makes it easy to tap into the benefits anytime of the year and I love that they don't put limits on when you can apply for the care that kids' need.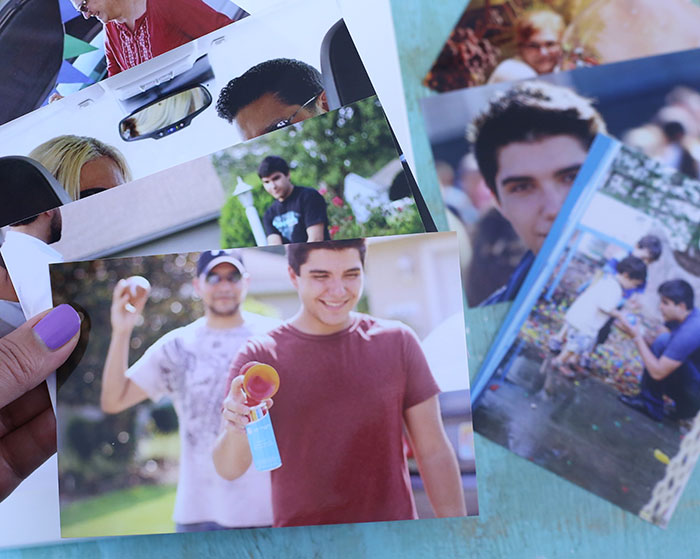 It's easy to capture more happy moments when everyone is healthy and nobody is stressed about health-care costs and issues, like lack of insurance. I was going through some of my favorite photos over the weekend and remembering all of the perfect moments we've had over the last few years. After Hurricane Irma paid us a scary visit, I became instantly grateful for all of the little things in life. The experience reminded me of so many other stressful times when things just didn't seem like they'd work out from financial issues to expensive visits to the emergency room. Having access to resources and having a strong support system while raising a family has played a huge role in our lives. There is nothing more important to me than my family and their well-being.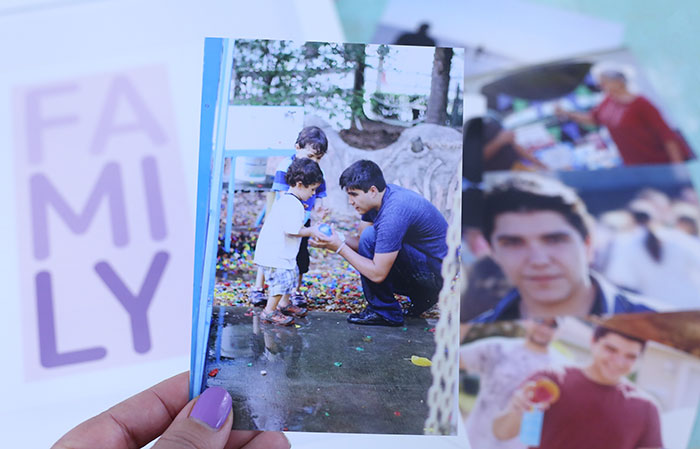 If you're like me and love your family beyond words, this free family wall art if just for you!
Free Family Printable Wall Art
Free Wall Art Printable Download (pdf)
I recommend printing on white cover stock if you can for a more bold look, but regular printer paper works great too.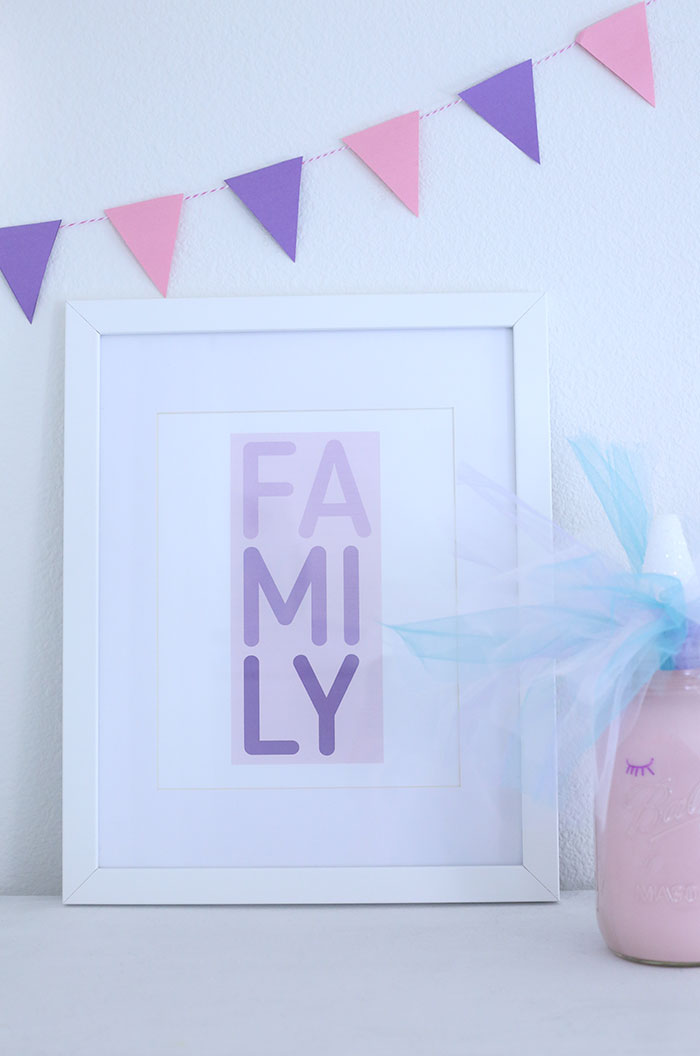 Best Foot Forward
Make sure your child is ready to learn and achieve at school with head to toe health coverage! Florida KidCare covers children from birth through the age of 18. Working families are also eligible for the health AND dental coverage, so it's absolutely worth filling out an application.
The best news?
It's completely FREE and easy to apply, so visit Florida KidCare now and take advantage of year-round enrollment!
How are your kids adjusting to their new fall schedule?