We've been really busy over the last week with out of town events, so it was time for some relaxing family time this past weekend. Have you ever really needed some down time with your family? One of the less thought of things to do is to go out and enjoy food at a restaurant. Nobody has to cook or clean! That is a total win! I've been featuring my delicious picks over at Applebee's over the last couple of months and today I'm sharing more tasty tidbits! Let's chat about my family pleasing burger picks that we enjoyed this weekend. Don't worry, I didn't forget to include appetizers and dessert! Let's eat! This post is sponsored by Applebee's, all opinions are my own.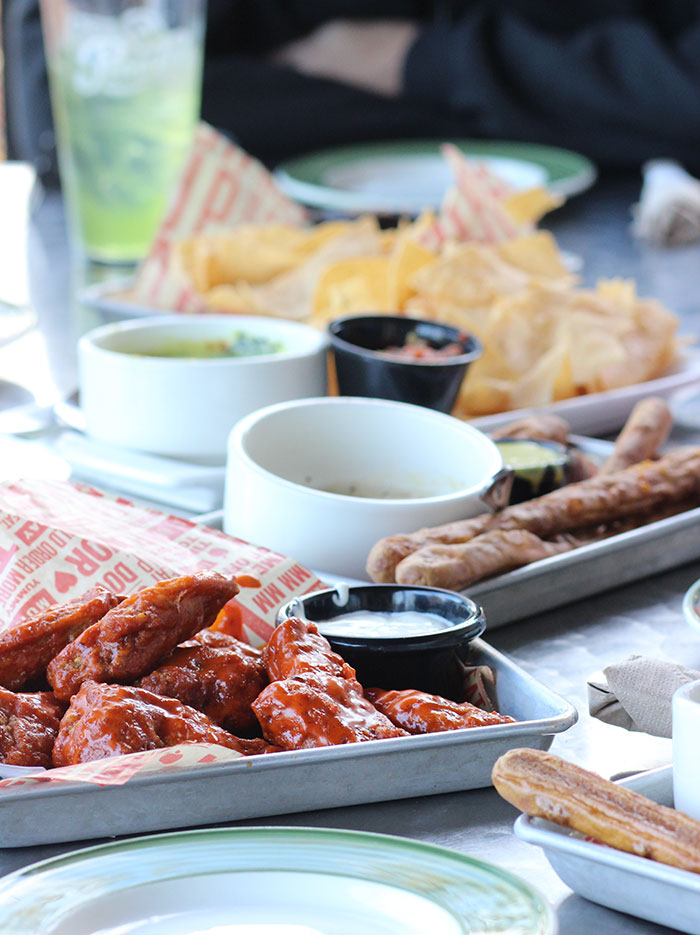 Truth be told, I am insanely in love with appetizers! When we got the family together, everyone was craving something different. That's definitely no biggie because there are so many options to choose from at Applebee's! Plus you know I'm a huge fan of their Build Your Own Sampler.  This past weekend we went with Double Crunch Bone-In Wings, Chips + Salsa, Spinach + Artichoke Dip and Brew Pub Pretzels + Beer Cheese Dip. I think we almost covered something from every delicious category!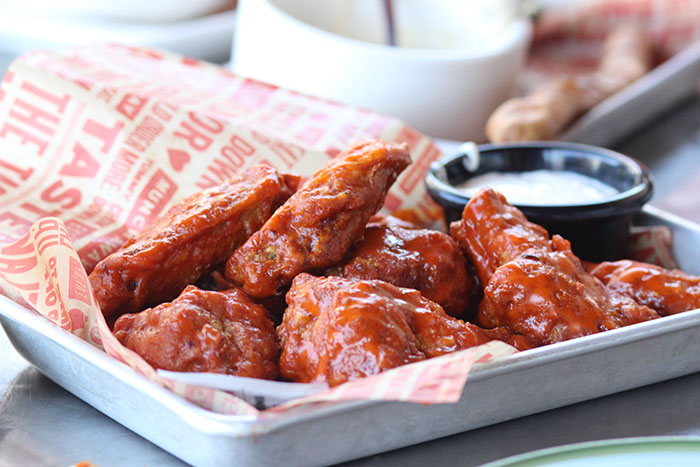 If you haven't been to Applebee's in awhile, you might be surprised at their delish burger offerings. Seeing is believing, so let me show you some of the burgers my family loved!
Whisky Bacon Burger
This burger is an easy favorite. It all starts with an all-beef patty and it's topped with the perfect flavor combos. With caramelized onion and bacon, Pepper Jack cheese, crispy onions, and Fireball® Whisky steak sauce… your mouth will be thrilled. Comes with fries, but check for more yummy add ons like onion rings (my favorite).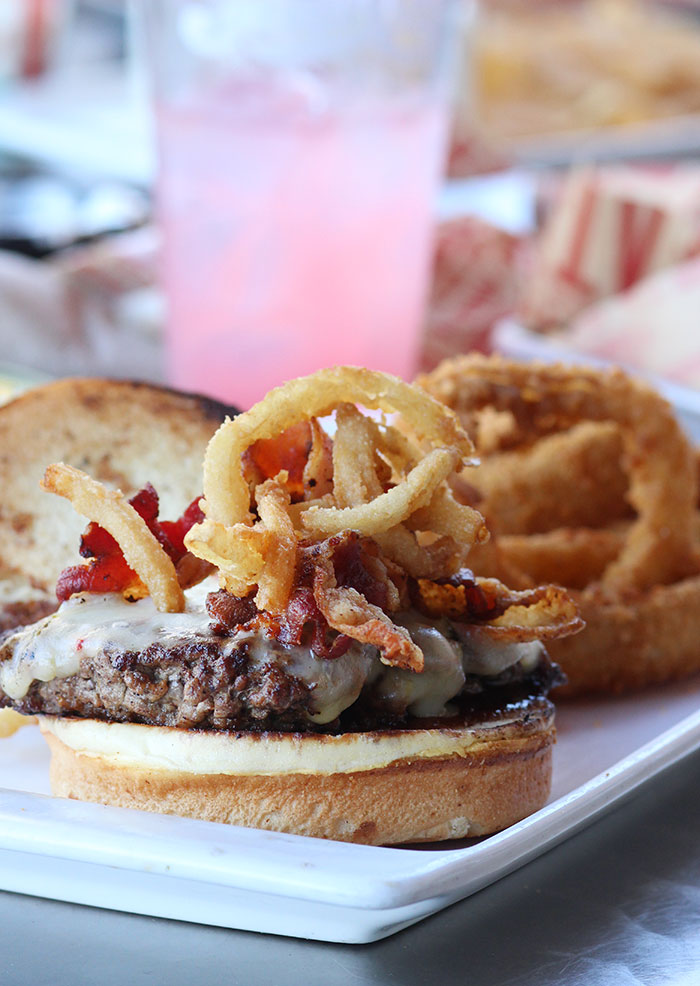 Quesadilla Burger
Imagine all of your fav quesadilla flavors and ingredients merged with a delish burger? That's exactly what this is! Your Applebee's burger is served up in the middle of an actual Cheddar quesadilla with amazing toppings and the perfect sauce.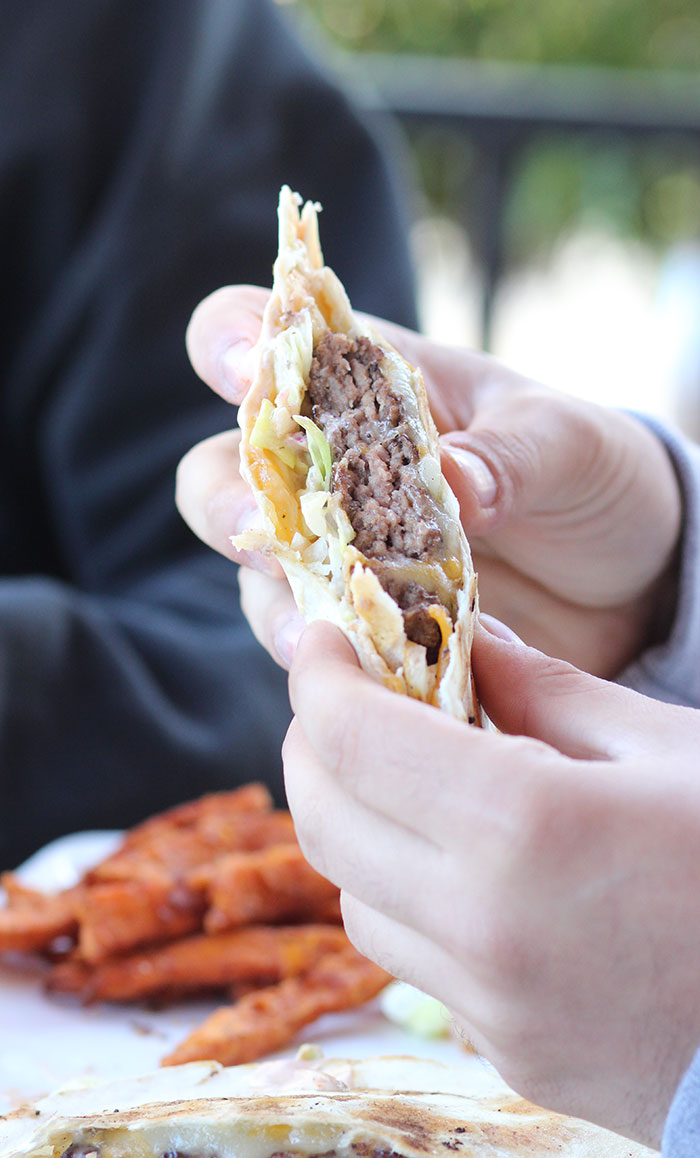 Caprese Mozzarella Burger
If you're craving something extra unique, this Caprese Mozzarella Burger might be the thing for you. Imagine all of the classic Caprese flavors on top of your juicy burger! That is exactly what this serves up.  It's topped with grilled tomatoes, red onions, fresh Mozzarella, fresh basil and balsamic aioli for the perfect craving buster.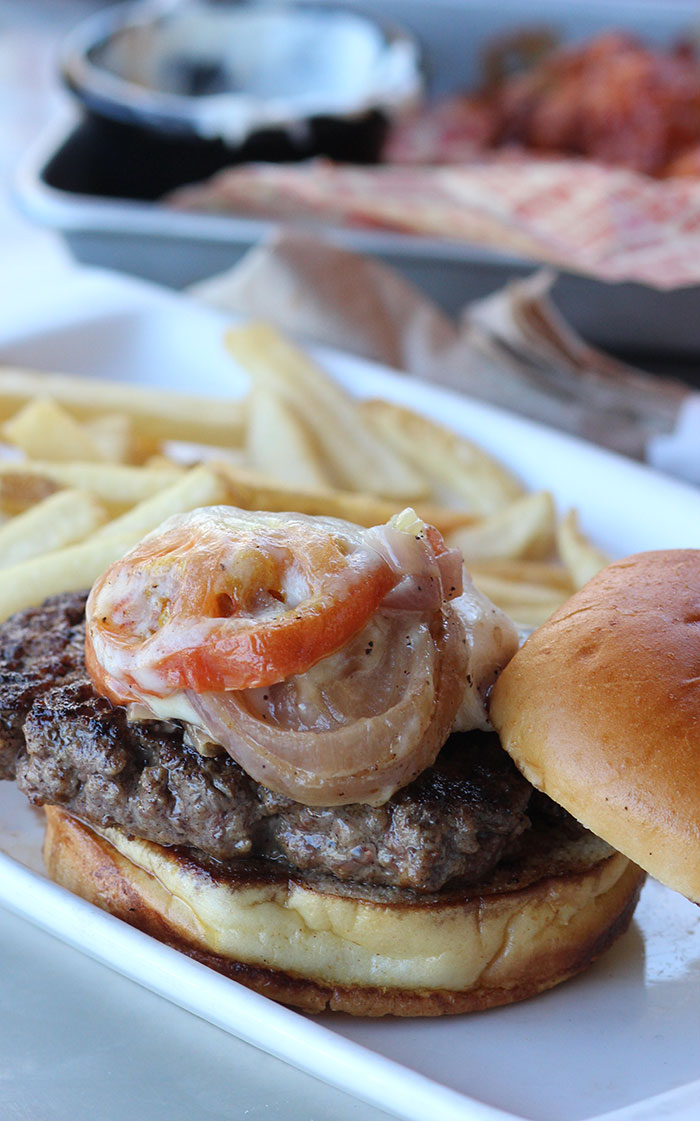 All-Day Brunch Burger
There's just something about this tasty pick that makes it feel like your squeezing in two meals at once. Breakfast has always been my favorite meal, so this mouth-watering combo is a really fun choice.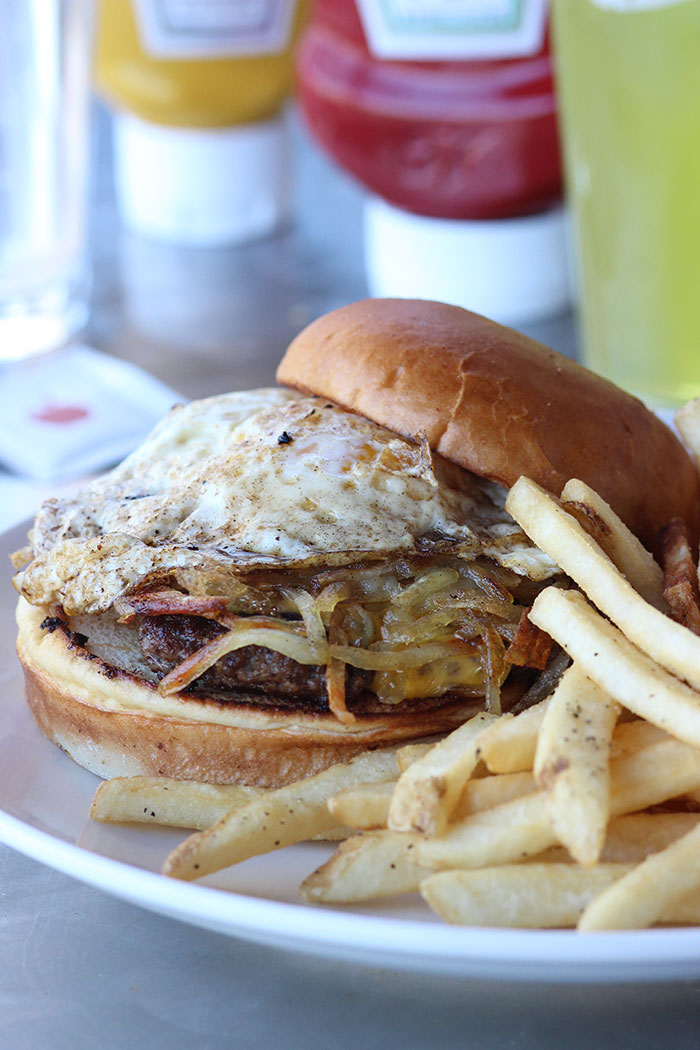 Feel hungry yet? Check out more of the delish burger options at Applebee's now.
Any good meal deserves the perfect dessert and these chocolatey picks are just amazing for this.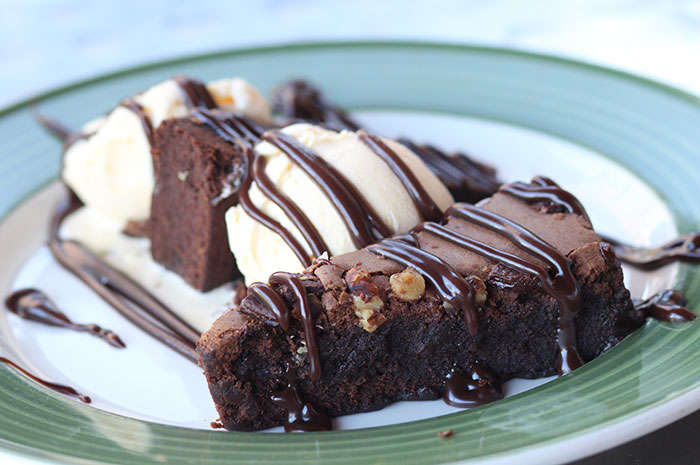 Their Blue Ribbon Brownie is definitely perfect for sharing. This amazing moist dark brownie is topped with a dreamy sauce and ice cream. It may seem simple, but I assure you it's the perfect ending to a fantastic meal out with family.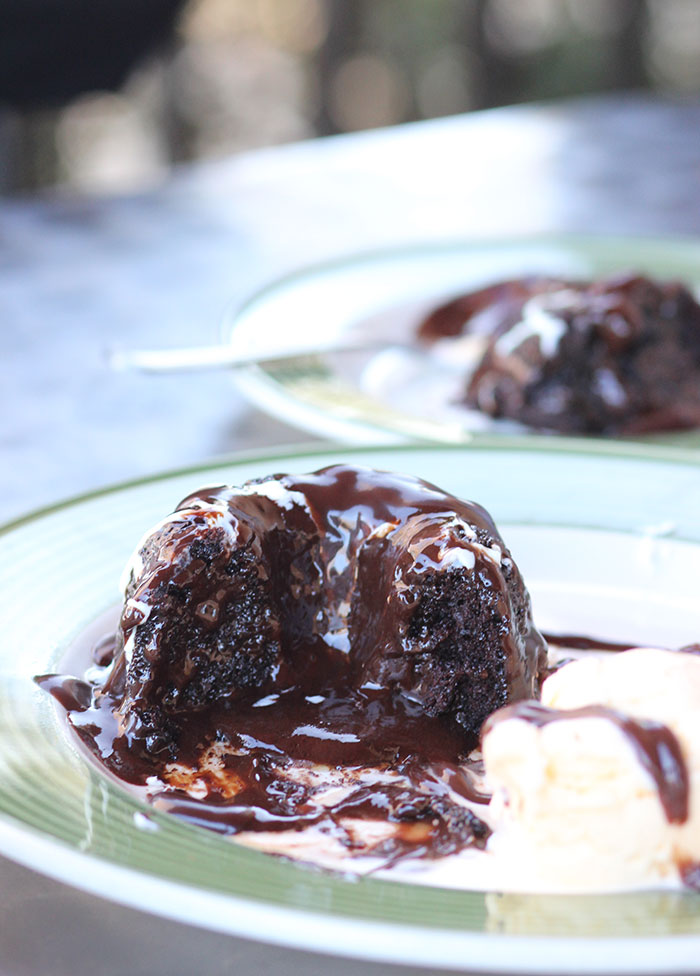 If that wasn't chocolatey enough, you just have to check out the Triple Chocolate Meltdown at Applebee's. This fudgy chocolate cake is smothered in the most dreamy fudge sauce and served warm. There are just no words. Yum!
Planning a girl's night out? Check out these tasty picks.
Which burger at Applebee's do you want to try first?