I know, this is a bit unusual for me. I'll admit to brainstorming for far too long on the title of this blog post. I really wanted to narrow it down to just the right thing to describe what I'm trying to say and I can't apologize for this one. My husband is kind of going nuts over the new Rotisserie Prime Rib available at Boston Market. This post is sponsored by Babbleboxx on behalf of Boston Market.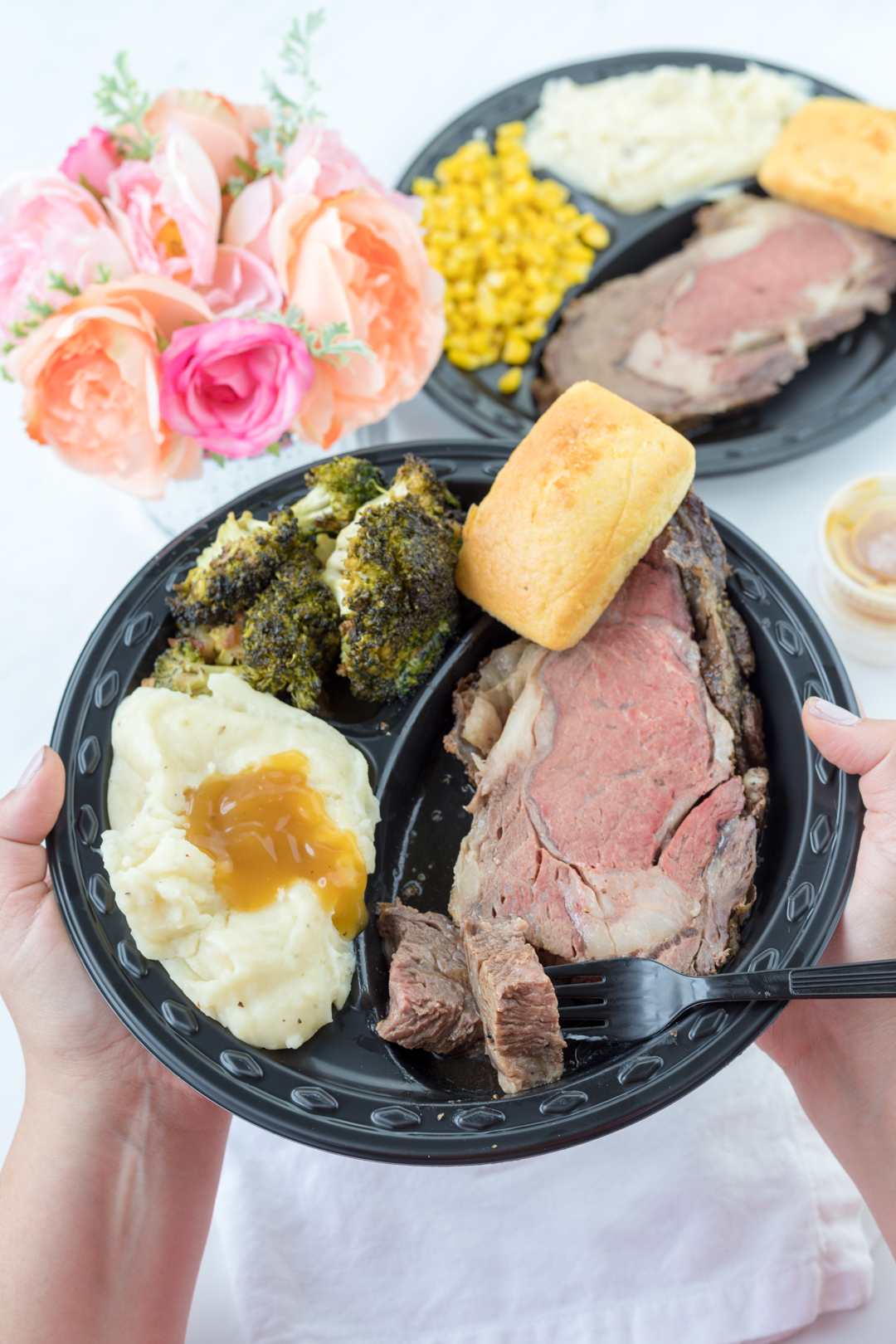 Here's the thing, it's available on Wednesdays, Fridays and Sundays but he's asking for it basically every day. Send help!
It all started this past Sunday. We had planned a family movie night to watch Thor Ragnarok (finally). It's not movie night without good eats, so my son and I went to the local Boston Market's to order up their new Rotisserie Prime Rib to try. In just minutes we had our order placed and picked up. Off we went. Homeward bound.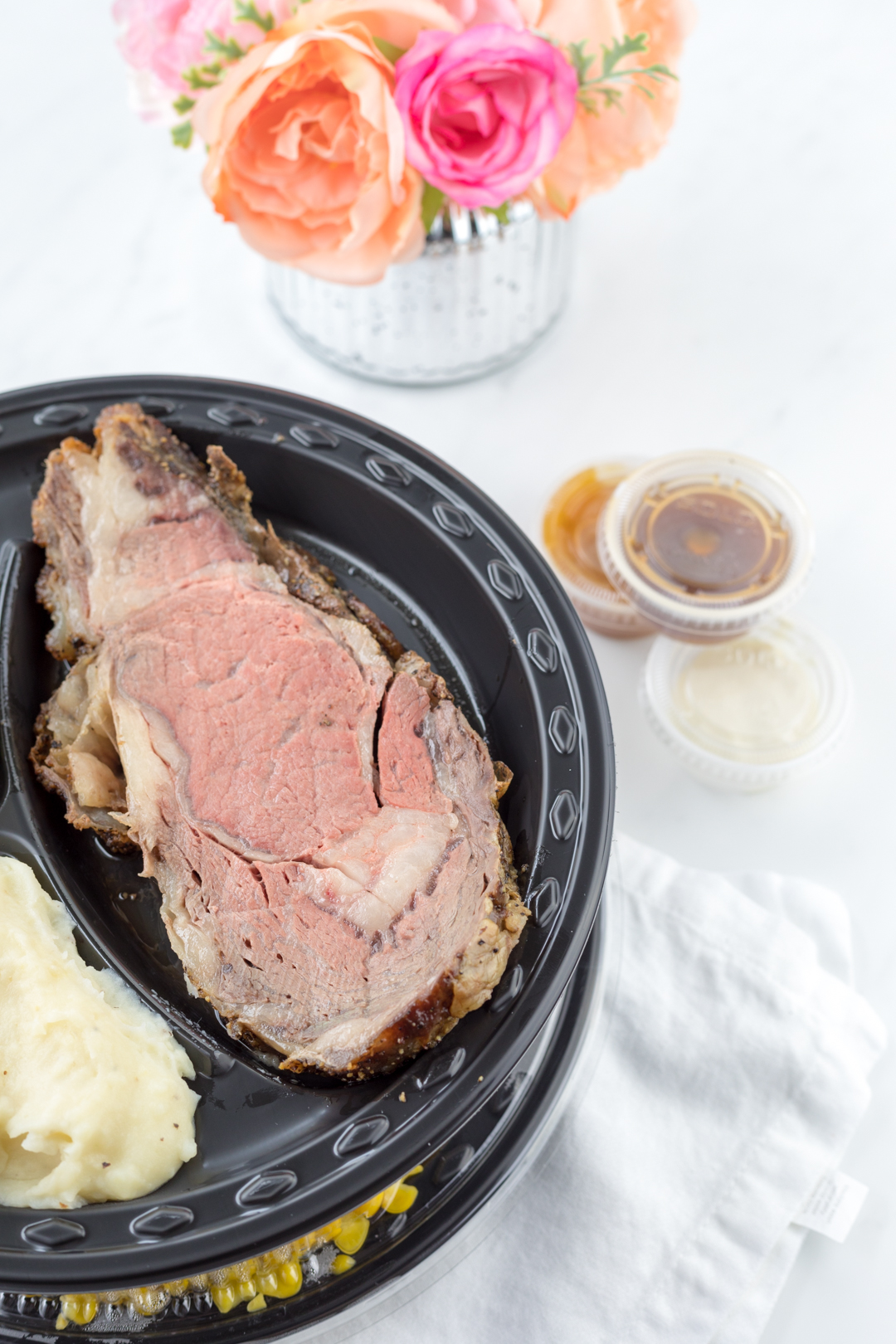 With your Boston Market Rotisserie Prime Rib meal you can pick two of their famously delicious sides and cornbread. Everyone can get their own favorites which is pretty awesome.
Man I love their side dish options.
Maybe a little too much.
Nah.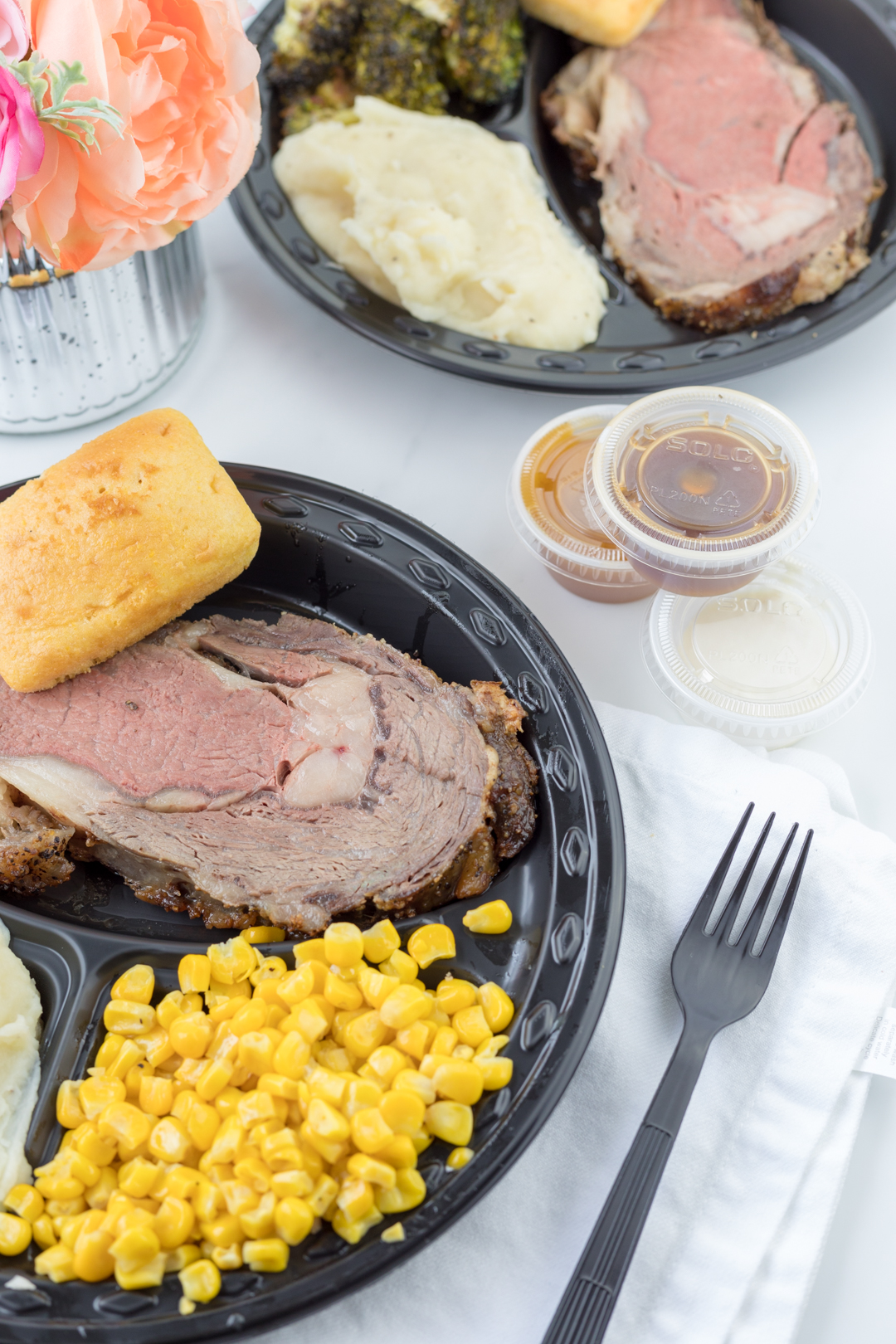 To make your meal even more *up there with some of the best meals you've ever had*, The Rotisserie Prime Rib also comes with horseradish cream sauce, and au jus. I really love their homestyle options that make eating a fabulous meal with my family completely stress-free and the best part is that there are no dishes that need to be done. Family movie night could not get any better.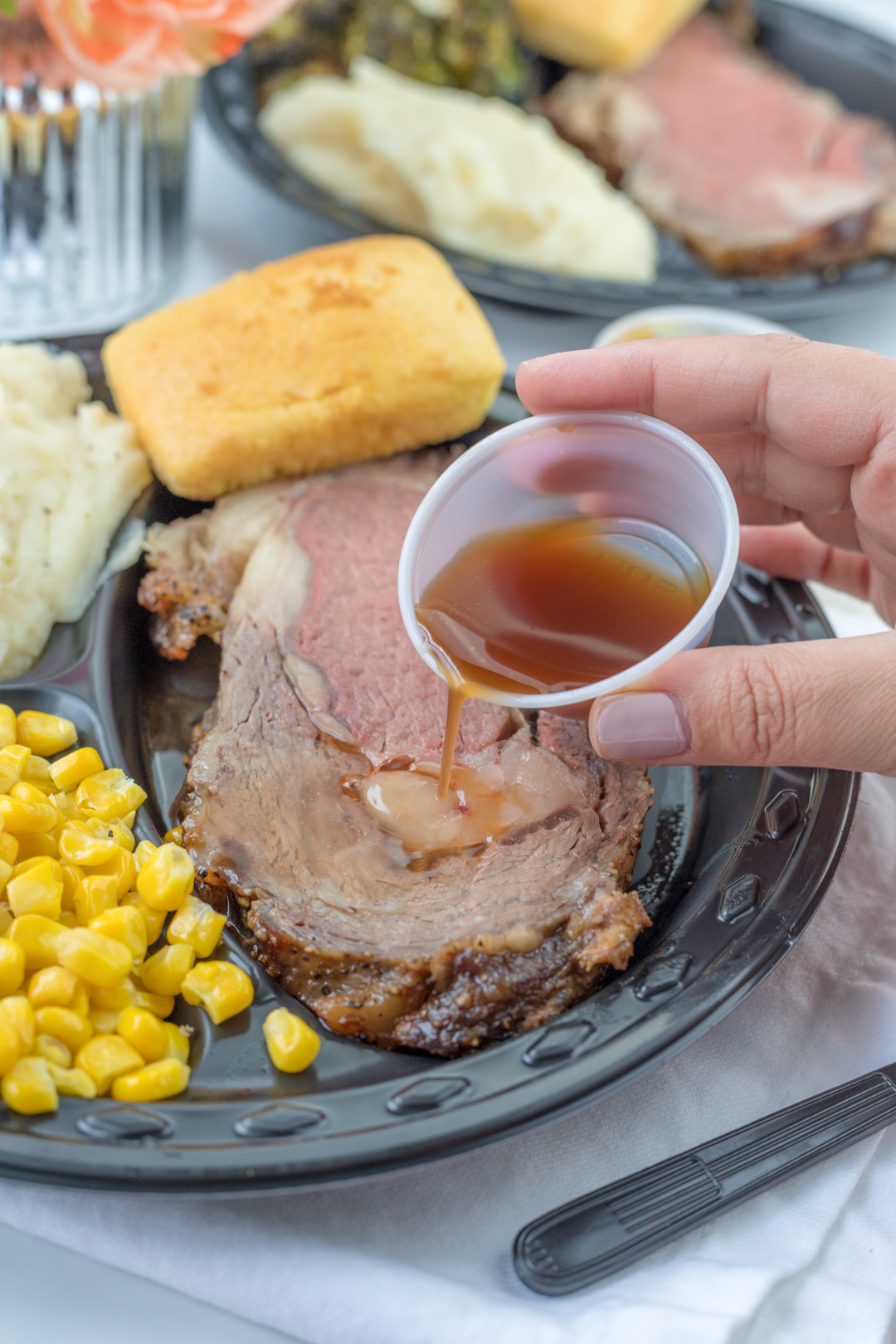 I'll definitely be playing this game plan on repeat for future family time. Plus, I got major wife points for this. Total score.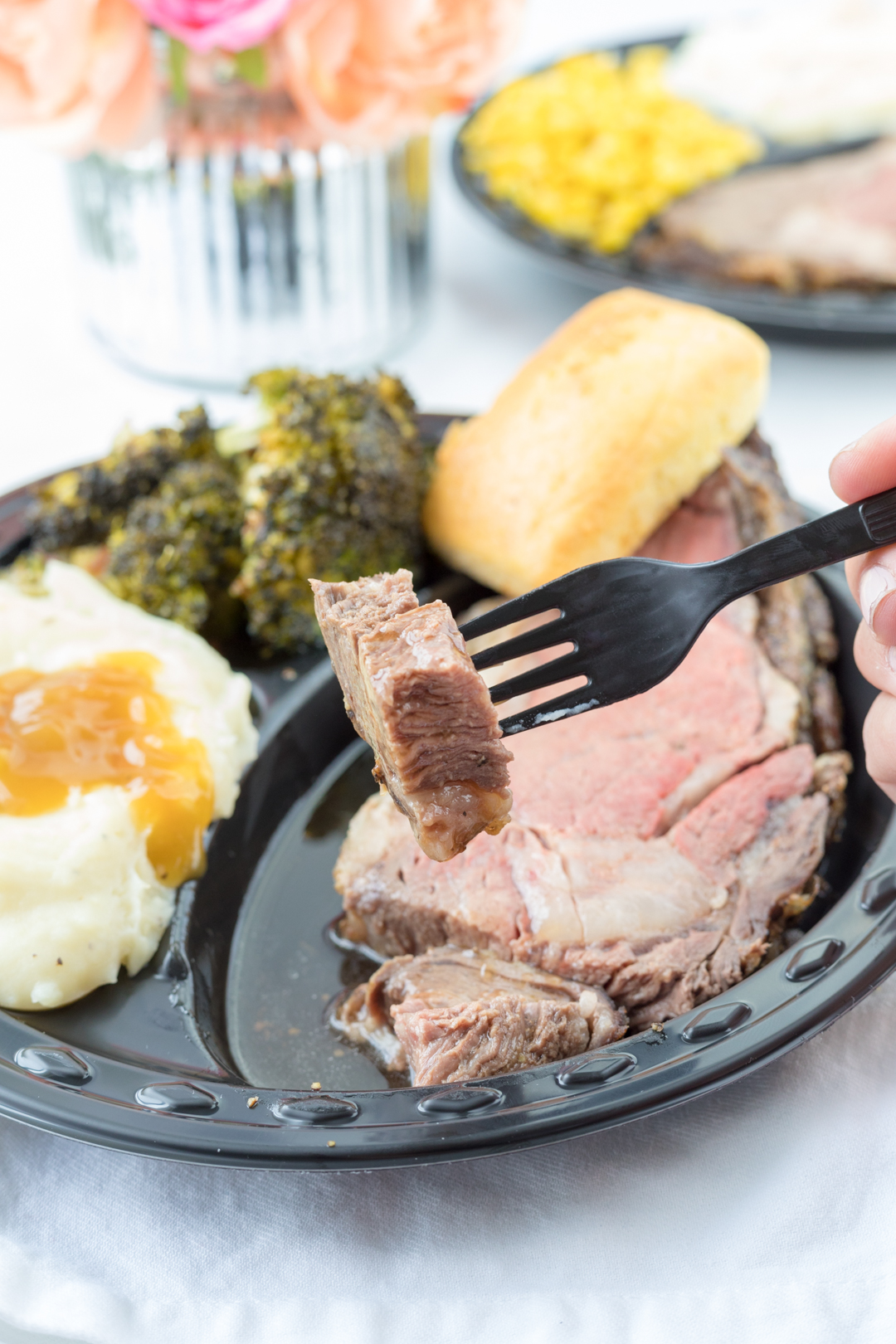 Ready to elevate your next family night, too?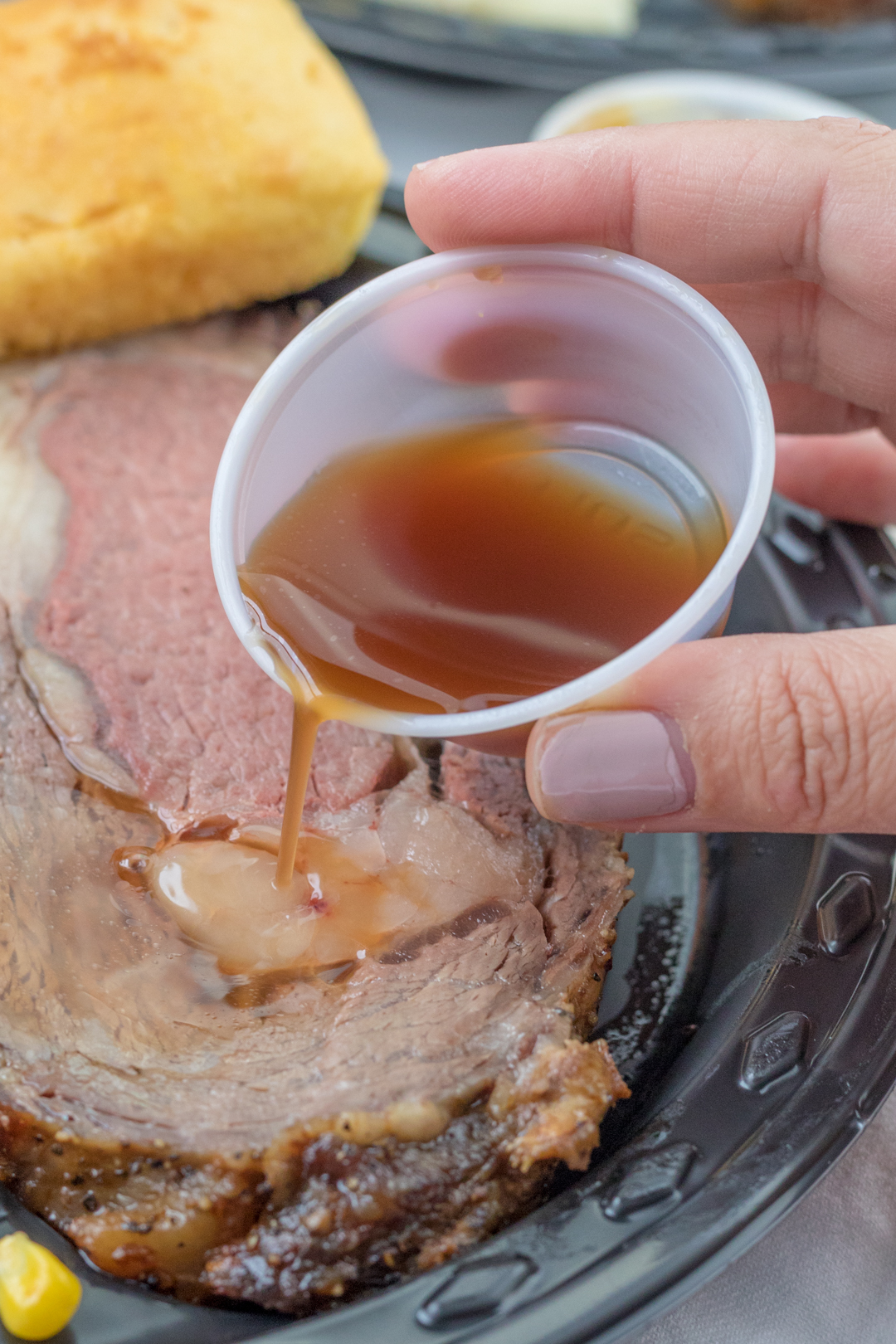 The new Rotisserie Prime Rib is totally take-out or dine-in worthy! It starts with USDA Choice Prime Rib that's basically amazing because it's cooked in Boston Market's famous rotisserie ovens for over an hour. Pair it up with two of your favorite sides and their freshly made cornbread for a perfect 5 star meal that you can bring home to impress.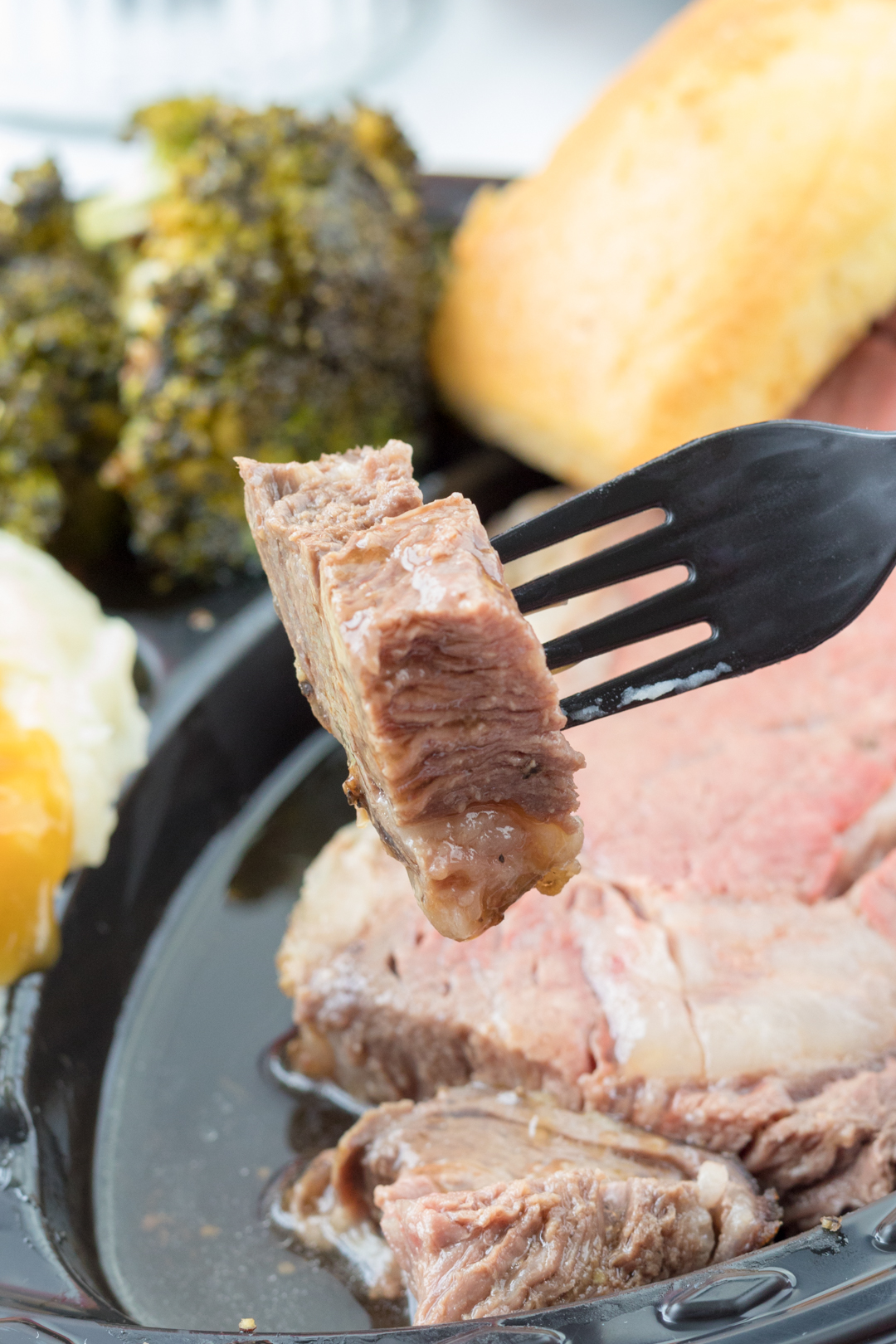 Bonus… this Rotisserie Prime Rib meal is only $15.99! Add to your calendar: This special offering is available after 5pm on Wednesdays, Fridays and Sundays.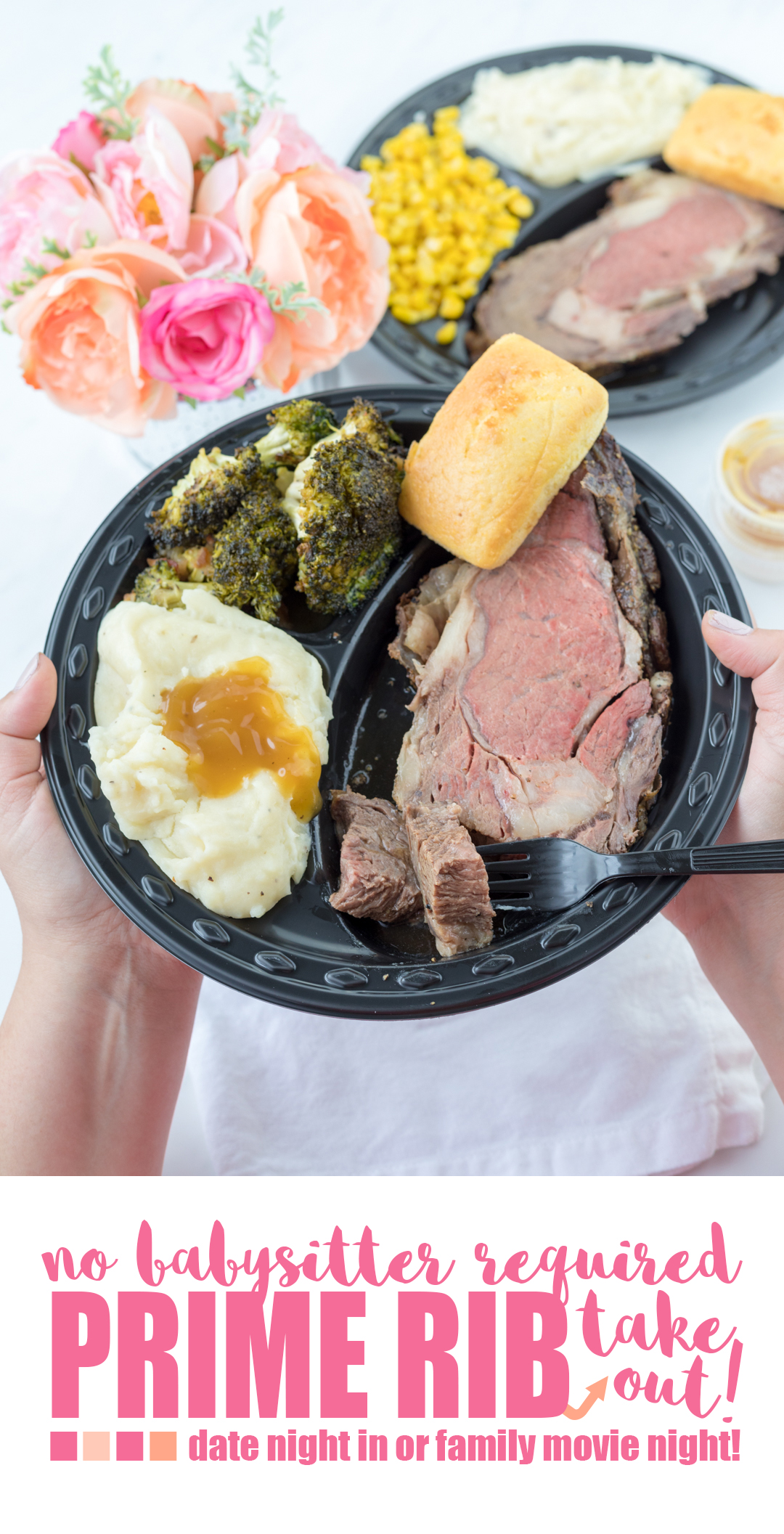 See what's cooking and learn more about their new Rotisserie Kitchen offerings at Boston Market.