This post was brought to you by RaceTrac. I received compensation to write this post but all opinions expressed are my own.
Can you hear that? Summer has definitely hit that next level! If you're working on checking of fun activities on your summer bucket list, this one is for you! RaceTrac is THE place to start all of your summer adventures. They are totally taking things to the next level w/ their RaceTrac Wintastic Rewards where you have a 1 in 3 chance to win… INSTANTLY!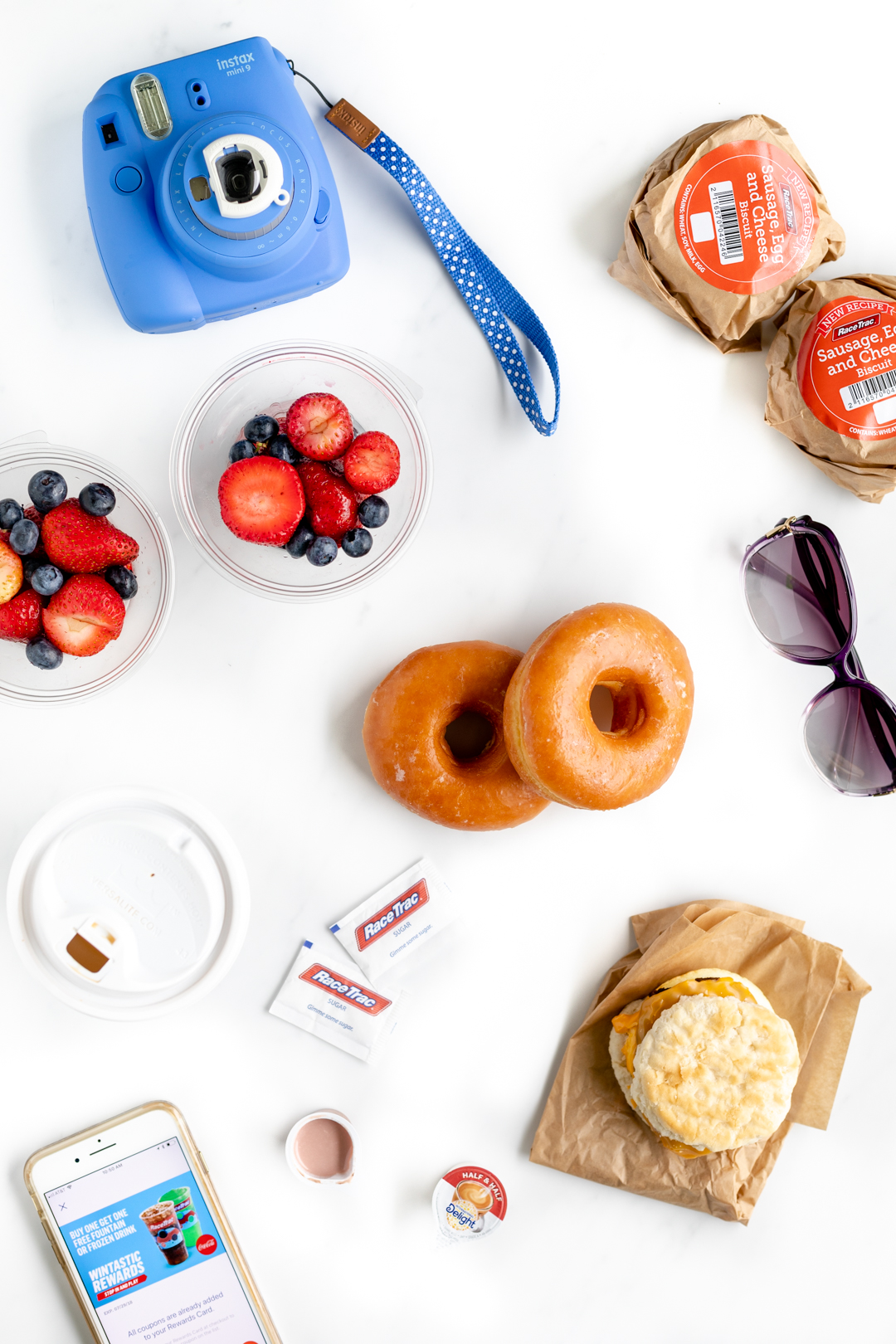 You can repeat the fun FIVE times every day during the promo. I'm stoked! It's as easy as buying your fav participating items for your chance to win them! How sweet is that?
If you're like me and love to make the most of every moment, you'll love how RaceTrac is bringing the AWESOME every single day with their hot instant win game! Join me in going WINsane!
RACETRAC WINTASTIC REWARDS
"Download. Purchase. Scan. Win." Let me show you how to join in the fun!
Want in? First, make sure to go download the new RaceTrac app.
Next up, purchase your favorite qualifying items! Think coffee, pizza, hot dogs, ice cream and breakfast sandwiches. (Yum) See official list of participating items here.
Make sure to scan your app at the register when you check out.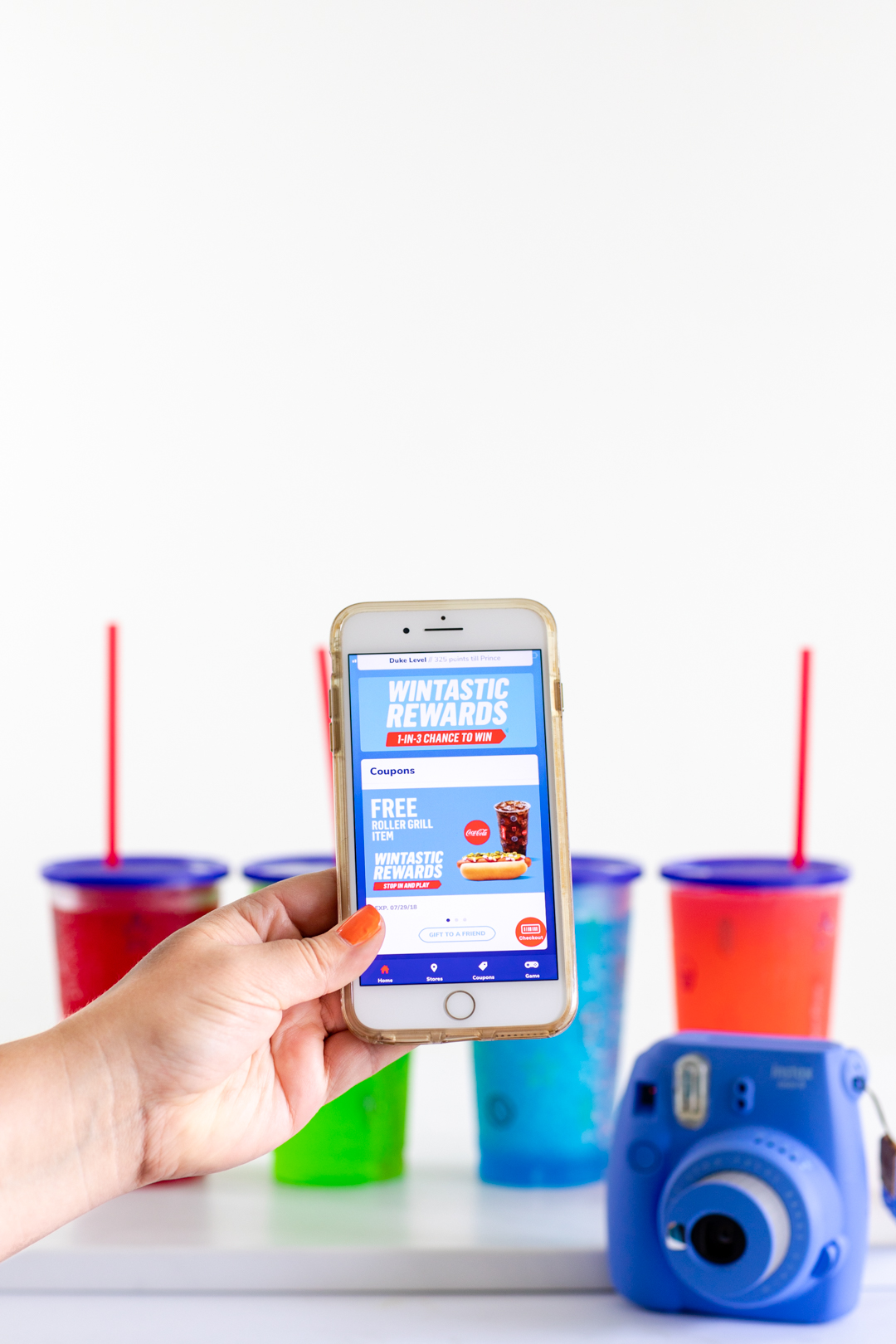 Insantly find out if you WON! Repeat up to 5 times per day during the Wintastic Rewards period ending on 9/4.
Hint, hint! You have a 3-in-1 chance to win every time! That means there you'll have a huge chance to win… all summer!
MAXIMIZE YOUR CHANCES TO WIN
Now, here is some tasty inspiration to maximize your chance at some Wintastic Rewards from RaceTrac!
Breakfast On-The-Go
Start your summer days with a breakfast on your way to… wherever the day will take you!
From hot breakfast sandwiches and coffee to fresh fruit… YUM! Oh and don't forget the donuts! Yum.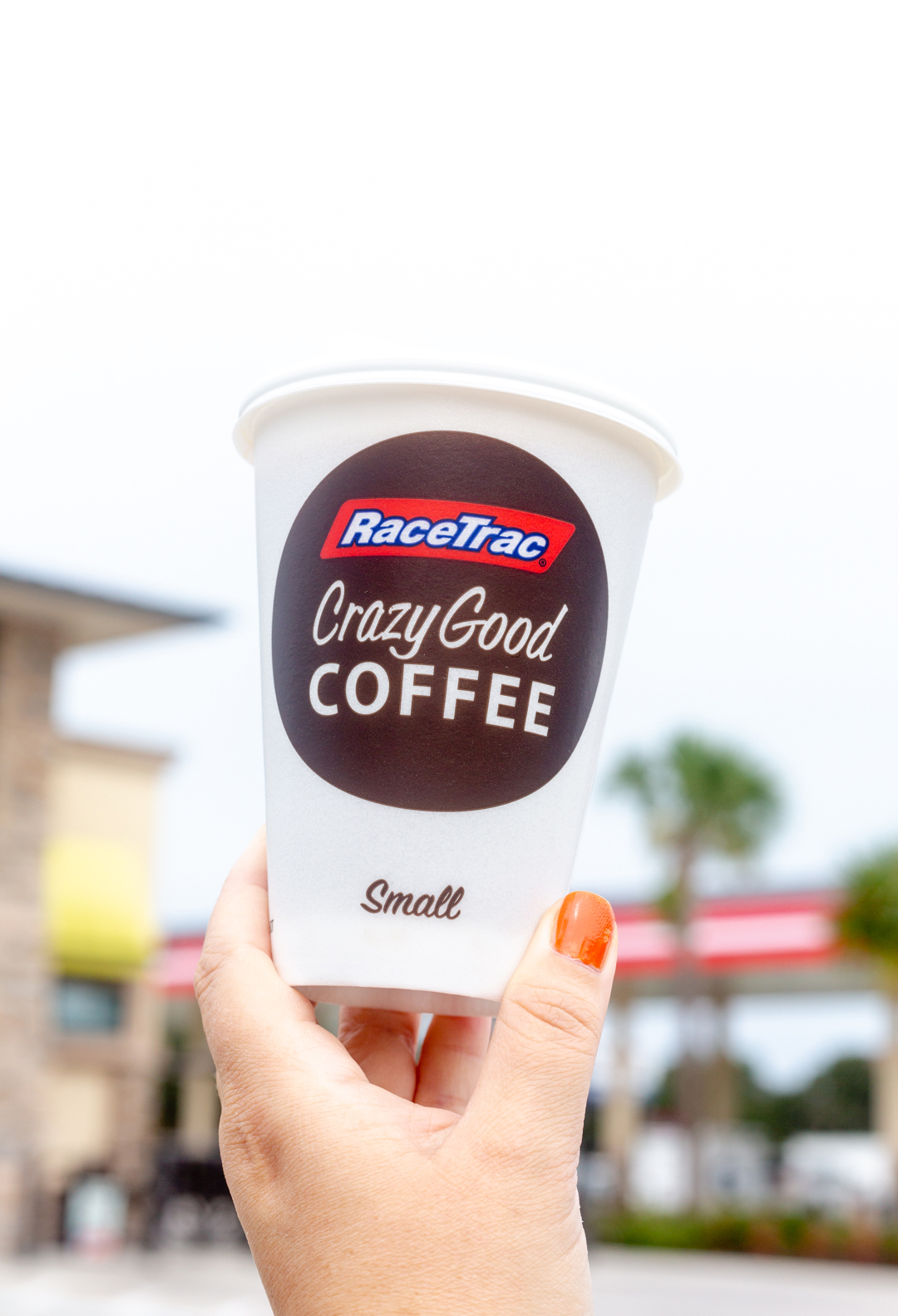 Pack A Cooler
Bring your cooler and grab a bag of ice at RaceTrac and fill it with participating items that can get you more wins!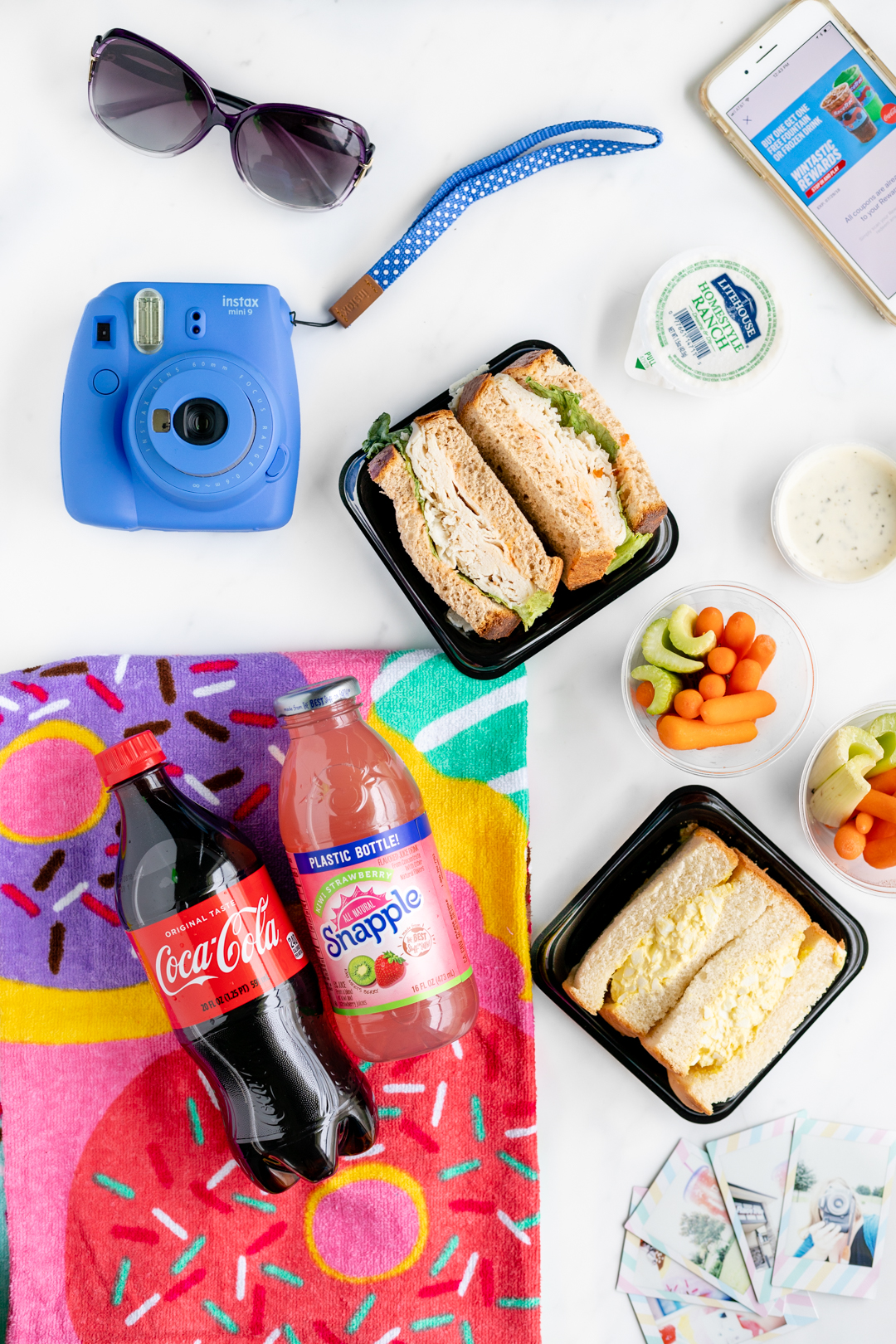 Think sandwiches and wraps along with participating beverages.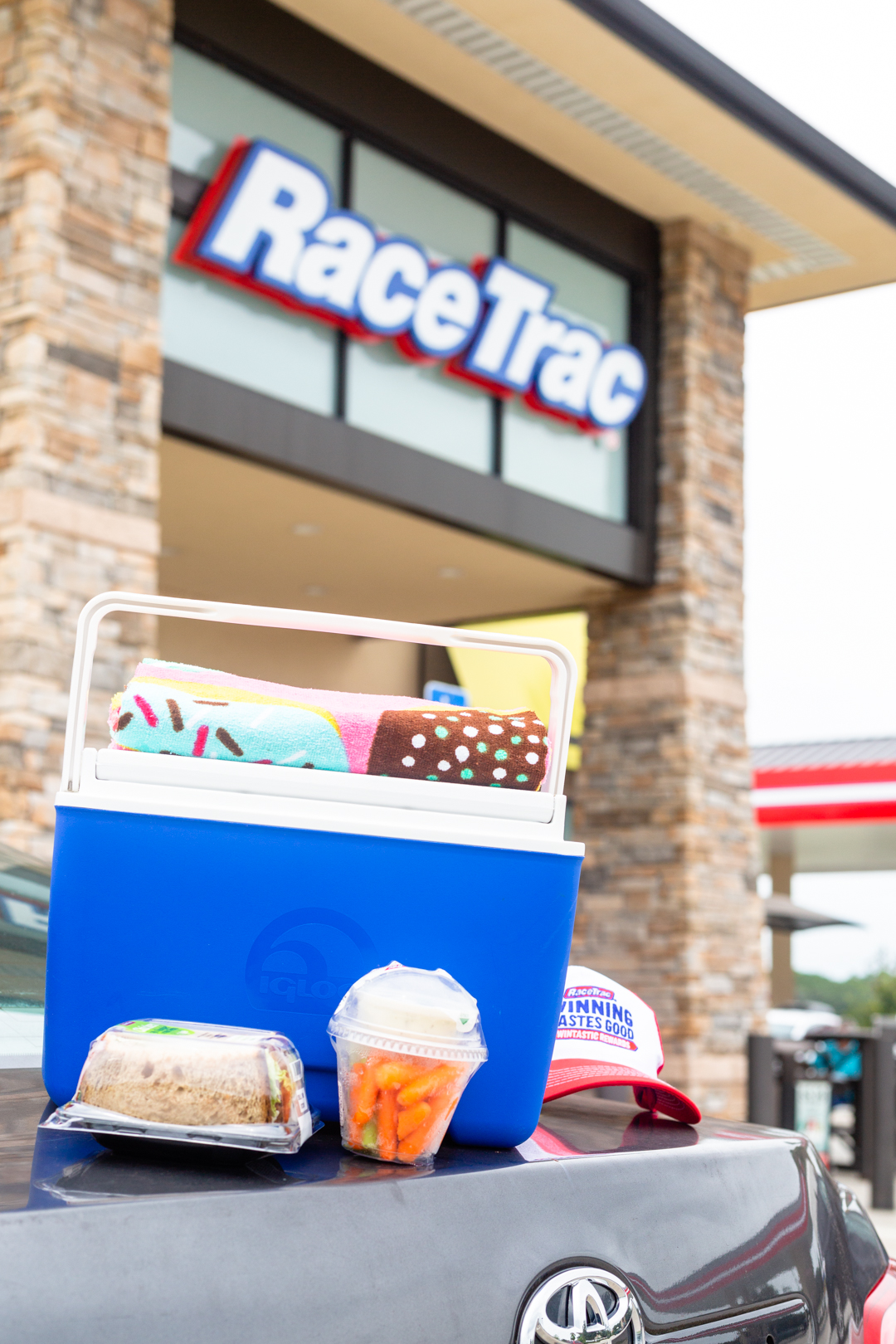 Taking off for the day has never been more simple!
Chill Out Anytime
On your way or on your way back, keep chill with a frozen drink from RaceTrac!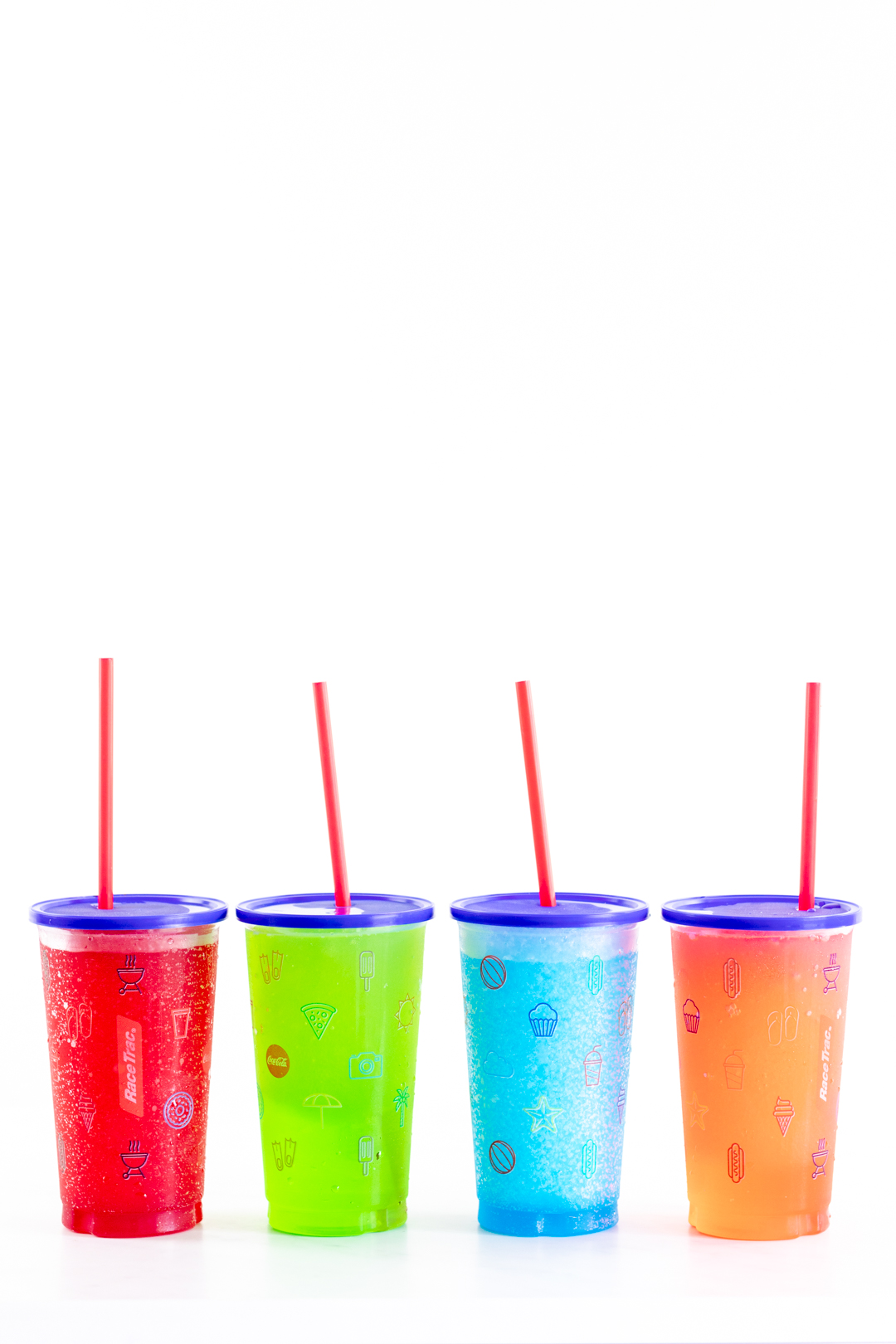 Keeping cool has never been more fun. Just don't forget to scan your app for that chance to win even more frozen drinks!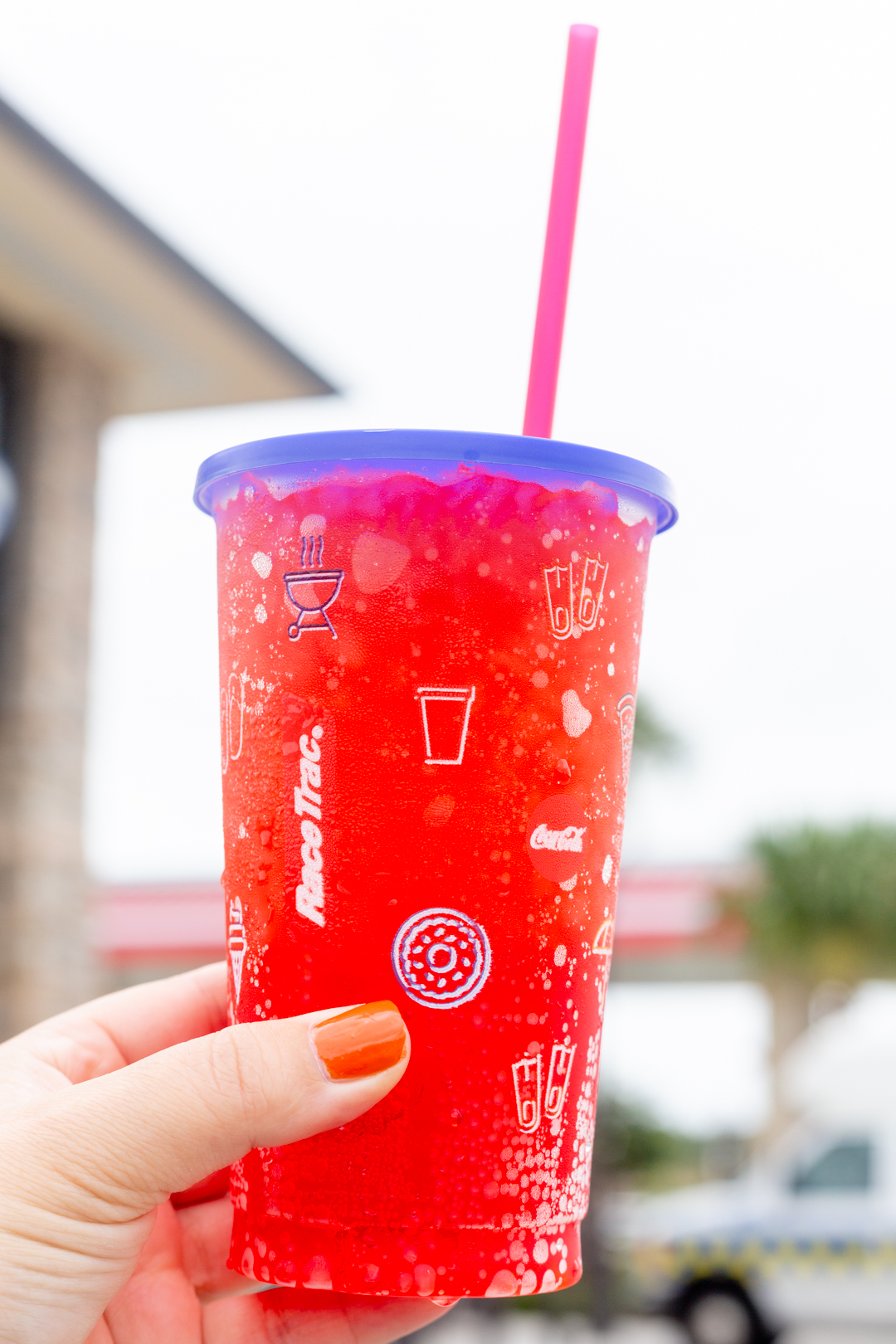 Cheers, my friends! I hope you have a summer full of fun and.. WIN!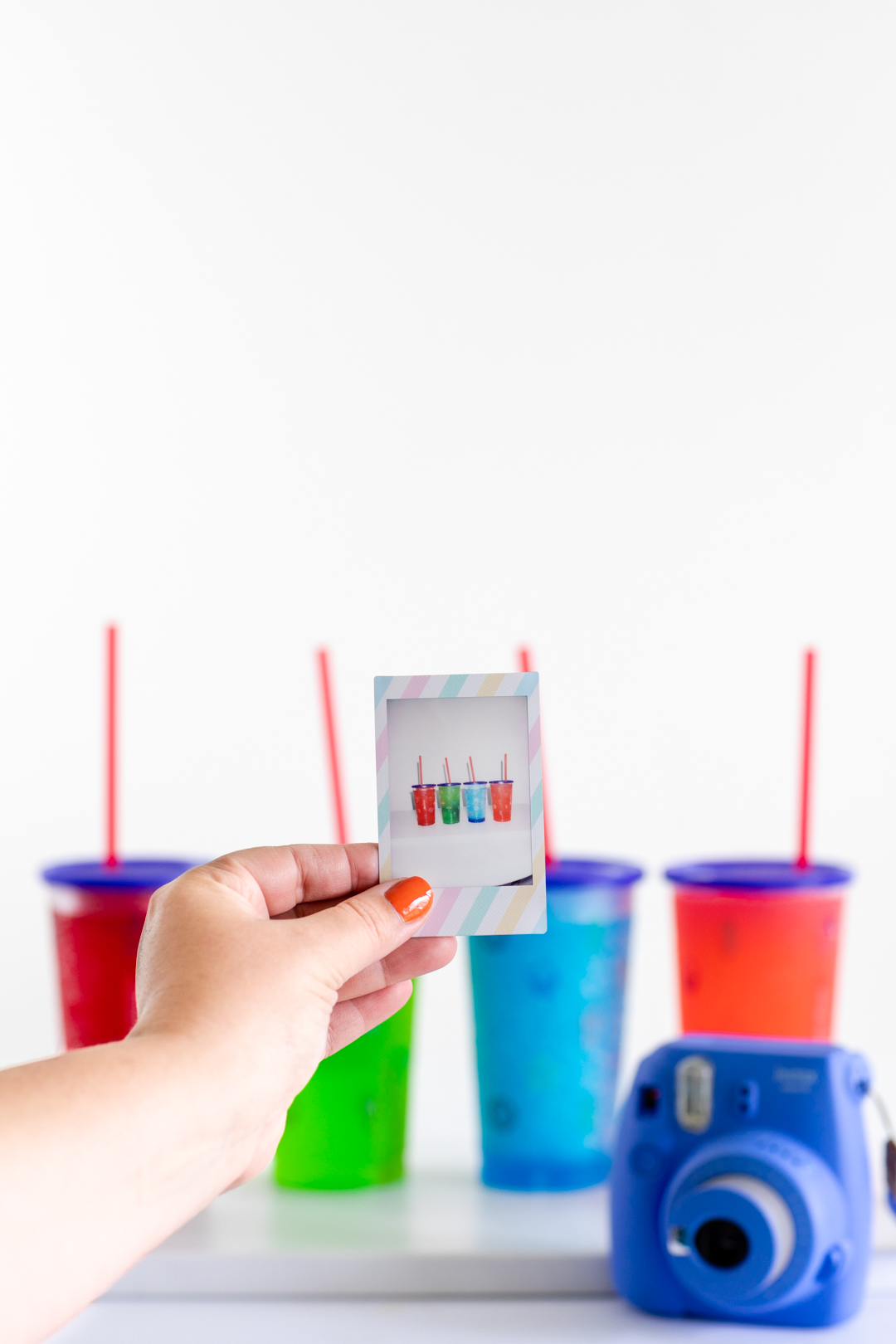 Make sure to download the app NOW to start WINNING + read rules here: https://www.wintasticrewards.com.
RaceTrac partnered with influencers such as me for its Wintastic Rewards campaign. As part of this Program, I received compensation for my time. RaceTrac believes that consumers and influencers are free to form their own opinions and share them in their own words. Ensure policies align with WOMMA Ethics Code, Federal Trade Commission (FTC) guidelines and social media engagement recommendations.
What are your fav pick-me-ups from RaceTrac?