Did you know that on select nights through September at Magic Kingdom you can pay for an extra ticket that lets you stay a full three hours after closing. YES. Right? That means you have crowd-free access to the park and can enjoy attractions with little or no wait time. I'm talking ghost town style. If you're planning your Disney World vacation for the next couple months be sure to check your travel dates for event availability.  If you're lucky enough to capture some of the pixie dust, here are some great tips, to help you get the most of your time at the After Hours event at Magic Kingdom at Walt Disney World. I was provided complimentary tickets to a Disney After Hours event in order to share my experience, all opinions are my own.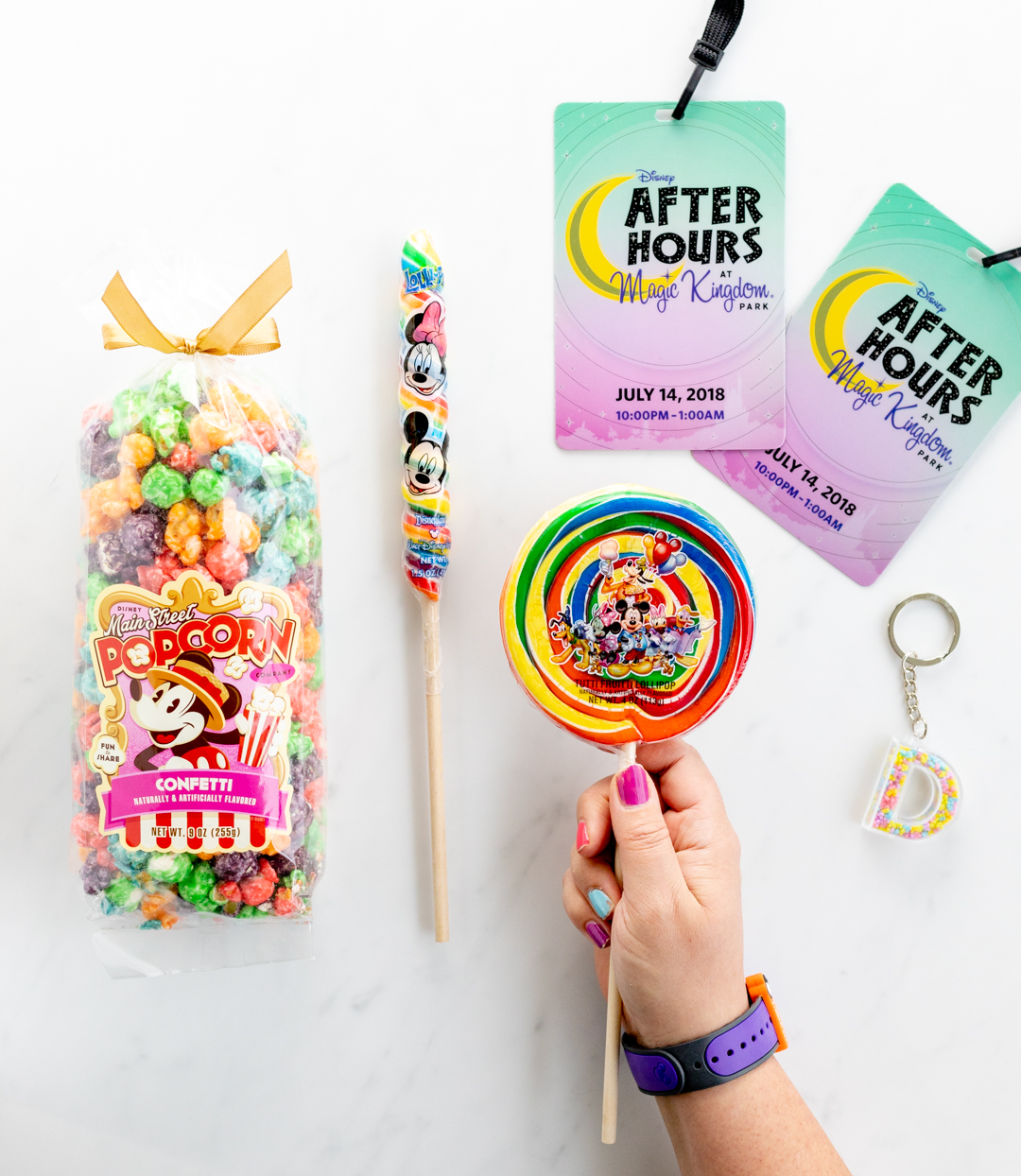 HOW TO TAKE ADVANTAGE OF DISNEY AFTER HOURS
It's only THREE hours in the park and a decent chunk of change, here is how to get the most bang for your buck and make it totally worth doing!
ARRIVE BEFORE 7PM 
As with many other special ticketed events at Magic Kingdom, entry is allowed early. This event allows you to enter at 7:00 pm, 4 hours before park closing.  You can really save on a full day's ticket and just go to the After Hours event if you plan perfectly and get there as early as they let you. This will give you a little time to experience Magic Kingdom in broad daylight, too.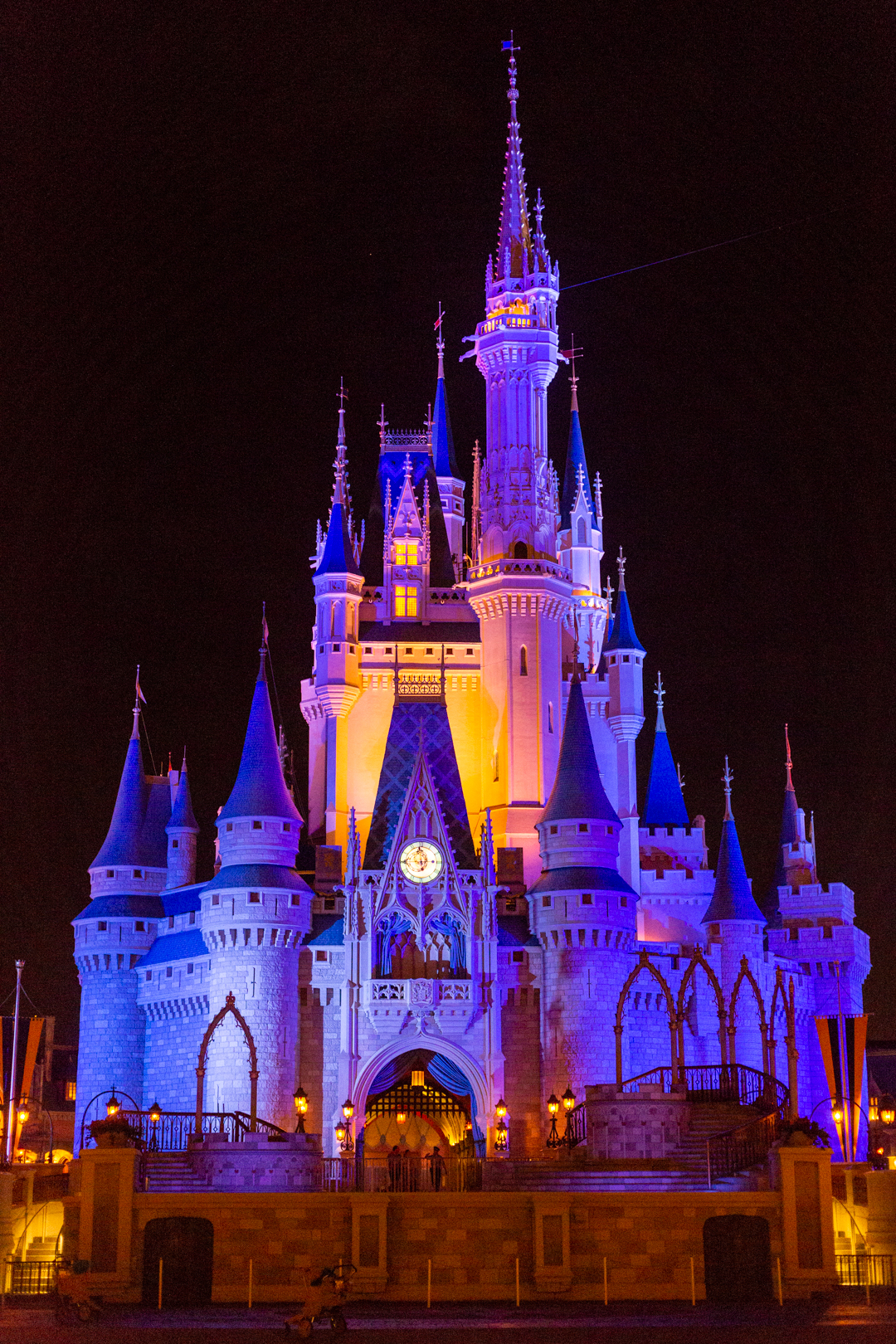 KNOW THE LIST OF OPEN ATTRACTIONS
25+ attractions are open during the After Hours event.  Note that some attractions are not open for the event.  Get a full list of the open attractions beforehand, so you can plan ahead and be prepared.  Highlights include:
Space Mountain
Big Thunder Mountain Railroad
Peter Pan's Flight
Seven Dwarfs Mine Train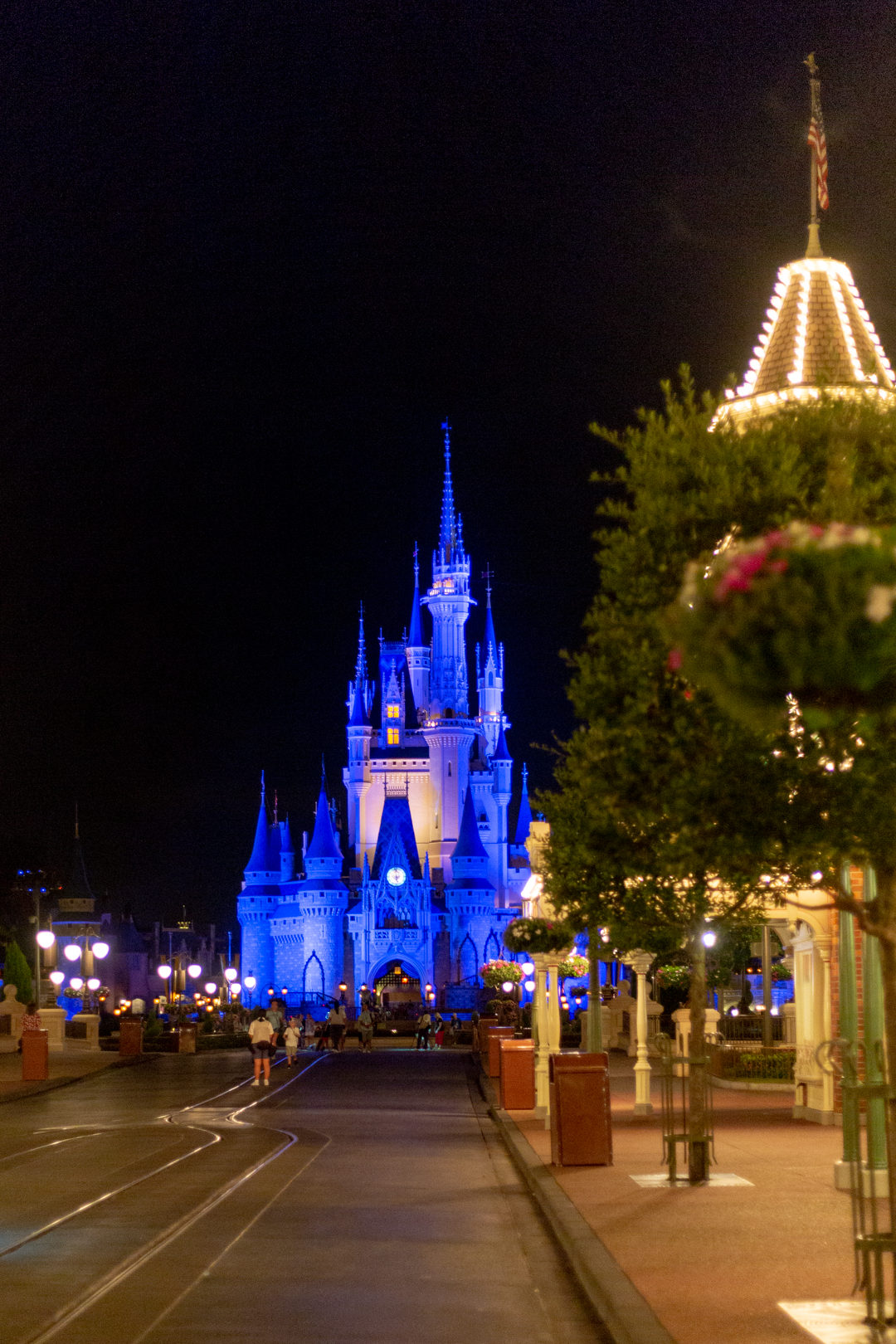 SPLIT YOUR TIME
Since the event begins hours before the park actually closes, use the regular park hours to go on rides that won't be open for the event.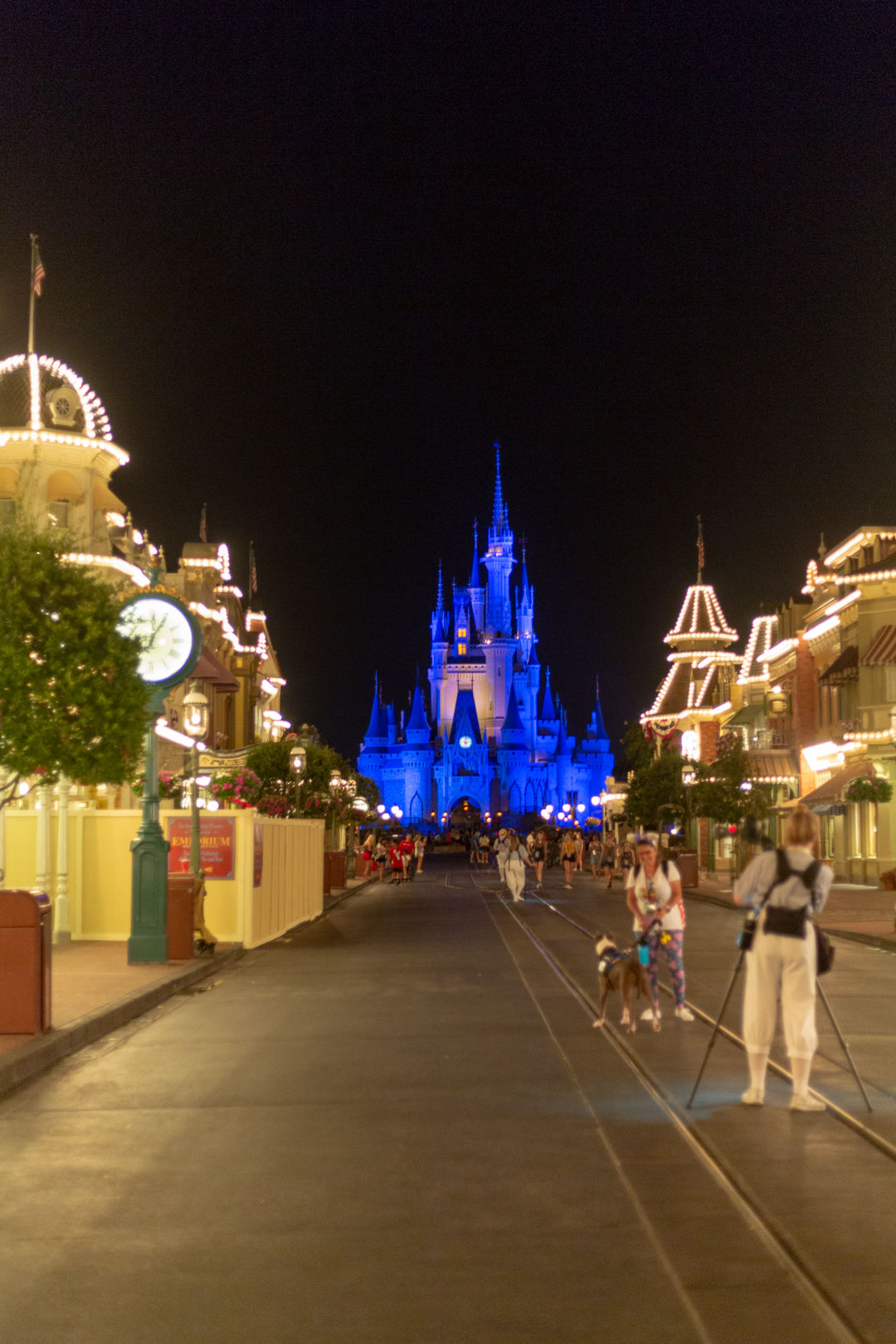 COME HUNGRY
The park is full of complimentary desserts for event attendees, snacks and drinks including unlimited ice cream treats and popcorn during the after hours event.  Select menu items will also be available for purchase at some locations.  The popcorn is popular, probably the longest line you will have to wait in for the evening.  As the night wears on though, the lines dwindle.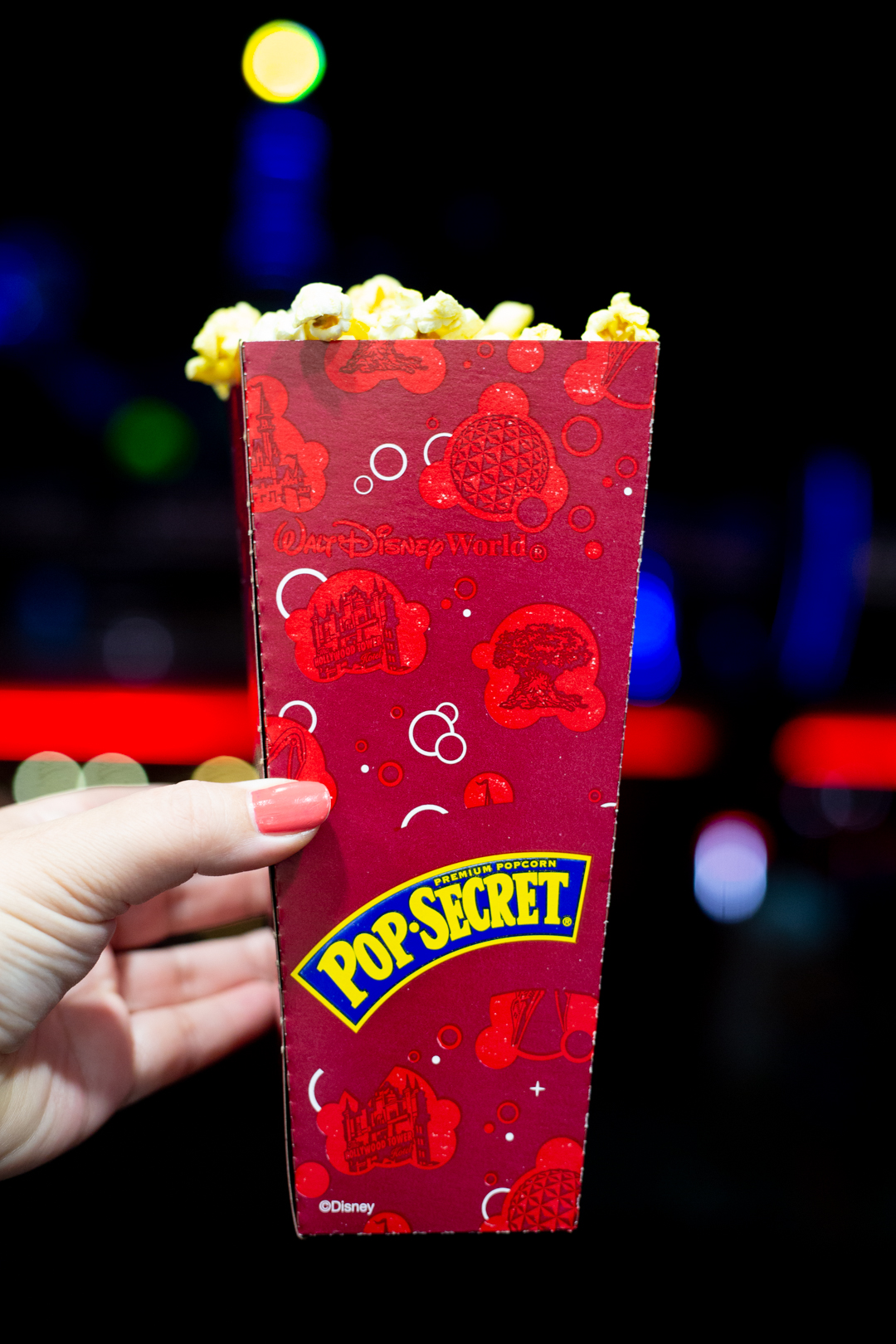 SLOW DOWN
It may not hit you until it happens, but when the crowds go away, the whole park transforms.  You will be walking on attractions with no wait time and even riding multiple times.  There is nothing pressing you forward, or holding you back.  Take time to change gears, so you can fully appreciate the moment.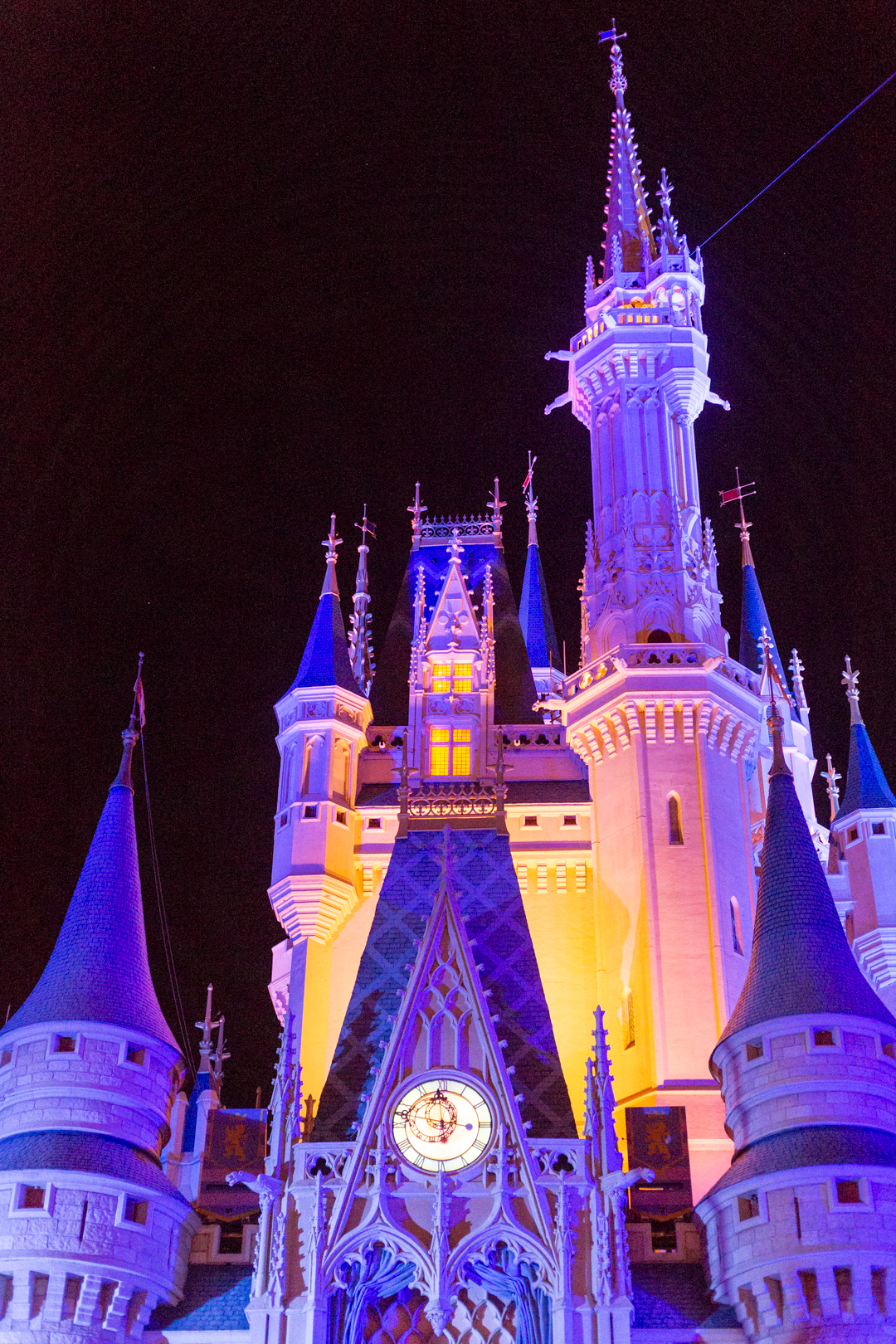 BRING A GOOD CAMERA
Bring a camera with manual capability and practice different settings on it.  Take it to some places at night with glowing neon signs and find as many unique lighting effects as you can to test out the image capture. I definitely struggle with nighttime photography, but I've been working on it!  Magic Kingdom at night is beautiful and can be difficult to preserve in photos, but you can do this!  You will have so many opportunities to take amazing pictures without HUGE crowds in the way, so be prepared. This was definitely what I enjoyed the most!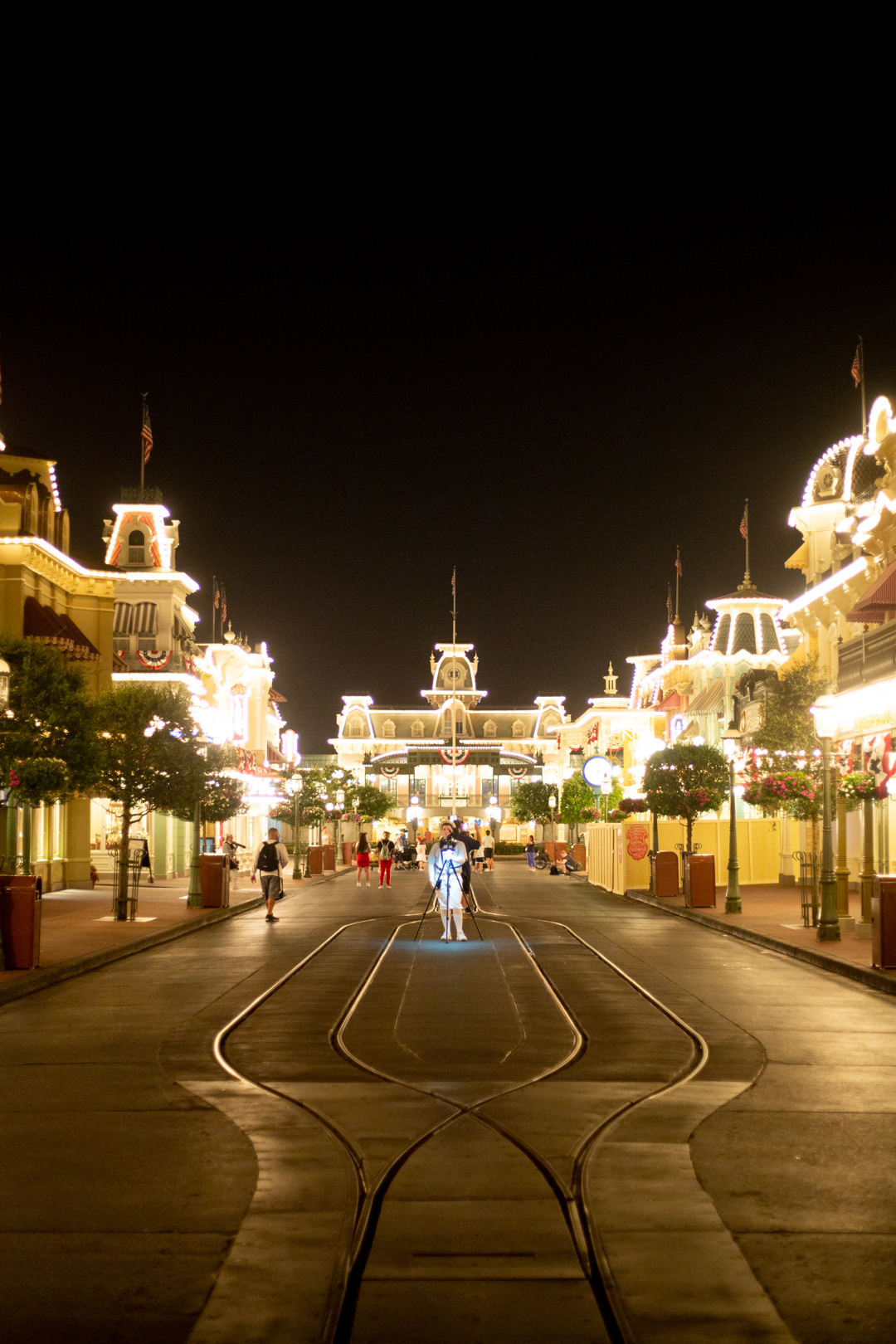 AMAZING SHOPPING
I almost fainted when I saw that there were NO lines in the stores and nobody in my way as I wondered around shopping. Totally feeling carefree! It was awesome. Seriously, check out my video on Twitter here.
BUY TICKETS
Tickets are currently available for these remaining dates below, but check here for official ticket availability.
10:00 PM to Midnight
Saturday, August 4, 2018
Saturday, August 11, 2018
9:00 PM to midnight:
Thursday, August 30, 2018
Thursday, September 20, 2018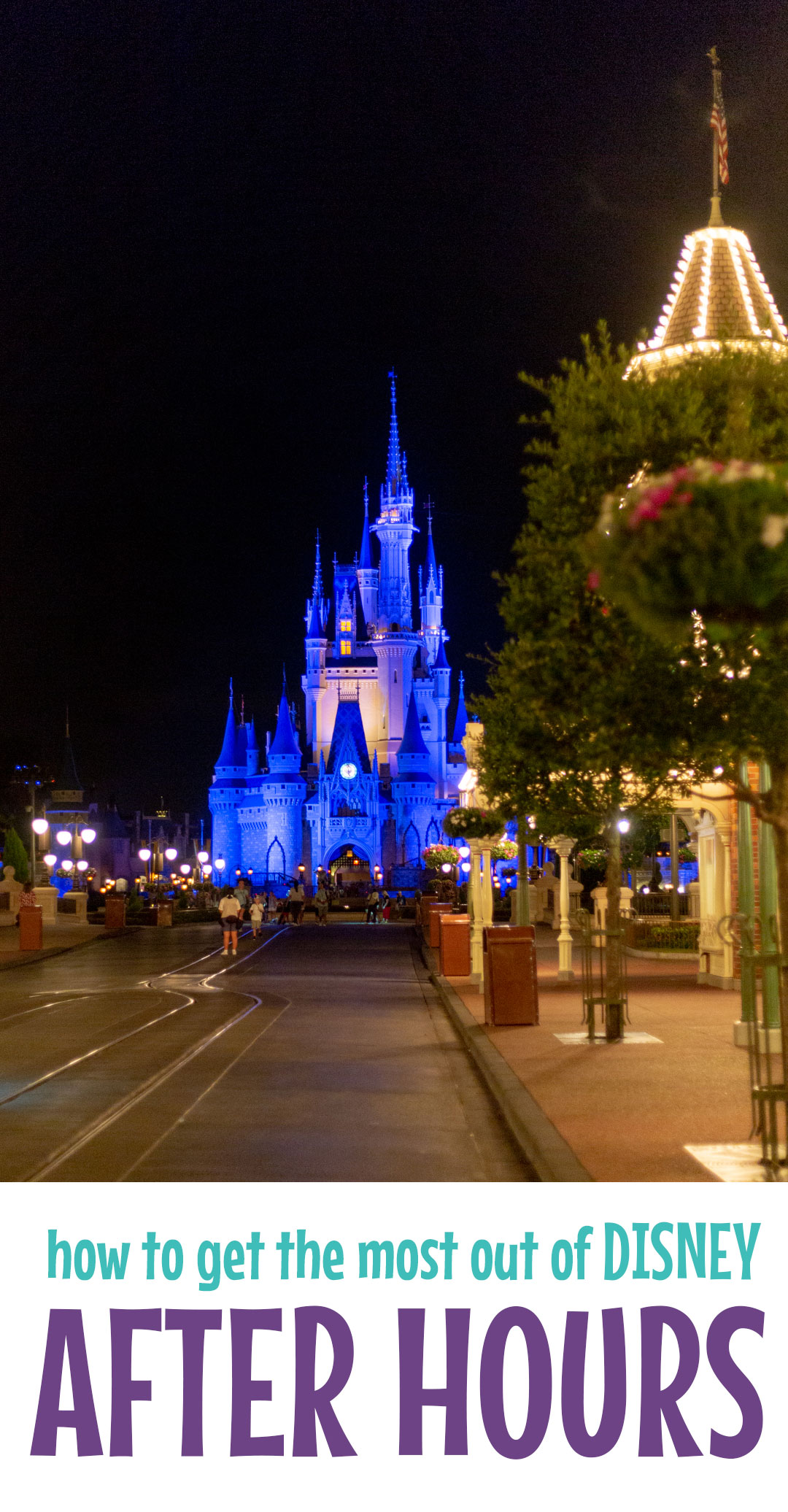 Hope that you have a chance to include this in your plans, I think it's definitely worth trying at least once.
Who is ready to go?