I decided to try something a little different this week. I've been in a little funk, you know the whole way too much caffeine and Netflix thing. I might even have a little bit of writer's block. I never thought I would say that, probably just because I don't normally think of myself as an actual writer. This is actually my 2006th post on this blog. When I realized that, it kind of clicked. Hey… I sort of am a writer. Yay me. Ha.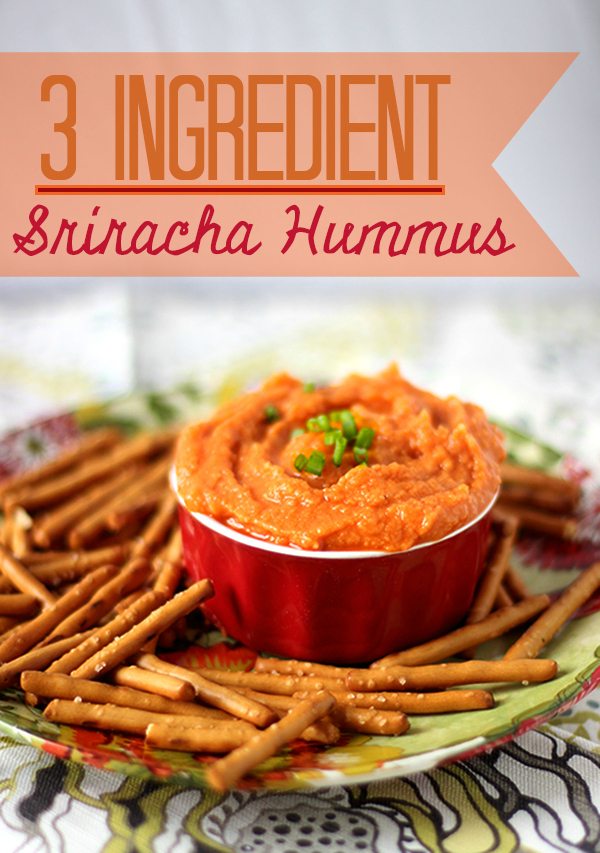 While I'm waiting for this funk to pass, making and of course eating spicy foods seemed like an extra good idea. Earlier in the week I shared a spicy slow cooker breakfast recipe. Oh yum! You see how good food gets me out of my shell? Anyways, back to the blahs. So, I am going to just go totally random on you and tell you some things that happened today. As much as I write daily, sometimes it feels like I don't share who I really am easily. Ready for random? Good!
I had a really great talk with my son today about school and procrastination. I realized that I need to continue to be creative in order for him to "let me in". He is clearly feeling overwhelmed, but it's hard to see it. It will be a work in progress, that's for sure. But, I'm feeling ready for the challenge.
Okay, random piece of info #2.  Today I randomly told my neighbor that I work at home.  As soon as I blurted it out, I totally felt like a weirdo. I guess I didn't want them to think I just sit at home eating bonbons all day.  Sometimes I still can't believe that I can actually do this full time.  It's like a dream come true that I didn't know I had. You see, I worked for so many years doing thankless work that I didn't feel good about. It showed. I was miserable. That's why I need to remind myself every day how truly blessed I am to have this opportunity.  Especially when I am in this little funk. I mean, I seriously worked my butt off for this though. So much sweat and tears. Yes, I've cried over this blog. I just need to suck it up, maybe take an actual day off and re-boot.
And often I have trouble explaining to friends and family what it is that I actually do.  And because I am my own boss, sometimes I lose my way. I want to be an inspiration to people. I question myself and question which direction I should go next.  I also realize that I use the letter I way too much. If you actually read this entire post until now, thank you. Thank you for letting me be weird and random and for still sticking around.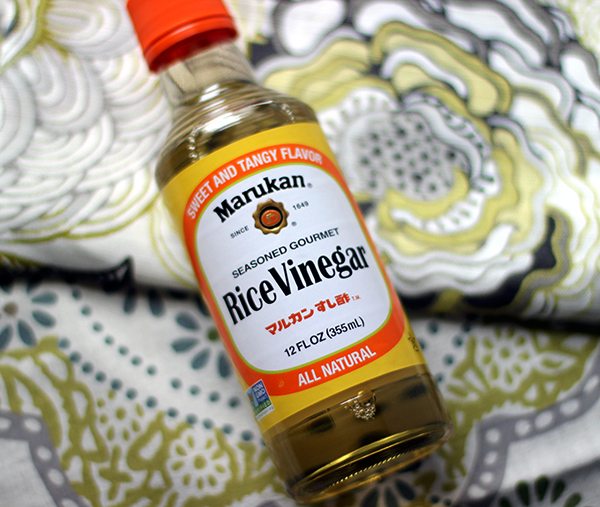 And as a big thank you for hanging in there with me,  I want to share a tasty recipe that was shared with me. I recently received Marukan Seasoned Gourmet Rice Vinegar and other products to give a try. They also sent me over this highly intriguing recipe for 3 Ingredient Sriracha Hummus. They totally had me at 3 ingredients. How could I not make it during a week like this? Not only is is easy to make, but it was actually really yummy. What surprised me the most is that my husband liked it. He is not a big fan of chick peas or any kind of hummus really.   But, he loves spicy and the vinegar adds some real tang and depth to it. Totally worth a try! I am officially done blabbing (for now), here is their recipe:
3 Ingredient Sriracha Hummus Recipe
Ingredients
1 sm can of chick peas (garbanzo beans)
1 oz. Marukan Seasoned Gourmet Vinegar
3 Tbls Sriracha hot chili sauce
 
Instructions
Combine all ingredients in a blender and blend to a smooth texture. Add garnish if you like. Great as a dip or a spread on sandwiches.
7.8.1.2
120
https://cutefetti.com/3-ingredient-sriracha-hummus-recipe/
Want more Marukan recipes? Visit their Tumblr!
Okay, I'm hitting publish before I chicken out!
Have you ever been in a funk for pretty much no reason at all? How did you cheer yourself up?