This post is sponsored by BabbleBoxx.com on behalf of Boston Market.
Some of the very best moments in life happen around the family table. It really doesn't have to be any kind of holiday or special occasion at all. In my opinion, it's what you DO that can make it the most memorable. The little efforts and intentions to gather your friends and family is just the start and you before you know it that dinner magic happens. There is one simple thing that promises a great night and that's delish food. Today, I'm sharing some tasty inspiration featuring Boston Market's family meals and special offers. that are happening now.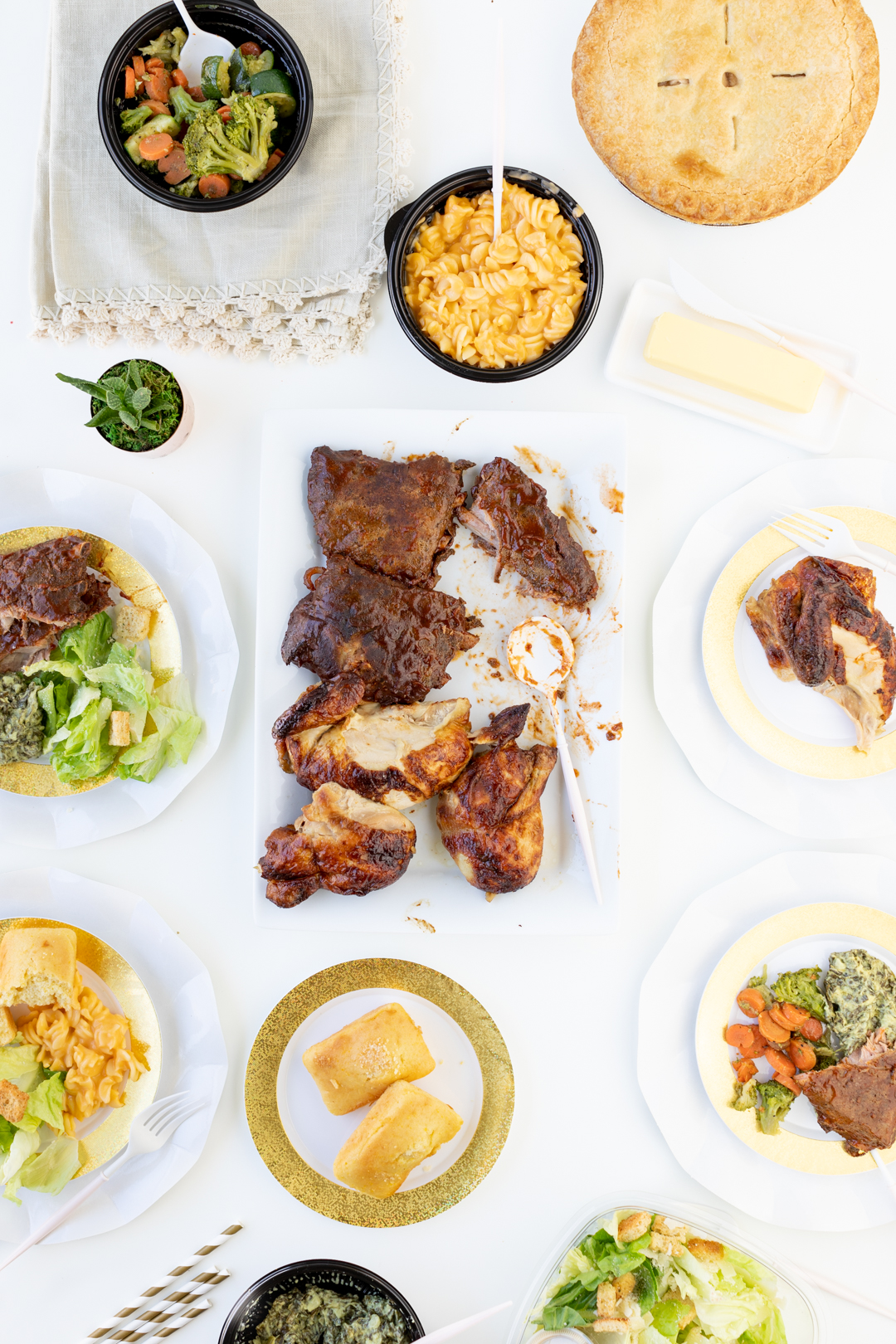 Fall feels like the most important time to reconnect. We're all busy trying to get adjusted to new schedules and sometimes family time just gets swept away or easily forgotten. It's so important to be able to kick back for a carefree moment together. Maybe catch up on what's been going on or just simply to destress and laugh a little together.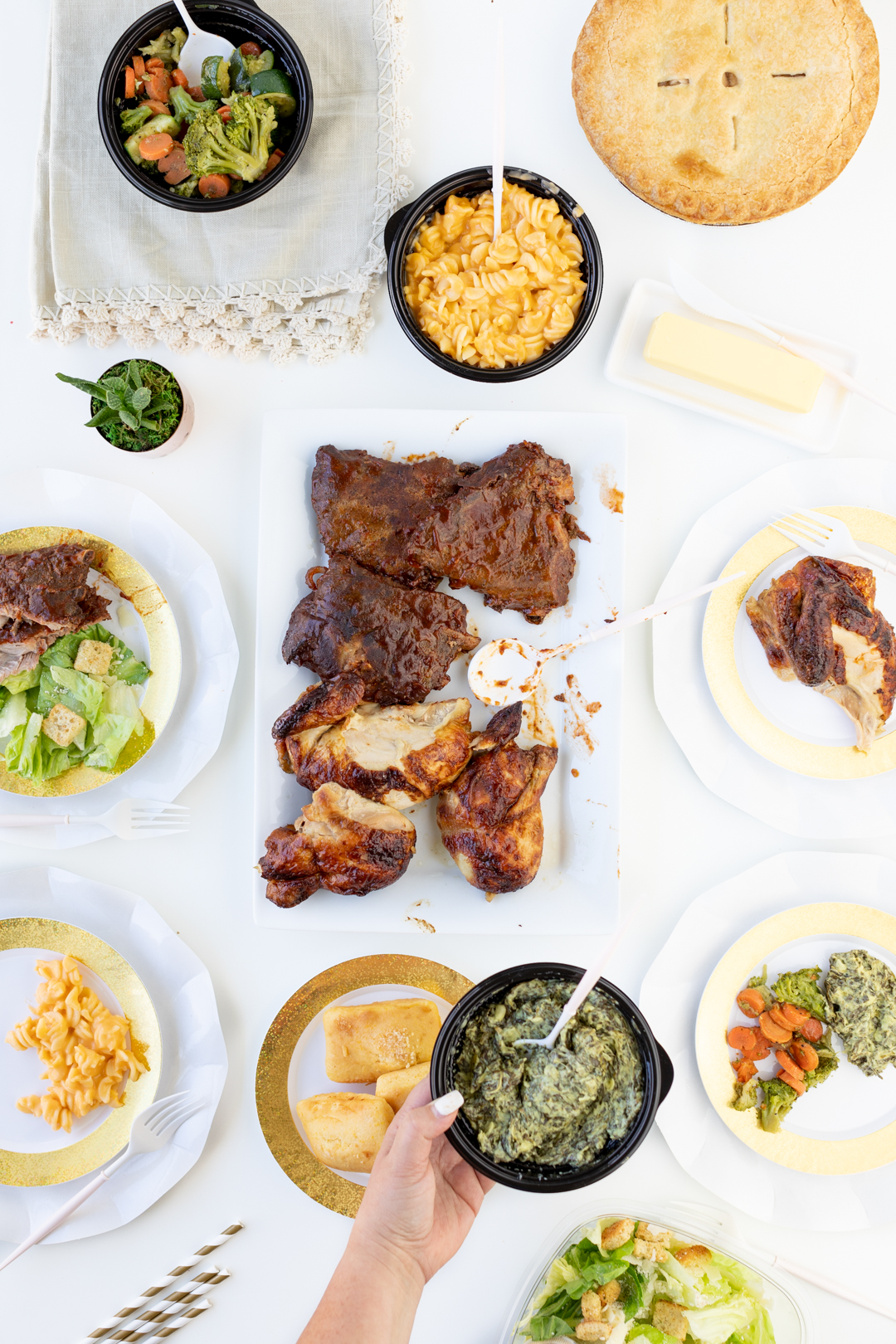 UPGRADE YOUR FAMILY DINNER NOW
1. BE INTENTIONAL. INVITE YOUR FAMILY.
Whether dinner at the table is a nightly event or not, be intentional about dinner for this special night by letting your family & or friends know you that tonight, things are going to be special. That intention and effort could make all the difference.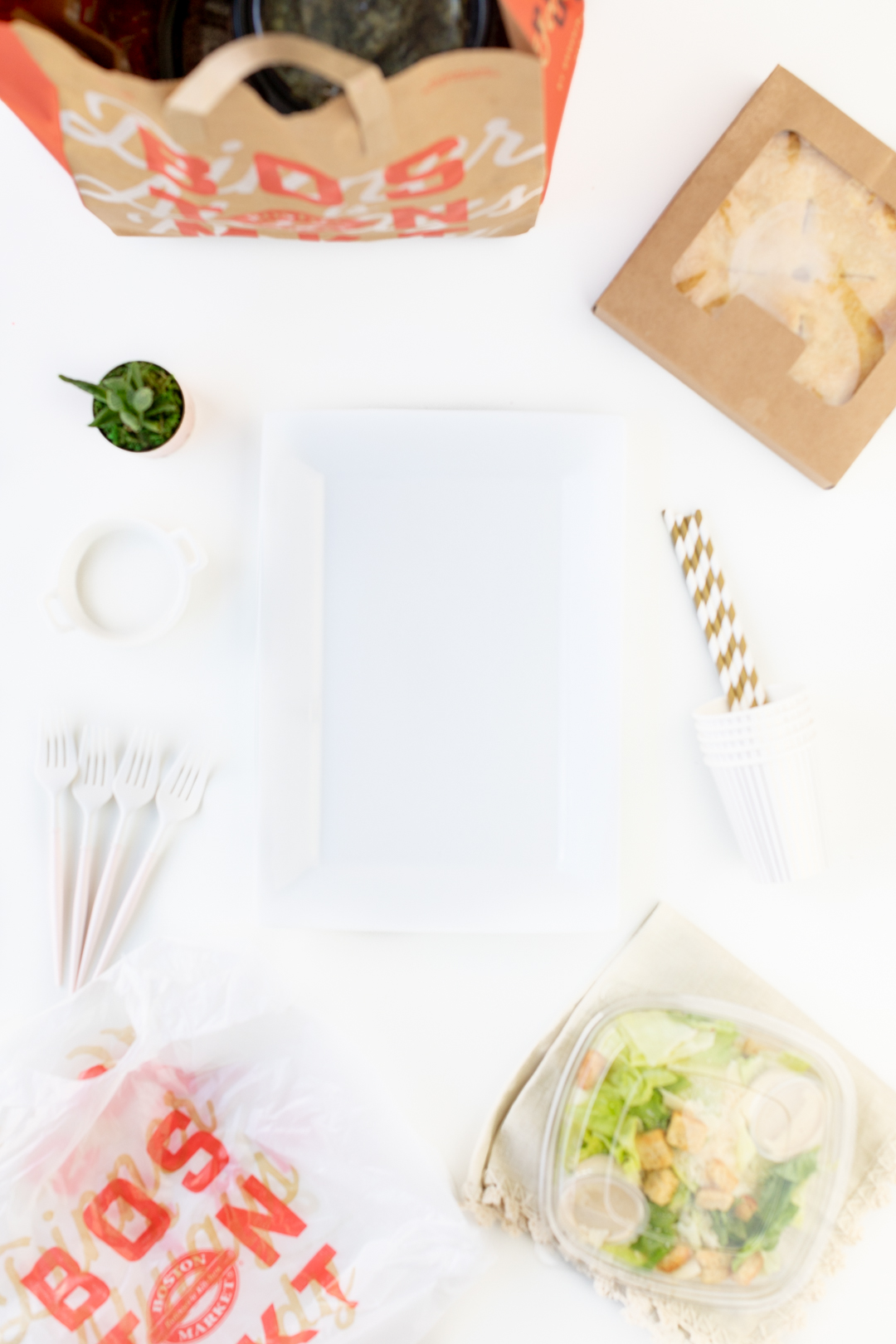 2. KEEP IT STRESS FREE.
It's too much to do it all and being stressed about timing your side dishes will keep you from enjoying everything that could turn into dinner magic. So, let someone else do the cooking like Boston Market. Their Family Meals are not only a fantastic value for your family but, you can totally customize them to make your family smile. Their food is like pure comfort and can now be ordered online or on the Boston Market app.
That's a dinner win!
Start with your choice of options like a Whole Rotisserie Chicken, Meatloaf or Roasted Turkey for your party up to 6 people. Then, you can pick your allotted sides. SO many of my favorites and don't forget their cornbread. Yum.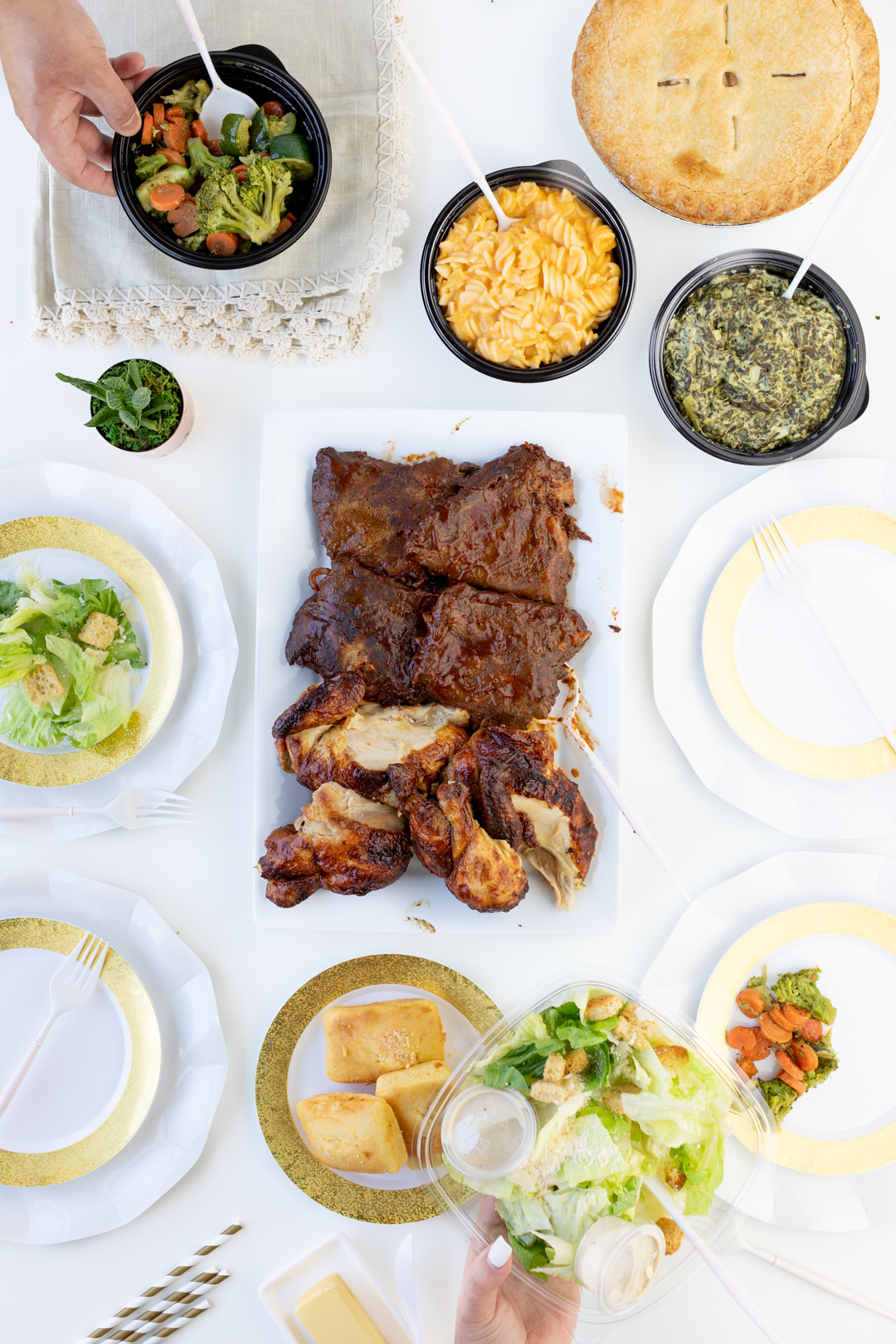 For a limited time you can get MORE.
Order a Family Meal at Boston Market and get a Whole Rotisserie Chicken for only $1.99.
Don't let this chicken fly the coop. This hot offer expires on October 27th!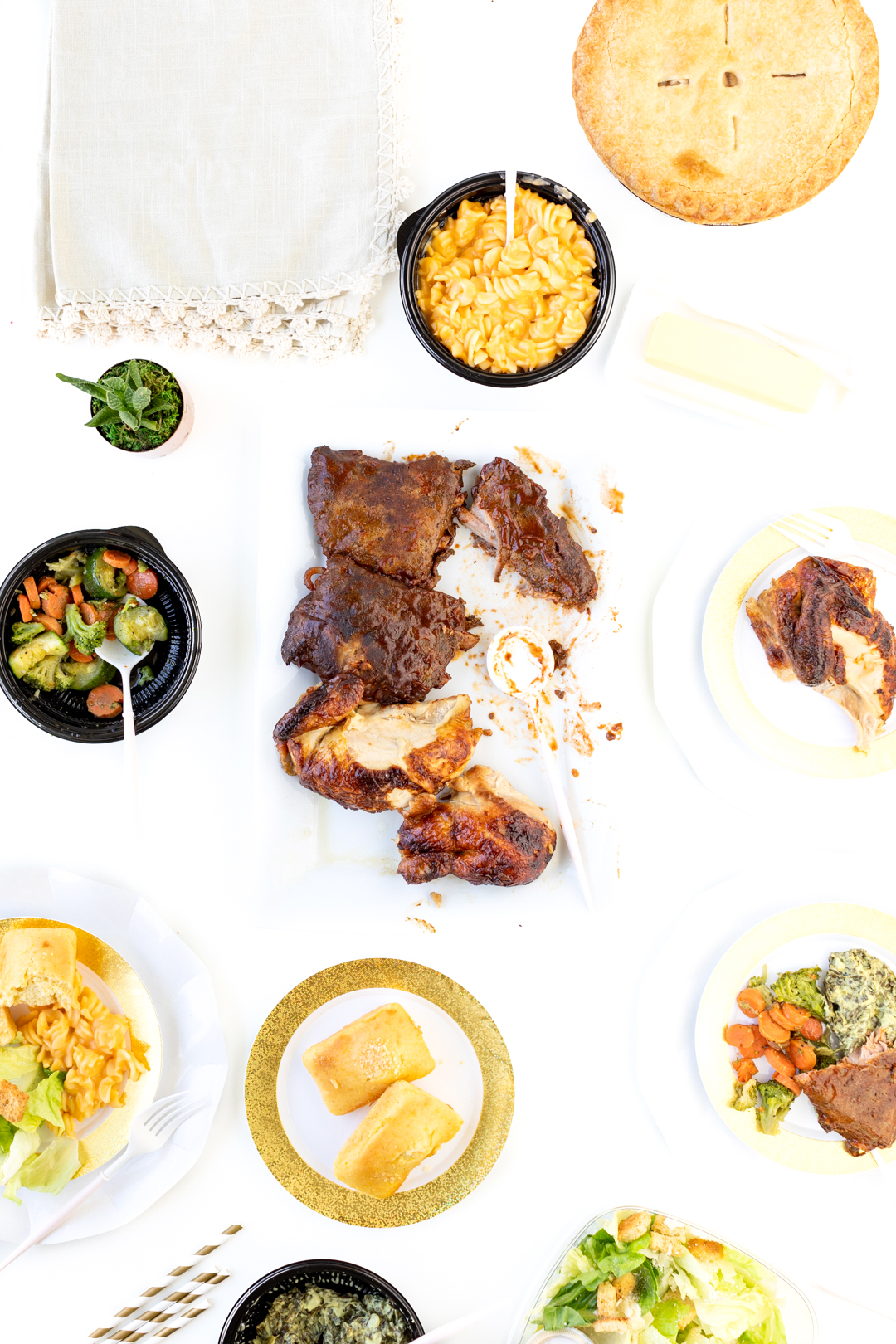 3. MAKE PLANS TO STAY AT THE TABLE LONGER
Stay at the dinner table longer. Here are some activities that we have done in the past that really made for a fun family night in.
BEST AFTER DINNER GAMES
Play Card Games
Play Board Games
Play a Murder Mystery game – look for free printables online
Play Q&A Style Games
Play Old School Games. Games that are nostalgic.
And of course, keeping family at the dinner longer is pretty easy when you serve up dessert.
How about Apple Pie or Pecan Pie?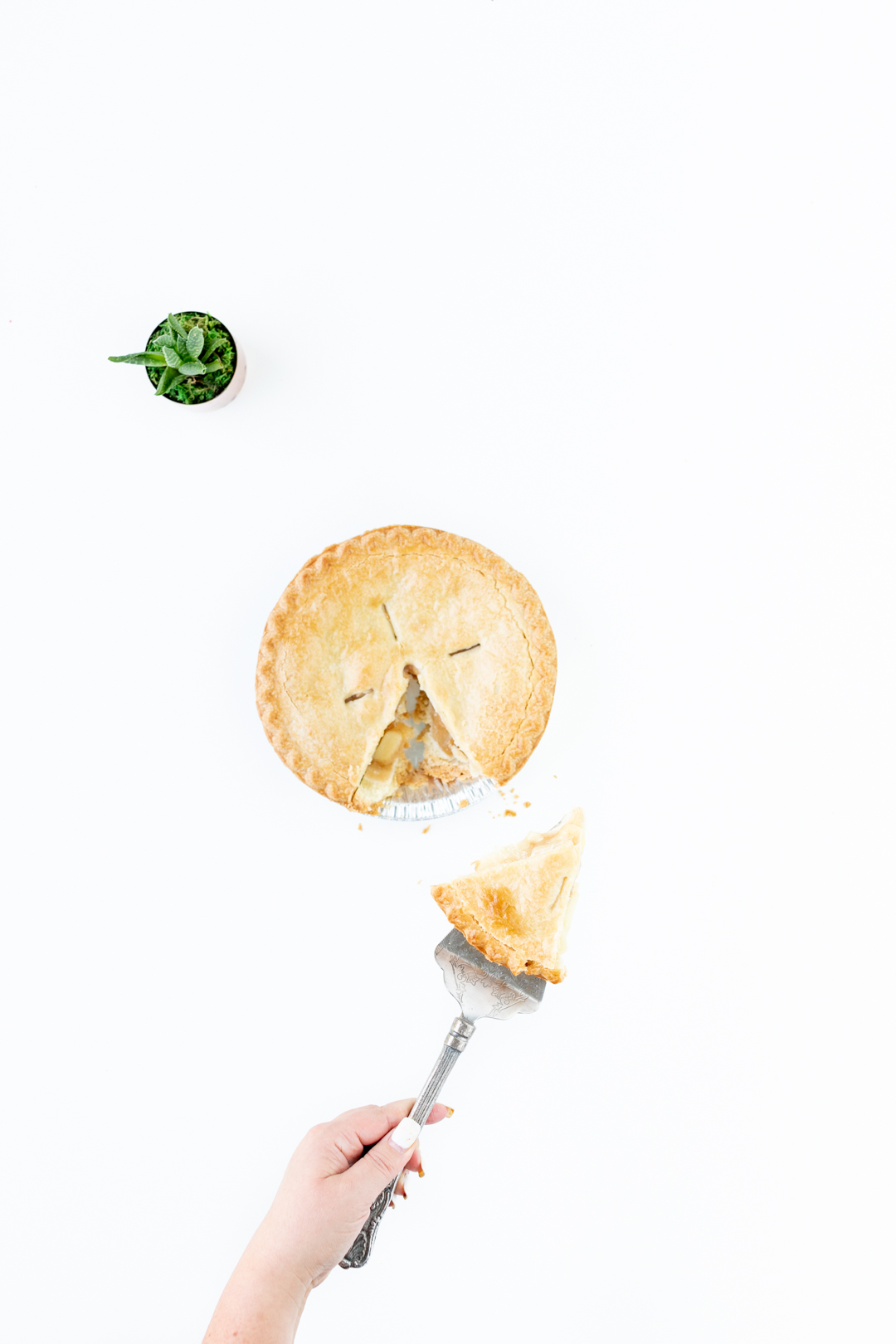 Well guess what? You can score a FREE WHOLE PIE with any Family Meal purchase at Boston Market NOW!
USE CODE 34804
Offer expires on 10/13, so don't delay!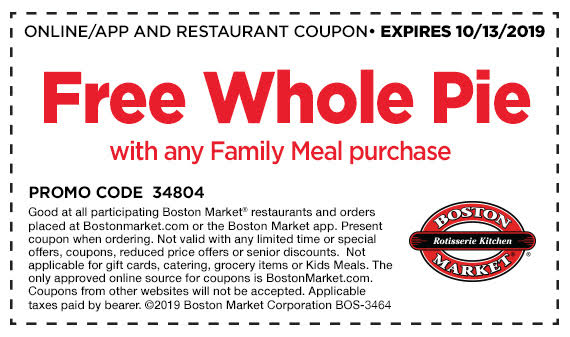 Hope to you inspire dinner magic at home? Would love to hear what works for you, too.