Looking for meaningful activities for your kids this summer? As parents, boredom busters at our fingertips are a MUST. Especially with kids at home this summer. This special offer contains affiliate links.
This creative online learning for kids here will be an instant hit!

I honestly wish something like this was available when I was a kid. I've always leaned towards creative activities but as an only child, it was always hard to self motivate. This fun online course that I found for kids is low cost and will keep kids entertained long after the sessions are completed. They will have a new skill and they will have a blast creating with their new ballooning skills all summer and basically for years to come.
FINALLY AN ENGAGED ONLINE COURSE THAT KIDS LOVE
What kid doesn't beg for balloons? There is just something so magical about them. Imagine if your child could learn how to make animals just by twisting balloons? Balloon art for everyone! Balloons are so low cost, you can usually stock up right at the local dollar store or any budget-friendly stores. One simple course and a few packs of balloons can provide hours and hours of entertaining fun that is also meaningful and enriching.
MOM, I'M SO BORED.
Just a few words, but they can be kinda terrifying for parents trying to work from home this summer. There's no phrase that elicits major guilt more quickly either.
Imagine if you and the kids could get what they want most? This fun course will teach your kids how to twist balloons into animal shapes, fun crowns and even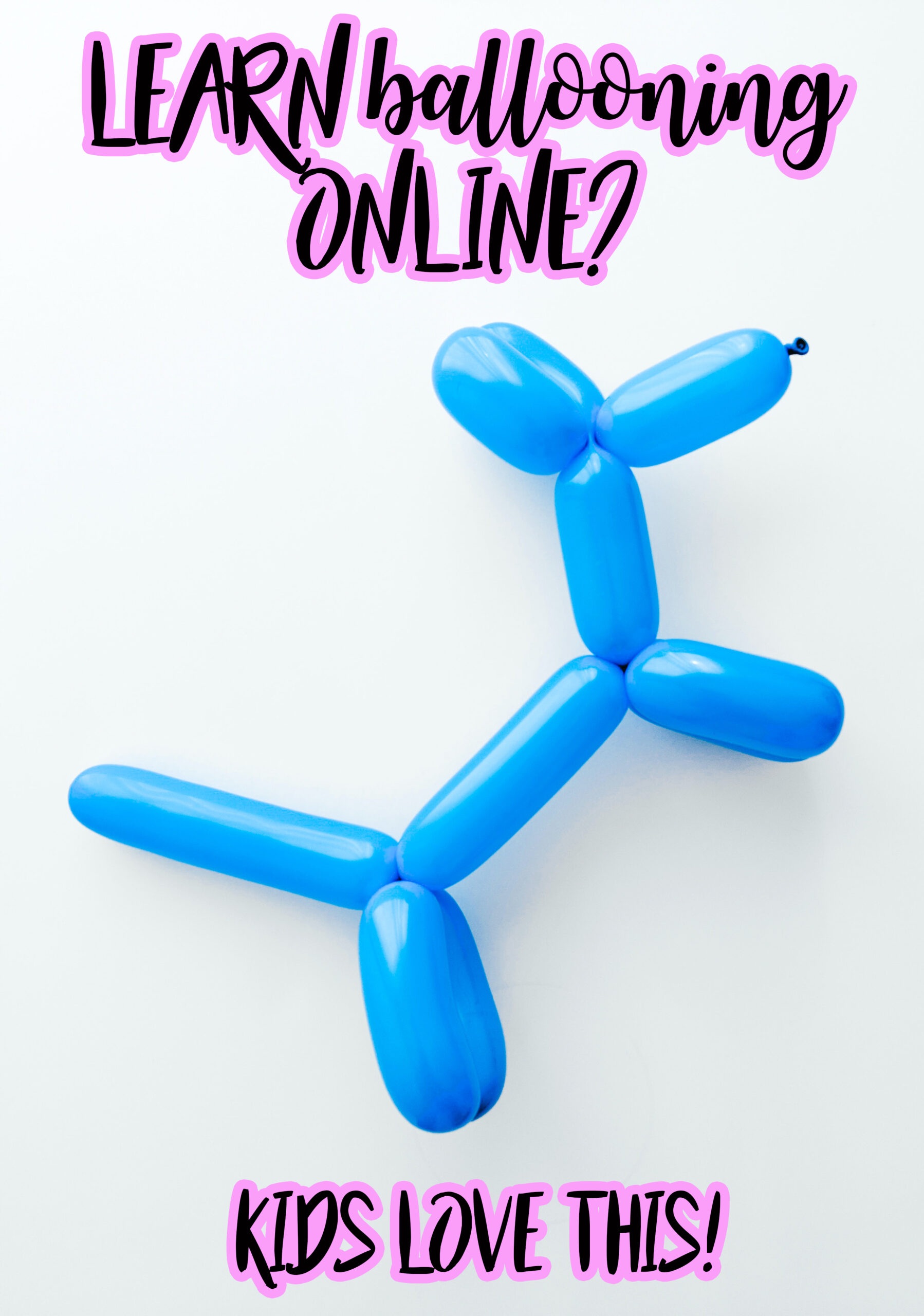 MOVE OVER CRAYONS & CONSTRUCTION PAPER
CLICK HERE WHEN YOU'VE ALREADY TRIED EVERYTHING TO KEEP KIDS ENTERTAINED
The kids have already had their fun with their basic craft supplies at home, now it's time to take things to the next level. This simple but effective course promised to keep kids totally entertained in a nourishing way that you can feel good about. Make sure to read all of the reviews from professionals that say that this course can help boost self-esteem in children.
Now let's chat about what this includes.
WHAT DOES THE SECRETS OF BALLOONING INCLUDE?
8 Online Episodes
2 BONUSES including a guessing game and in-depth video with everything you need to know about balloons
Money-Back Guarantee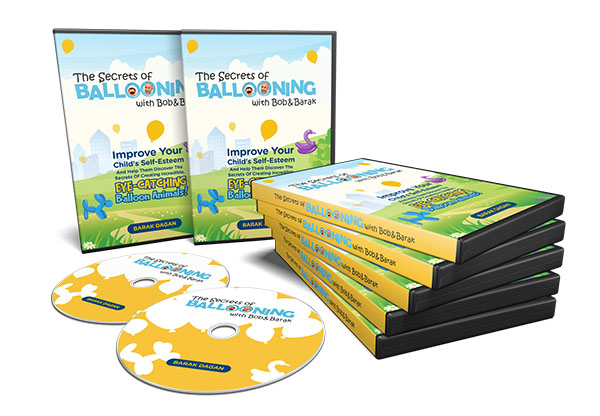 The best part is that this online activity for kids is low cost and no risk.
There is a money back guarantee!
Balloon Art Supplies for Kids