Tis the season for travel. For as long as I can remember, we always hit the road for a trip during the holidays. To make all of your holiday road trips stress free, I wanted to share how I prepped my car before we hit the road to enjoy a mini holiday getaway in Orlando. This car prep post was made possible thanks to my sponsor, TECHNET. All opinions are my own.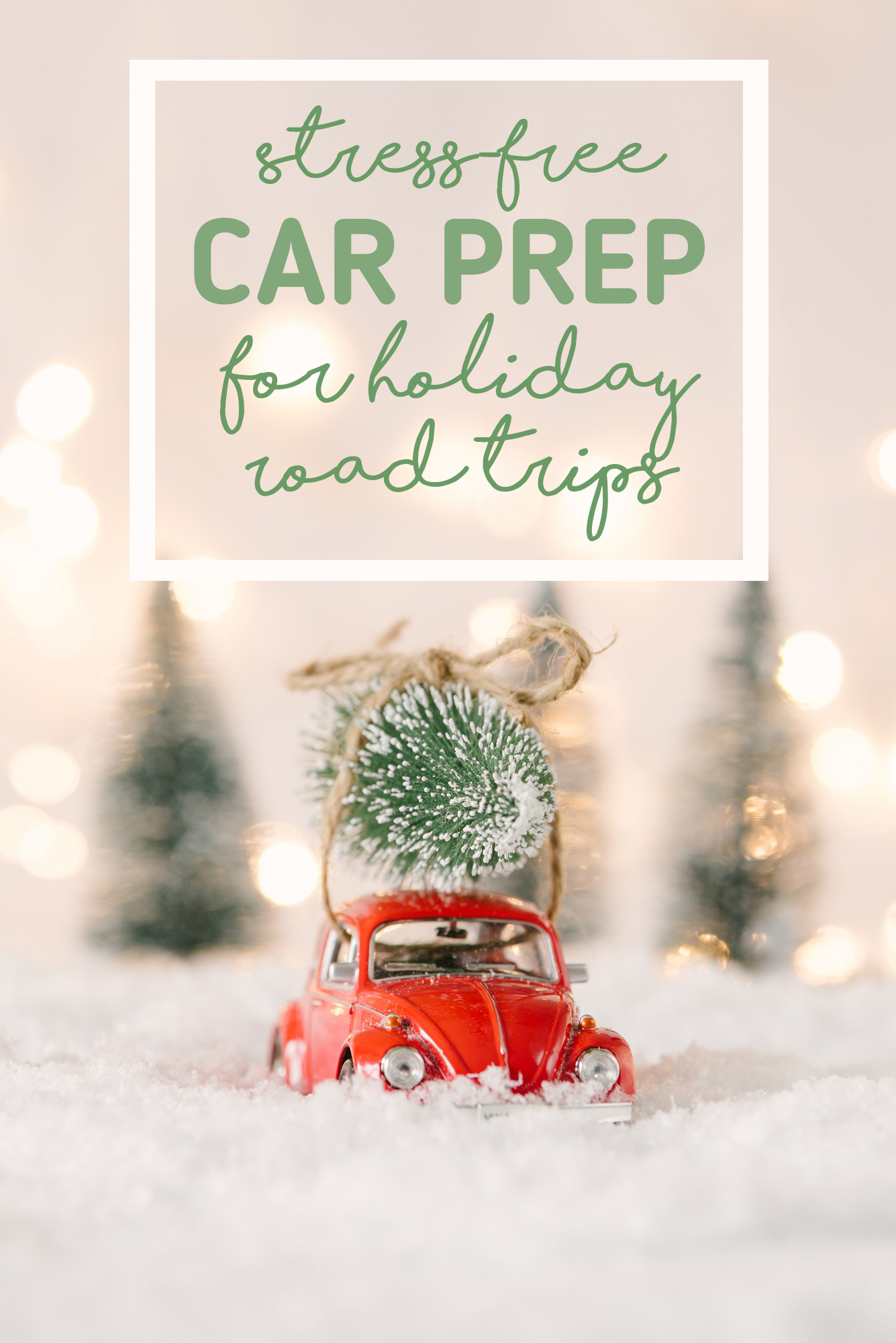 Growing up, we'd usually at least travel from Rhode Island to Maine each holiday season to visit family. Other times, we'd hit the road to go to Santa's Village in New Hampshire. Fast forward to this year and we took a mini trip to do some festive holiday things over in Orlando. (More on that later this week!)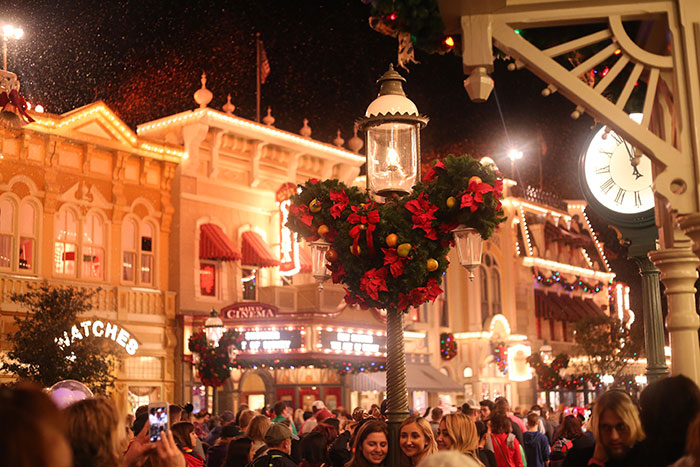 We went to Mickey's Very Merry Christmas Party at Magic Kingdom and wanted to make it extra fun by staying in the area for a couple of nights. My brother in law has been staying with us for a couple of weeks and this would be the perfect finale to a great visit.
Easy Car Prep Tips for Holiday Travel
When planning a road trip, there are two main things that I consider. First is car safety! It's important to make sure everything is in order before hitting the road. Next up is comfort. If you're going to be in your car for hours and hours with your family, you'll want to make sure you prepare for a cozy experience.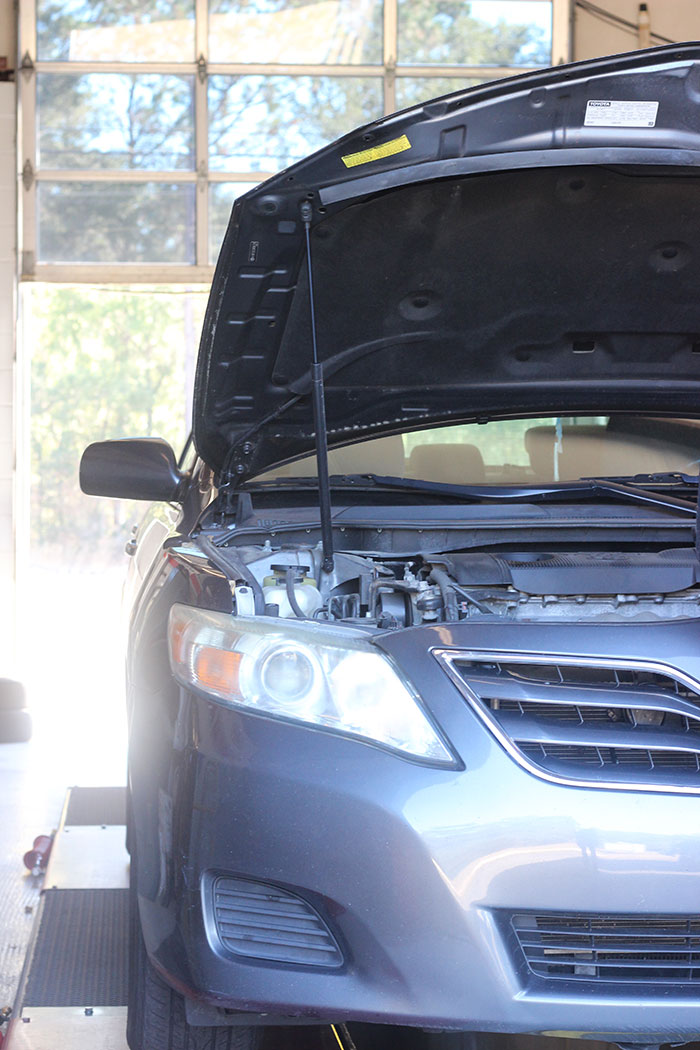 Get Your Car Ready for Travel
There are some really basic things that I like to check before I hit the road for even the smallest of trips. Now, to be fully truthful, getting my car serviced usually stresses me out. How long will it take? How much will it cost? How will I know if something really needs to be fixed? I finally found an amazing automotive shop that's right down the street from me. Thanks to TECHNET, I was able to get connected with exactly the type of auto services that I need in just minutes. Let's be honest, finding reliable and trustworthy shop can be a big challenge. But, I just discovered that TECHNET can help kick that stress to the curb.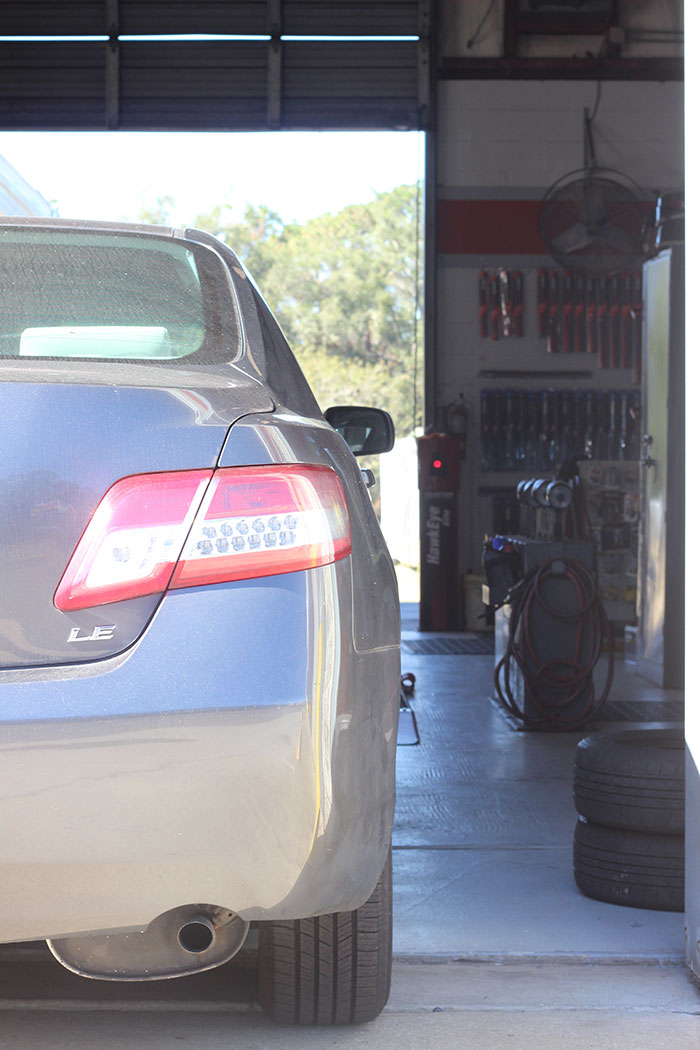 Let me fill you in. You can find amazing local auto technicians by relying on the TECHNET network to find them. Their network has over 9300 participating auto shops. We get to benefit from finding local service shops that have been provided ongoing training, resources and solutions to make their services top notch. Thanks to them, I found what I'm calling my new go-to shop for all of my auto care needs. I was totally impressed with a local auto shop called Autotech 11 here in Ocala, Florida.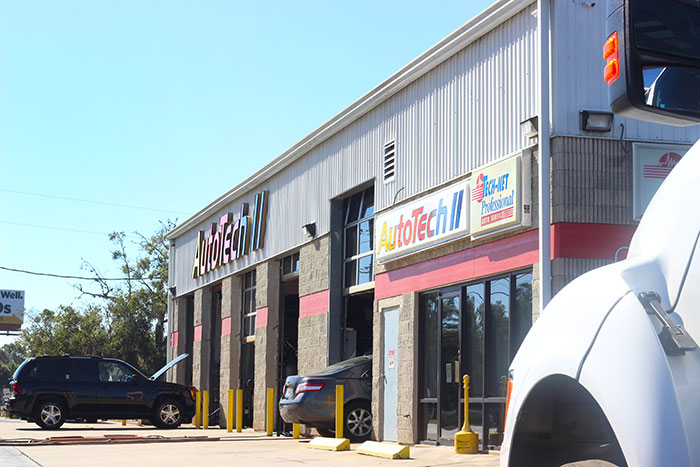 Here's what I wanted to have done/checked before our road trip:
Oil Change
Tire Check
Fluids Check
General Car Health Check
Here are the additional things that my local shop from the TECHNET network also checked. I'm so happy they did because these things definitely slipped off my radar.
Windshield wiper check
Brake Check
Battery Health
Wheel Alignment
I feel like I struck gold with the service I was provided. This shop has very technical tools in order to really check car health. They were able to provide me a very simple and easy-to-follow printout on my basic car health. Come to find out, I need a wheel alignment and I also needed new windshield wipers. Getting detailed info like this is priceless before a road trip.
Get Your Car Comfy and Clean
My car was filthy and that's no exaggeration at all. From outside to each tiny little crevice inside. It felt kind of lousy and it's definitely not the kind of space I wanted to drag my family into for a road trip. The good news is that cleaning your car is easy to do. Whether you opt for a DIY clean or a drive through car wash, you definitely want to get it done before subjecting the people you love to a crummy car ride.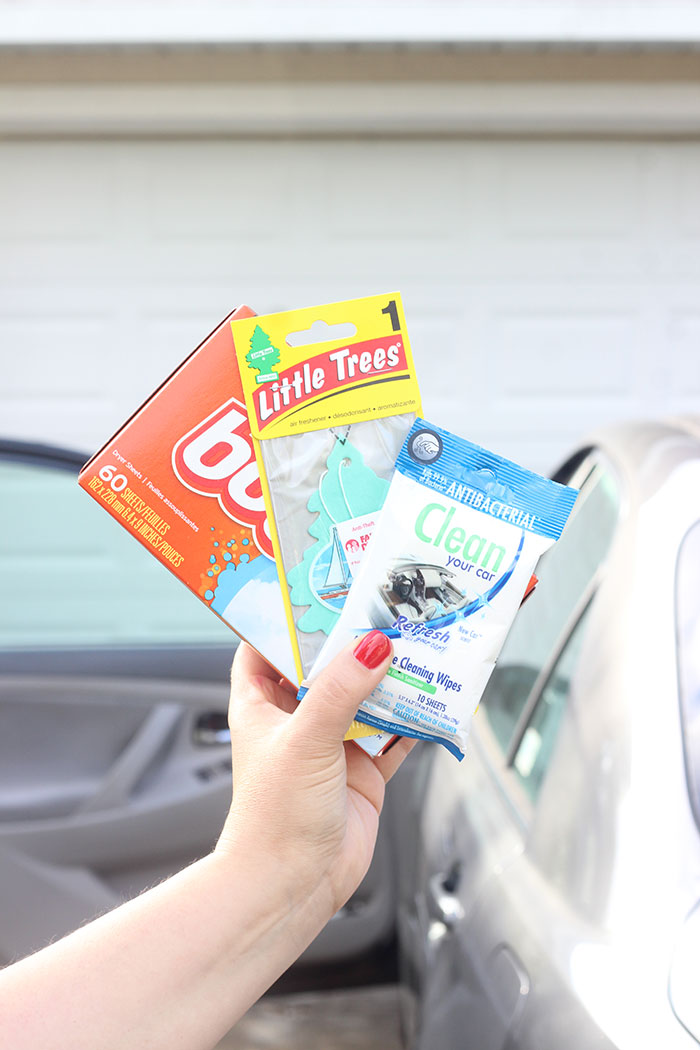 I'm pretty sure that's my son's footprint on the car door. That had to go immediately.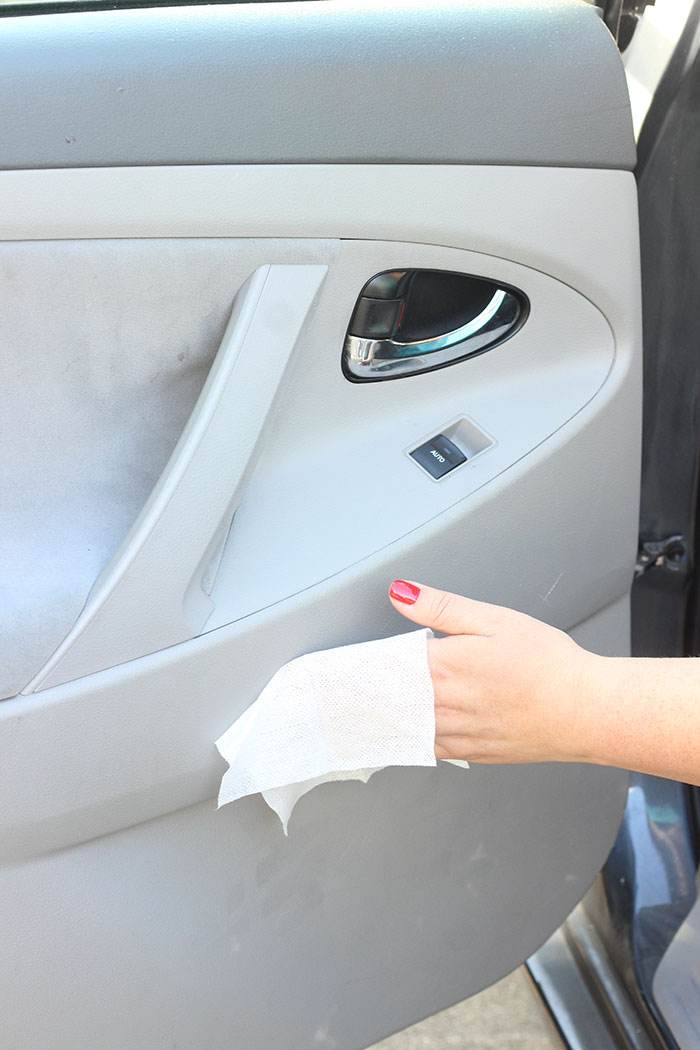 One of my favorite car cleaning hacks is simple! Just add dryer sheets! Not only will your car smell super fresh, but they absorb all of the bad odors. You know, like from the coffee cup that's been in there for a few weeks or the bag of fast food trash that was in the back seat. Ewe, right?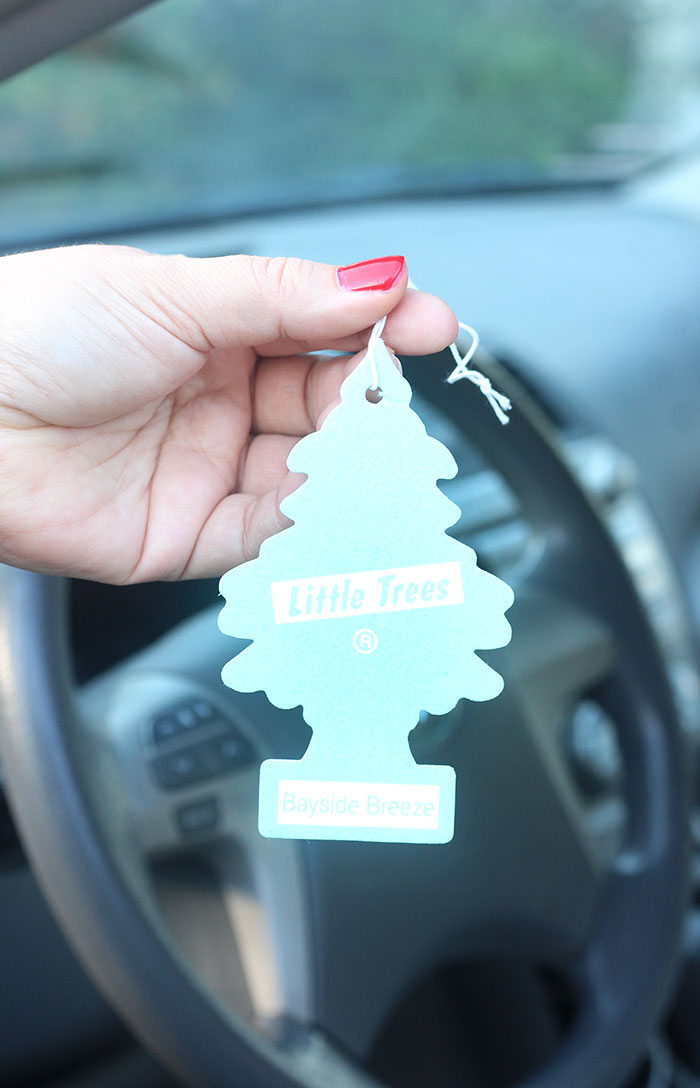 And, a lovely smelling car freshener is the final perfect touch.
Before you hit the open road this holiday season, find a local TECHNET auto shop. You'll find highly trained and skilled automotive service stations that you can trust to help you get your car road trip ready!
I love that TECHNET totally has my back when it comes to auto service! Make sure to stay in the loop by liking them on Facebook and following on Twitter.
Where are you headed this holiday season?