Show some Limeade love! Slurrrp! I'm swooping in with some super wonderful news! We all know a teacher or ten that could use a little celebrating. That's why I seriously adore SONIC's Limeades for Learning program®. You may remember me talking about this special program a few times over the last couple of years. Truth is that doing good, just feels right and I totally love how easy they make it for us all. I'm excited to share some exciting news happening right now! This is a sponsored post about SONIC's Limeades for Learning program, all opinions are my own.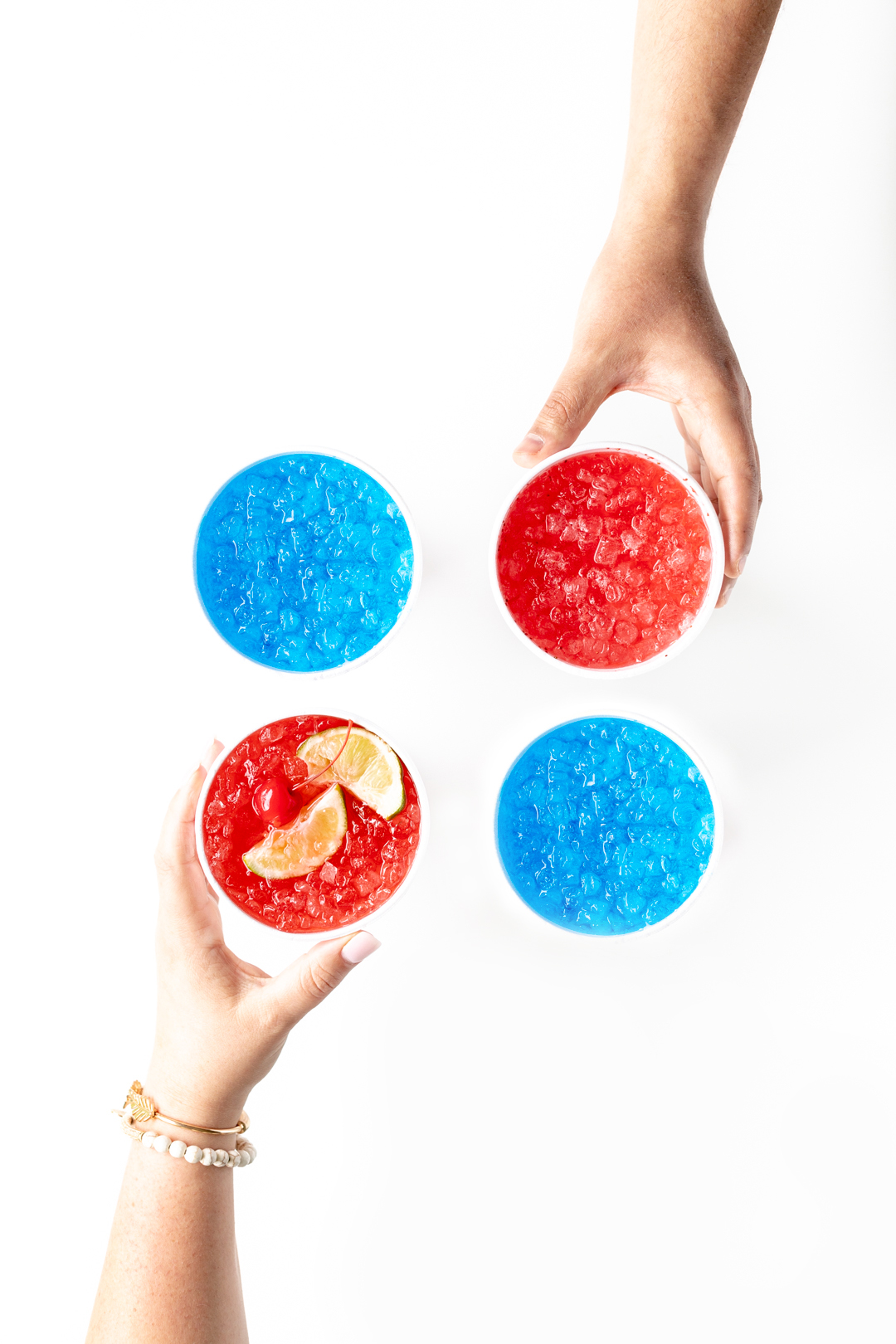 DOLLAR FOR DOLLAR MATCH
Did you know that teachers spend $500 per year of their own money on average for things needed in their classrooms each year? What if I told you that if you donate to help NOW, your donation dollar would be doubled? Well, guess what? SONIC Drive-in just launched a $1 million donation match with DonorsChoose.org to help public school teachers get the essential supplies they need to inspire their students. I have been donating through this program for a couple of years. You can find classrooms projects and choose which ones you want to support. It's really heartwarming and I recommend checking it out. I love that you can choose classroom projects that are near and dear to you. It's a way more personal experience when it comes to donating. Learn more about the program over here. Check out my other posts about the program over here and here, too.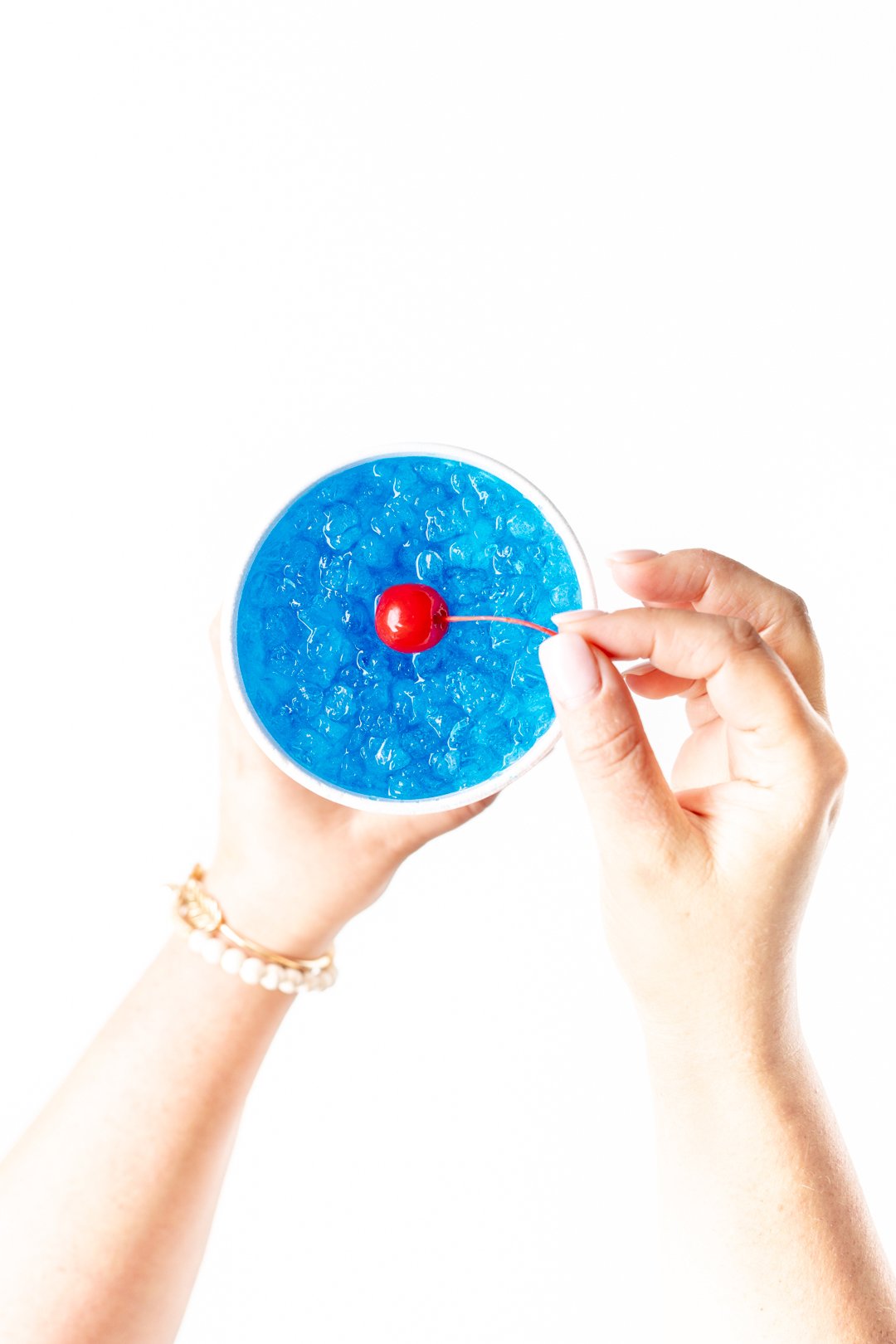 CELEBRATE TEACHERS WITH A FREE DRINK
Plus celebrate Teacher Appreciation Month, just download the SONIC app and use the code TEACHERS for a FREE Route 44 Drink or Slush with purchase when ordering ahead.
Each guest can redeem this offer once through May 31!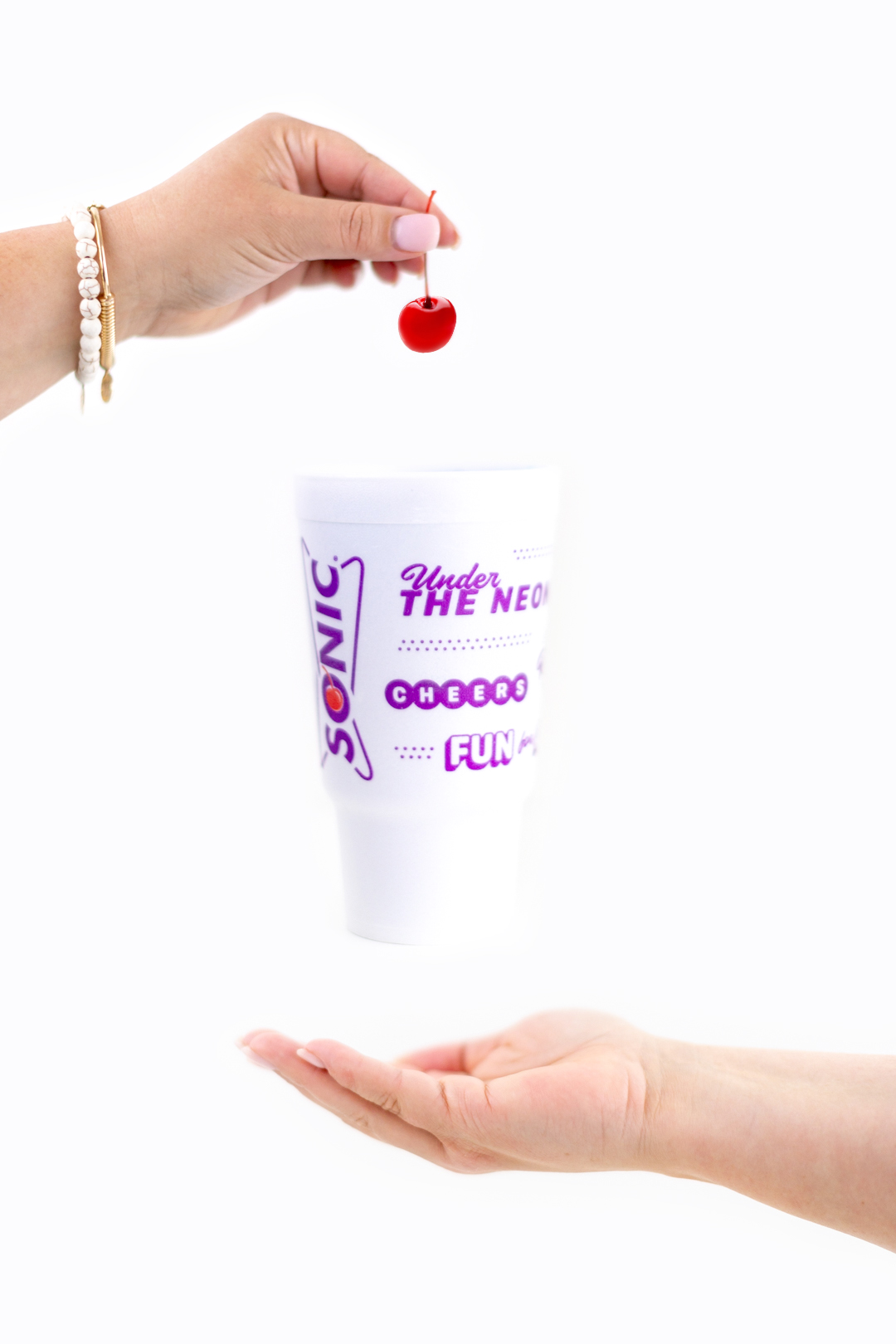 ENTER TO WIN A $200 GIFT CARD
I'm really excited to share this chance to win a $200 DonorsChoose.org gift card so that you can find classroom projects to donate to that mean so much to you, too!
PRIZE: One (1) winner will receive:
$200 DonorsChoose.org Gift Card
This giveaway is open to U.S. residents, 18 years +
The giveaway ends on 5/23/2019. Enter through the form embedded below: